Jobs / Employments / Recruitments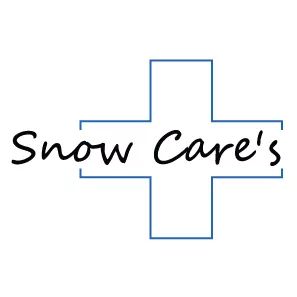 一般文書工作,包括文件存檔、資料輸入
Monthly Pay(HKD) : $12500 - $14000
Company User : 香港宏歐集團有限公司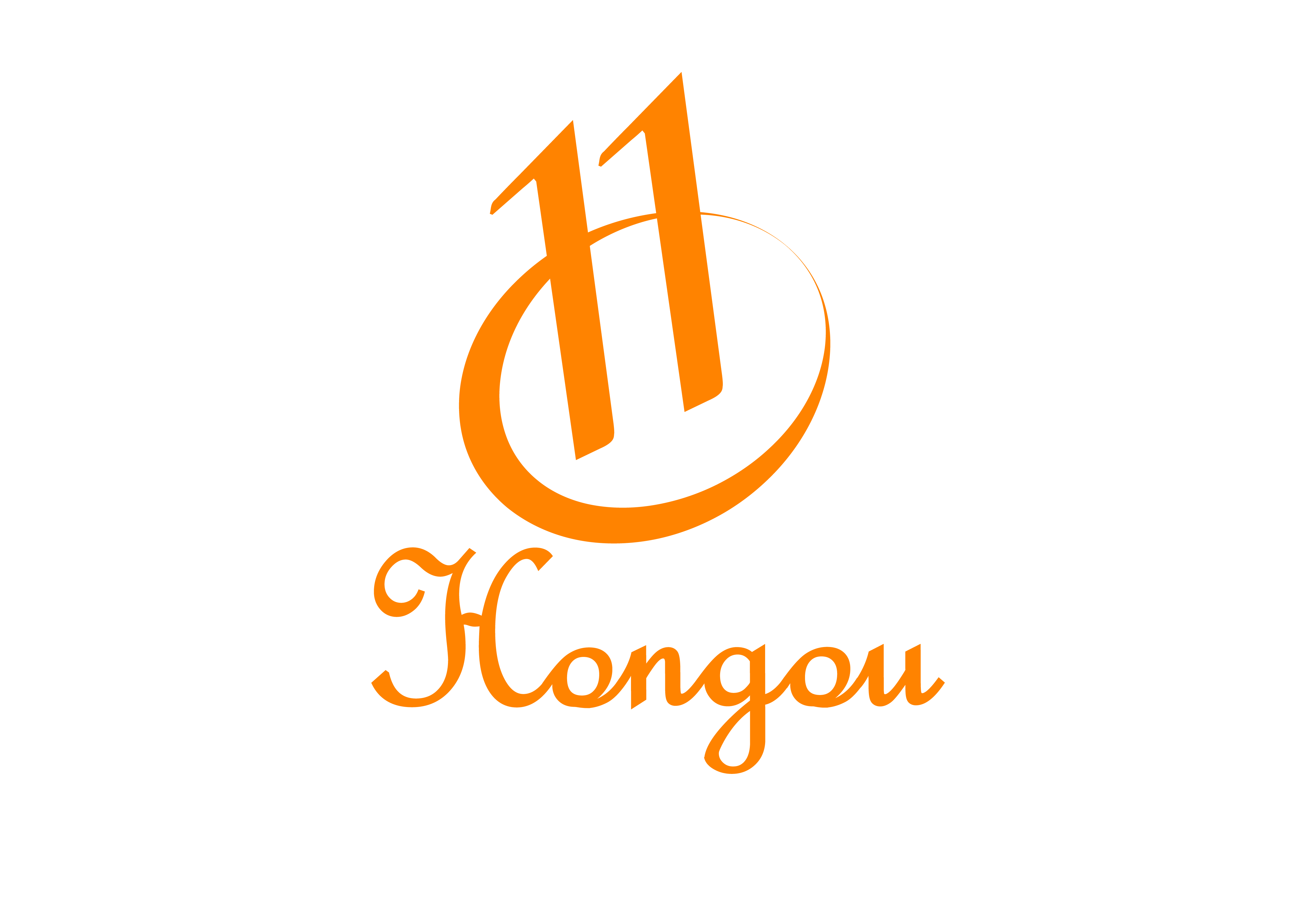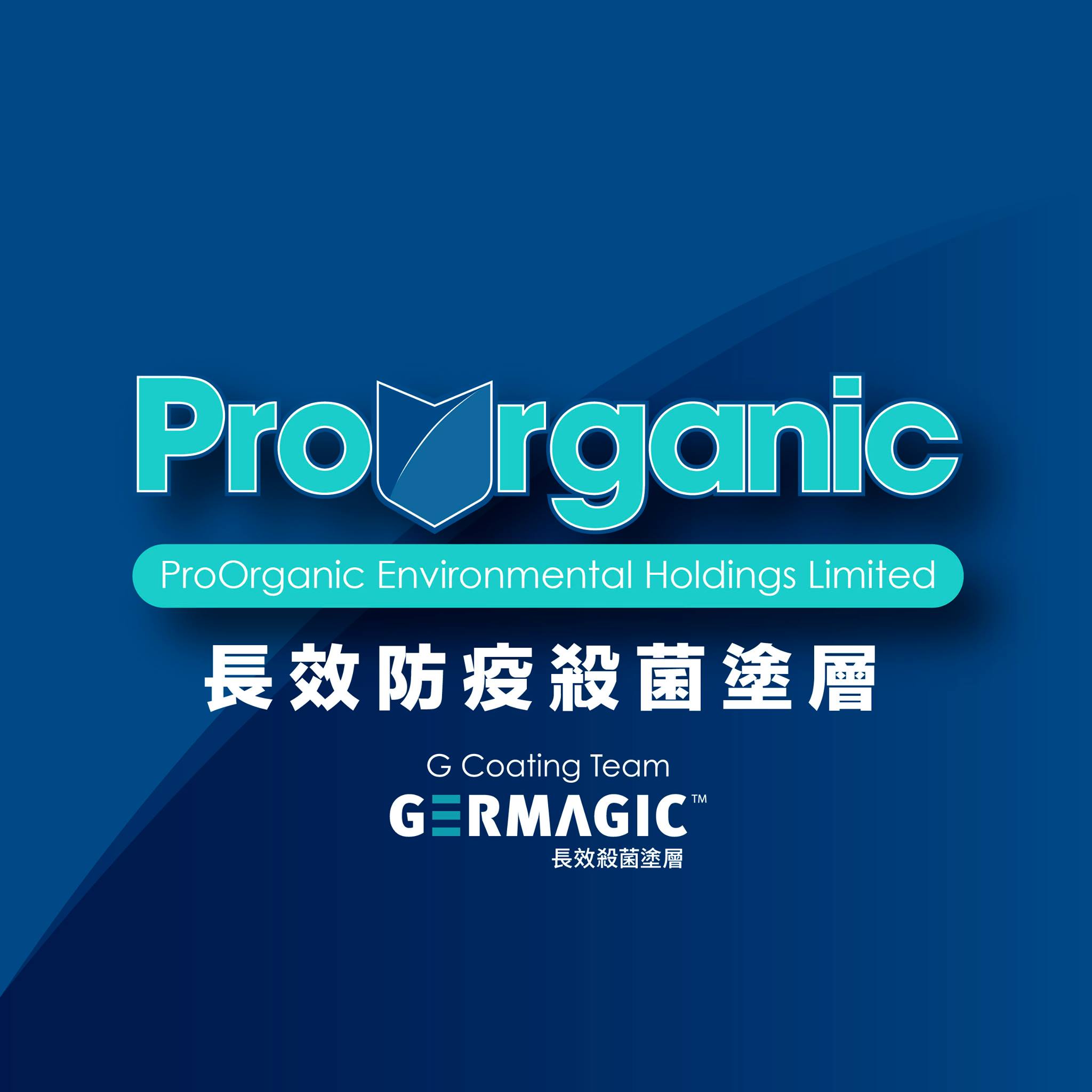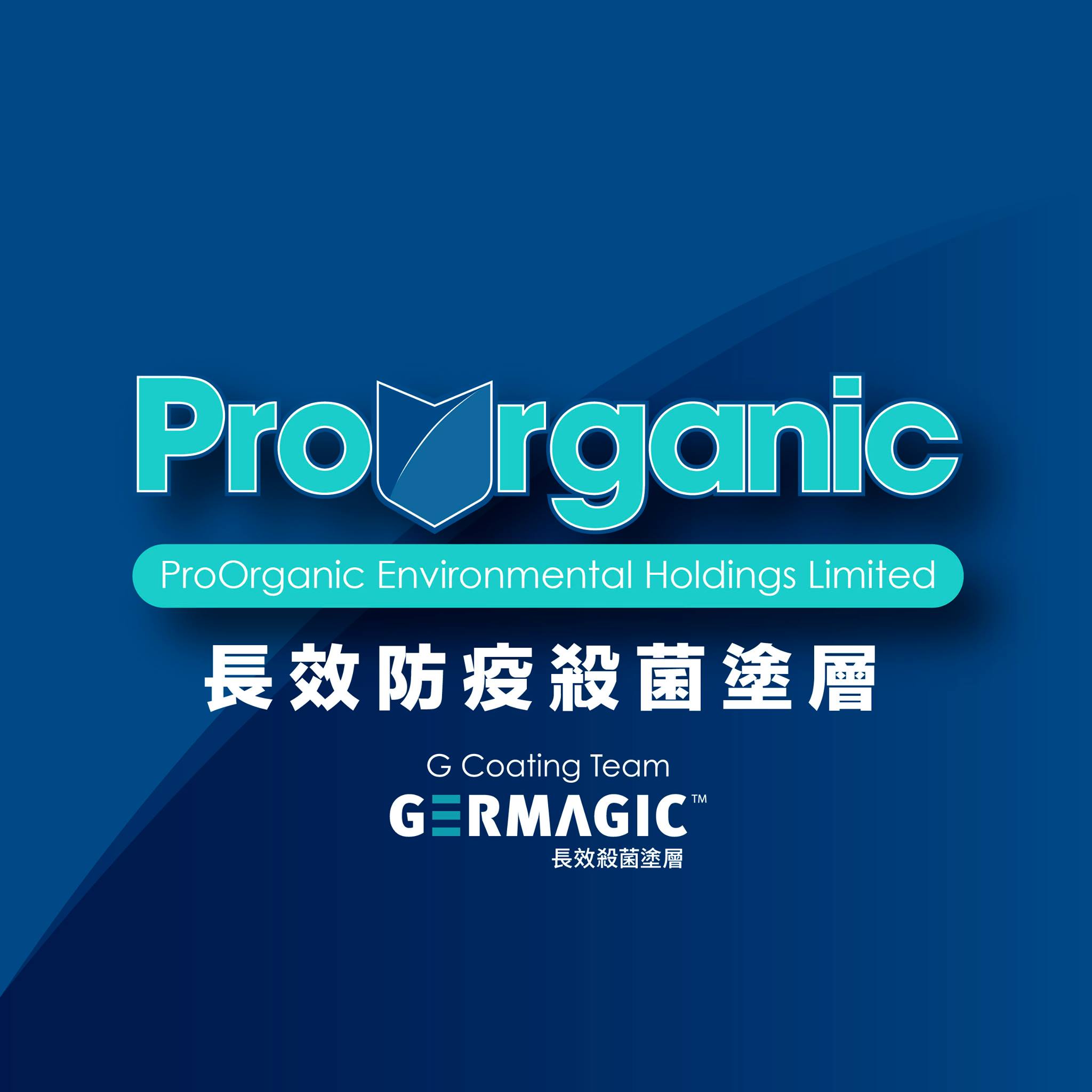 負責餐廳日常運作 Perform daily operations in store.
Monthly Pay(HKD) : $11500 - $14500
Company User : Five Guys HK Limited


Our client is a sizable and well-known financial services company providing various insurance and wealth management products to clients. They are one of the largest financial services company in Asia.
Monthly Pay(HKD) : $0
Company User : Pasha Recruitment Limited
We are a professional, dynamic and aggressive consultancy providing a wide range of recruitment related solutions to our clients around the world. We have a successful proven track record for searching & selecting the right talent for different corporations.
Monthly Pay(HKD) : $0
Company User : KEK Consultancy Company Limited
一般辦公室職務,職務或涉及金融/保險業務
Monthly Pay(HKD) : $15000 - $15001
Company User : FRANKY UNIQUE
負責一般倉務工作如收貨, 點貨, 執貨, 上架, 發貨等, 搬運貨物
Monthly Pay(HKD) : $14000 - $15000
Company User : 香港宏歐集團有限公司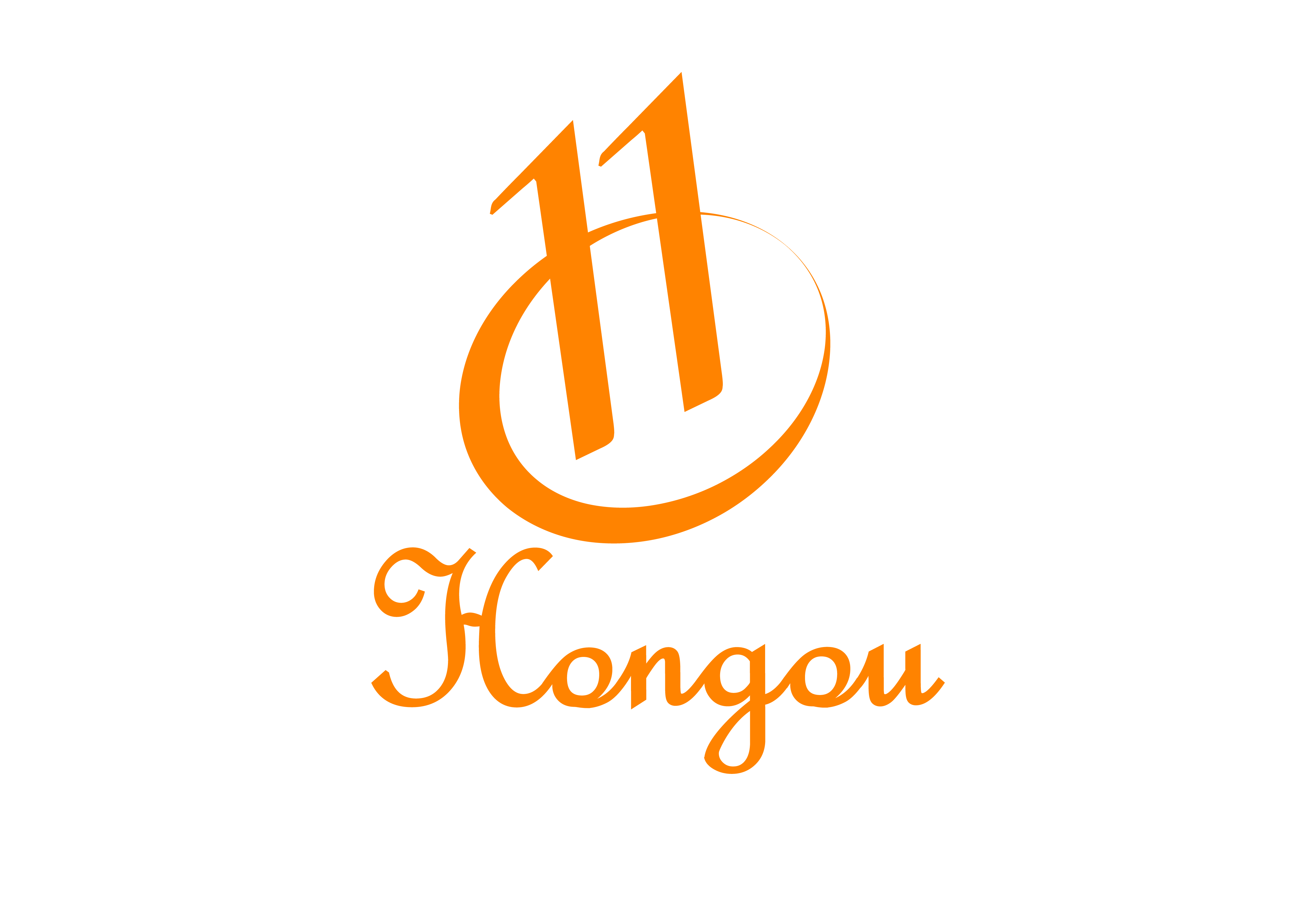 一般辦公室職務,學習資產及風險管理
Monthly Pay(HKD) : $15000 - $15001
Company User : FRANKY UNIQUE