Job Feature: Marketing / Public Relations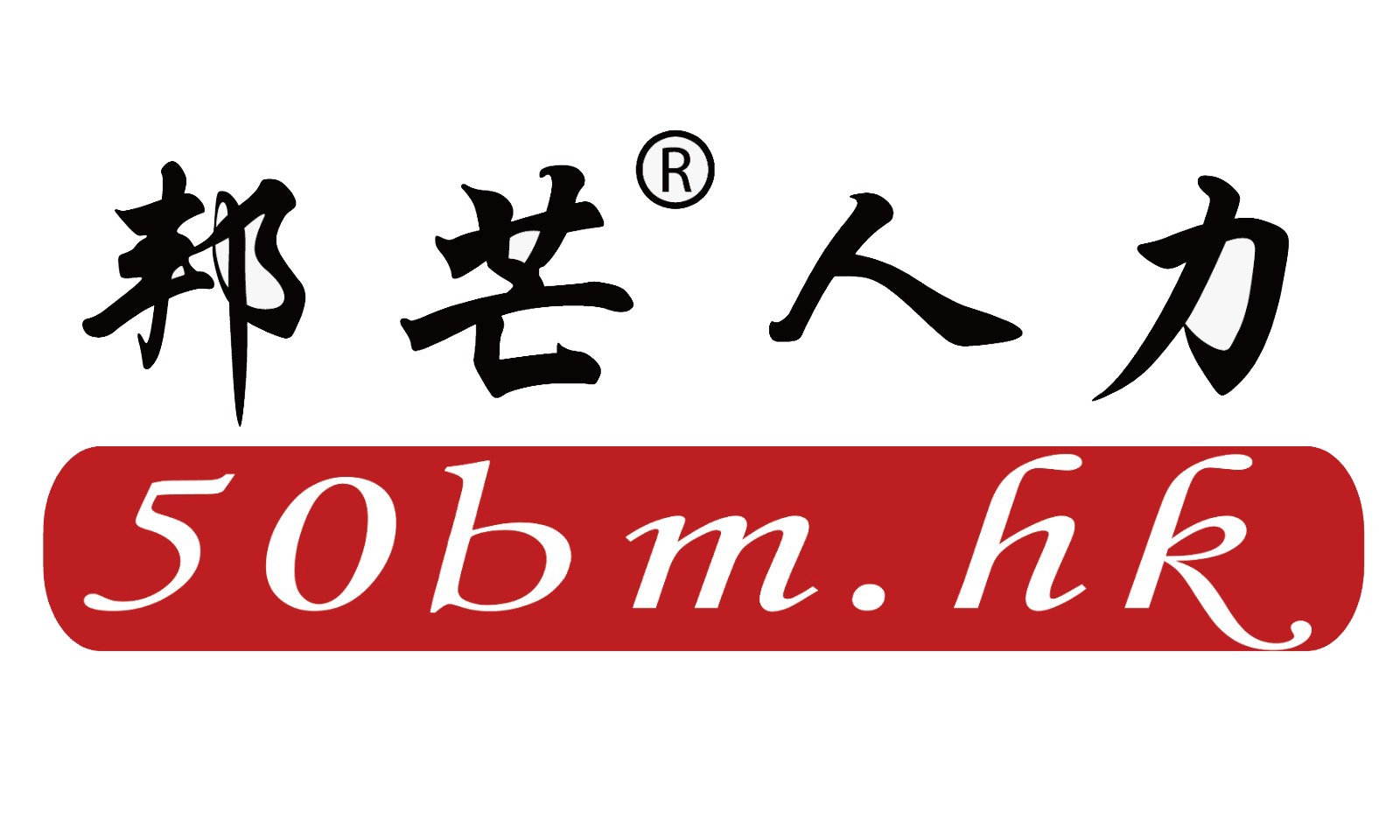 Diploma in holder in Arts/Communications, Literature, Marketing, Journalism, PR or related discipline
Monthly Pay(HKD) : $18000 - $25000
Company User : BEAUSKIN Medical Group
To create persuasive writing to promote company's product or service
Monthly Pay(HKD) : $20000 - $28000
Company User : BEAUSKIN Medical Group
Communicate with in-house team for the projects
Monthly Pay(HKD) : $18000 - $30000
Company User : Visible One
Assist to customer's enquiries and prepare quotations
Monthly Pay(HKD) : $18000 - $30000
Company User : Visible One
Assist to customer's enquiries and prepare quotations
Monthly Pay(HKD) : $18000 - $30000
Company User : Visible One
Parenting Headline Limited is a leading new media company on both online and offline platforms in Hong Kong. As an industry pioneer, we publish quarterly magazines and provide total marketing solutions.
Monthly Pay(HKD) : $18000 - $24000
Company User : DR-Max Limited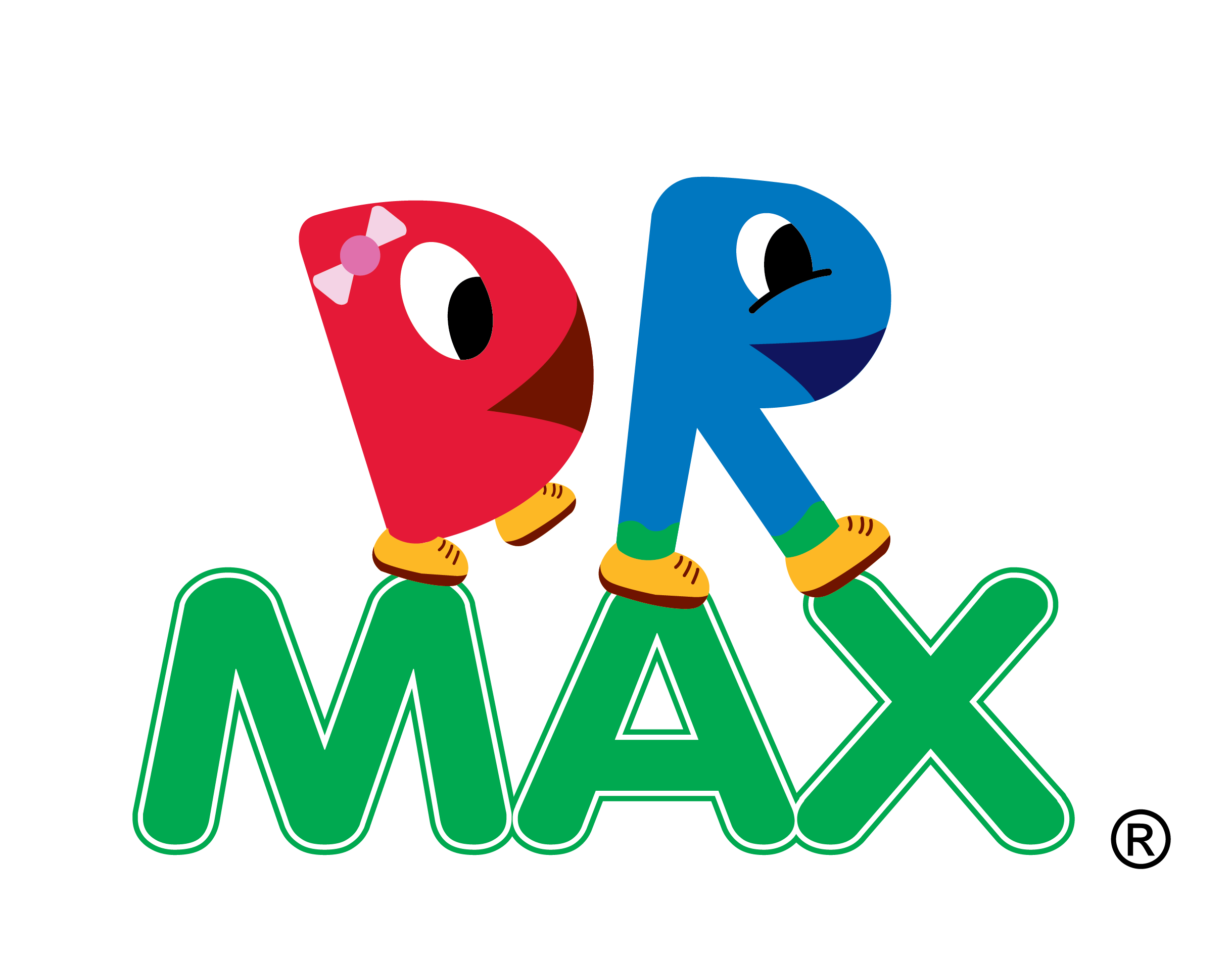 Assist in full range of marketing and promotion activities and exhibition of health care products and equipment.
Monthly Pay(HKD) : $13000 - $15000
Company User : Health Care & Co.

Developing strategies and tactics to achieve growth and meet sales targets of the Company.
Monthly Pay(HKD) : $20000 - $26000
Company User : 足科矯形有限公司
本會透過香港不同的行業,為香港提供不同就業機會及未來展望。本會現正招聘以顧客為先的專才加入我們的行列。
Monthly Pay(HKD) : $70 - $100
Company User : 1%Group
誠邀你與我們並肩前行,推廣為更多失明人士再次帶來歡笑和希望的使命,尋找月捐支持者!
Monthly Pay(HKD) : $13500 - $15500
Company User : 心善有限公司


Business Operational Support
Hourly Pay(HKD) : $80 - $120
Company User : Sutton

Well known Japanese firm
Monthly Pay(HKD) : $25000 - $30000
Company User : Jobslink Limited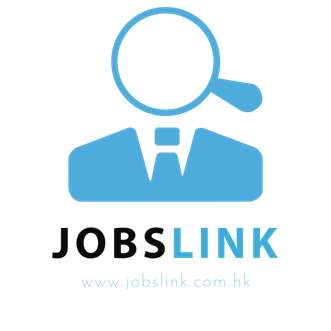 每天在街頭不同地區代表慈善機構推廣公眾教育 ;為慈善機構招募月捐會員 ;領導籌款團隊,促進士氣,達致工作目標 ;一般管理工作
Monthly Pay(HKD) : $18000 - $25000
Company User : 心善有限公司