Job Feature: Marketing / Public Relations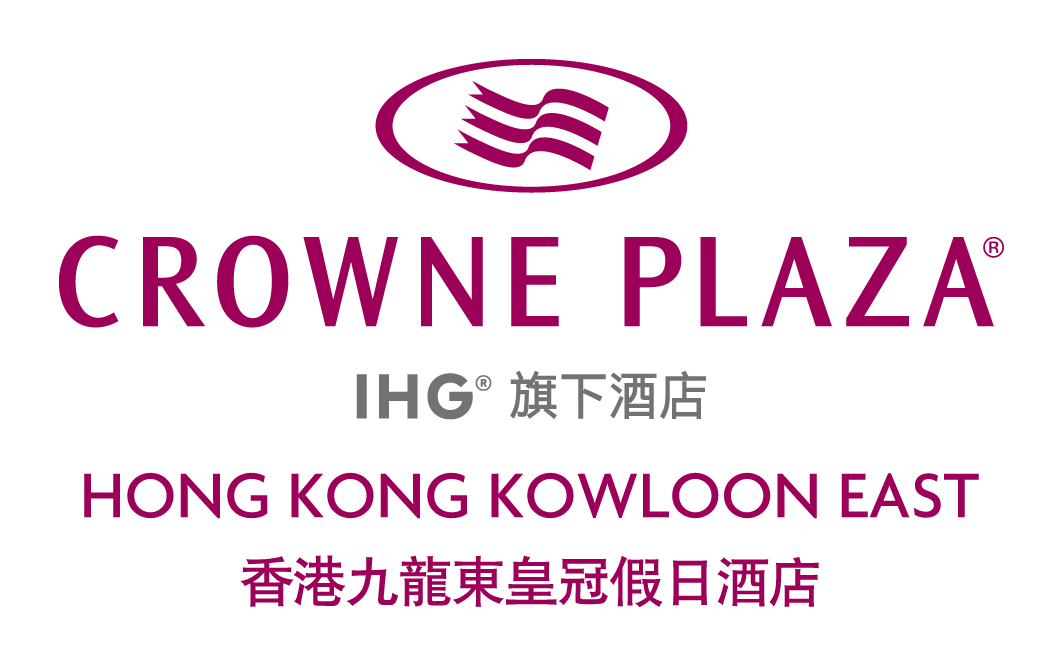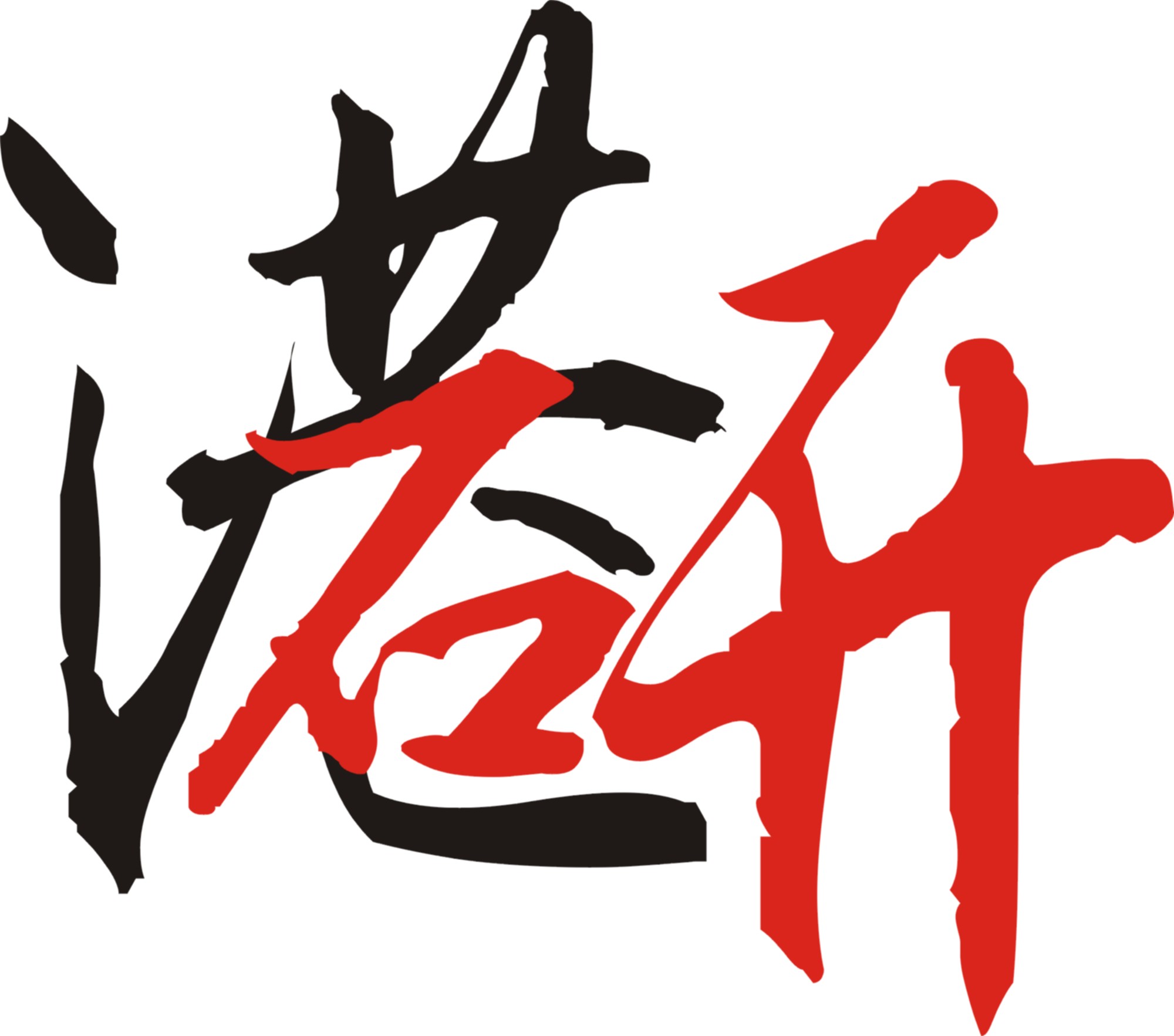 簡單撰寫巿場計劃書/報告 ,協助策劃及推出市場推廣活動
Monthly Pay(HKD) : $14000 - $16000
Company User : Preeminence HK
We are looking for a zealous Marketing Assistant to support the Marketing department of our company in its primary and administrative duties.
Monthly Pay(HKD) : $17000 - $22000
Company User : Cupid Beauty 專業美容中心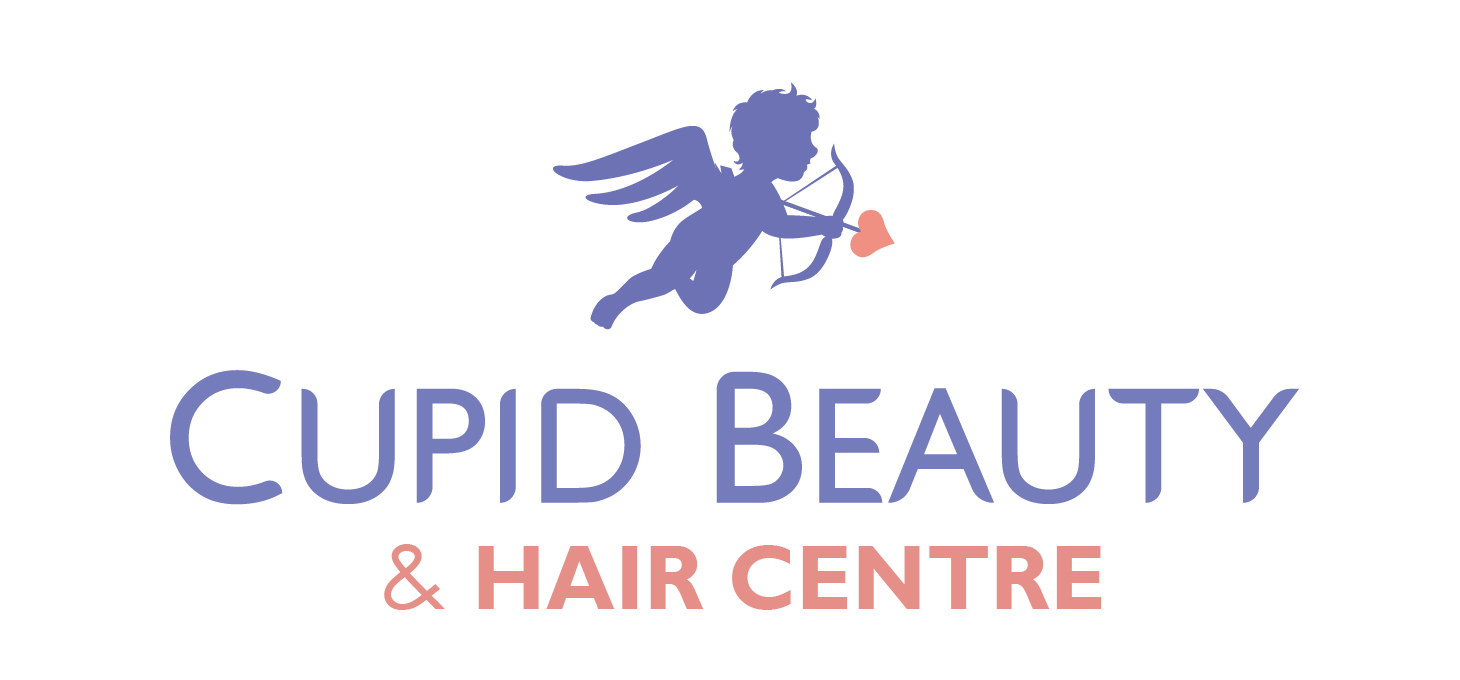 We are a professional, dynamic and aggressive consultancy providing a wide range of recruitment related solutions to our clients around the world. We have a successful proven track record for searching & selecting the right talent for different corporations.
Monthly Pay(HKD) : $23000 - $25000
Company User : KEK Consultancy Company Limited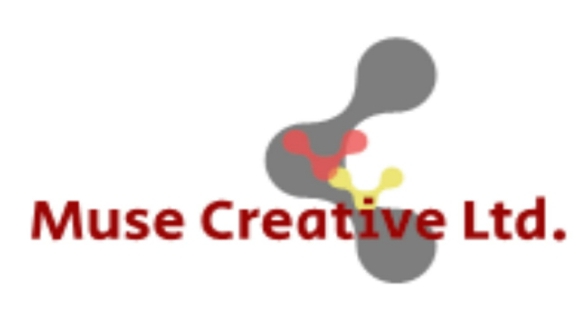 一方創業 Businessmall is an experienced team of professionals. We are enthusiastic to provide the most personal and reliable one-stop business transfer services. In addition, we will also provide free consultation to clients in license applications for various industries, decoration, design, financing loans and other advisory services to help customers succeed in their business operations.
Monthly Pay(HKD) : $23000 - $46000
Company User : 100 Business Limited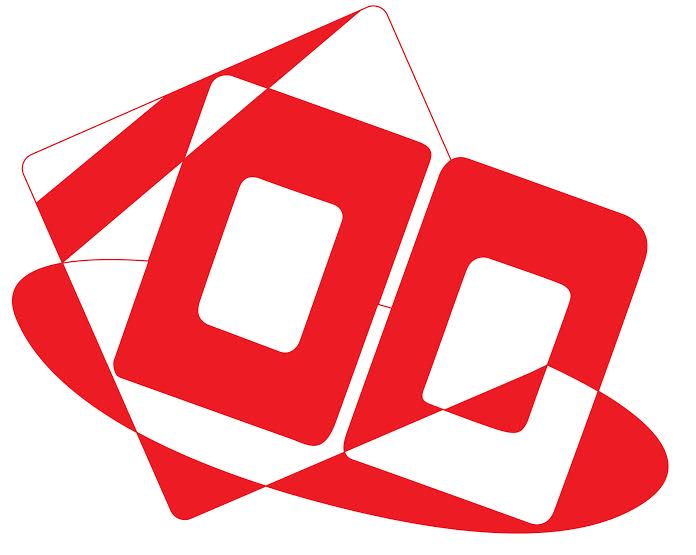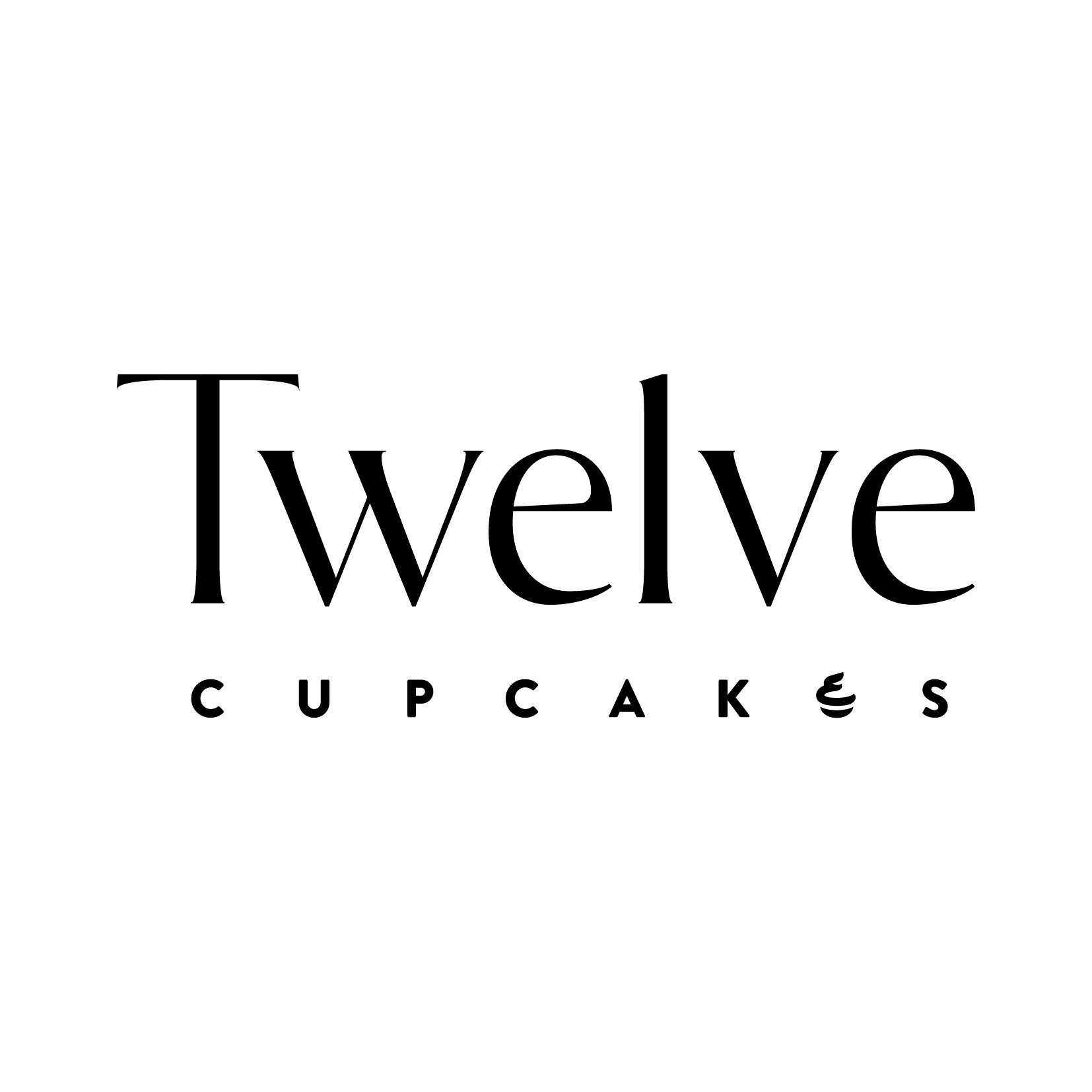 Team player, presentable, detail-minded and self-motivated
Monthly Pay(HKD) : $18000 - $20000
Company User : BEAUSKIN Medical Group
青苗琴行正在招聘有熱誠的市場推廣助理/專員 (五天工作),葵芳上班。
Monthly Pay(HKD) : $15000
Company User : 1981年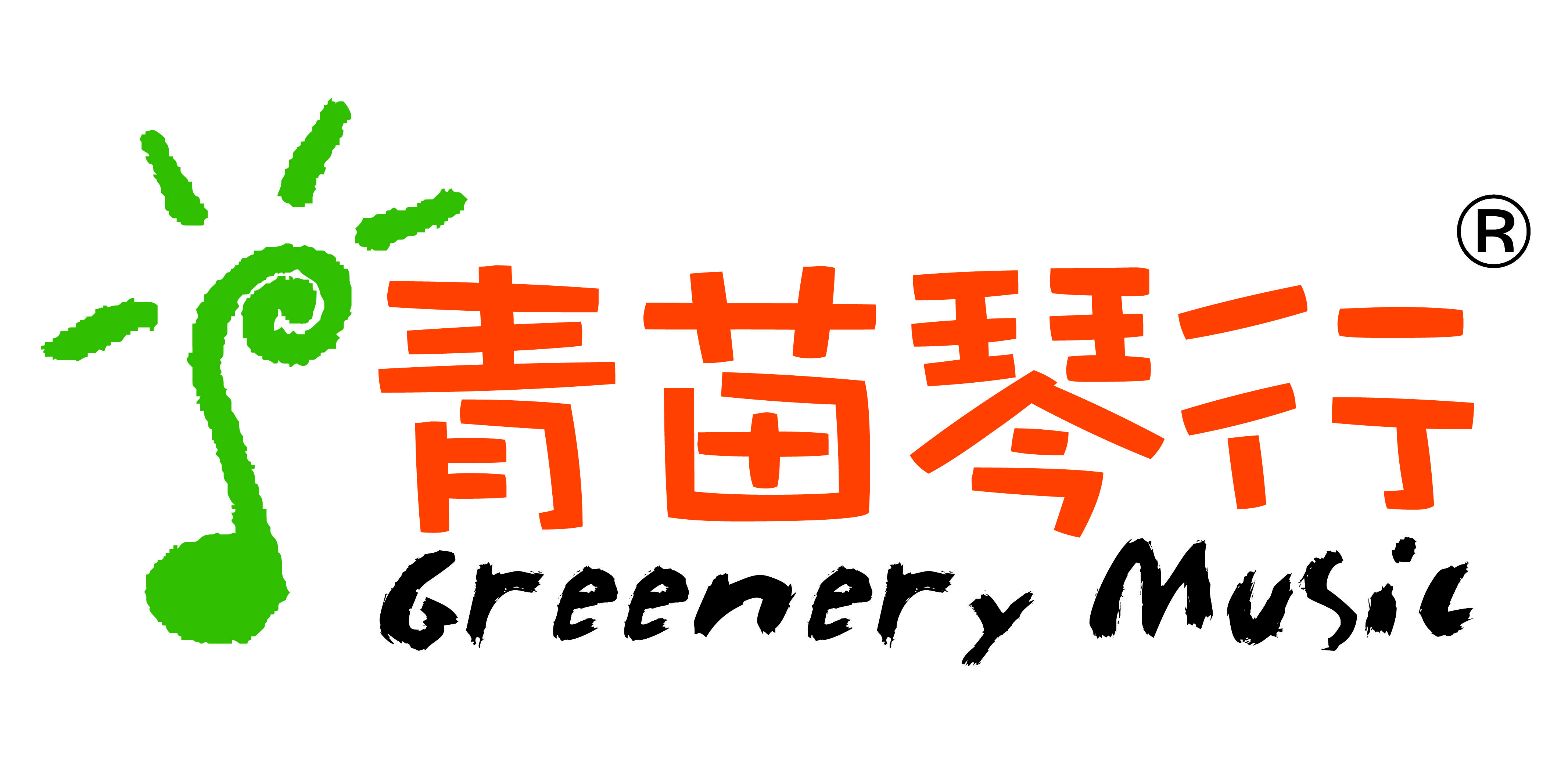 管理公司社交平台帳號,草擬文案及發佈帖文,回覆查詢,其他一般行政或Ad hoc事宜
Hourly Pay(HKD) : $65 - $75
Company User : Medycon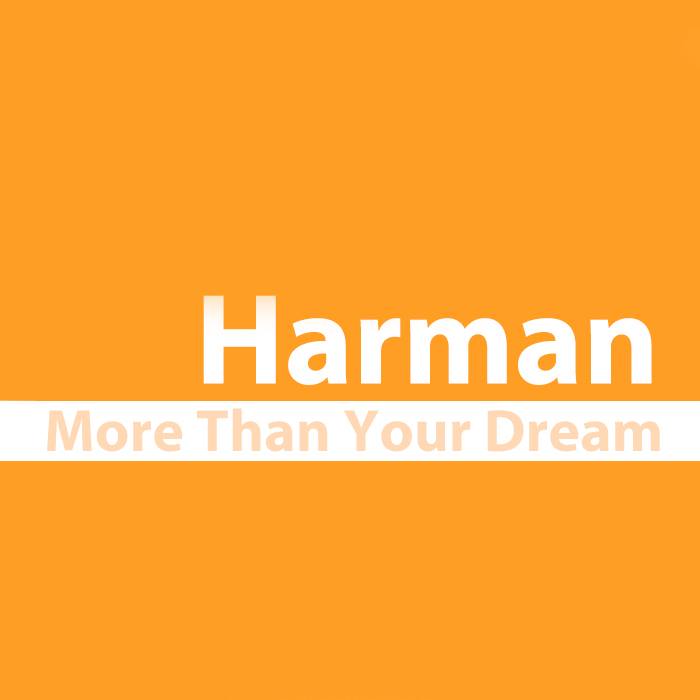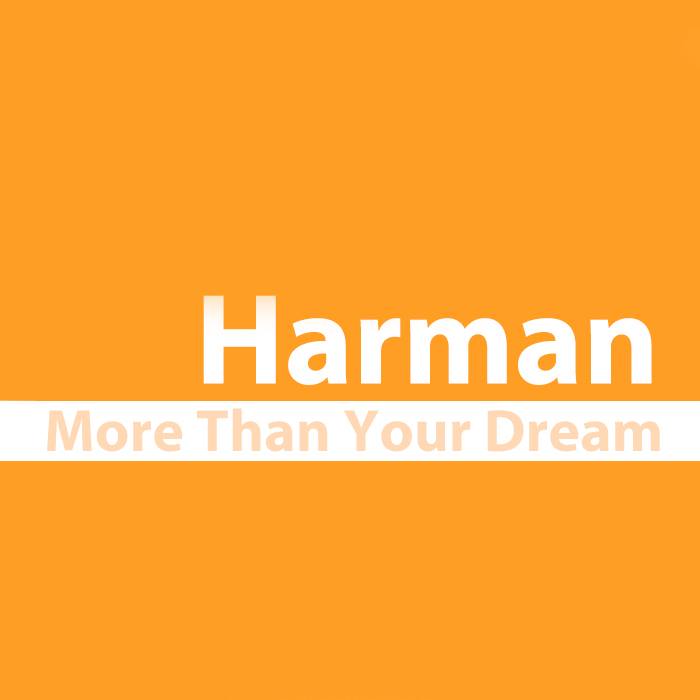 SUNNYSHINE是一所獨立的慈善服務公司,致力協助慈善組織宣揚其工作理念和項目,讓各界更多關注社會上不同的慈善議題,從而為各慈善項目給予支持。我們歡迎對慈善服務具熱誠的人士加入,發展並增值自我,通過慈善推廣工作和參與各類型的慈善服務,共同協助建立守望相助、多元共融、可持續發展的世界。
Monthly Pay(HKD) : $13000
Company User : Sunnyshine Services Limited