Job Feature: Higher diploma or above


As a Customer Service Officer, you will be the specialist to provide customer a quality and one-stop services via various touchpoints
Monthly Pay(HKD) : $16000
Company User : WeLab Bank



As a global blockchain technology development platform, it is dedicated to blockchain technology platform development and consulting services. Blockchain Solutions integrates blockchain technology into the client own business model. Blockchain Solutions has always focused on promoting the development of the blockchain ecosystem.
Monthly Pay(HKD) : $16000 - $25000
Company User : Blockchain Solutions
Sales Executive
Monthly Pay(HKD) : $8500 - $15000
Company User : 盈匯(國際)顧問有限公司
Hospitality and customer service guru to take care of our in store operations
Monthly Pay(HKD) : $0
Company User : Bakebe Limited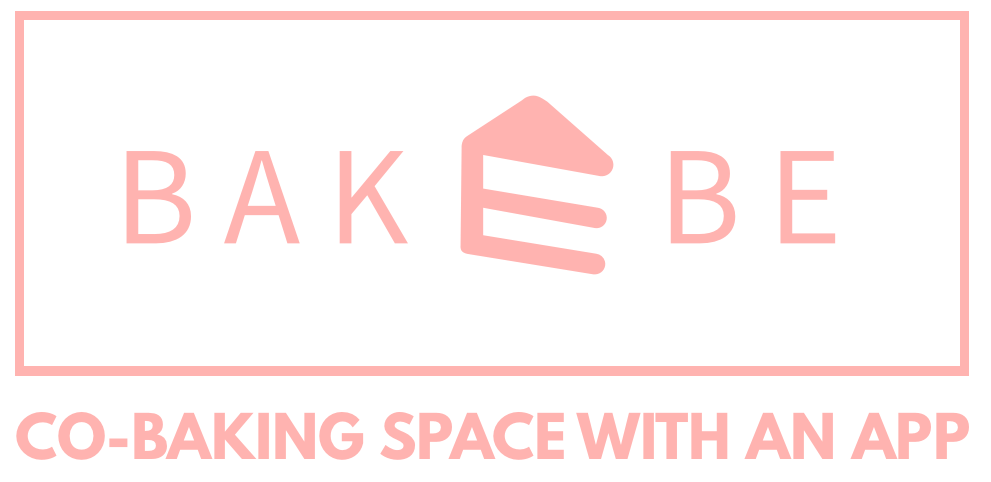 職責: - 處理文件工作及其他雜項協助處理- 協助宣傳及聯絡等工作
Monthly Pay(HKD) : $12000 - $18000
Company User : 萬利移民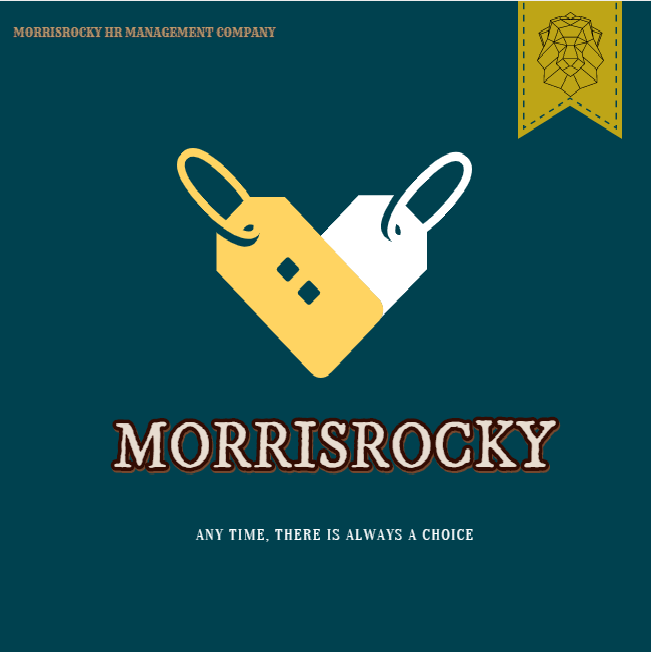 Koinbros is a cryptocurrency trading firm. We are focused on agency and proprietary trading of digital assets. By providing liquidity to different exchanges, we are often the first to spot trading opportunities worldwide.
Monthly Pay(HKD) : $10000 - $18000
Company User : Calder Capital Limited