Attractive remuneration packages, 5-day work
Monthly Pay(HKD) : $15000 - $50000
Company User : 友邦保險
為客戶度身訂造理財服務,為客戶提供專業理財意見;進一步強化客戶的財政基礎;全面照顧客戶的理財需要
Monthly Pay(HKD) : $10000 - $40000
Company User : Carmen Chu & Co
保險
Monthly Pay(HKD) : $28000 - $35000
Company User : ERIC HO
理財策劃
Monthly Pay(HKD) : $15000 - $30000
Company User : 宏利Manulife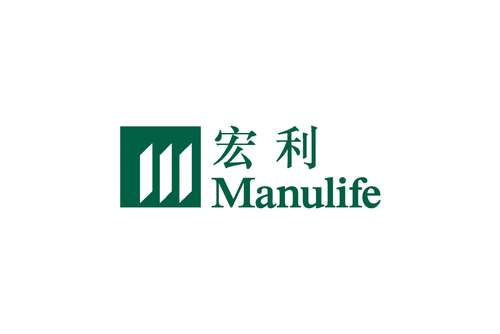 Job Description Management Trainees mainly provide professional and financial advice and services to clients, and manage clients' wealth assets and portfolios through investment vehicles. Accepted candidates will work closely with an outstanding and supportive team, which has been top-ranked in Asia for 6 years. All applicants will undergo careful selection processes.
Monthly Pay(HKD) : $16000 - $45000
Company User : nobleson finance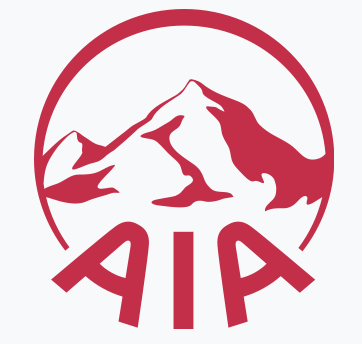 Secretary to support our administrative and secretarial duties of the manager from a worldwide insurance company
Monthly Pay(HKD) : $16000 - $18000
Company User : Macy T & Co.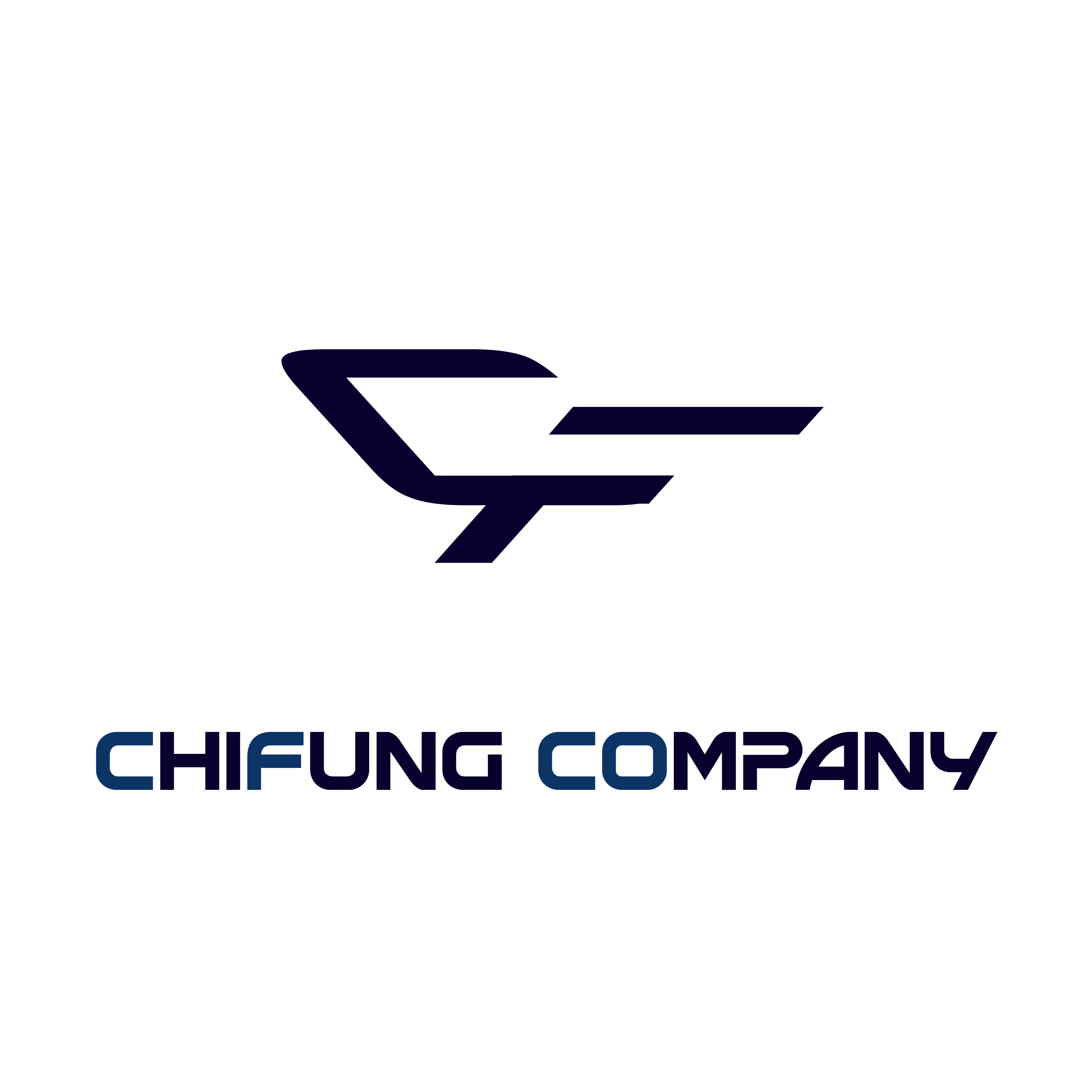 大中華理財實習生
Monthly Pay(HKD) : $12000 - $18000
Company User : CHIFUNGCOMPANY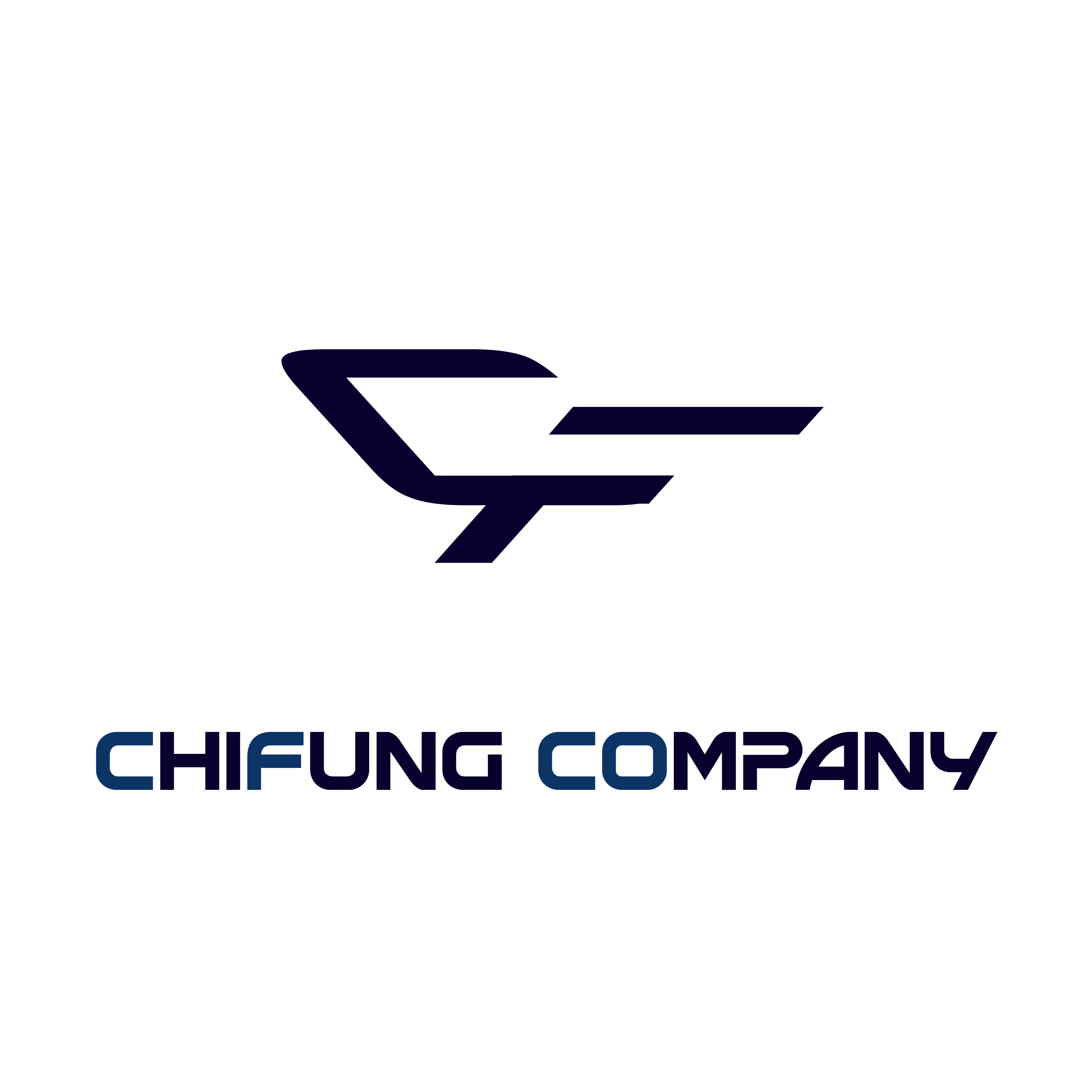 Wealth Management Trainee
Monthly Pay(HKD) : $16000 - $45000
Company User : nobleson finance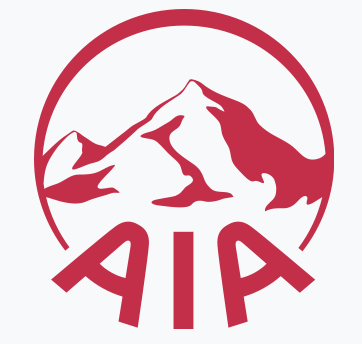 • Identify needs of clients and provide professional financial advice on financial analyst, investment, saving, retirement, MPF and risk management services
Monthly Pay(HKD) : $15000 - $40000
Company User : AIA International Limited
中五程度; 良好粵語; 一般普通話; 一般英語; 懂讀寫中文; 略懂讀寫英文; 懂Microsoft Office; 具有一般互聯網知識; 懂英文打字; 懂中文打字; 具有基本電腦操作知識
Monthly Pay(HKD) : $13000 - $15000
Company User : R&F (HK) DEVELOPMENT LTD
為企業提供諮詢服務,包括企業員工福利計劃,公司團體醫療,強積金,養老金服務,海外會議 (職務或涉及保險業務)
Monthly Pay(HKD) : $15000 - $50000
Company User : AIA International Limited