Job Feature: Sham Shui Po

美聯物業代理,專營一二手樓宇買賣,現為擴充團隊大量招騁有意投身地產行業新人或同行,佣薪豐厚,良好晉升階梯。
Monthly Pay(HKD) : $6000 - $60000
Company User : 美聯物業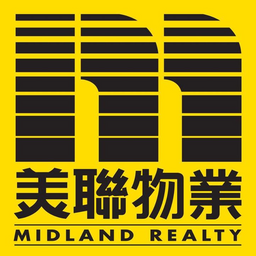 美聯物業代理,專營一二手樓宇買賣,現為擴充團隊大量招騁有意投身地產行業新人或同行,佣薪豐厚,良好晉升階梯。
Monthly Pay(HKD) : $6000 - $60000
Company User : 美聯物業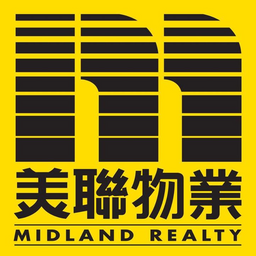 美聯物業代理,專營一二手樓宇買賣,現為擴充團隊大量招騁有意投身地產行業新人或同行,佣薪豐厚,良好晉升階梯。
Monthly Pay(HKD) : $6000 - $60000
Company User : 美聯物業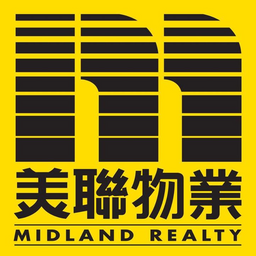 美聯物業代理,專營一二手樓宇買賣,現為擴充團隊大量招騁有意投身地產行業新人或同行,佣薪豐厚,良好晉升階梯。
Monthly Pay(HKD) : $6000 - $60000
Company User : 美聯物業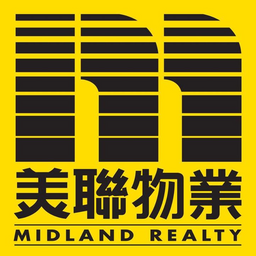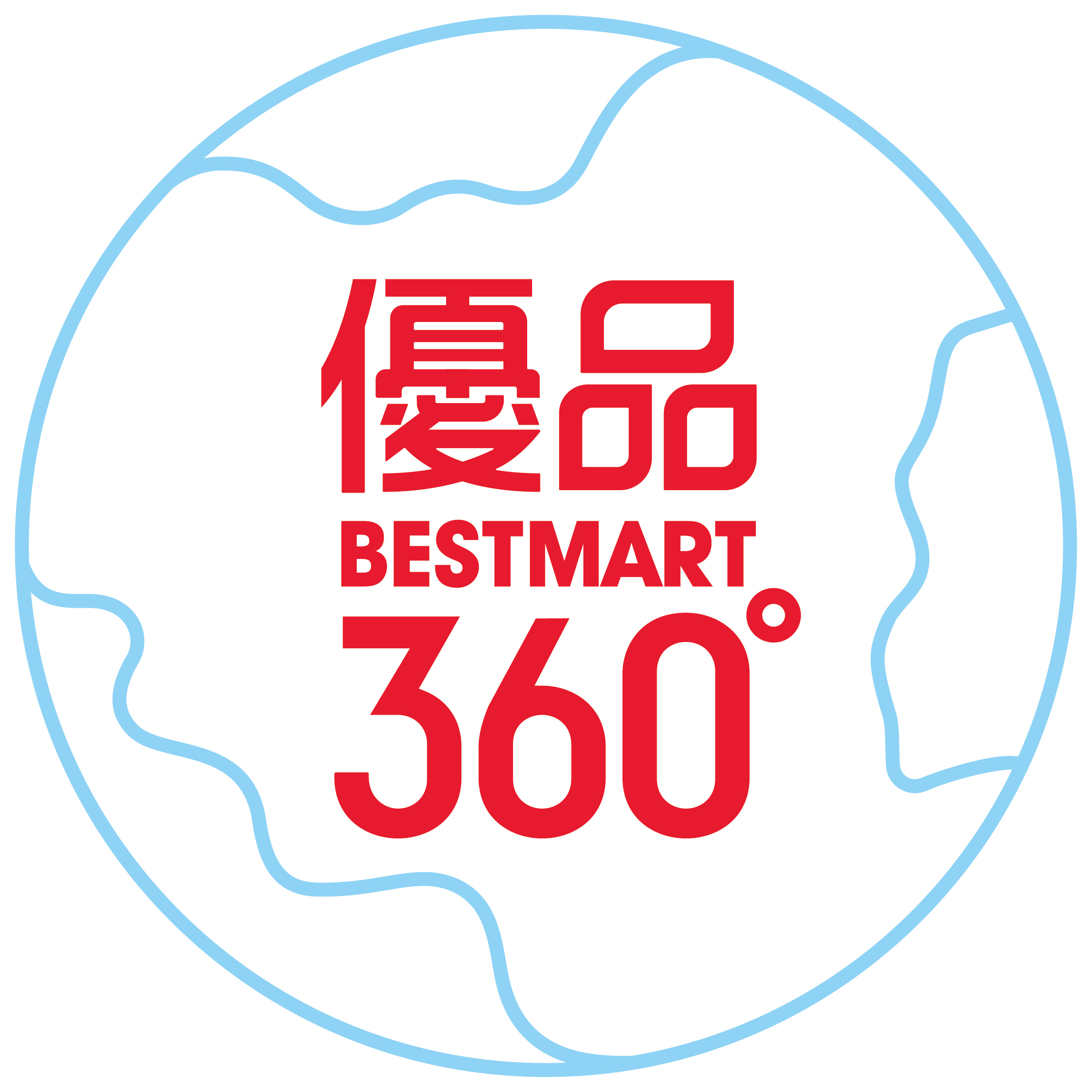 一般店務員工作, 負責店舖日常運作及營運, 於店內銷售電子數碼產品, 管理店內的其他事務。處理網上銷售及客戶咨詢。
Hourly Pay(HKD) : $45 - $60
Company User : 新一數碼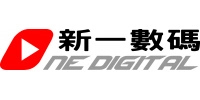 足府沐足成立於2008年,一直堅守 ' 以客為本 '的宗旨,提供一站式專業按摩服務的專門店,成功地建立口碑。 短短數年多 , 已為超過十萬名尊貴客戶提供健康休閒的養身保健服務。 足府十分關注現代人健康問題, 努力鑽研以 中國數千年的養身之道 – 足底按摩及全身 穴位推拿, 嚴選一班專業合資格的服務團隊, 讓您及您的家人可輕鬆舒適地達致保健養身。
Monthly Pay(HKD) : $20000 - $23000
Company User : J Senses International Group Limited
Project handling role
Monthly Pay(HKD) : $18000 - $25000
Company User : Gasol Limited

Solid knowledge of mortgage/secured loans/insurance products is a must
Monthly Pay(HKD) : $28000 - $50000
Company User : Epro Telecom Services Limited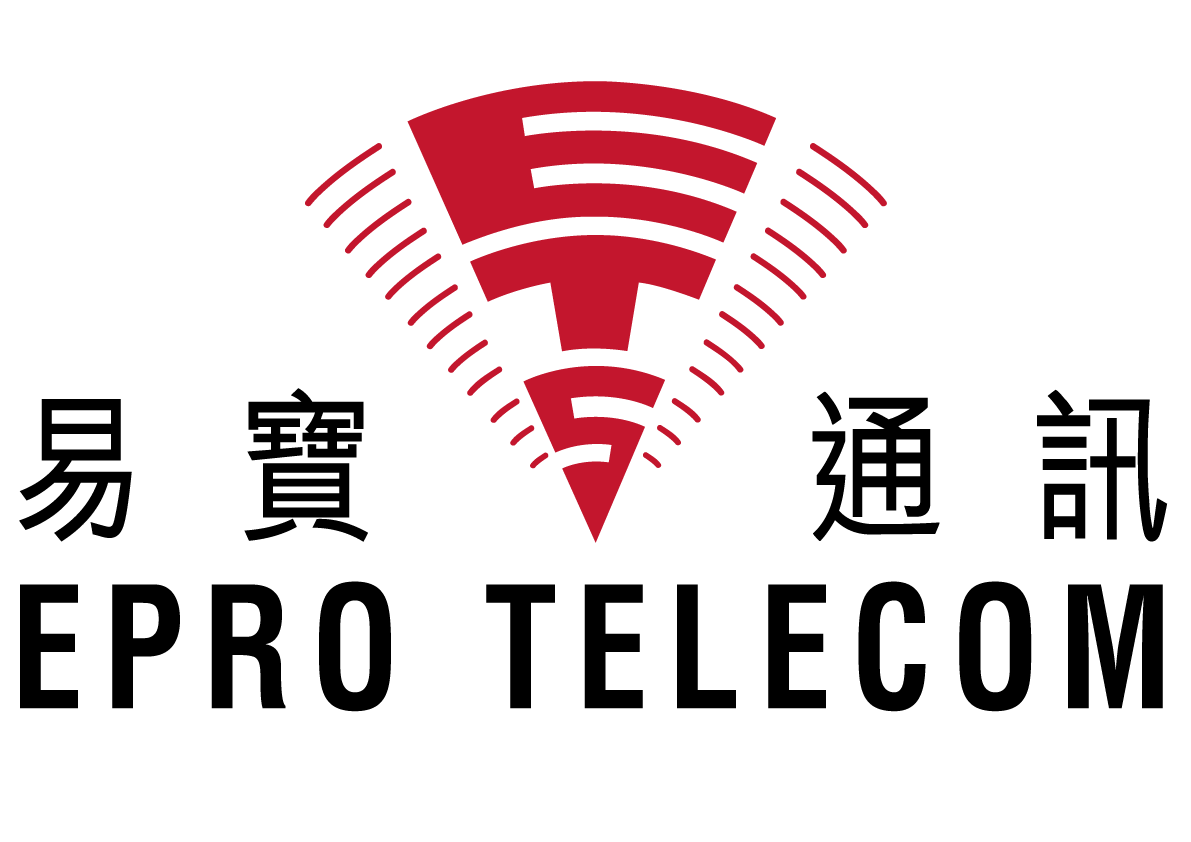 招募職位: 顧客服務組員(Guest Experience Crew) / 生產品管組員 (Food Quality Crew) / 手機應用程式員( App Promoter)
Hourly Pay(HKD) : $38 - $42
Company User : Mcdonalds
Grow with the mission-oriented and fun company that values teamwork, professional growth, and diversity!ABLE is actively seeking passionate young professionals to join our growing, collaborative team. We highly values our employees; they are a significant part of our culture.
Monthly Pay(HKD) : $13000 - $15000
Company User : Autism Behavioral Learning Enrichment Centre Ltd Hong Kong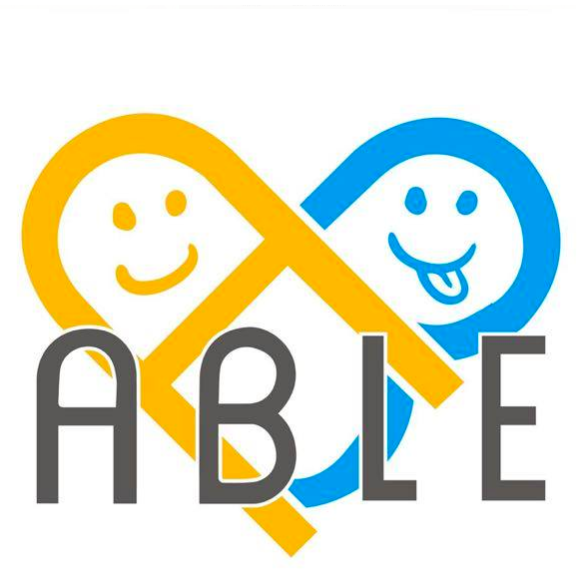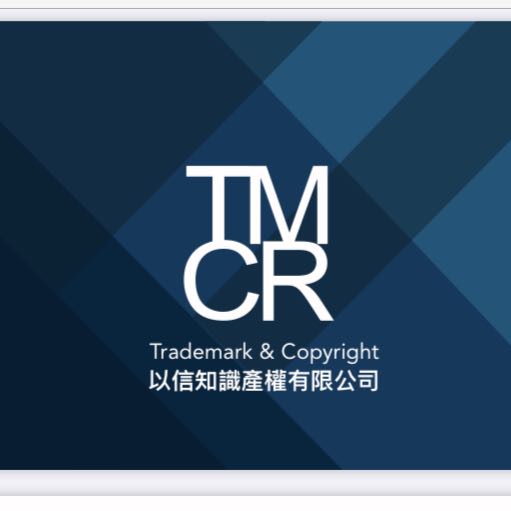 Pretty Beauty 自1985年成立至今已30多年, 全港共有16間分店,遍佈香港、九龍及新界。 本公司服務宗旨「以人為本,服務為先」,所有儀器採用先進科技,配合專業美容師和多元化美肌修身療程為顧客服務。 歡迎有拼勁,熱愛銷售及積極主動的精英們加入我們的專業團隊,共創美好前程 !
Monthly Pay(HKD) : $11000 - $20000
Company User : Pretty Beauty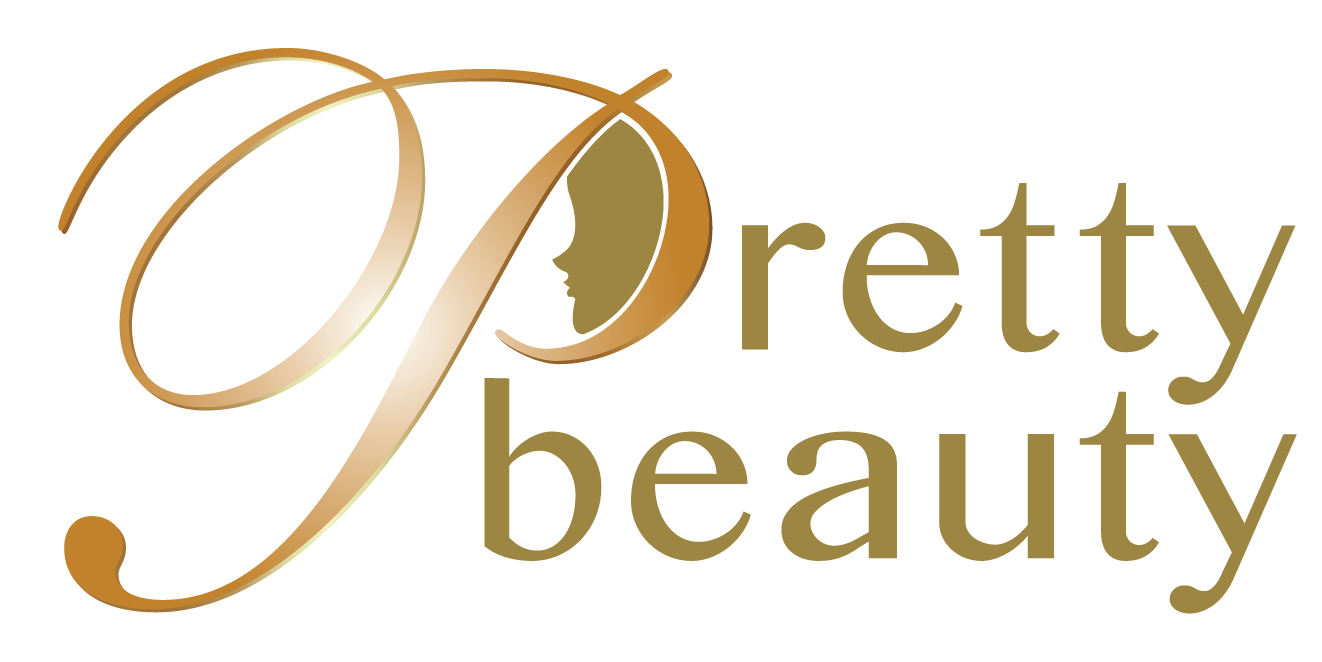 Project Engineer/Project Coordinator (Toys)
Monthly Pay(HKD) : $0
Company User : Park Lane Solution