Job Feature: Short Term Contract Jobs
我們現時需要主動積極、充滿熱誠並具學校、機構、物業、樓宇、農地、村屋持有者/負責人的人脈關係之人才,協助我們推廣並銷售太陽能光伏工程業務
Monthly Pay(HKD) : $10000 - $50000
Company User : 源興邦國際能源集團有限公司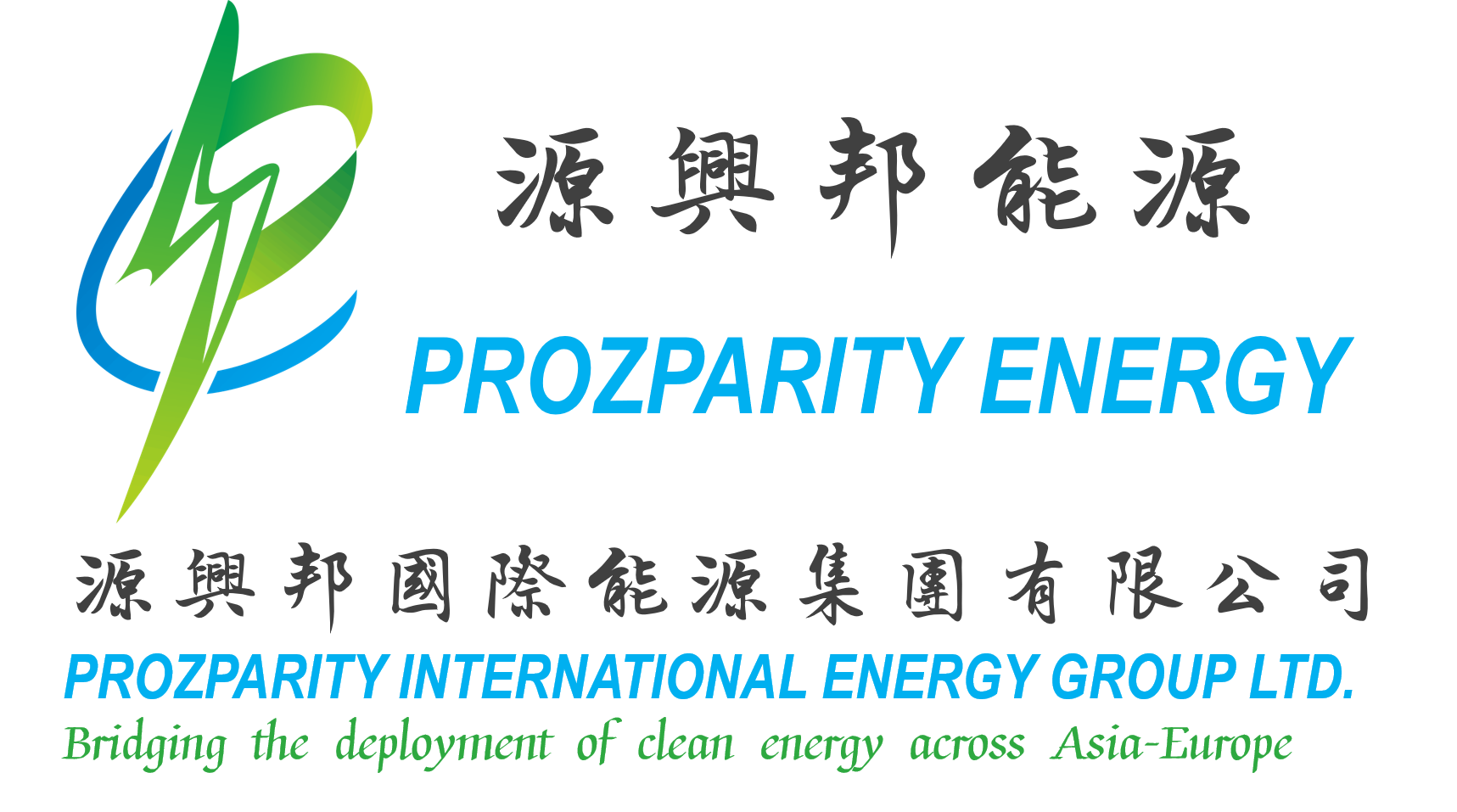 Assist the team to perform different supply chain activities
Monthly Pay(HKD) : $0
Company User : Gulf Oil Marine Limited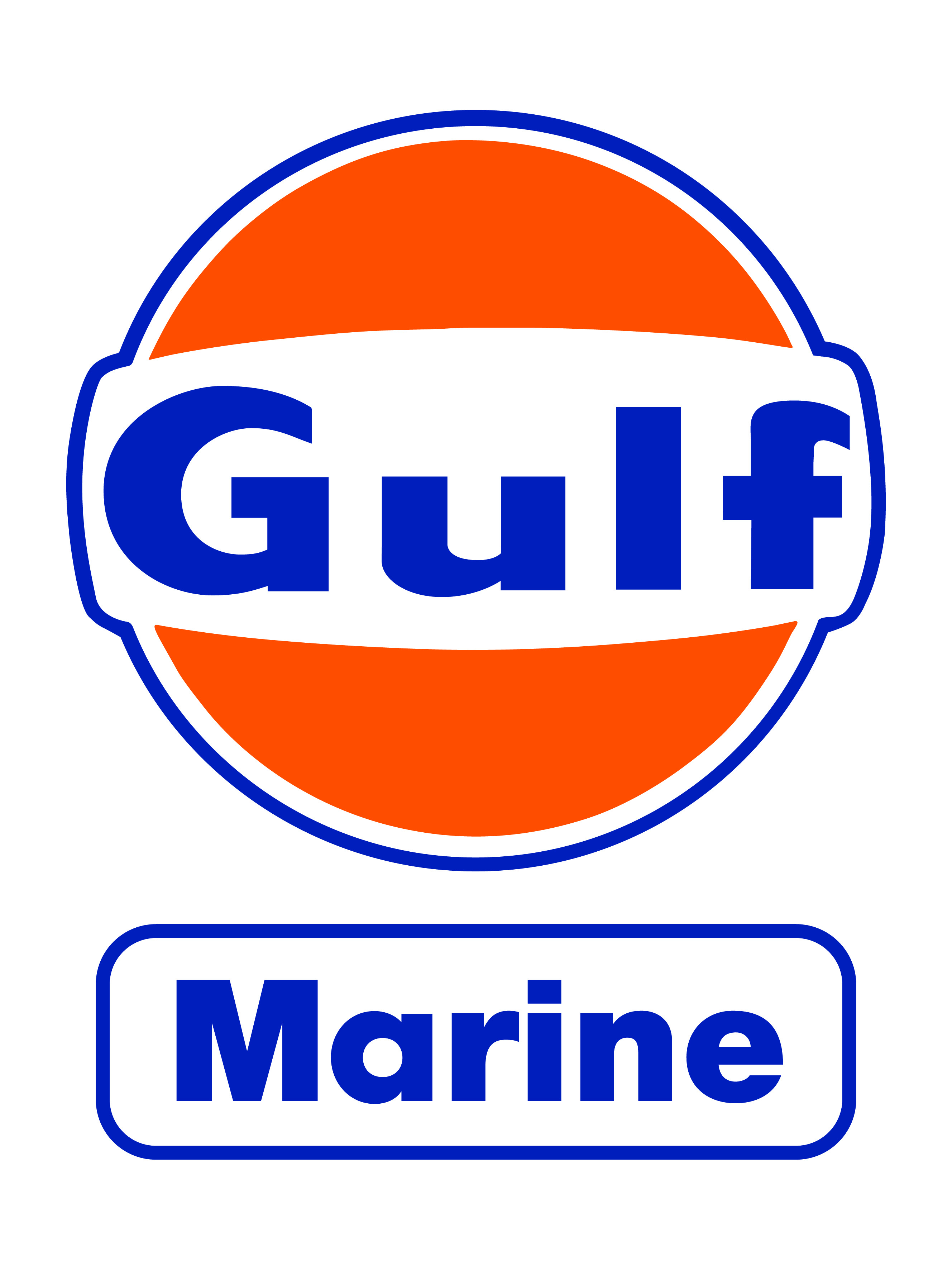 兼職文員 (1個月合約)
Hourly Pay(HKD) : $60
Company User : 丹尼食品有限公司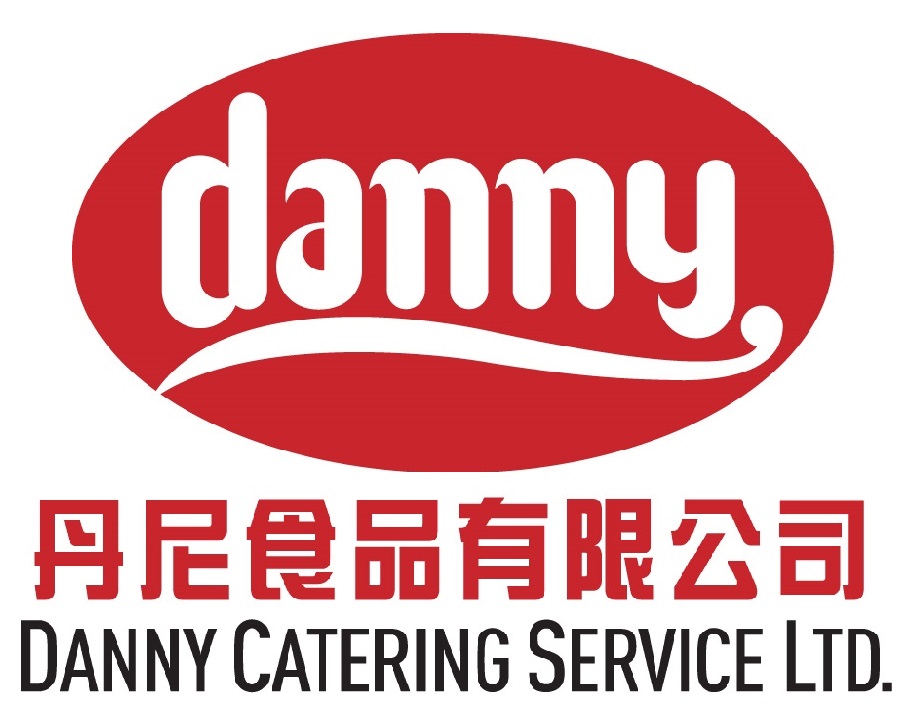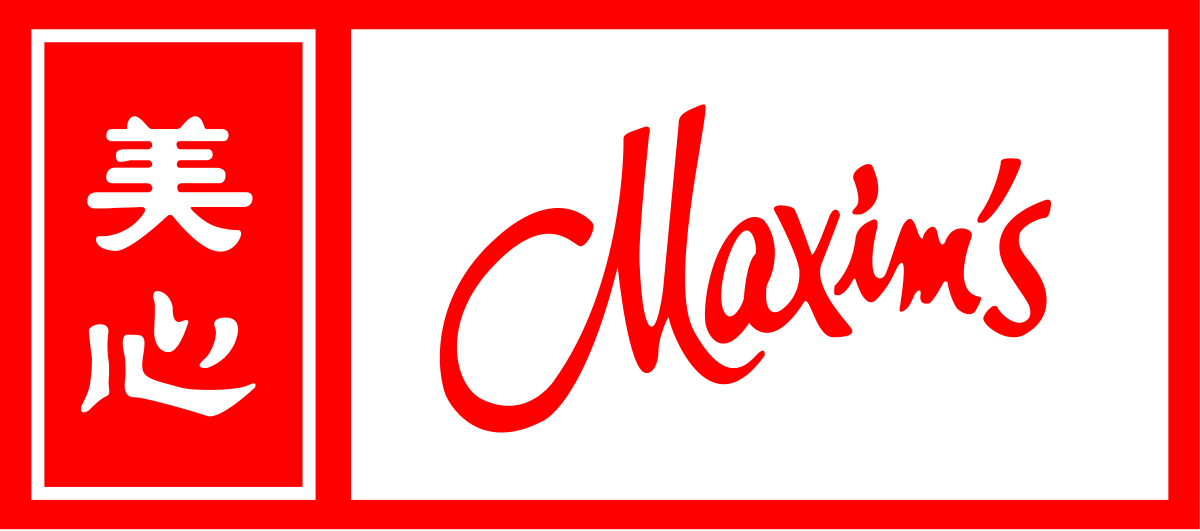 • Manual Testing on Web / Mobile App, welcome fresh grad • 5-days work • 18k - 28k + Performance Bonus
Monthly Pay(HKD) : $18000 - $28000
Company User : Recday
Web & Mobile applications design & implementation
Monthly Pay(HKD) : $20000 - $30000
Company User : TRUE CREDIT LIMITED

As a financial technology company, we establish collaborative business relationships with institutions as well as individuals. To cope with the growth of our business, we are looking for self-driven and independent talents to join our team as programmer. Applicants who are looking for an opportunity where provide professional training support to experience the industry are most welcome to join our program.
Hourly Pay(HKD) : $70 - $150
Company User : Giant Group Holdings Limited
We are currently recruiting potential co-founder for us.
Pay by Project(HKD) : $0 - $1000000
Company User : Mid of March Limited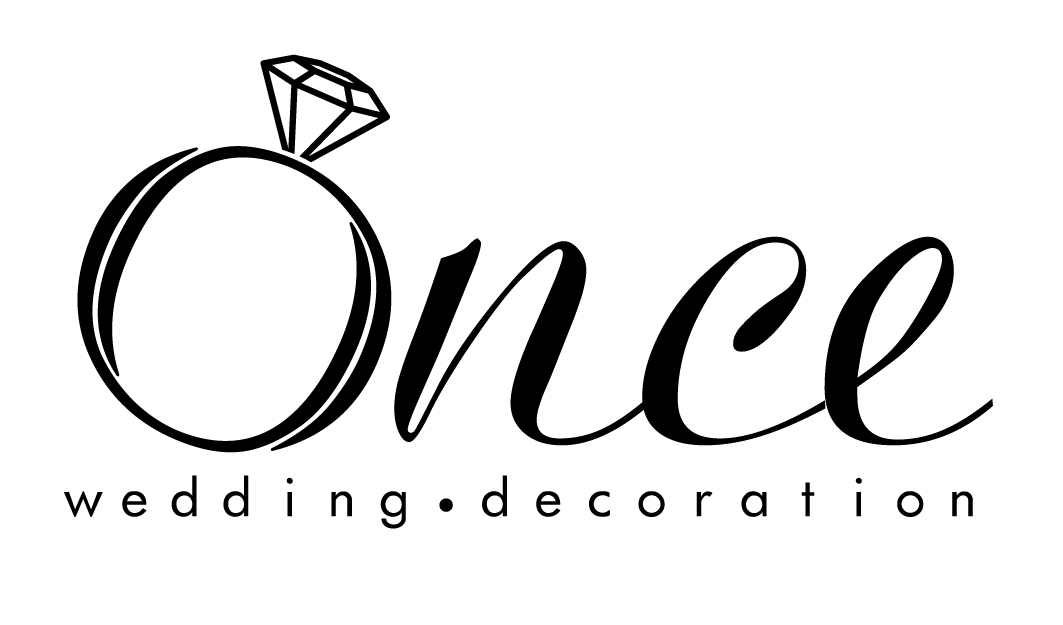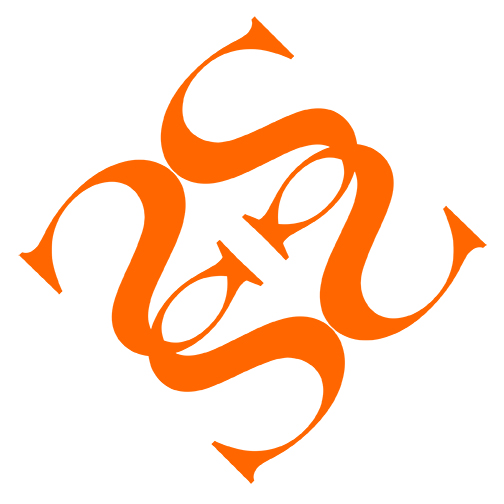 Looking for Sales Professionals preferably with experience in the Luxury/Jewellery industry.
Monthly Pay(HKD) : $10000 - $20000
Company User : Signare Jewellery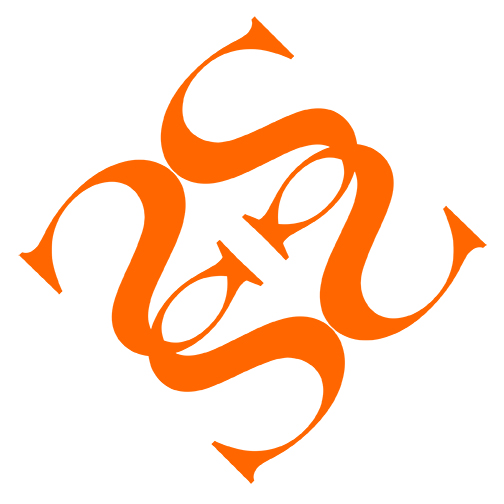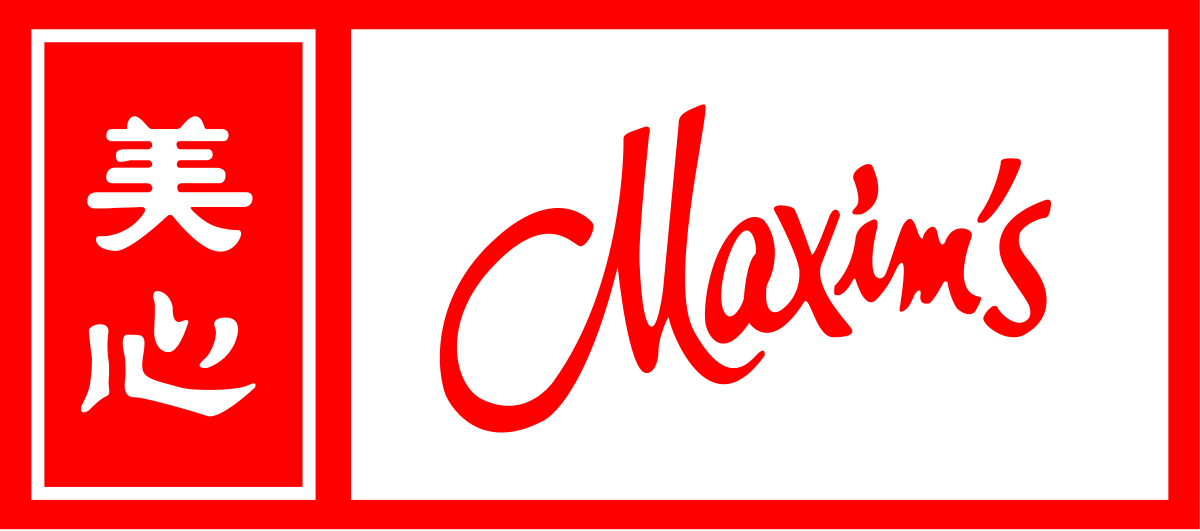 調茶/沖茶
Hourly Pay(HKD) : $40 - $45
Company User : 森寧集團有限公司