Job Feature: Bank Transfer
台式茶飲店
Monthly Pay(HKD) : $13000 - $18000
Company User : 木衛二鑄茶所
Providing full spectrum of personal and family support to Director; - Liaise with internal and external parties on business issues proactively & independently - Handle correspondences, minutes, reports, proposals and confidential documents as required - Manage schedules, coordinate meetings, appointments and events.; - Handle ad-hoc projects and assignments assigned independently and professionally.
Monthly Pay(HKD) : $1800 - $2000
Company User : one catering group limited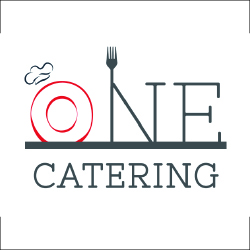 We are a professional, dynamic and aggressive consultancy providing a wide range of recruitment related solutions to our clients around the world. We have a successful proven track record for searching & selecting the right talent for different corporations.
Monthly Pay(HKD) : $0
Company User : KEK Consultancy Company Limited
負責一般文書工作,包括文件存檔,資料輸入,處理及回覆電話訊息,接聽電話,採購及保養文儀器材,與內部及相關人員溝通,處理上司安排之工作等。
Monthly Pay(HKD) : $13000 - $16000
Company User : Gracemed Management Limited
負責一般公司司機工作,保持車輛內外清潔、協助車輛的續牌保養事宜等等
Monthly Pay(HKD) : $18000 - $25000
Company User : 南豐發展有限公司
account success , customer relationship officer
Monthly Pay(HKD) : $0 - $1
Company User : 心愛人事顧問公司
負責廚房企位出餐工
Hourly Pay(HKD) : $70 - $80
Company User : 金鳳大餐廳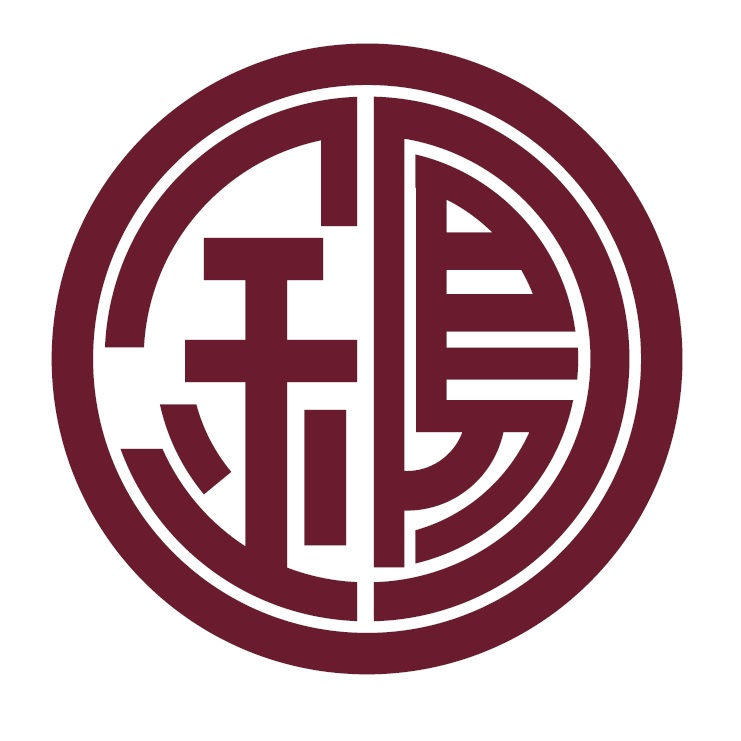 On-site computer support services
Daily Pay(HKD) : $700
Company User : ASK IT Limited