Job Feature: Work life balance culture
美聯集團有限公司(英語:Midland Holdings Limited),是香港一家在香港交易所上市的公司,其集團之主要業務為提供地產代理及相關服務,上市編號是港交所:1200
Monthly Pay(HKD) : $18000 - $23000
Company User : 美聯物業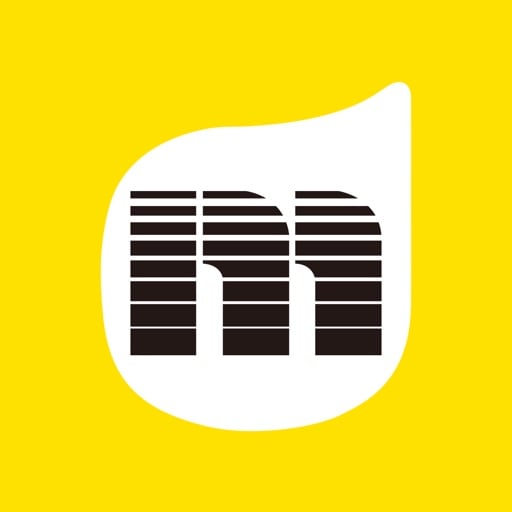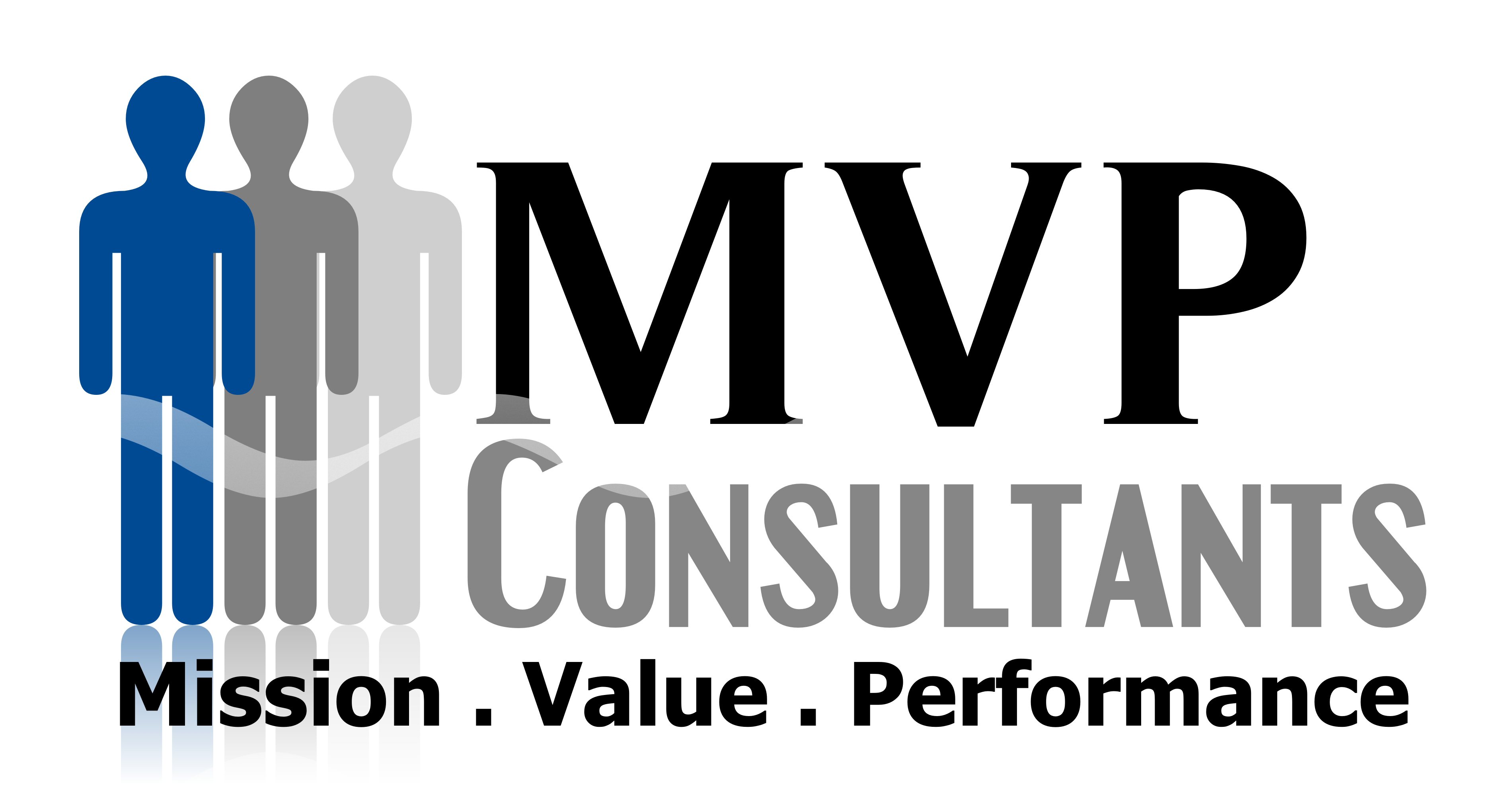 開拓客戶, 市況分析及操盤, 為客人配對適合的產品
Monthly Pay(HKD) : $12000 - $35000
Company User : Value AI Limited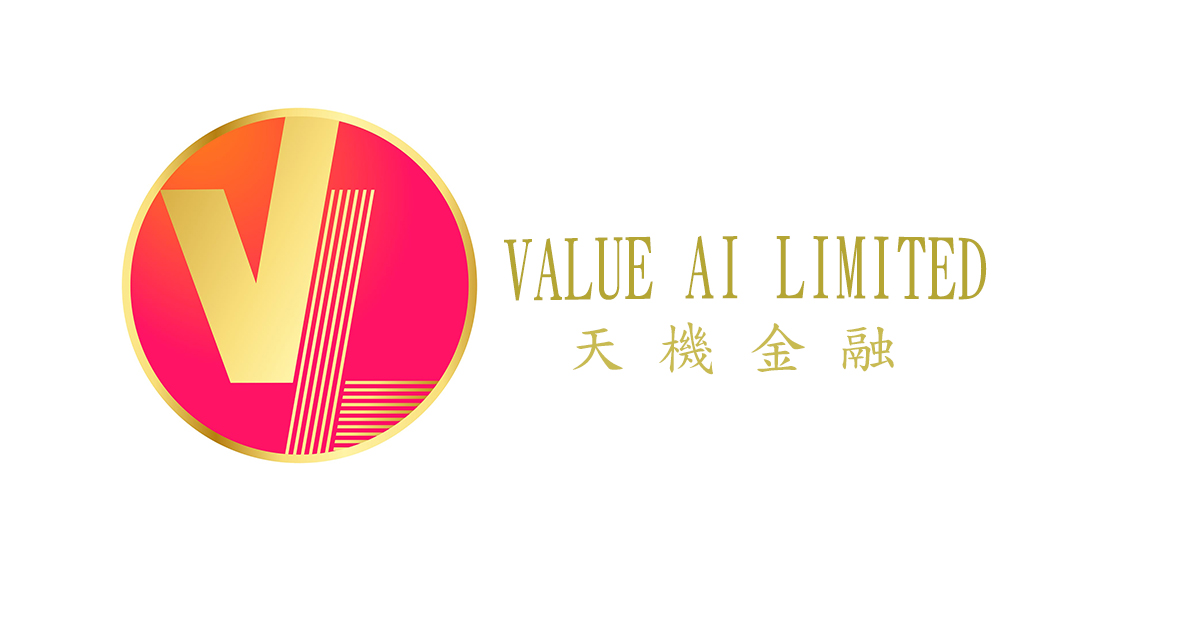 美聯集團有限公司(英語:Midland Holdings Limited),是香港一家在香港交易所上市的公司,其集團之主要業務為提供地產代理及相關服務,上市編號是港交所:1200
Monthly Pay(HKD) : $16000 - $20000
Company User : 美聯物業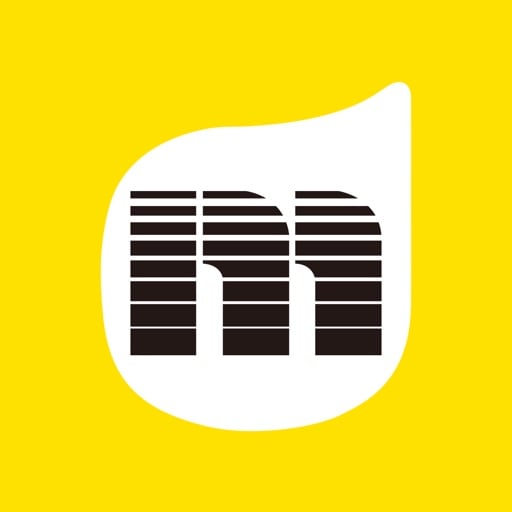 Attractive remuneration packages, 5-day work
Monthly Pay(HKD) : $15000 - $50000
Company User : 友邦保險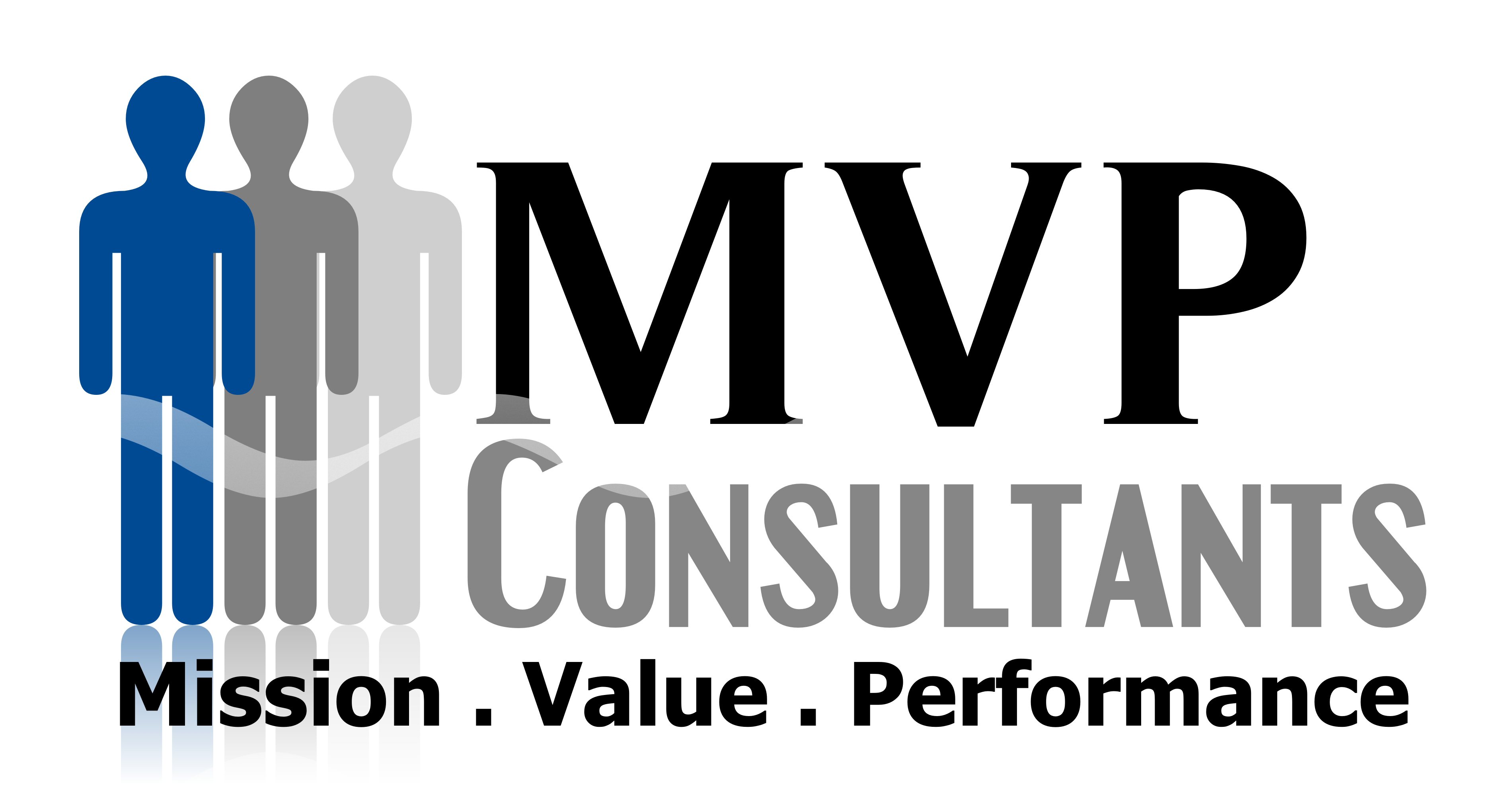 Biomedical engineer to join our medical device research and development team.
Monthly Pay(HKD) : $20000 - $40000
Company User : Lifespans Limited

Part Time/Freelance Sales 兼職行街營業代表 (大型百貨公司銷售)
Pay by Project(HKD) : $100
Company User : LMCHING Group Limited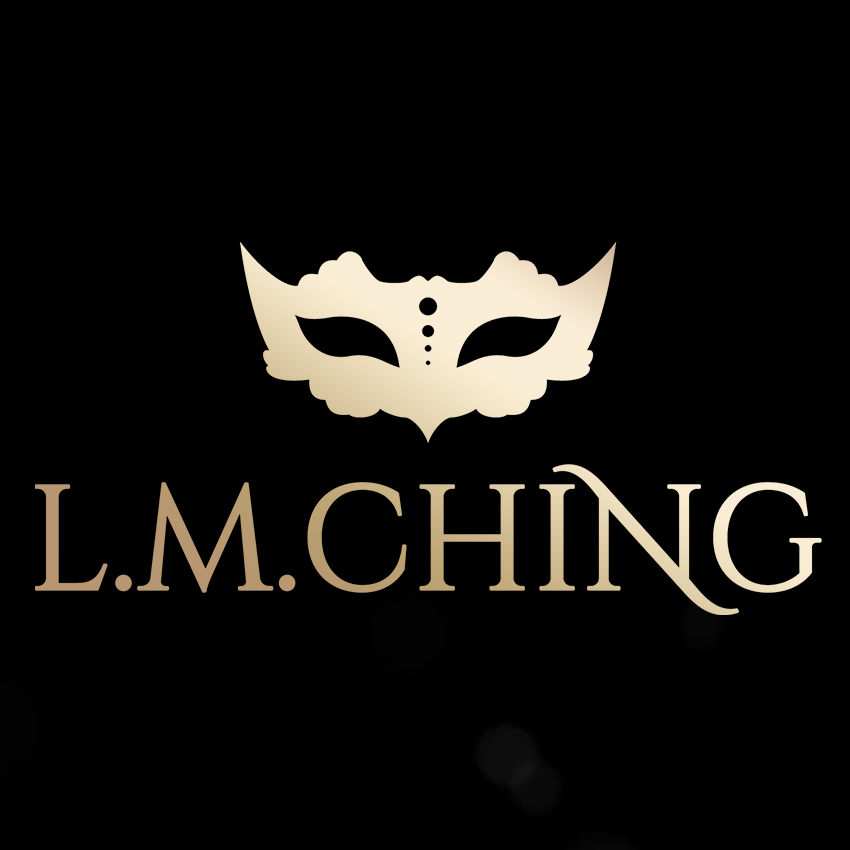 Enjoy communicating with people? if Yes, this job is for you!
Monthly Pay(HKD) : $12000 - $19000
Company User : Nice Assets Limited

Job Description Management Trainees mainly provide professional and financial advice and services to clients, and manage clients' wealth assets and portfolios through investment vehicles. Accepted candidates will work closely with an outstanding and supportive team, which has been top-ranked in Asia for 6 years. All applicants will undergo careful selection processes.
Monthly Pay(HKD) : $16000 - $45000
Company User : nobleson finance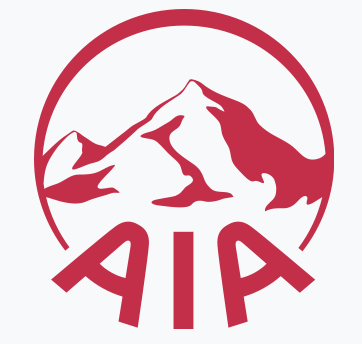 專營一二手住宅物業買賣及租賃, 向客戶提供準確的地產市場資訊, 協助客人解決有關物業買賣問題。
Monthly Pay(HKD) : $18000 - $23000
Company User : 美聯物業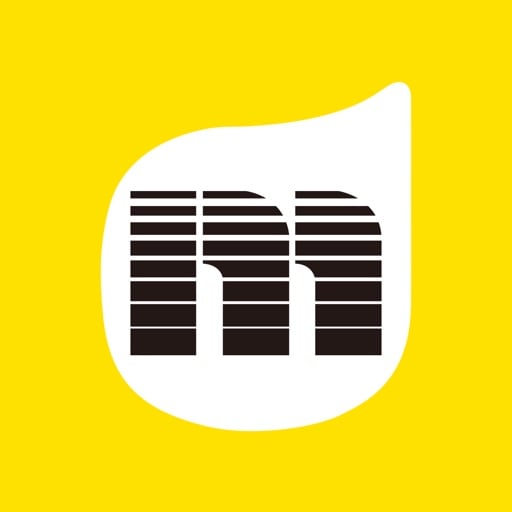 Midland realty specialize in residential property trading and leasing. In order to expansion team, we want to recruit estate agent to develop our business.
Monthly Pay(HKD) : $16000 - $20000
Company User : 美聯物業代理有限公司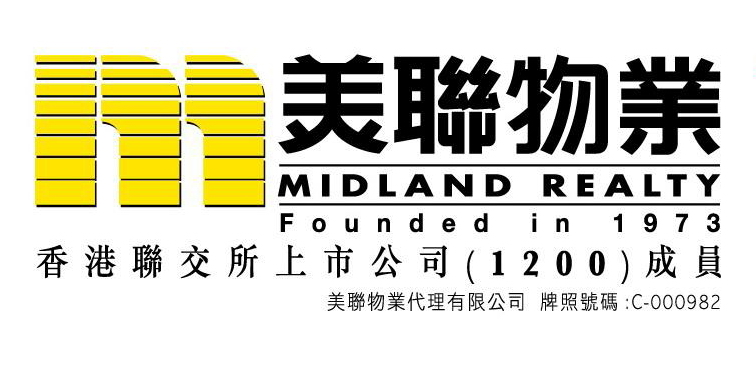 職責:提供專業的產品 / 服務包括教育基金計劃、投資全球基金、退休計劃、保障計劃等建議和解決方案;向客戶提供強積金 / 職業退休計劃、團體醫療及個人保險、自願醫保及合資格延期年金等理財方案;分析客戶財務需求及製訂未來目標;團隊建設、發展和指導
Pay by Project(HKD) : $0
Company User : KC CONSULTANCY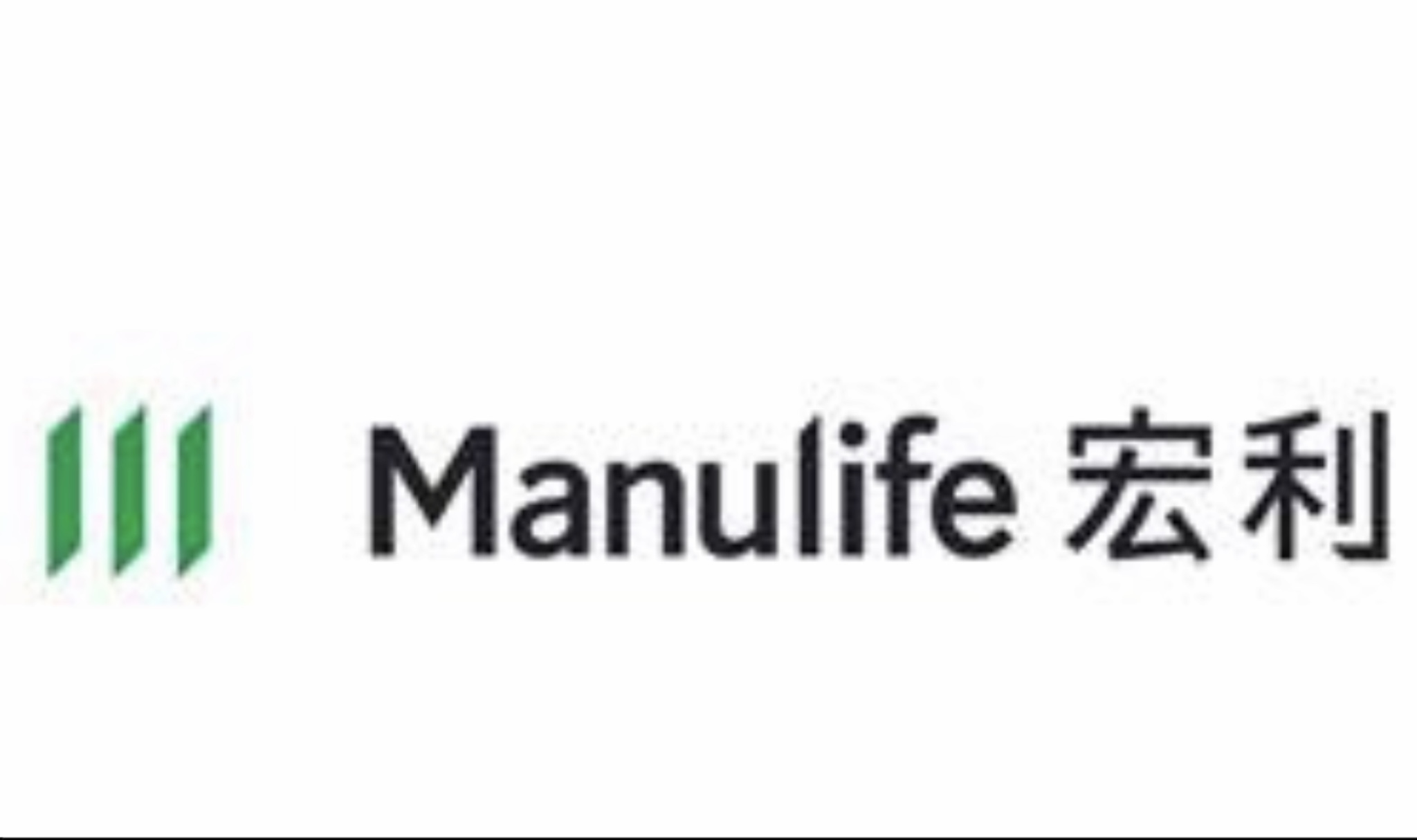 Wealth Management Trainee
Monthly Pay(HKD) : $16000 - $45000
Company User : nobleson finance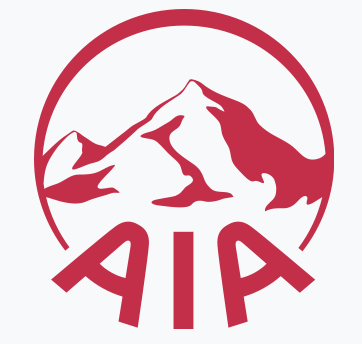 • Identify needs of clients and provide professional financial advice on financial analyst, investment, saving, retirement, MPF and risk management services
Monthly Pay(HKD) : $15000 - $40000
Company User : AIA International Limited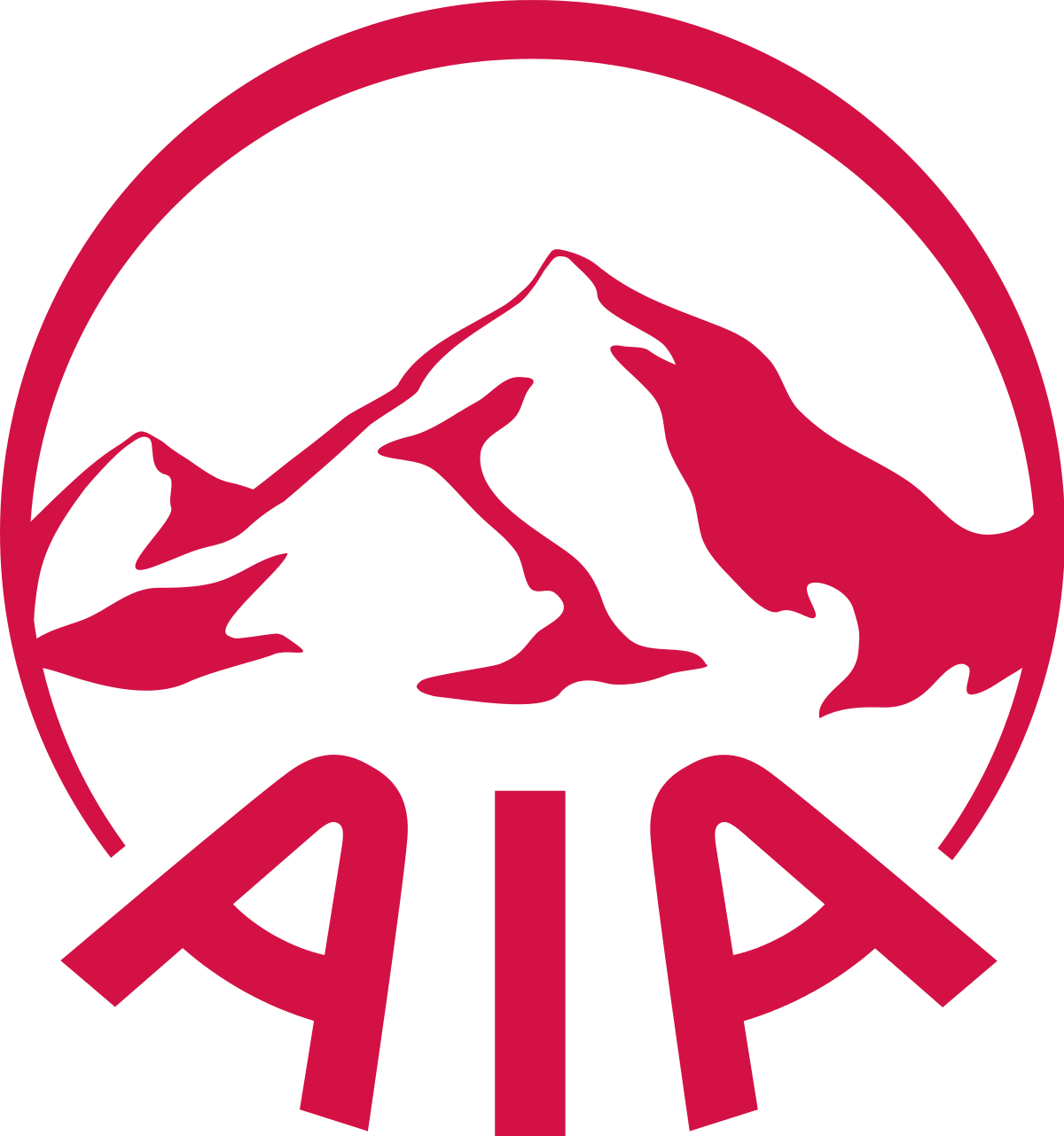 為企業提供諮詢服務,包括企業員工福利計劃,公司團體醫療,強積金,養老金服務,海外會議 (職務或涉及保險業務)
Monthly Pay(HKD) : $15000 - $50000
Company User : AIA International Limited