Job Feature: Work life balance culture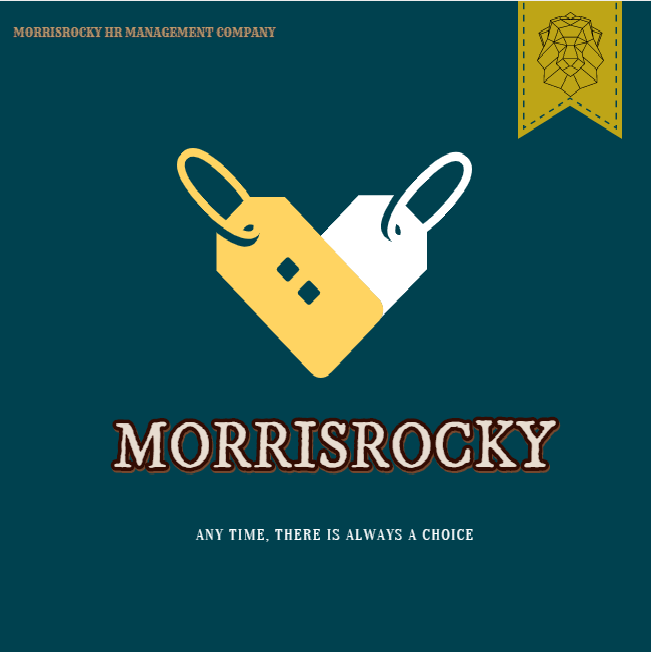 向客人提供合適又全面的保障及理財規劃、儲蓄管理、風險管理、退休規劃、 醫療及危疾保障、教育基金等等, 建立良好的客戶關係,發展客戶網絡及開創商機為客戶提供專業又合適的理財策劃分析和方案, 監控客戶的投資組合,以確保客戶滿意度是最高 ,定期與客戶更新和審查投資組合和資金運用情況 , 找出財務問題,解決財政困難和避免投資失誤 ,教導客戶理財的重要性,深入認識各種財富管理工具 , 提供全面的理財產品選擇,包括保險、強積金、基金、證券、匯款及按揭服務
Monthly Pay(HKD) : $15000 - $45000
Company User : MORRISROCKY HR MANAGEMENT COMPANY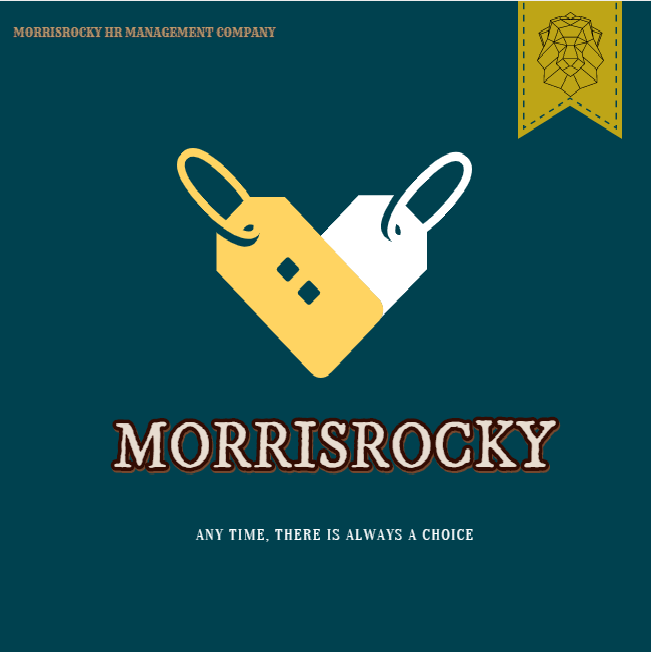 向客人提供合適又全面的保障及理財規劃、儲蓄管理、風險管理、退休規劃、 醫療及危疾保障、教育基金等等, 建立良好的客戶關係,發展客戶網絡及開創商機為客戶提供專業又合適的理財策劃分析和方案, 監控客戶的投資組合,以確保客戶滿意度是最高 ,定期與客戶更新和審查投資組合和資金運用情況 , 找出財務問題,解決財政困難和避免投資失誤 ,教導客戶理財的重要性,深入認識各種財富管理工具 , 提供全面的理財產品選擇,包括保險、強積金、基金、證券、匯款及按揭服務
Monthly Pay(HKD) : $15000 - $35000
Company User : MORRISROCKY HR MANAGEMENT COMPANY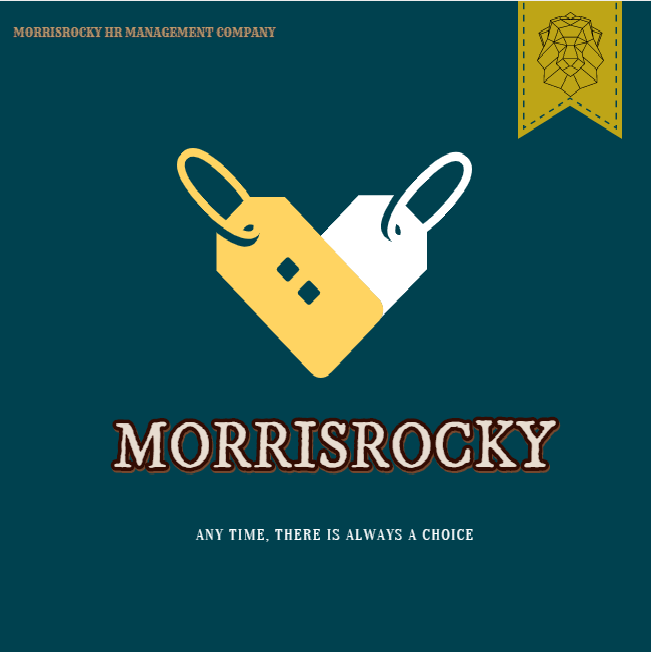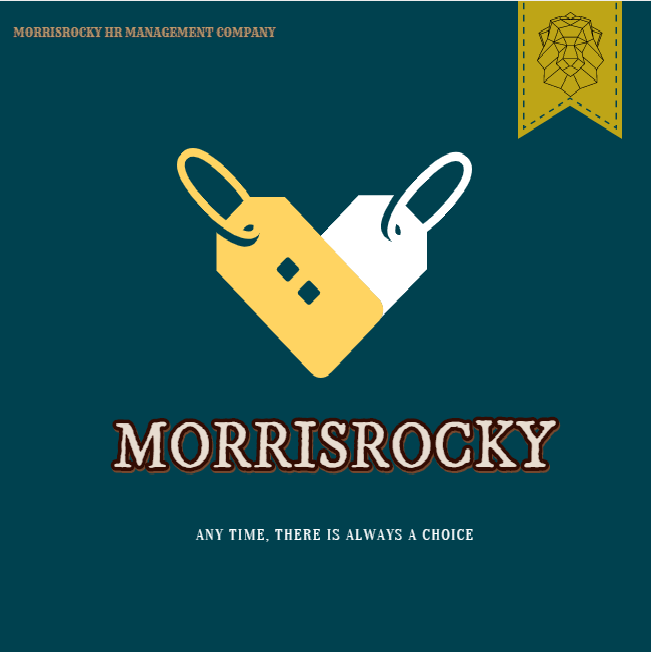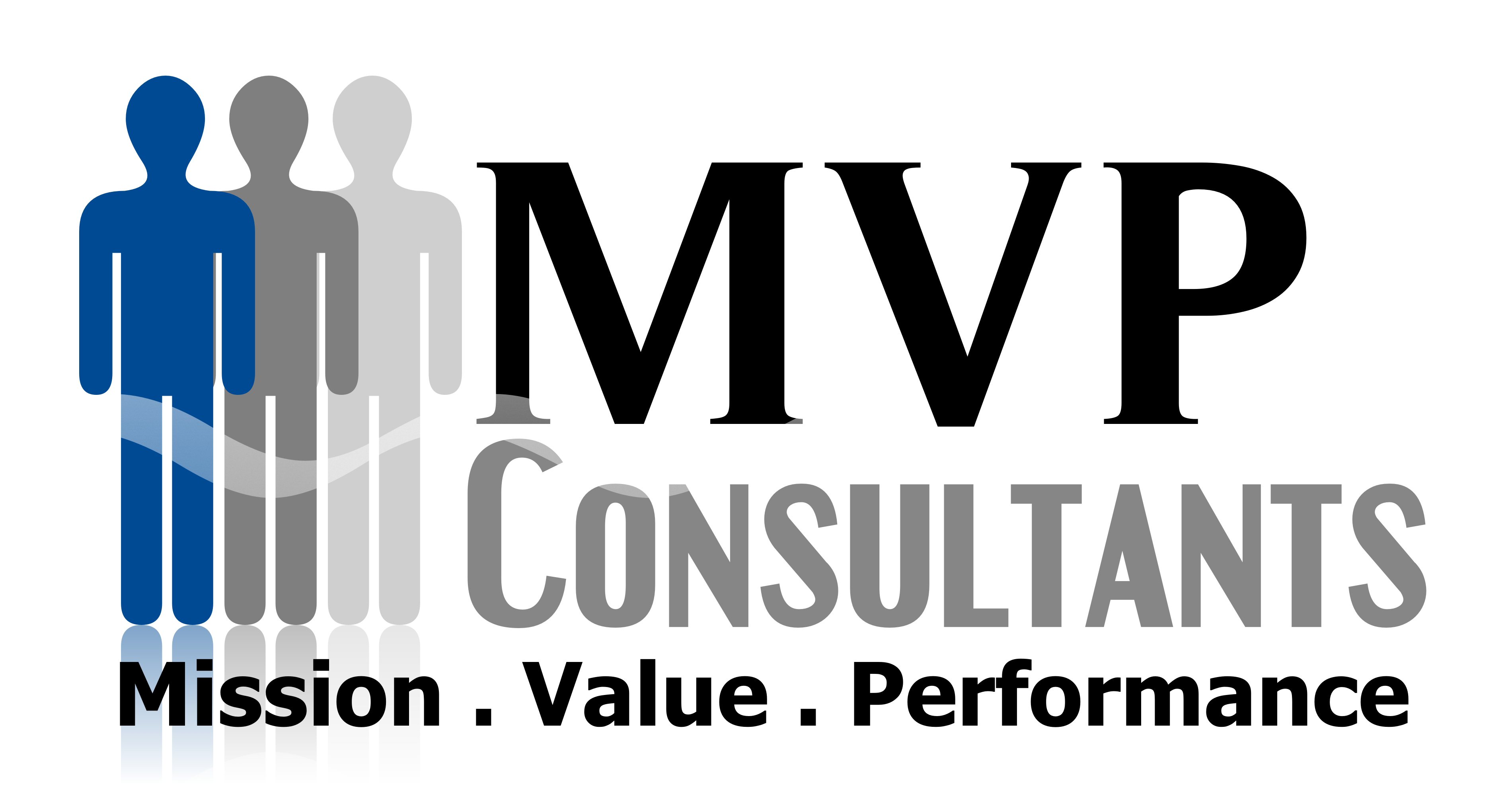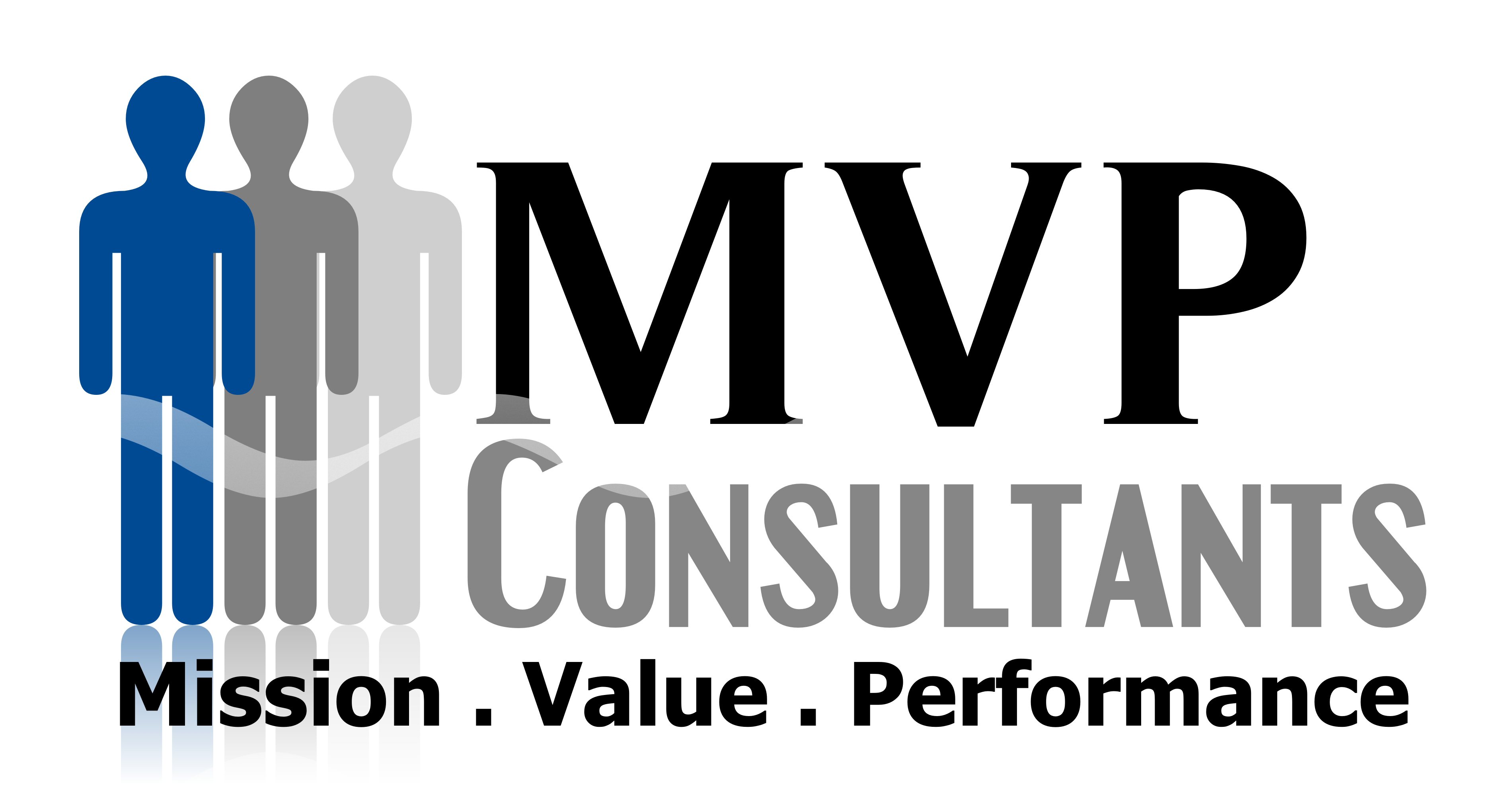 CKBRO 置家兄弟擁有十多年內房買賣經驗,見證內房市場發展,曾促成逾千宗房產交易。 我們擁有內地大型發展商管理經驗,曾主管多個內地項目的開售; 對樓盤的營運銷售、建設、推廣及其潛力等有粗淺認識。 個人投資足跡早已遍及內地多個城市,樂於分享個人投資心得、與大家一同為財富增值、搵到心水安樂窩。
Monthly Pay(HKD) : $8000 - $9000
Company User : 置家兄弟 CKBRO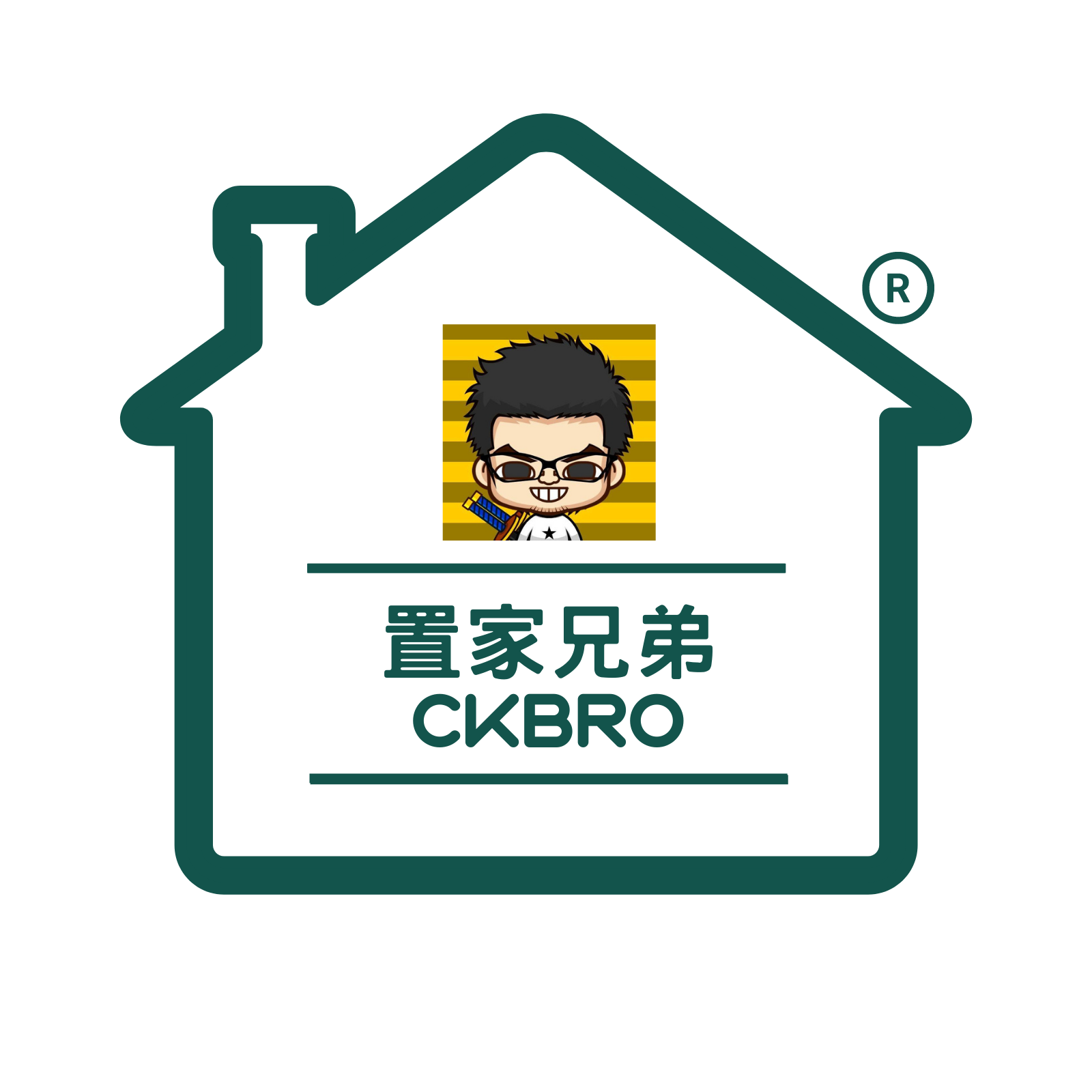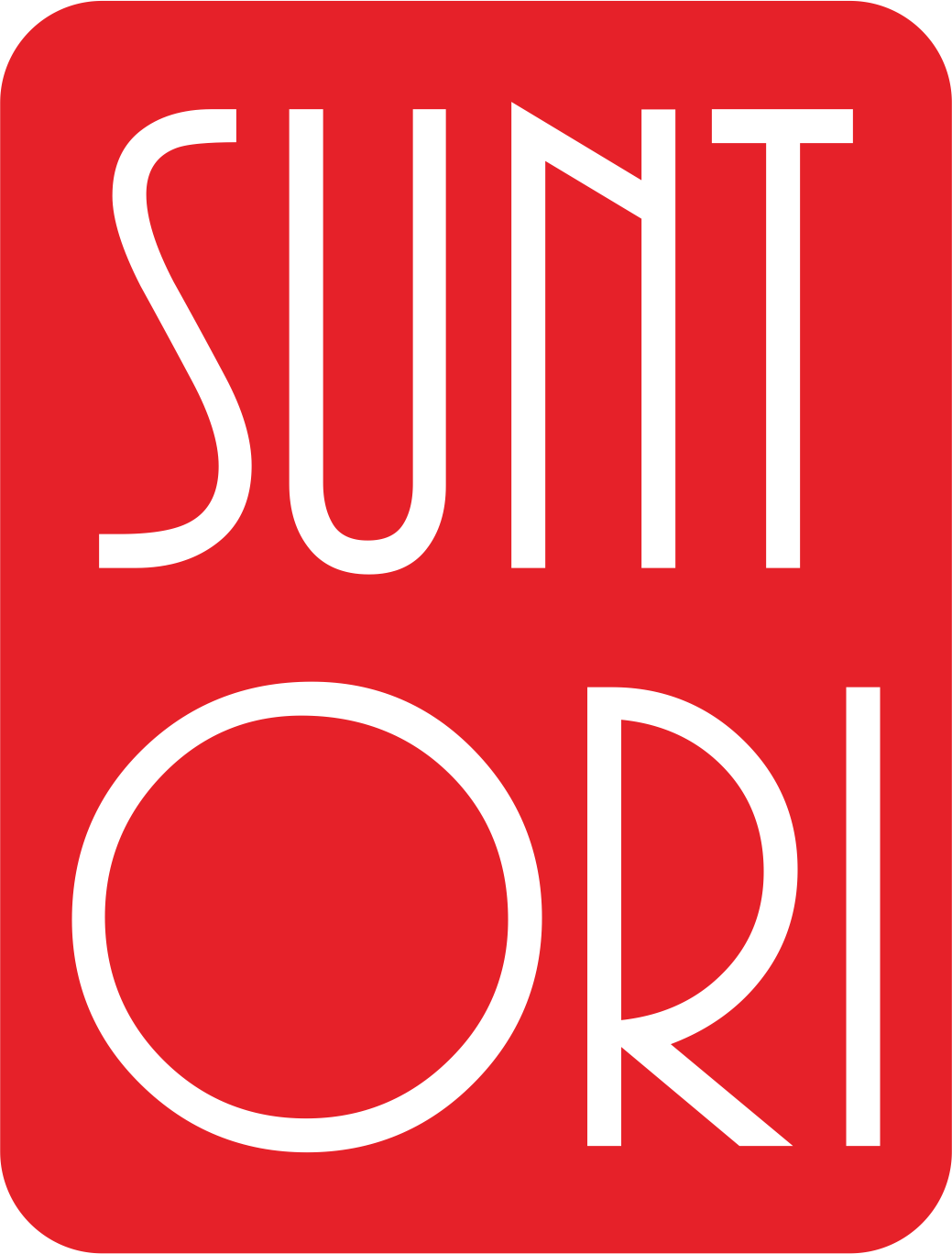 Portfo+ are seeking passionate & fast learning talented software engineers, who are willing to experiment and build the best platform for our users. JOIN US now if you want to grow fast & make something different for society.
Monthly Pay(HKD) : $0
Company User : PortfoPlus Limited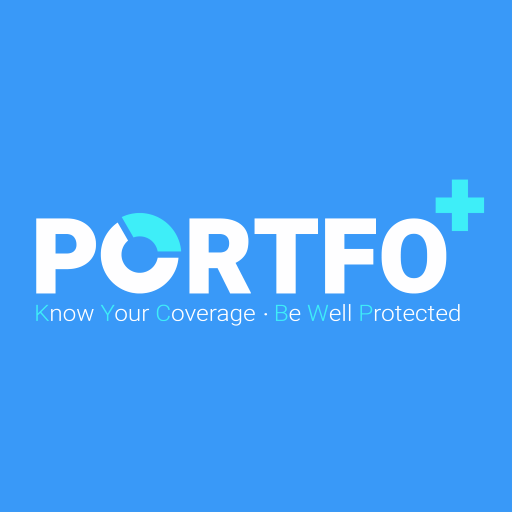 Competitive salary & uncapped commission. Fast-paced, energetic environment with chances to take lead.
Monthly Pay(HKD) : $15000 - $25000
Company User : PortfoPlus Limited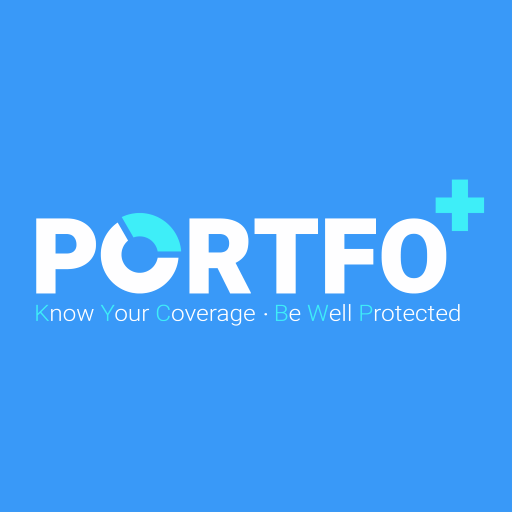 向客人提供合適又全面的保障及理財規劃、儲蓄管理、風險管理、退休規劃、 醫療及危疾保障、教育基金等等, 建立良好的客戶關係,發展客戶網絡及開創商機為客戶提供專業又合適的理財策劃分析和方案, 監控客戶的投資組合,以確保客戶滿意度是最高 ,定期與客戶更新和審查投資組合和資金運用情況 , 找出財務問題,解決財政困難和避免投資失誤 ,教導客戶理財的重要性,深入認識各種財富管理工具 , 提供全面的理財產品選擇,包括保險、強積金、基金、證券、匯款及按揭服務
Monthly Pay(HKD) : $15000 - $35000
Company User : TALENT HUMAN RESOURCES COMPANY
向客人提供合適又全面的保障及理財規劃、儲蓄管理、風險管理、退休規劃、 醫療及危疾保障、教育基金等等, 建立良好的客戶關係,發展客戶網絡及開創商機為客戶提供專業又合適的理財策劃分析和方案, 監控客戶的投資組合,以確保客戶滿意度是最高 ,定期與客戶更新和審查投資組合和資金運用情況 , 找出財務問題,解決財政困難和避免投資失誤 ,教導客戶理財的重要性,深入認識各種財富管理工具 , 提供全面的理財產品選擇,包括保險、強積金、基金、證券、匯款及按揭服務
Monthly Pay(HKD) : $15000 - $35000
Company User : TALENT HUMAN RESOURCES COMPANY
向客人提供合適又全面的保障及理財規劃、儲蓄管理、風險管理、退休規劃、 醫療及危疾保障、教育基金等等, 建立良好的客戶關係,發展客戶網絡及開創商機為客戶提供專業又合適的理財策劃分析和方案, 監控客戶的投資組合,以確保客戶滿意度是最高 ,定期與客戶更新和審查投資組合和資金運用情況 , 找出財務問題,解決財政困難和避免投資失誤 ,教導客戶理財的重要性,深入認識各種財富管理工具 , 提供全面的理財產品選擇,包括保險、強積金、基金、證券、匯款及按揭服務
Monthly Pay(HKD) : $20000 - $35000
Company User : TALENT HUMAN RESOURCES COMPANY
Fast track advancement opportunities ; Flexible working hours; A young team with big ambition
Monthly Pay(HKD) : $10000 - $1000000
Company User : Jason Tai Financial Consultancy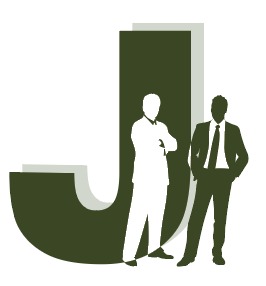 Public Relationship
Hourly Pay(HKD) : $45 - $50
Company User : 香港租車(集團)有限公司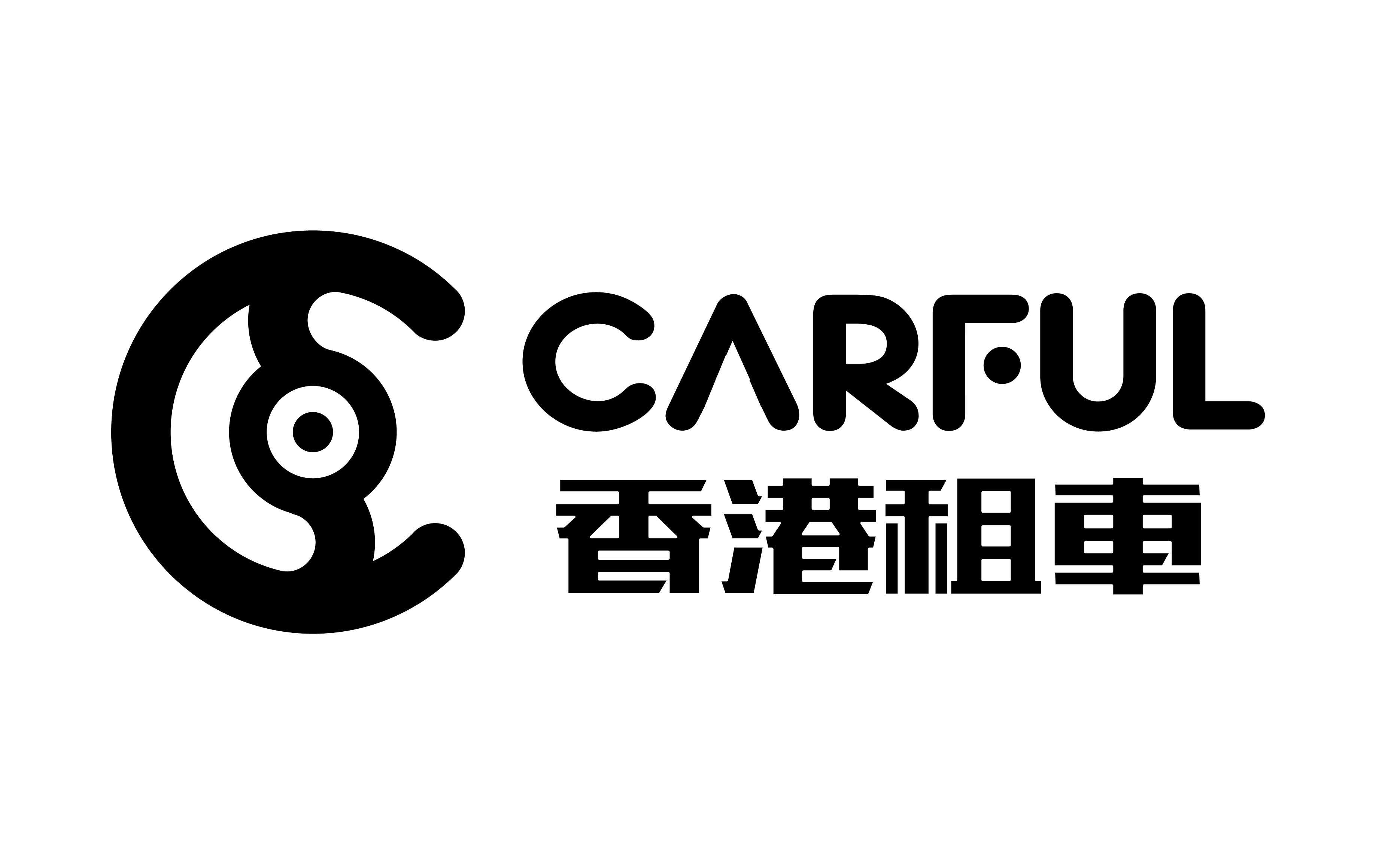 Responsible for marketing planning and execution of strategies
Hourly Pay(HKD) : $45 - $50
Company User : 香港租車(集團)有限公司