Job Feature: Full Time Jobs
零售行業 / 品牌
Monthly Pay(HKD) : $10000 - $15000
Company User : iJAM Limited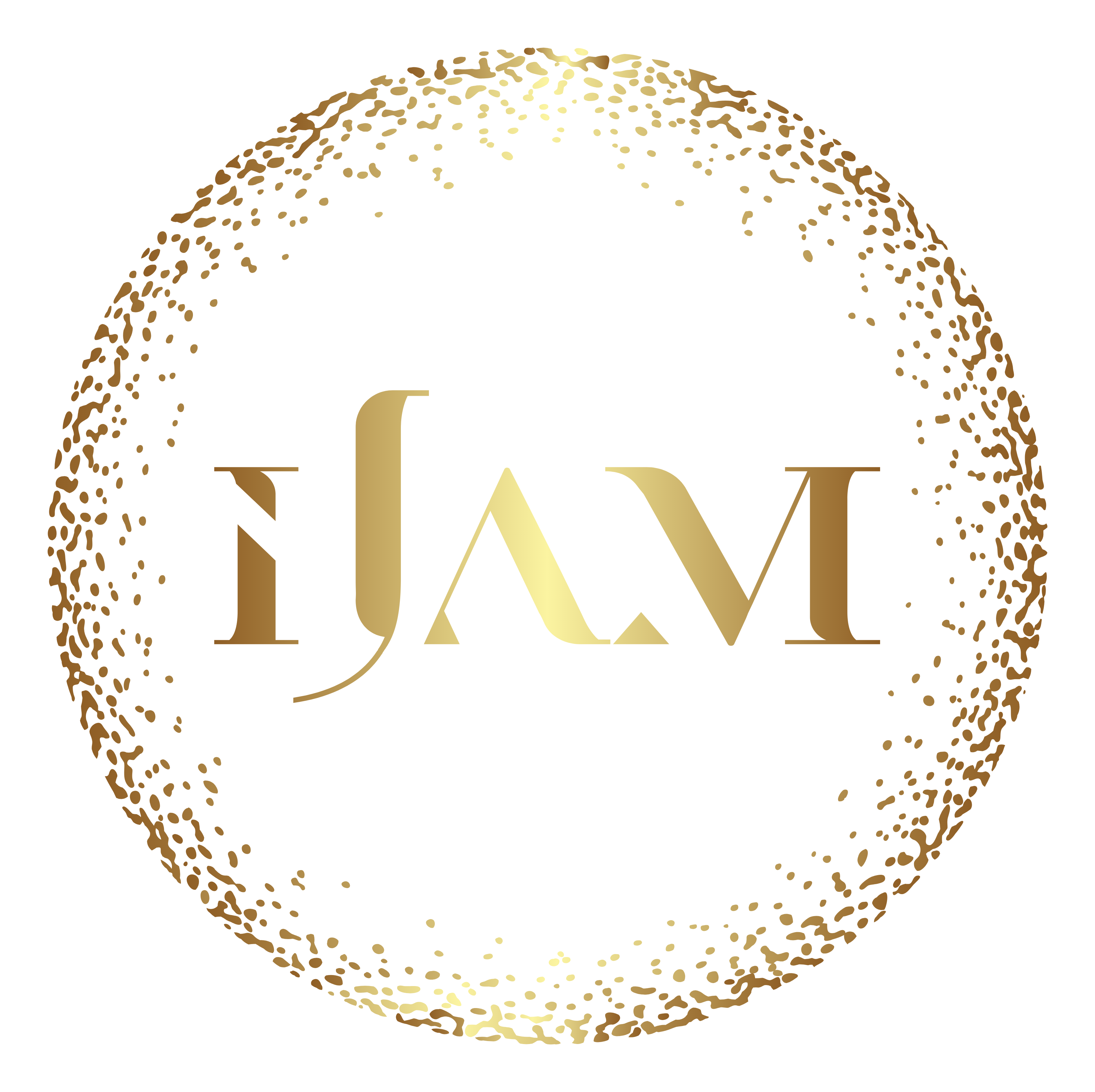 Come and join our harmonious family now!
Monthly Pay(HKD) : $13000 - $18000
Company User : Code International Ltd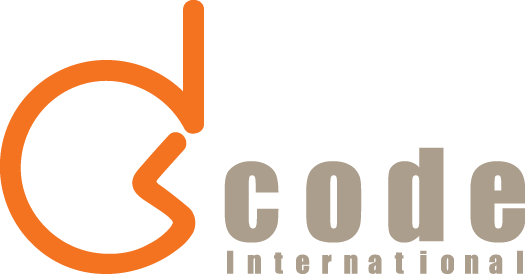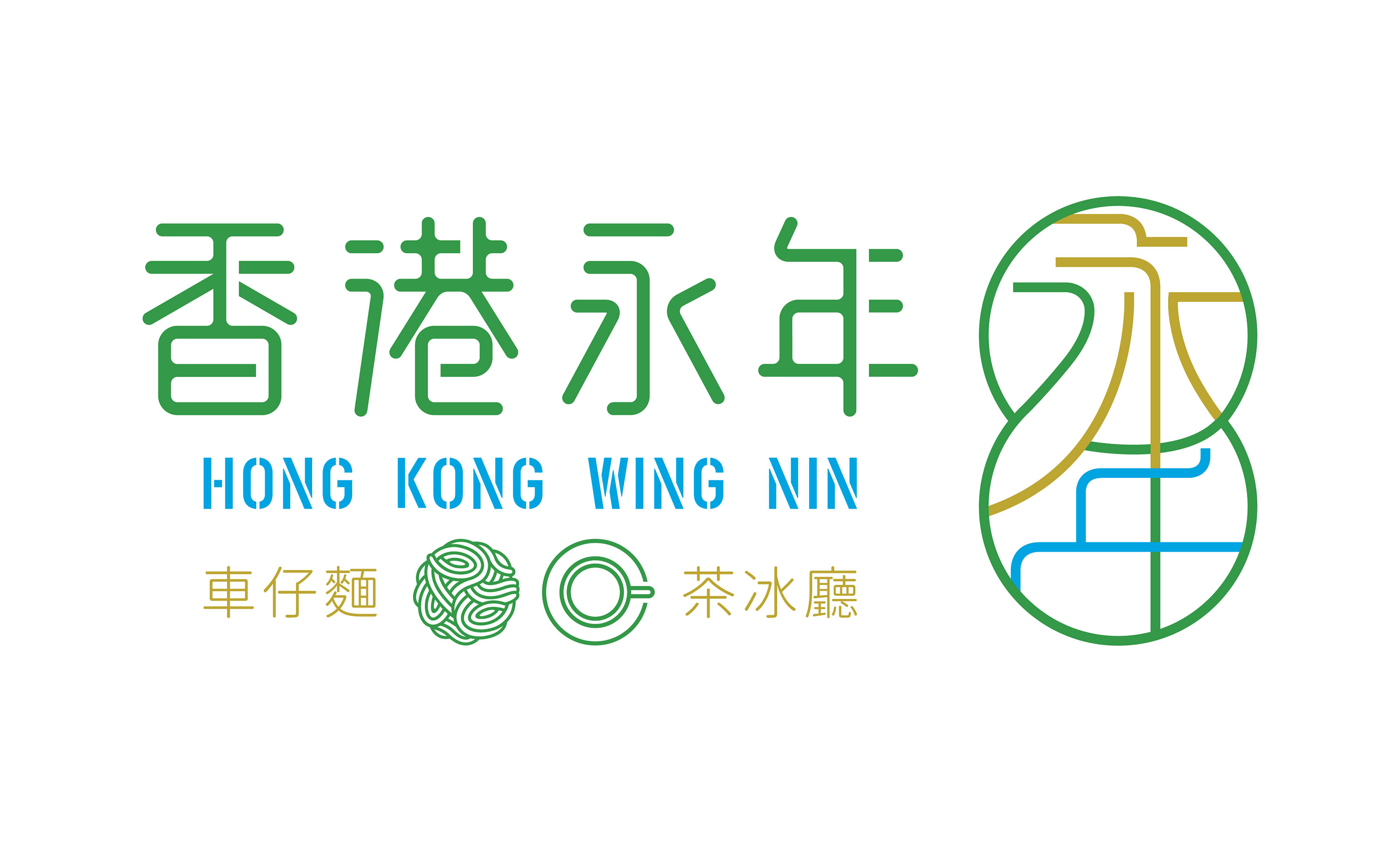 Are you a self-starter with solid skills in digital marketing solutions/ animation & video production / tech marketing services that are looking for a chill job in Central and works on projects for large brands in APAC while collaborating with some of the most famous artists in the region? We are currently looking for team members with strong business acumen for our digital marketing team.
Monthly Pay(HKD) : $0
Company User : Allua Limited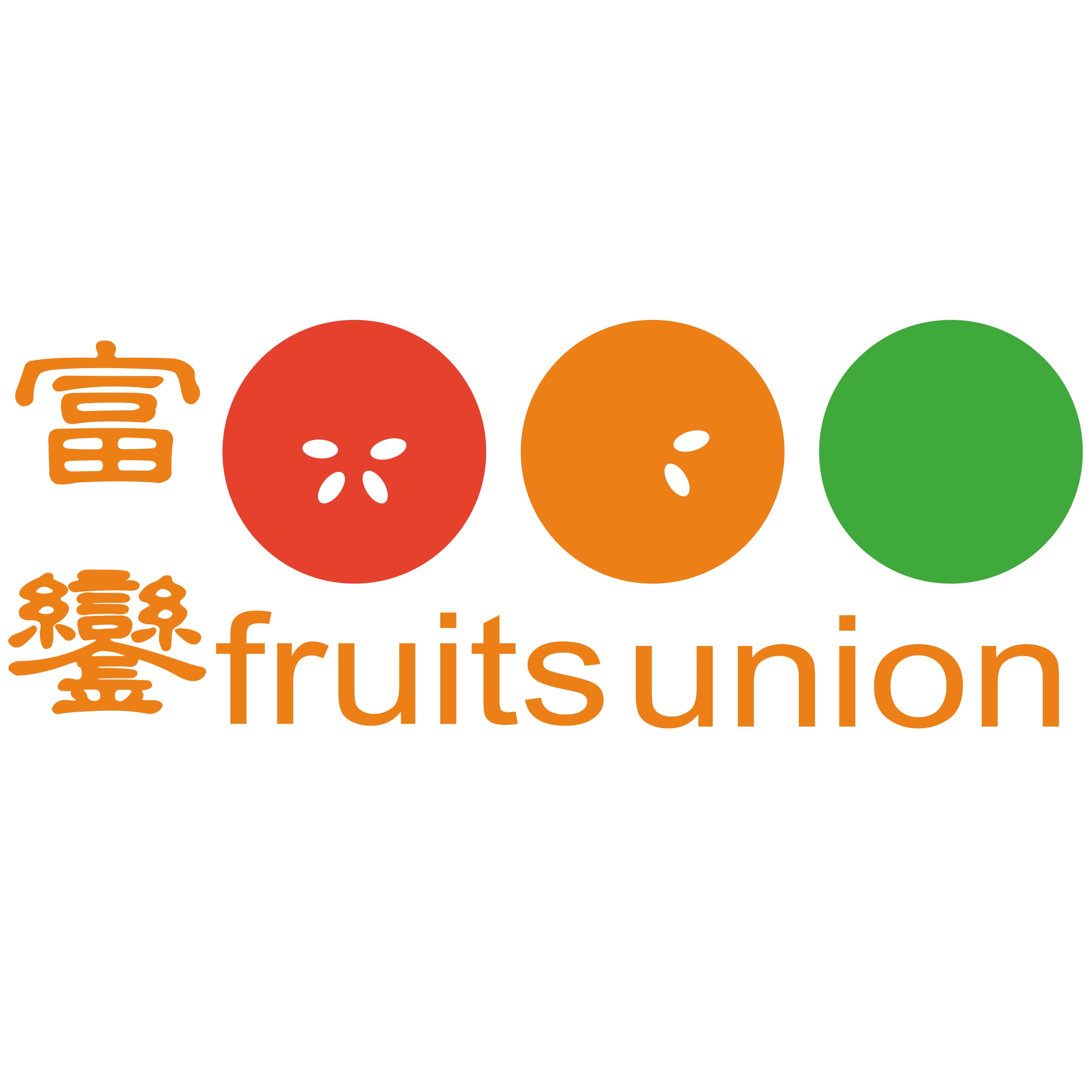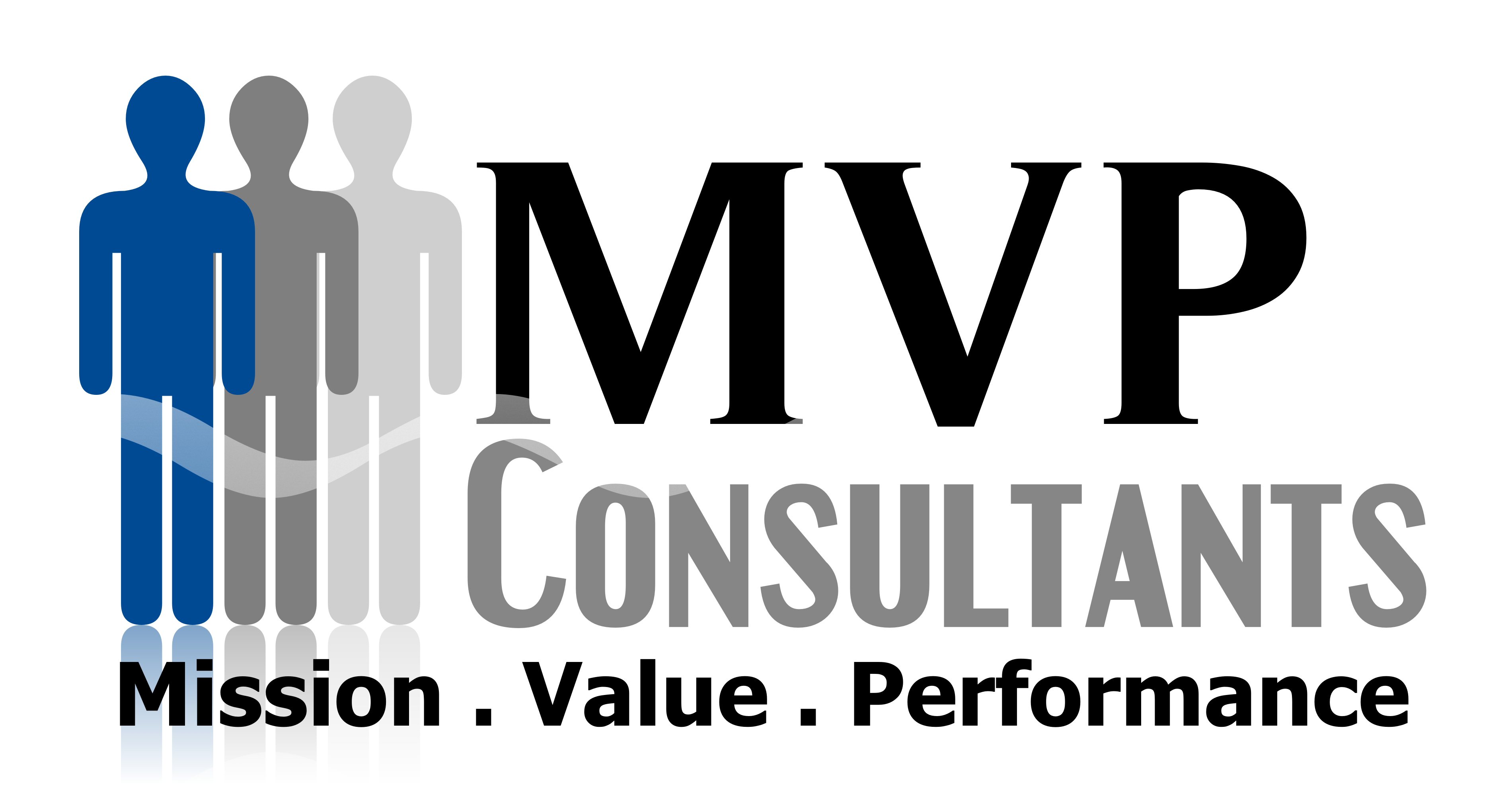 籌辦身心靈健康的藝術治療小組和戶外活動,組織義工隊伍,管理中心的圖書館及自修室,製作及編輯宣傳品,聯繫合作伙伴
Monthly Pay(HKD) : $13000 - $16000
Company User : 東九龍居民委員會