handling design-related work, require multi skill
Monthly Pay(HKD) : $14000 - $17000
Company User : Paradise se limited
及時雨信貸有限公司成立於2009年,建基香港,在香港特區持有放債人牌照的公司,利用自有的資金,本著「濟急連環,潤物無聲」的宗旨,提供多元化的信貸服務,竭力滿足普羅大衆在財務上的需要。 為不斷提升優質信貸服務,本公司廣泛招聘不同種類人材。除聘用在財務或金融領域上擁有豐富經驗的團隊外,本公司也樂意招聘剛畢業人士加入我們的大家庭,建立一個優越和專業的信貸服務機構,達至「客戶所需」。
Monthly Pay(HKD) : $17000 - $22000
Company User : Ego Finance Ltd.

We are a professional, dynamic and aggressive consultancy providing a wide range of recruitment related solutions to our clients around the world. We have a successful proven track record for searching & selecting the right talent for different corporations.
Monthly Pay(HKD) : $0
Company User : KEK Consultancy Company Limited
*住家Freelance效果圖設計:同客戶溝道效果圖設計,確定效果圖。段JOB計。 *長工設計助理1年經驗,協助設計師處理項目工作,材料配搭 ,選購材料 等等事項
Monthly Pay(HKD) : $13500 - $17500
Company User : 柏雅室內設計有限公司
跟進設計項目的初期策劃、製作、執行等工作,特別對香港懷舊設計及簡約派設計風格有愛好者為佳。與團隊合作,肯學肯做;
Monthly Pay(HKD) : $14000 - $18000
Company User : GCP/三不館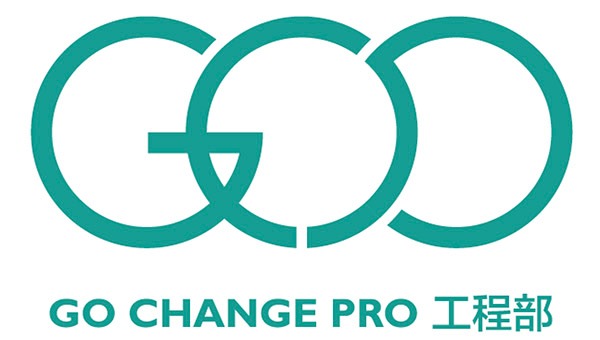 We are aiming for a full-time graphic designer responsible for assisting Ianick Design Studio to develop creative projects.
Monthly Pay(HKD) : $14000 - $16000
Company User : Ianick Design Studio
負責編制/繪畫施工圖則,更新工程圖;配合地盤同事處理圖紙;跟進及協助同事處理工程文件,需外勤工作
Monthly Pay(HKD) : $18000 - $20000
Company User : wiseengsur@gmail.com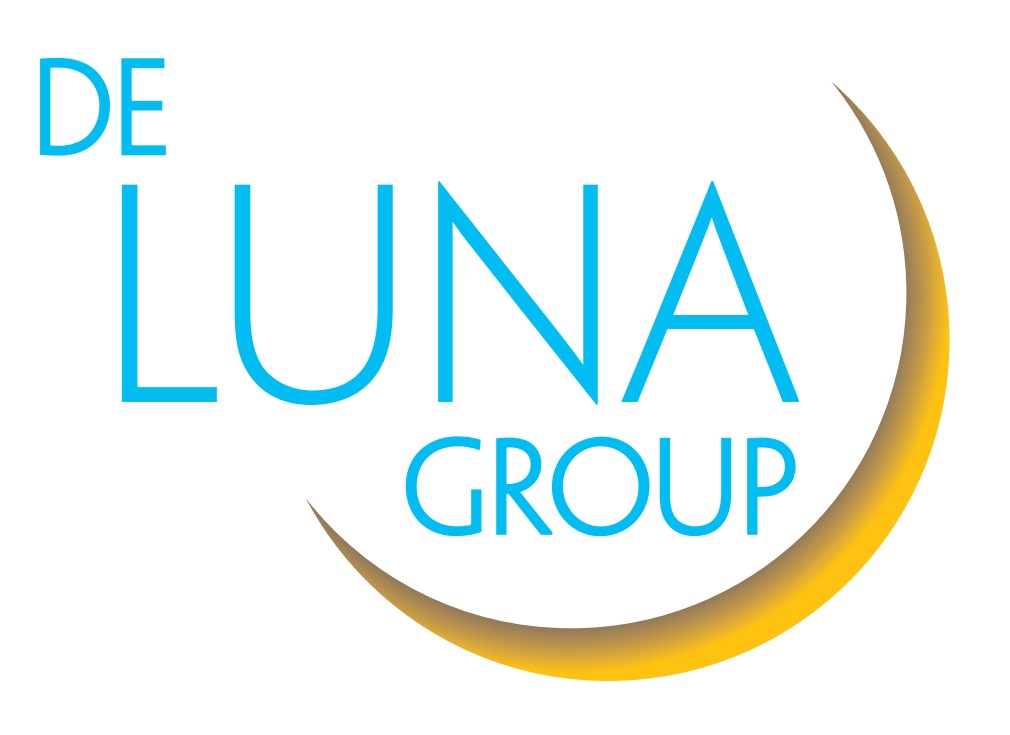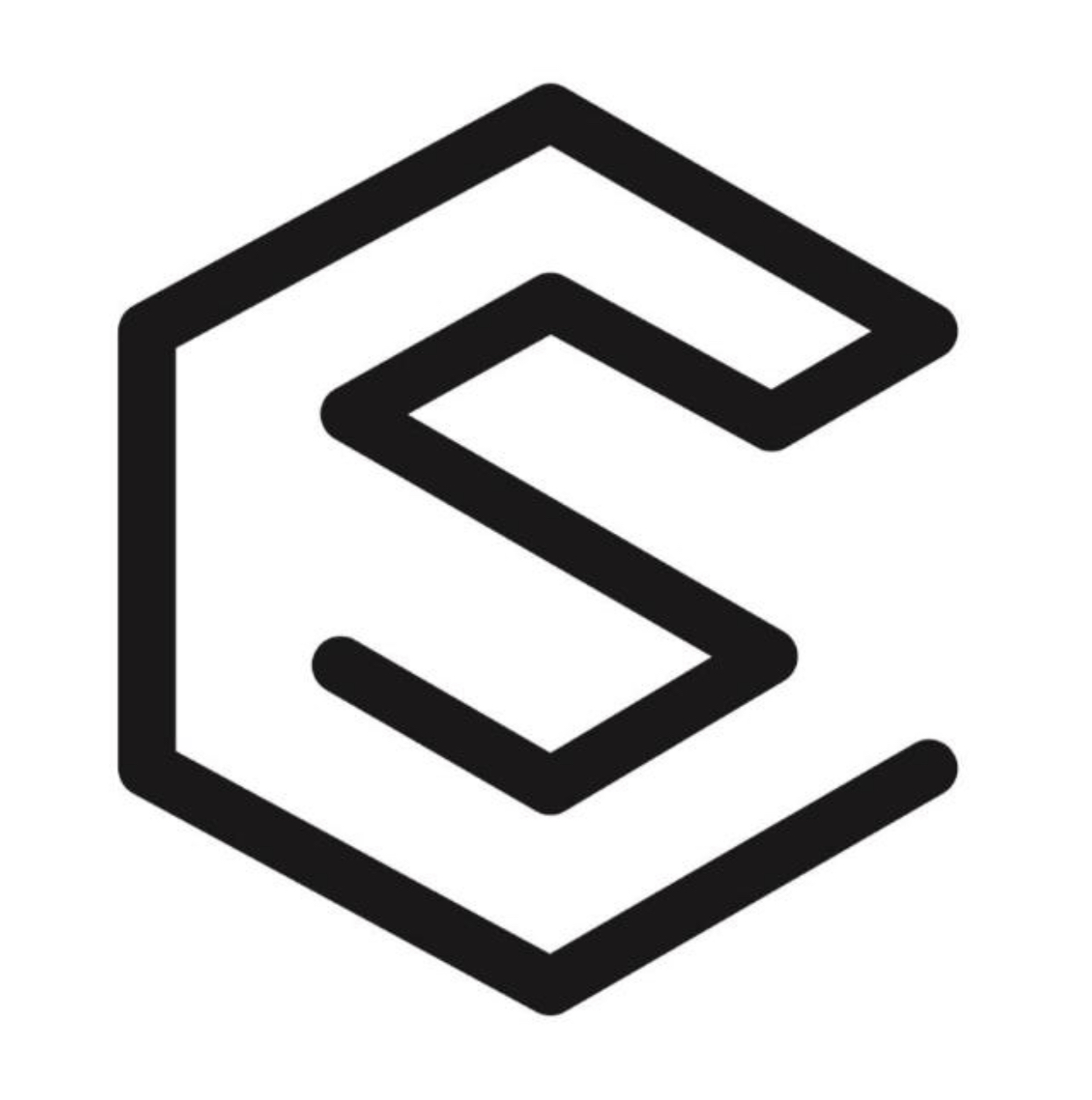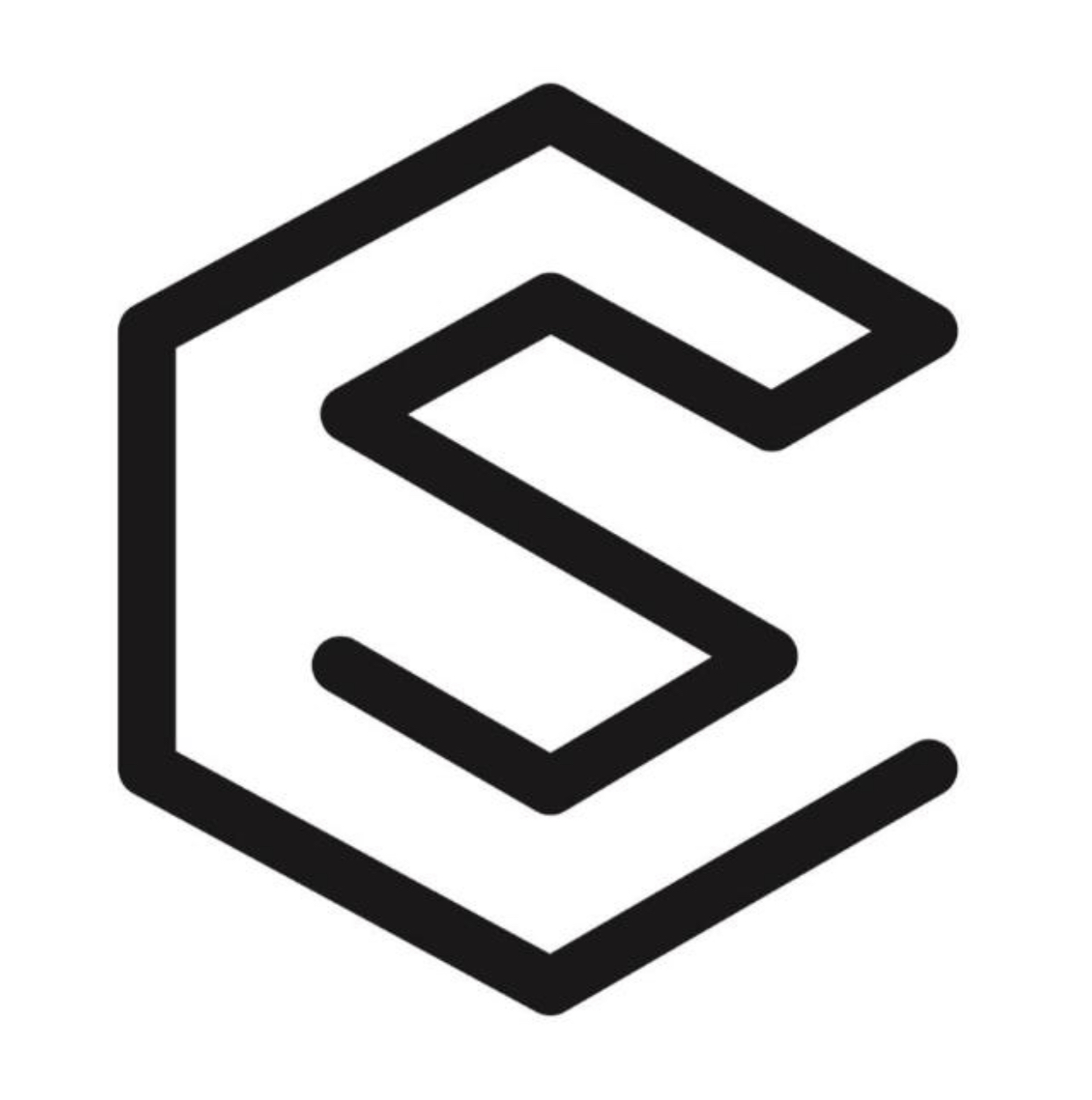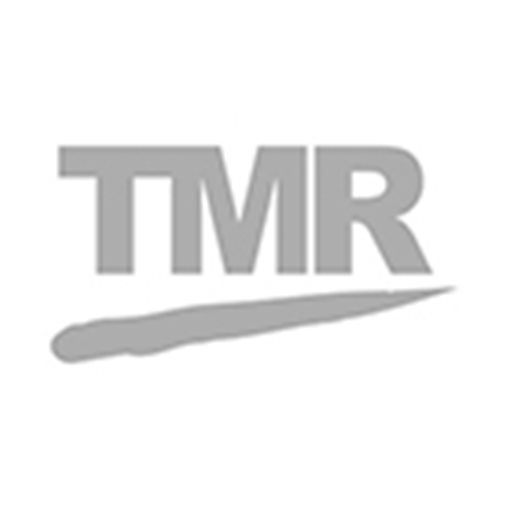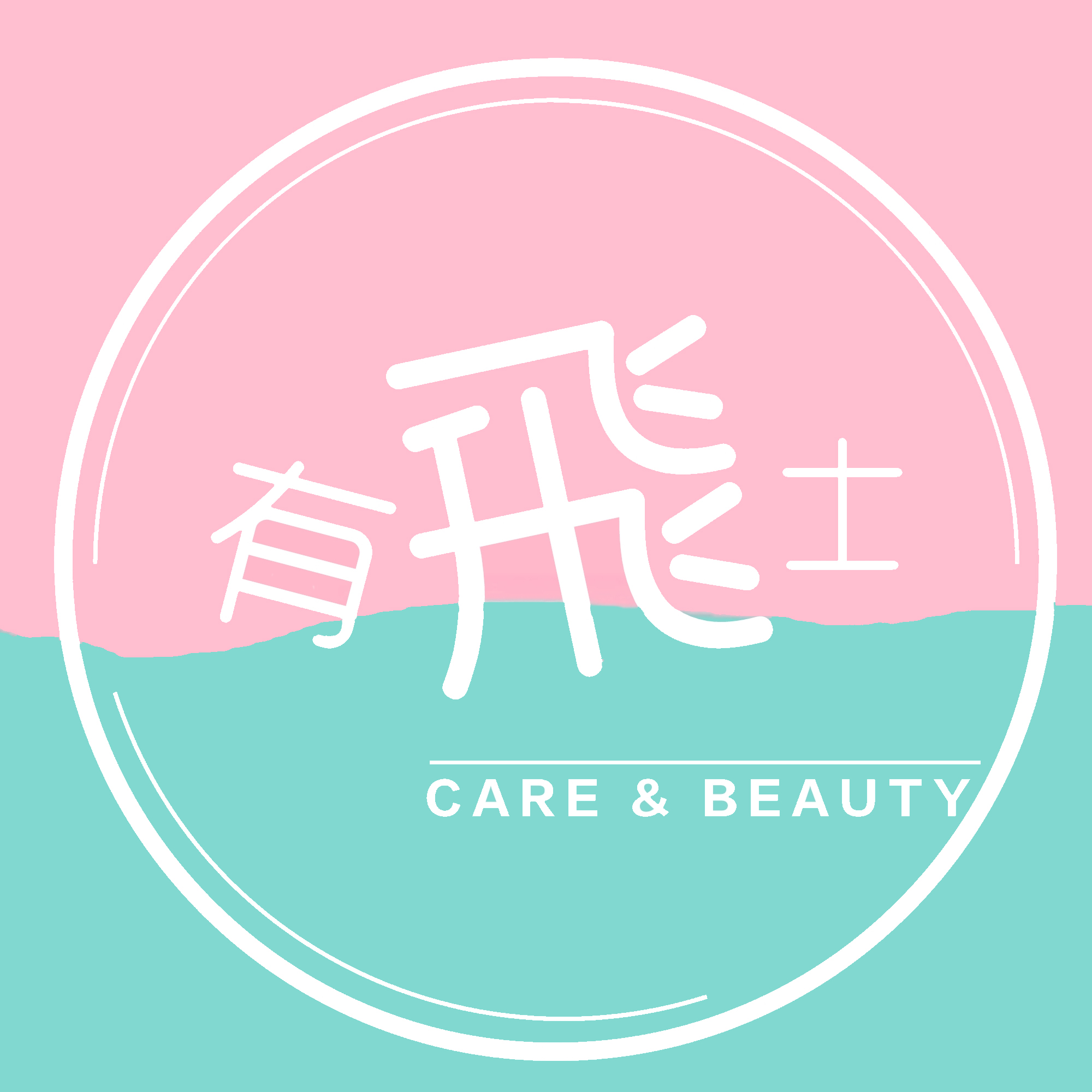 To assist daily interior designer work
Monthly Pay(HKD) : $0
Company User : BOX DESIGN LIMITED
維護網站和社交媒體的更新和內容撰寫, 維持公司團隊日常營運
Monthly Pay(HKD) : $10000 - $15000
Company User : HHW Concept Limited
鐘意設計、識得設計。鐘意玩、識得玩。
Monthly Pay(HKD) : $0
Company User : sex fun hk