Job Feature: Flexible working time

中原地產代理有限公司,成立於1978年,現為中原集團的旗艦公司。服務範疇包括住宅、寫字樓、工商廈、舖位及車位的租售代理 ; 更聯同集團內其他公司提供項目策劃、測量估價、樓按轉介及投資移民等服務。 2016年,業務已擴展至內地30多個省市、香港、澳門、台北及新加坡,建構亞太網絡,吸納更多盤源客源。
Monthly Pay(HKD) : $7000 - $8000
Company User : Centaline Property Agency Limited

戶外工作,代表慈善團體,向公眾講解和推廣慈善機構的理念和服務範疇,招募每月捐款計劃支持者
Monthly Pay(HKD) : $11000 - $25000
Company User : 創價管理發展有限公司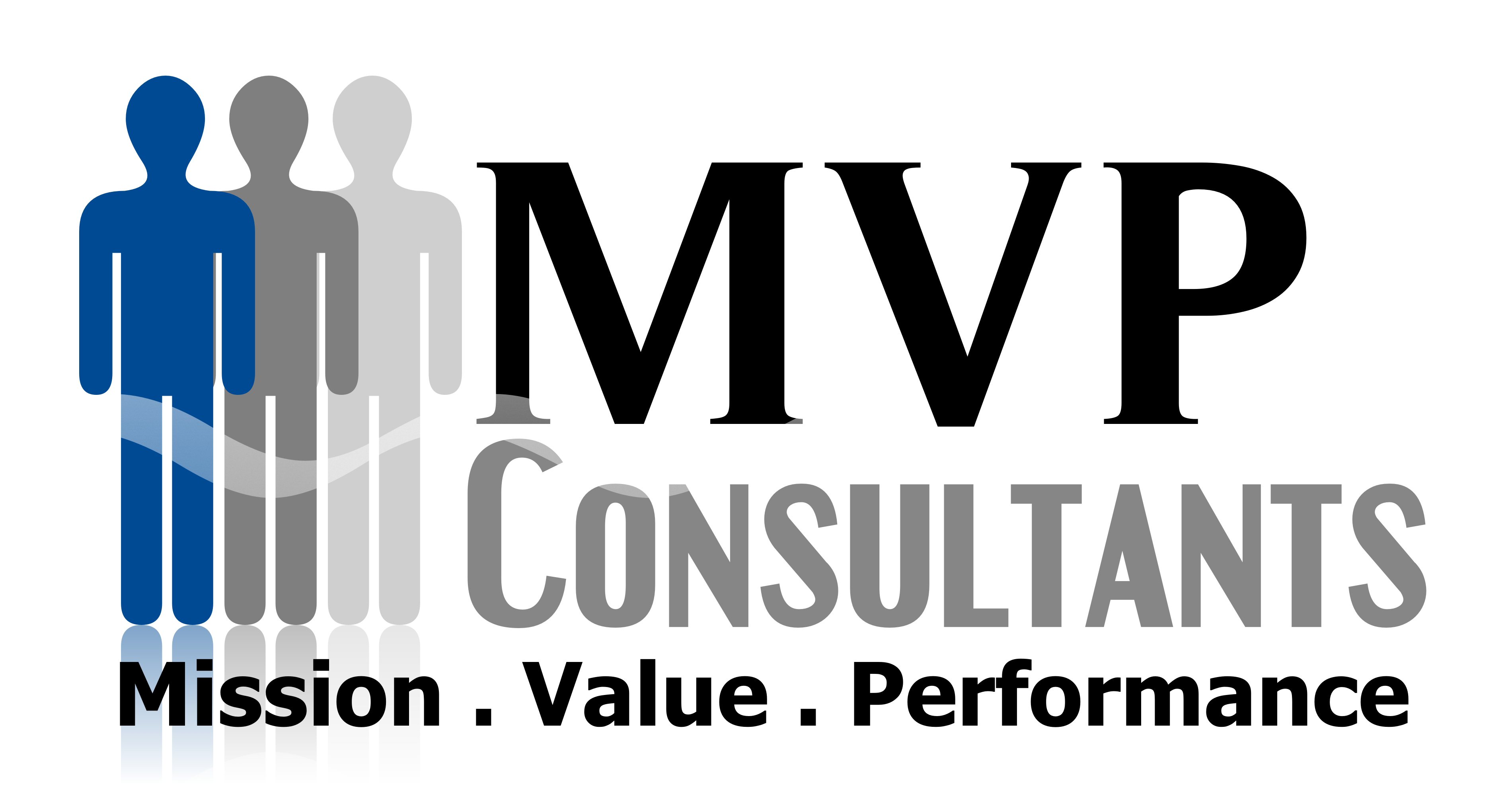 Sales and Marketing Associate
Monthly Pay(HKD) : $20000 - $60000
Company User : See You At The Top
工作內容:負責一般店務工作例如:包裝飯盒、貨品陳列、簡單食品製作及店舖清潔、收銀等。
Monthly Pay(HKD) : $13500 - $14500
Company User : 包點先生有限公司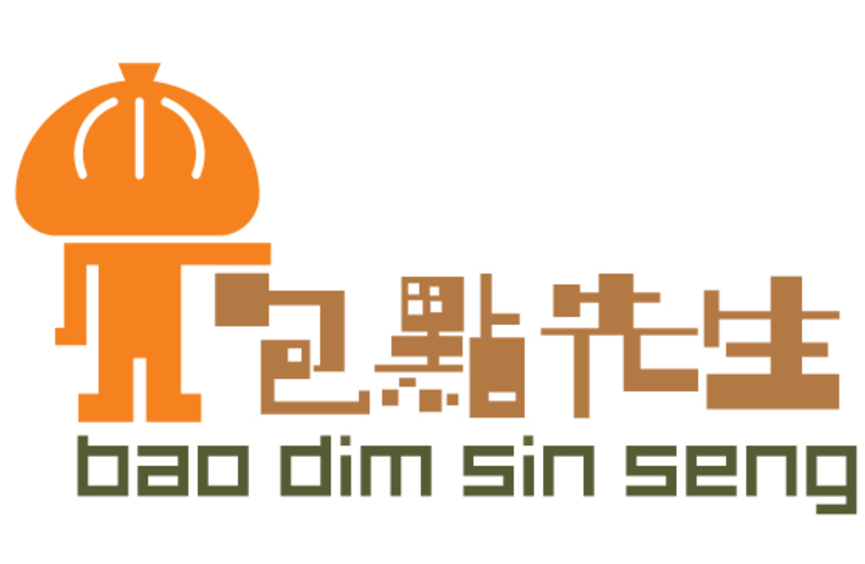 工作內容:負責一般店務工作例如:包裝飯盒、貨品陳列、簡單食品製作及店舖清潔、收銀等。
Monthly Pay(HKD) : $13500 - $14500
Company User : 包點先生有限公司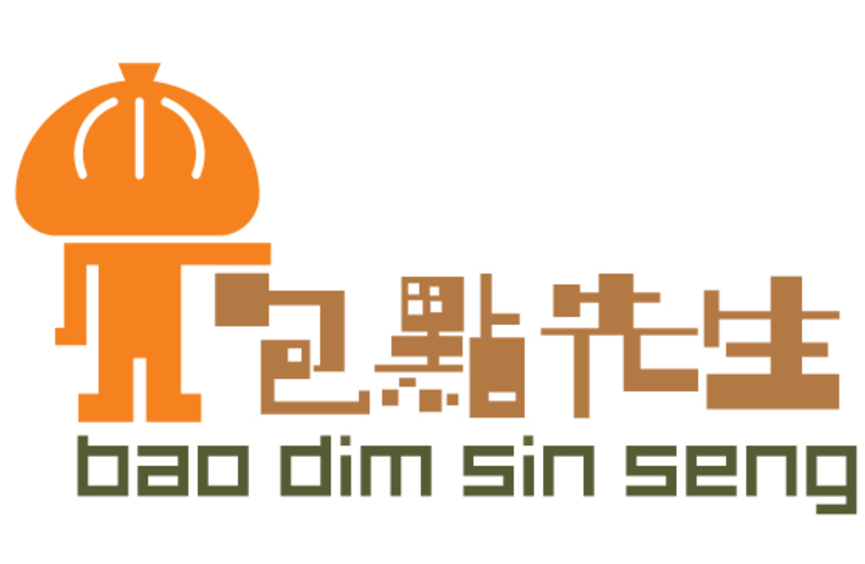 我們團隊重視每一位成員的發展,用心聆聽每位所需,Whole person concept是我們的團隊理念及靈活管理模式,因材施教,務求以最專業的態度對待每一位有興趣了解的人,改變社會上舊有對行業的定有印象。
Daily Pay(HKD) : $12000 - $45000
Company User : AIA International Limited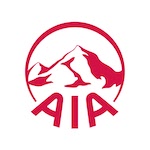 工作內容:負責一般店務工作例如:包裝飯盒、貨品陳列、簡單食品製作及店舖清潔、收銀等。
Monthly Pay(HKD) : $13500 - $14500
Company User : 包點先生有限公司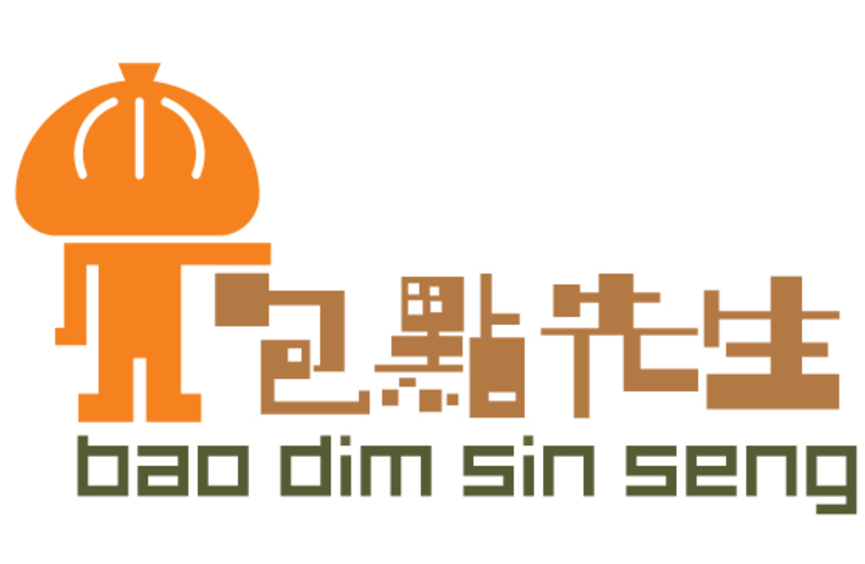 工作內容:負責一般店務工作例如:包裝飯盒、貨品陳列、簡單食品製作及店舖清潔、收銀等。
Monthly Pay(HKD) : $13500 - $14500
Company User : 包點先生有限公司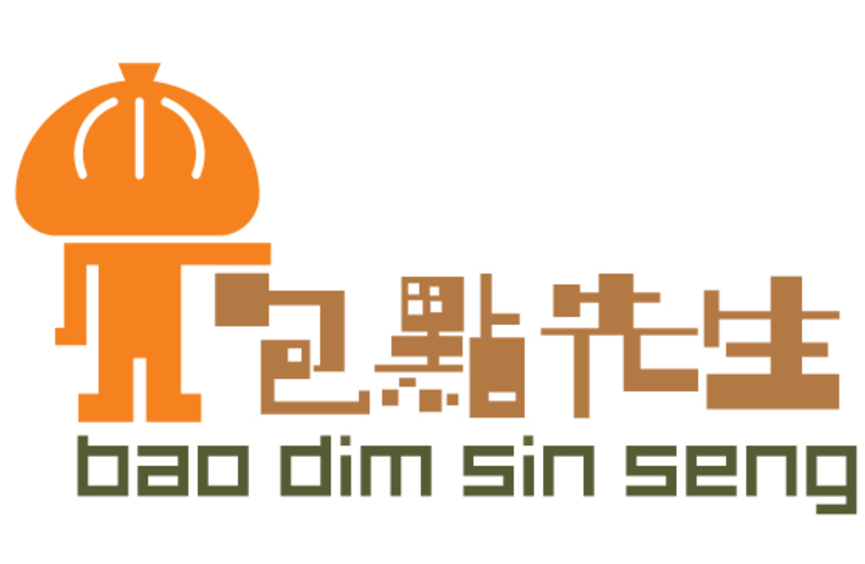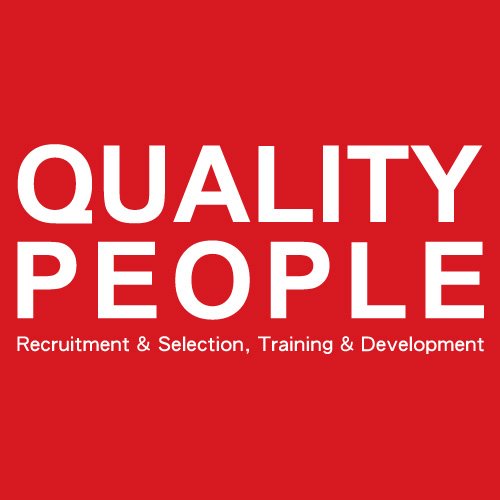 優厚福利 放取銀行假 齊備最新美容儀器 良好發揮平台
Monthly Pay(HKD) : $20000 - $30000
Company User : +Medispa
優厚福利 放取銀行假 齊備最新美容儀器 良好發揮平台
Monthly Pay(HKD) : $30000 - $60000
Company User : +Medispa
中原地產代理有限公司,成立於1978年,現為中原集團的旗艦公司。服務範疇包括住宅、寫字樓、工商廈、舖位及車位的租售代理 ; 更聯同集團內其他公司提供項目策劃、測量估價、樓按轉介及投資移民等服務。 2016年,業務已擴展至內地30多個省市、香港、澳門、台北及新加坡,建構亞太網絡,吸納更多盤源客源。
Monthly Pay(HKD) : $7500 - $9000
Company User : Centaline Property Agency Limited

100 Business Limited is an experienced team of professionals. We are enthusiastic to provide the most personal and reliable one-stop business transfer services. In addition, we will also provide free consultation to clients in license applications for various industries, decoration, design, financing loans and other advisory services to help customers succeed in their business operations.
Monthly Pay(HKD) : $16000 - $48000
Company User : 100 Business Limited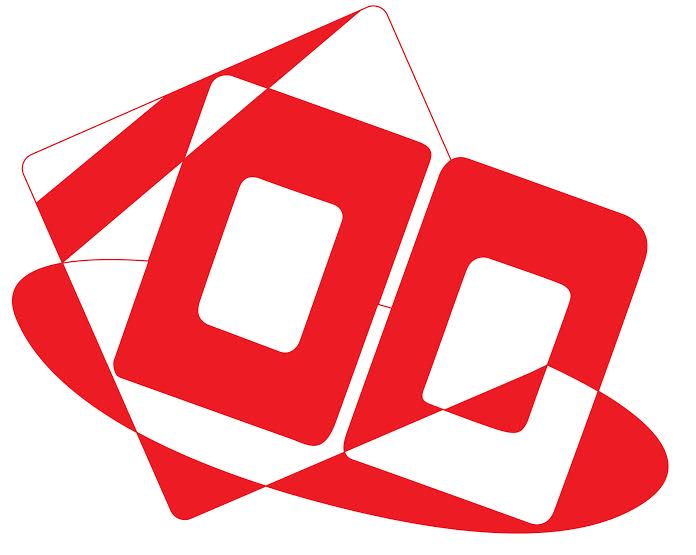 We offer not only conducive working environment and unparalleled understanding to the industry to hired staff.
Hourly Pay(HKD) : $40
Company User : OutsourcePlus Company Limited