616餐飲管理有限公司於2016年成立 現經營12間《 616牛肉火鍋專門店》及1間《616燒肉酒場》
Monthly Pay(HKD) : $17000 - $18000
Company User : 616餐飲管理有限公司

616餐飲管理有限公司於2016年成立 現經營12間《 616牛肉火鍋專門店》及1間《616燒肉酒場》
Monthly Pay(HKD) : $17500
Company User : 616餐飲管理有限公司

為配合本公司業務發展,現誠邀您加入成為我們的一份子
Monthly Pay(HKD) : $12000 - $14000
Company User : 茂棋文具禮品有限公司

總控制室服務主任 (9小時, 5天 總部工作)
Monthly Pay(HKD) : $15000 - $16000
Company User : 仲量聯行物業管理有限公司

Licensed Individual Insurance Agent of AIA International Limited and AIA company Limited
Monthly Pay(HKD) : $15000 - $30000
Company User : R and H company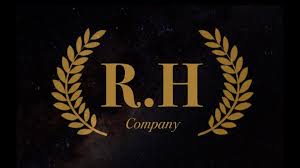 Wealth Management Trainee
Pay by Project(HKD) : $1
Company User : ANT Comany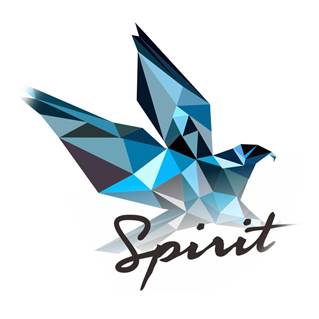 個別教授學生小提琴; One to one teaching violin
Hourly Pay(HKD) : $100 - $200
Company User : 博瀚藝術教育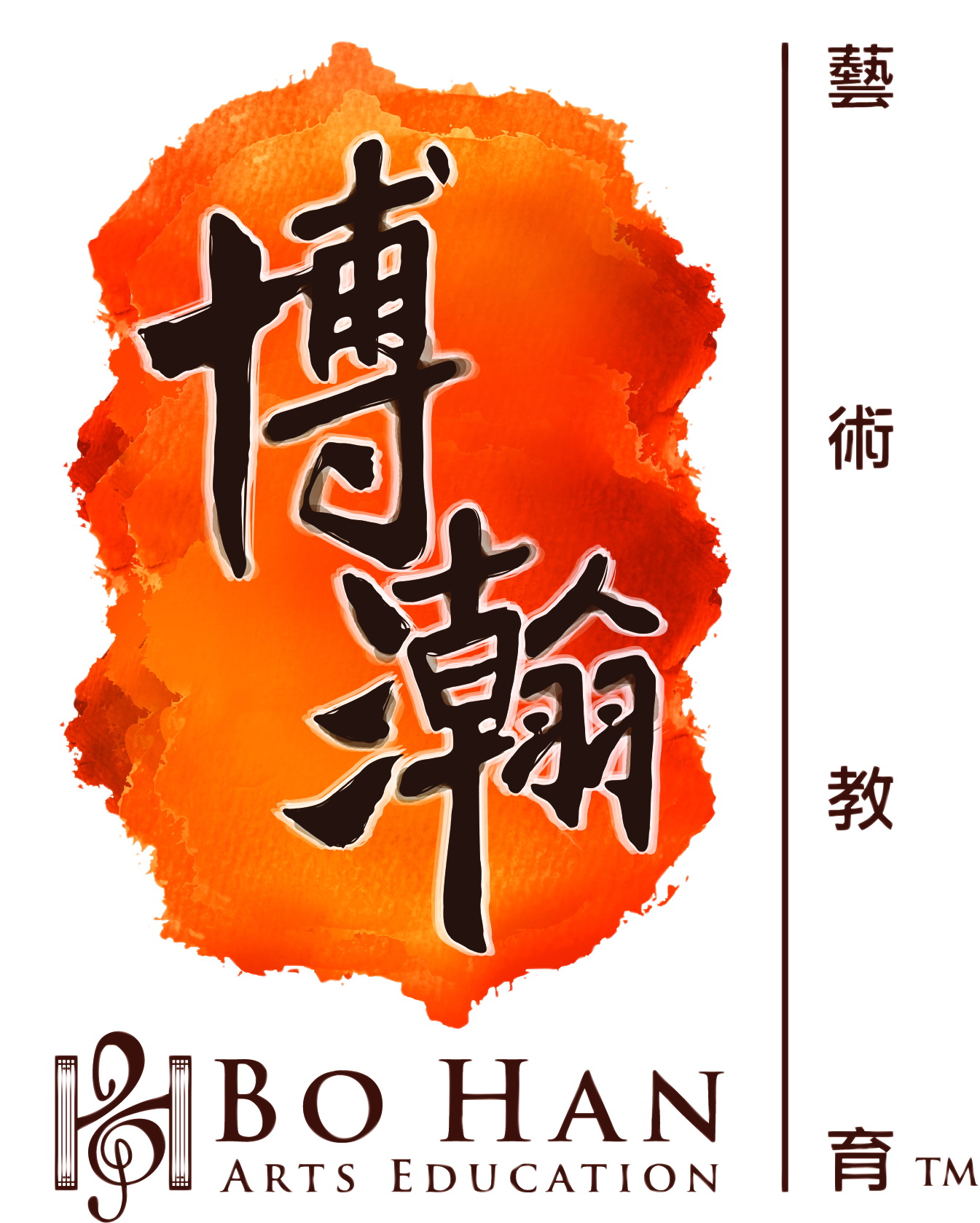 We are looking to hire a knowledgeable Financial Consultant to provide financial guidance to clients in order to help them accomplish their financial goals. The Financial Consultant's responsibilities include assessing clients' financial situations, explaining the pros and cons of various investment strategies, answering all finance-related questions, and addressing clients' concerns. You should also be able to maintain solid relationships with clients.
Monthly Pay(HKD) : $10000 - $60000
Company User : Scott Advisory Company
Responsible for full spectrum of HR functions
Monthly Pay(HKD) : $20000 - $35000
Company User : Success_Johnson
Our Vision is to be the world's pre-eminent life insurance provider. That is our service to our customers and our shareholders. Our Purpose is to play a leadership role in driving economic and social development across the region. That is our service to societies and their people.
Monthly Pay(HKD) : $20000 - $50000
Company User : 友邦保險
市場推廣及銷售 - 銷售代表
Monthly Pay(HKD) : $10000 - $40000
Company User : Hery & Co
About FWD FWD spans Hong Kong, Macau, Thailand, Indonesia, the Philippines, Singapore, Vietnam, Japan and Malaysia. In Hong Kong, FWD offers life and medical insurance, general insurance, employee benefits, and financial planning. FWD is focused on creating fresh customer experiences, with easy-to-understand and relevant products, supported by digital technology. Through this customer-led approach, FWD aims to become a leading pan-Asian insurer that changes the way people feel about insurance.
Monthly Pay(HKD) : $8000 - $100000
Company User : FWD Life
總部工作
Monthly Pay(HKD) : $15000 - $16000
Company User : 仲量聯行物業管理有限公司
保安及物業管理 - 辦公大樓
Hourly Pay(HKD) : $55 - $60
Company User : 仲量聯行物業管理有限公司