導師以小班教學形式到幼稚園教授。 課程包括:中文、英文、數學、編程科學、各類運動、舞蹈、音樂樂器、美術、魔術等
Hourly Pay(HKD) : $150 - $300
Company User : 國際關注教育機構
中學上門補習導師
Monthly Pay(HKD) : $130 - $280
Company User : 星佑教育機構
中、小學網上/上門補習導師
Hourly Pay(HKD) : $100 - $250
Company User : 星佑教育機構
Grow with the mission-oriented and fun company that values teamwork, professional growth, and diversity!ABLE is actively seeking passionate young professionals to join our growing, collaborative team. We highly values our employees; they are a significant part of our culture.
Monthly Pay(HKD) : $10000 - $15000
Company User : Autism Behavioral Learning Enrichment Centre Ltd Hong Kong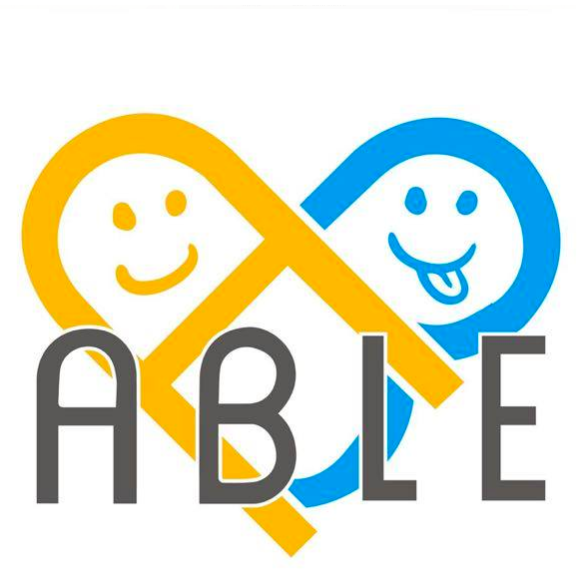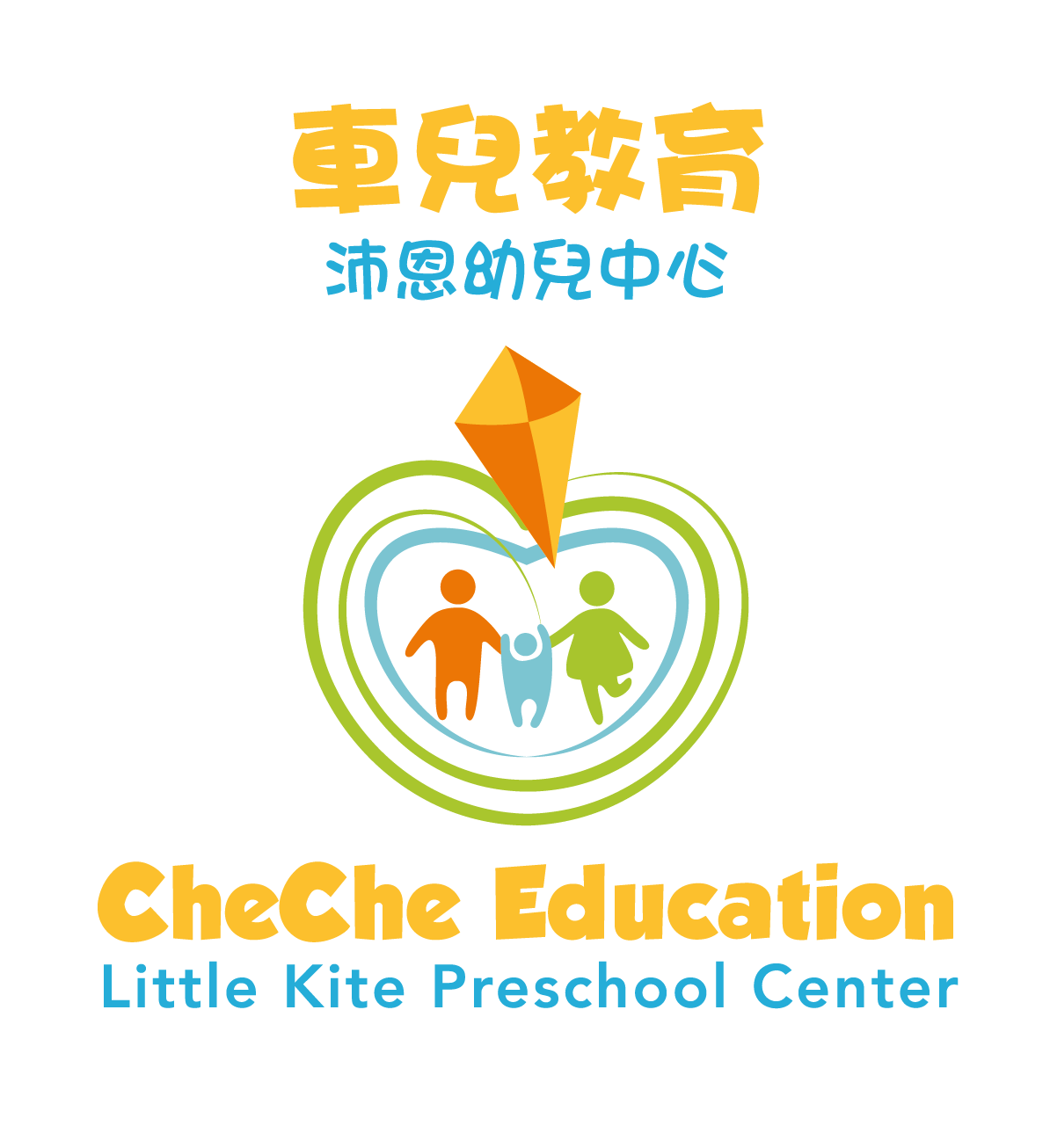 Job Description: K.W Education is a professional educational service provider based in Hong Kong. We specialized in teaching English and other minority languages to young learners through one-on-one lessons. We also provide standardized test preparation (IELTS, TOEFL etc.), interview guidance courses and educational planning and consultation services.
Hourly Pay(HKD) : $200 - $600
Company User : K.W Education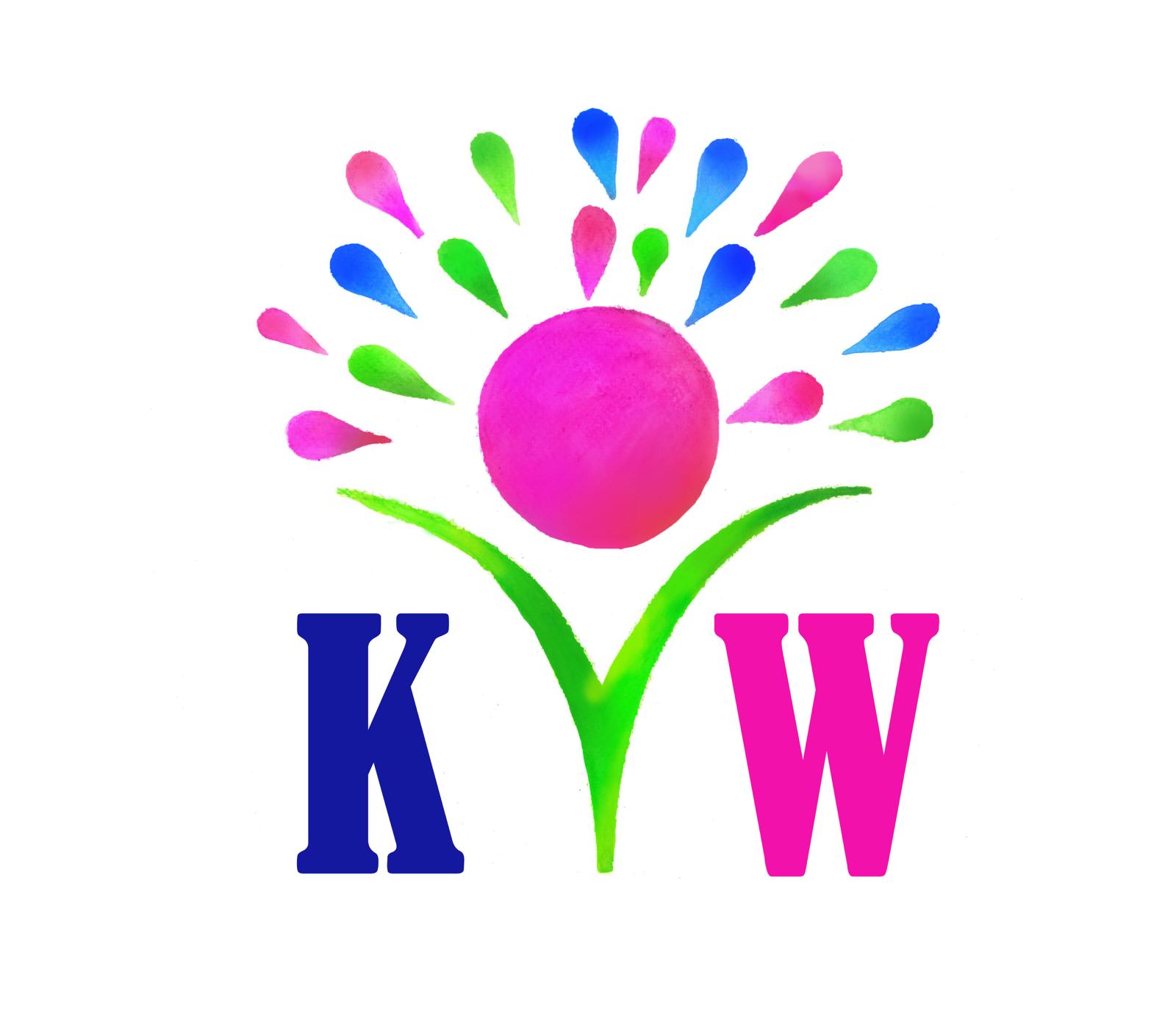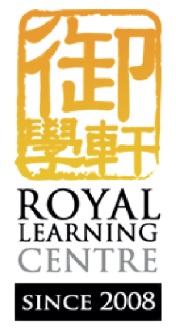 合約導師
Monthly Pay(HKD) : $3000 - $4500
Company User : 增學教育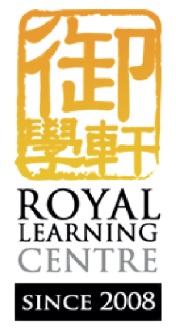 JEI Learning Centre 創辦於1977年,全球超過一百萬名學生。而Inspiration正是JEI旗下的精英隊伍。 Inspiration其團隊由各專才組成,當中更包括註冊教師及補習名師,有無限發展空間,現誠意邀請有意投身在教育行業的導師加入我們的團隊。 薪酬: 全職導師基本月薪$13000 ~ $15000(視乎中英文成績及工作經驗)及獎金。 職責: 主要教授K1至小六中文及JEI課程 控制課堂秩序,批改練習,預備教材 協助日常教務及校務工作 發展機會: 除了教學培訓外,更包括管理培訓,協助導師發展個人專長,表現優秀導師可以優先成為合作伙伴,共同發展教育業務。
Monthly Pay(HKD) : $13000 - $15000
Company User : Jei Learning Centre (Inspiration.Diamond Hill)