Job Feature: Form six or above
Pool Assistant / Executive/ Manager
Monthly Pay(HKD) : $14000 - $19000
Company User : 史丹福游泳學校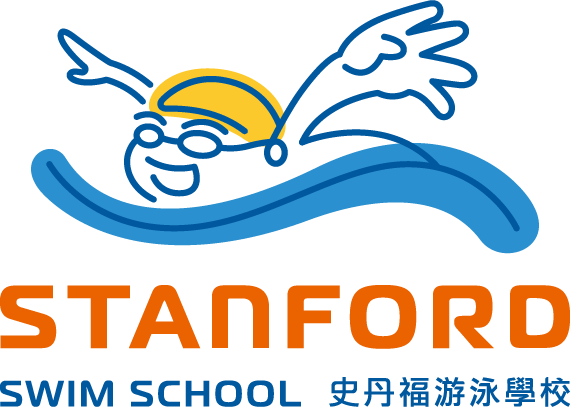 Pool Receptionist
Hourly Pay(HKD) : $55 - $65
Company User : 史丹福游泳學校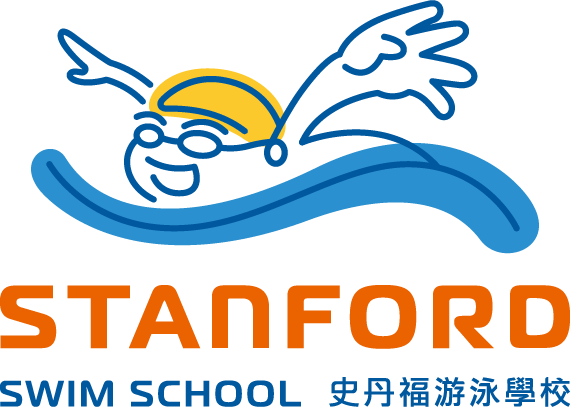 管理前線車務員工
Monthly Pay(HKD) : $17000 - $20000
Company User : 九龍巴士有限公司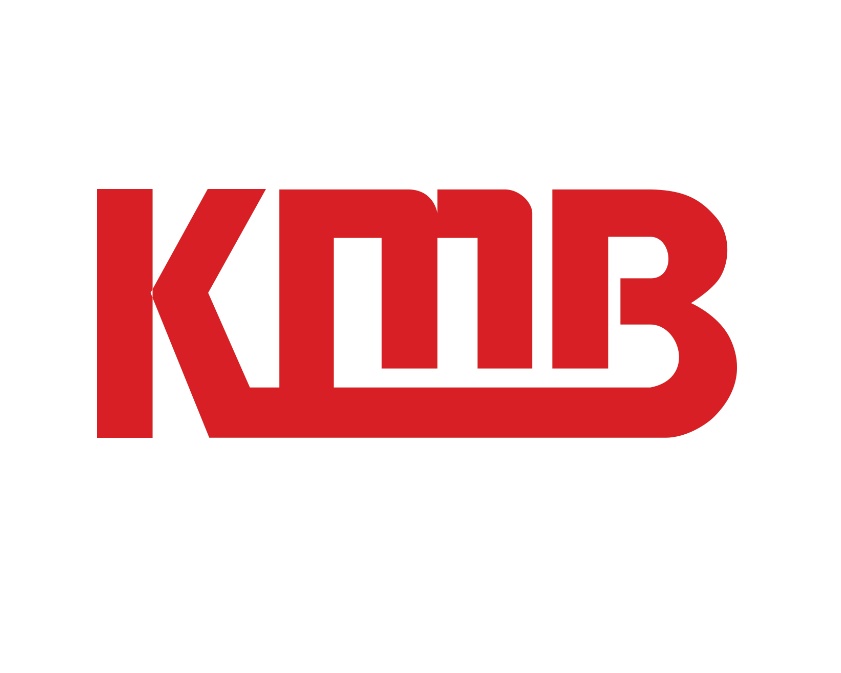 接受由KMB Academy提供的兩年訓練
Monthly Pay(HKD) : $11070
Company User : 九龍巴士有限公司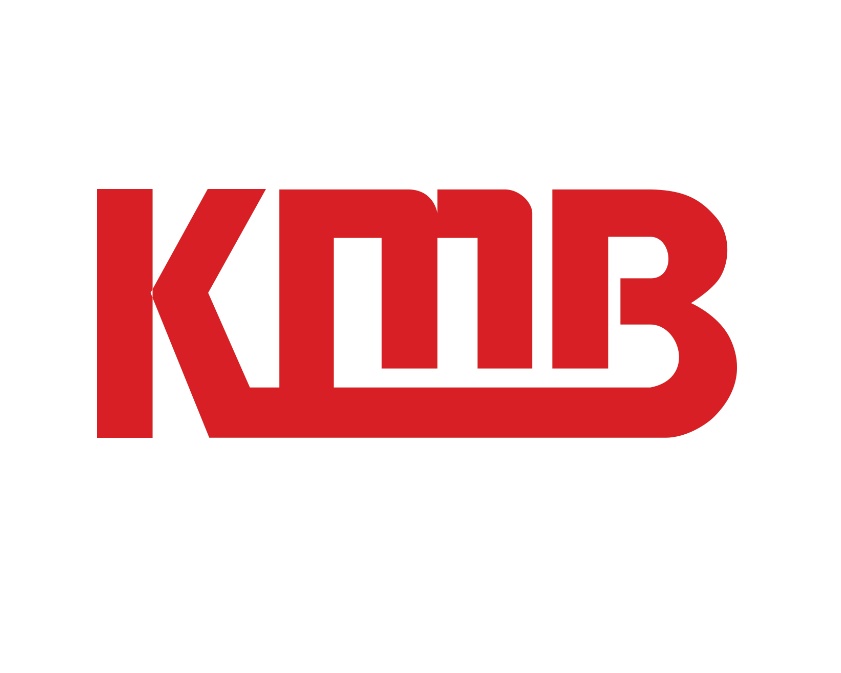 [G2000 - 油尖旺店] 💰底薪全面上調📈 月入可達$27,000 - SA / 顧客助理 / Senior Sales Associate / 資深顧客助理
Monthly Pay(HKD) : $16000 - $27000
Company User : G2000 (APPAREL) LIMITED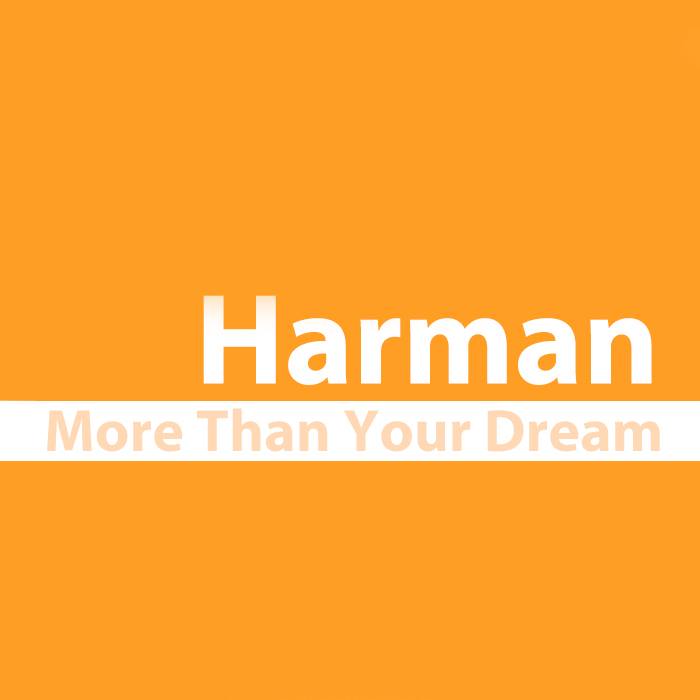 負責商場顧客服務中心一般日常工作 (包括處理顧客查詢、各項推廣活動及日常文書工作)
Monthly Pay(HKD) : $14000 - $18000
Company User : 康業服務有限公司
"PIANIST is a music education business that develops and provides accelerated piano-learning experience to adult amateurs. In the past 17 years, over ten thousands of students have realized their piano dreams with us. As the leader of a market that is growing from niche, we are thirst of growers with passion, and talents with experience. We are agile, creative, and energetic in delivering effective courses with high service quality. Come and introduce yourself!
Monthly Pay(HKD) : $16000 - $18000
Company User : Ming's Piano Limited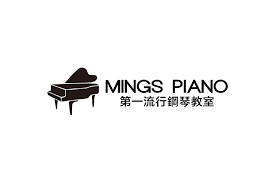 為客戶提供全面財務策劃服務, 包括投資儲蓄, 退休策劃, 人壽保險, 疾病意外, 醫療住院, 強積金等, 團體保障, 年金及退休方案予個人或公司客戶
Monthly Pay(HKD) : $15000 - $40000
Company User : A Plus Wealth Management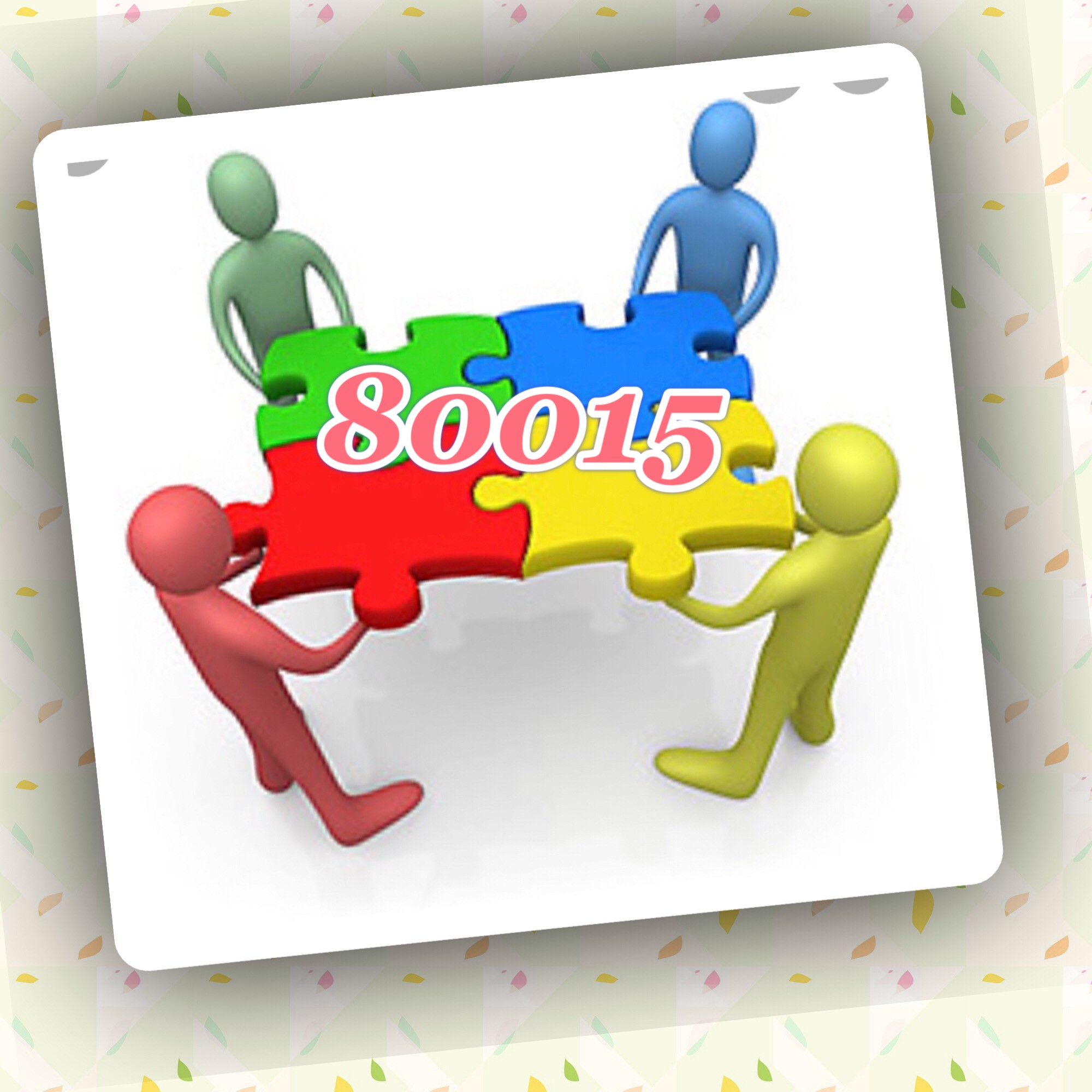 We are a professional, dynamic and aggressive consultancy providing a wide range of recruitment related solutions to our clients around the world. We have a successful proven track record for searching & selecting the right talent for different corporations.
Monthly Pay(HKD) : $15000 - $20000
Company User : KEK Consultancy Company Limited
陳校長免費補習天地是香港政府認可慈善機構,專為本港貧困弱勢的中小學生提供免費一對一補習服務及其他多元化的學習支援。
Hourly Pay(HKD) : $55 - $60
Company User : 陳校長免費補習天地