Job Feature: Kowloon City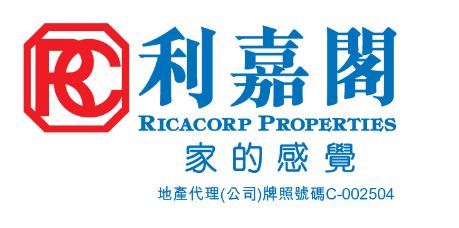 負責升降機及電扶梯大修工作
Monthly Pay(HKD) : $13500 - $15400
Company User : 三菱電梯香港有限公司
負責升降機及電扶梯保養工作
Monthly Pay(HKD) : $13500 - $15400
Company User : 三菱電梯香港有限公司
負責升降機及電扶梯保養工作
Monthly Pay(HKD) : $19550 - $21600
Company User : 三菱電梯香港有限公司
負責升降機及電扶梯大修工作
Monthly Pay(HKD) : $19550 - $21600
Company User : 三菱電梯香港有限公司
We are a newly established recruitment company.
Hourly Pay(HKD) : $38 - $50000
Company User : IT Search

We are a professional, dynamic and aggressive consultancy providing a wide range of recruitment related solutions to our clients around the world. We have a successful proven track record for searching & selecting the right talent for different corporations.
Monthly Pay(HKD) : $25000 - $30000
Company User : KEK Consultancy Company Limited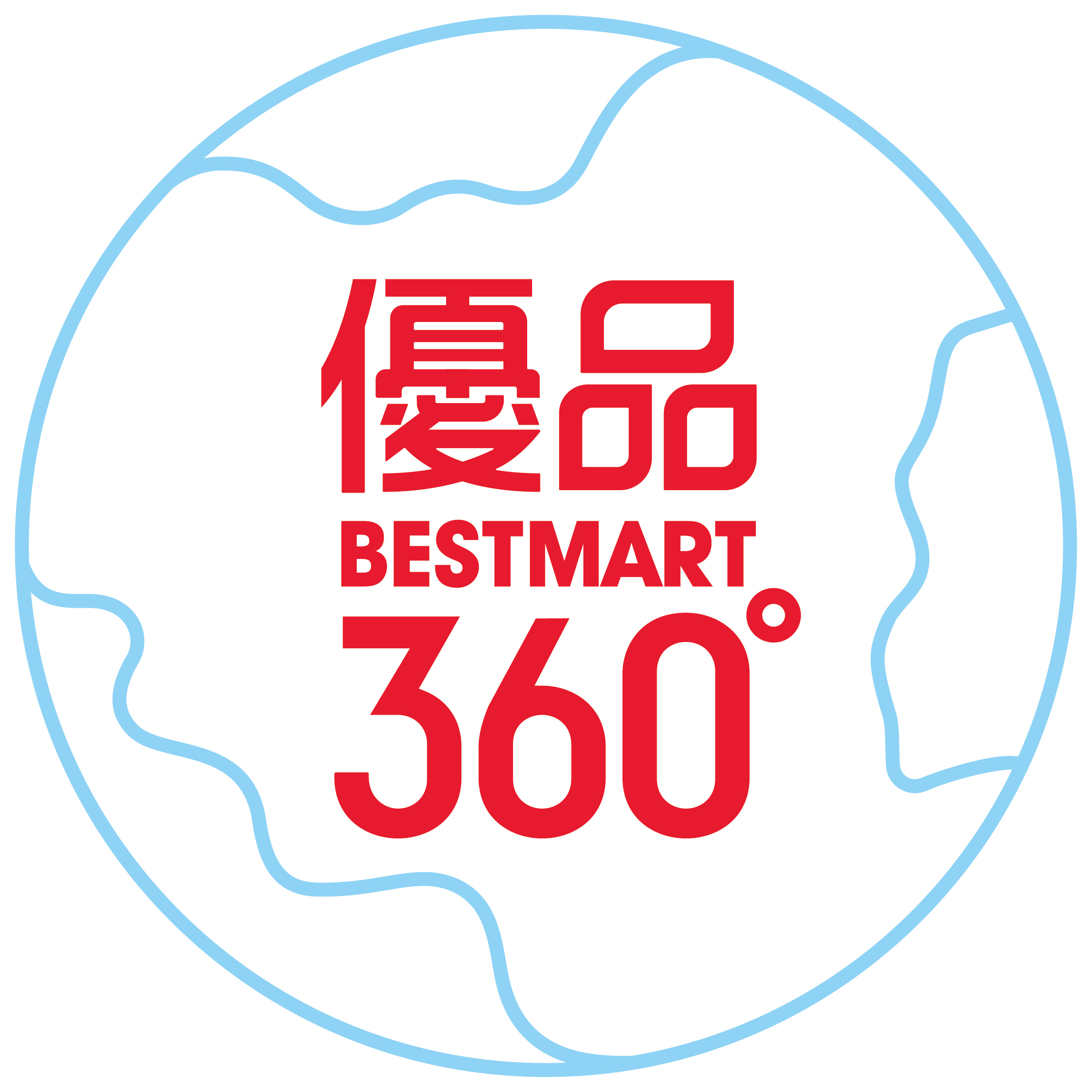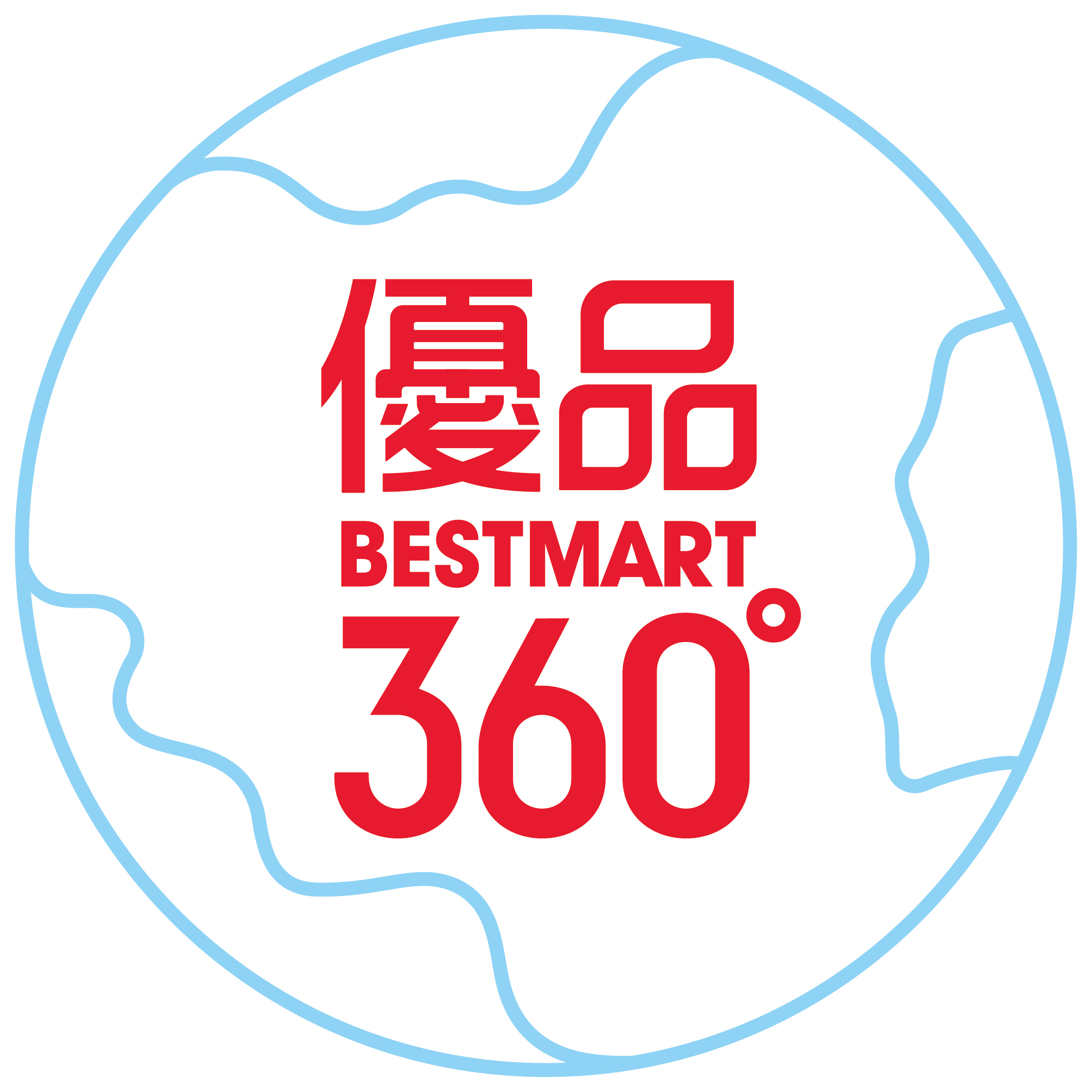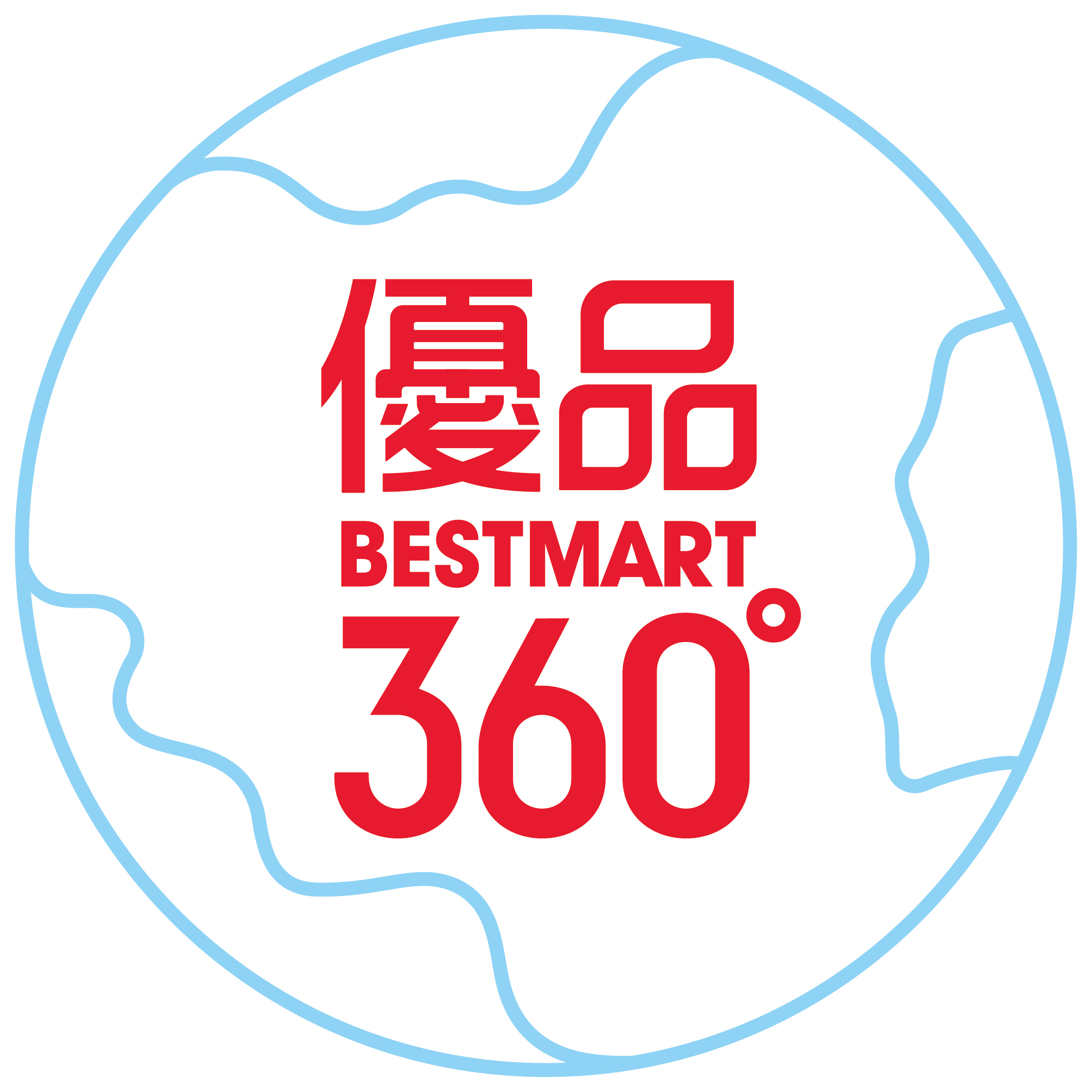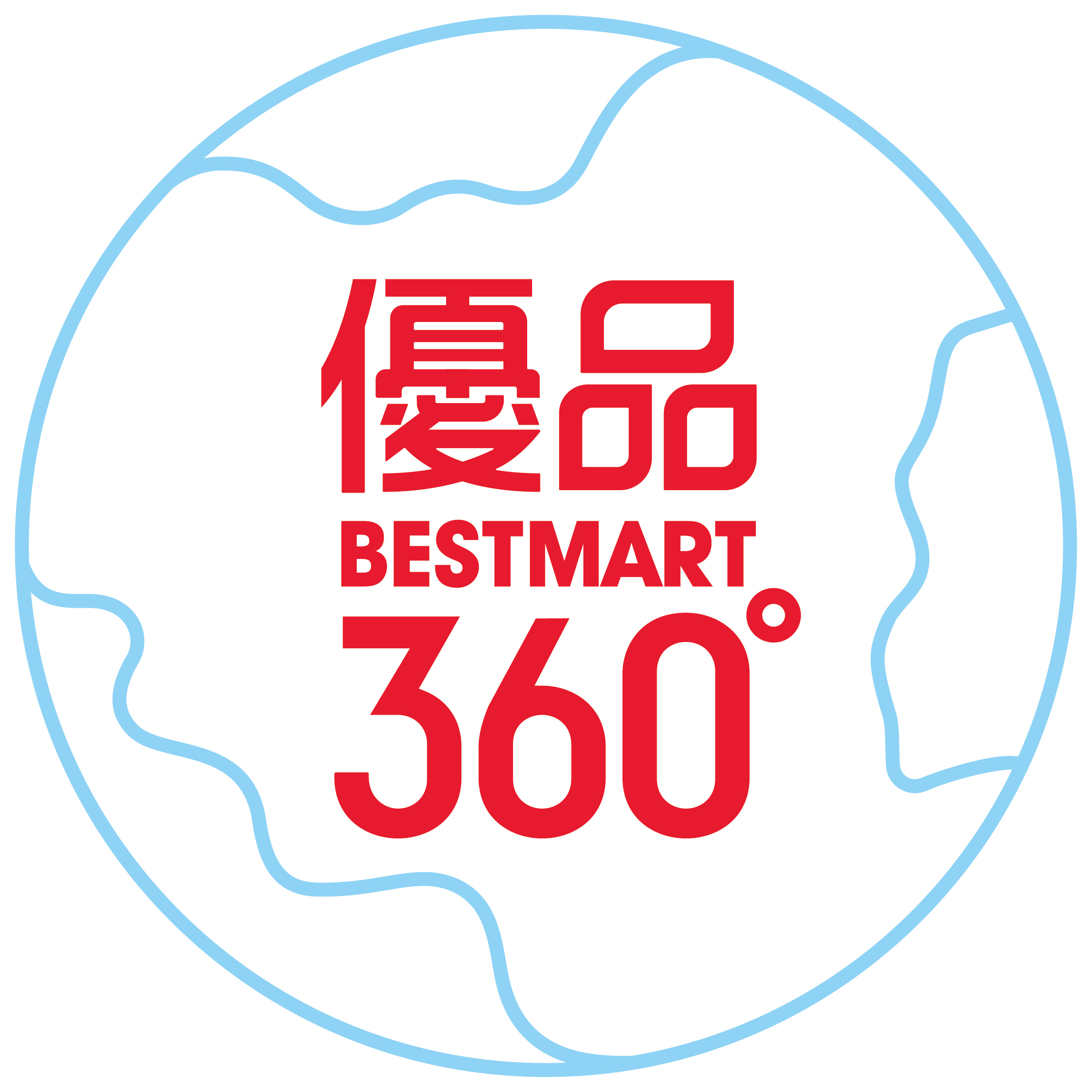 八方社是一間分店遍佈全港的手機及手機配件零售的連鎖店。除手機產品外,更有銷售相關周邊手機配件產品,包括平板電腦、耳機、個人護理、家居用品等及各類精選配件,為顧客提供更多元化的選擇。同時,我們在深圳自設倉庫,從事香港及大陸地區數碼電子產品的零售及批發。我們對產品及客戶服務都致力做到最好,務求為各客戶提供更出色的服務,更全面照顧大眾生活所需。
Monthly Pay(HKD) : $18200 - $50000
Company User : 八方社電訊(零售)有限公司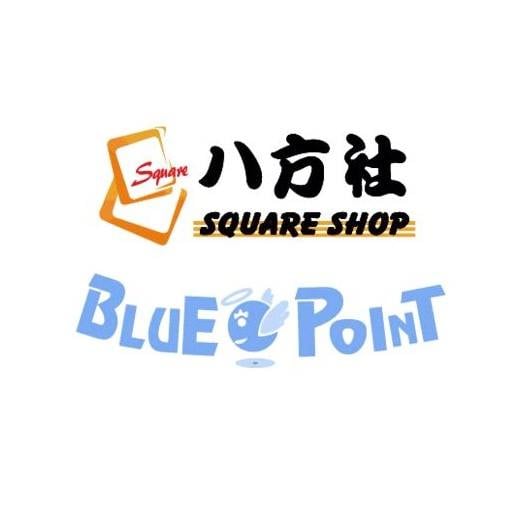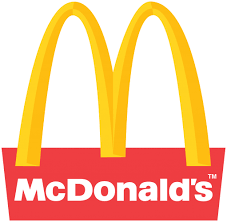 影片視頻及動畫的配音,紀錄片的傍白,新聞的聲音報導。
Hourly Pay(HKD) : $80
Company User : Real Dreamer