Job Feature: Working remotely
$10K to $40K Paternity leave entitlement for 10 days year-end bonus
Monthly Pay(HKD) : $10000 - $40000
Company User : INTERNATIONAL WEALTH MASTER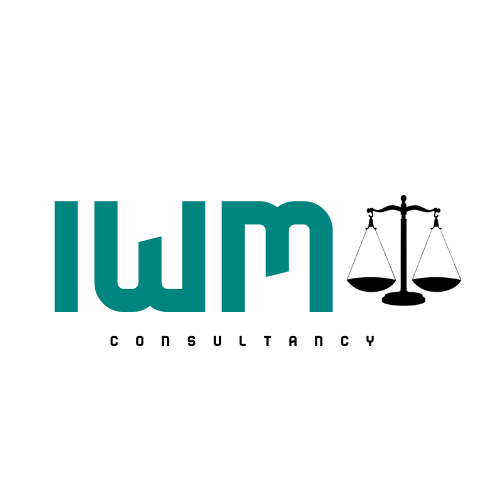 兼職性質可靈活彈性自行安排工作時間
Pay by Project(HKD) : $200 - $50000
Company User : BG Living Ltd.


Please see job details
Hourly Pay(HKD) : $60 - $80
Company User : SOCIF Limited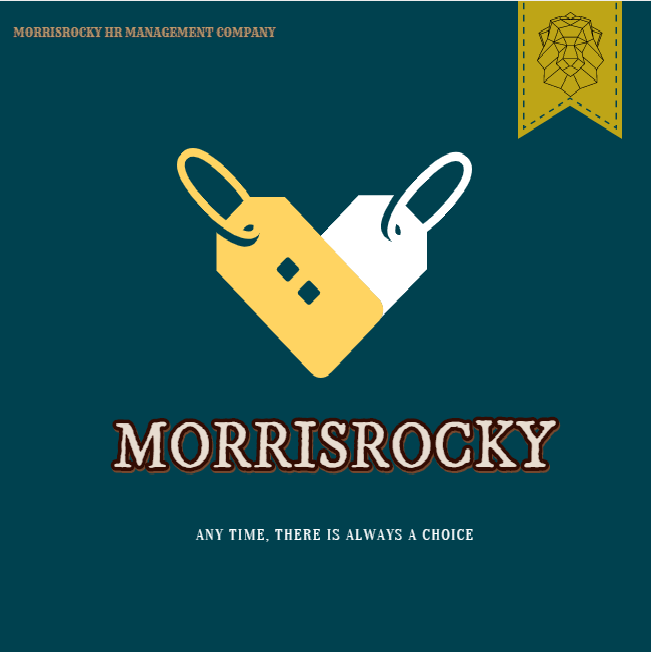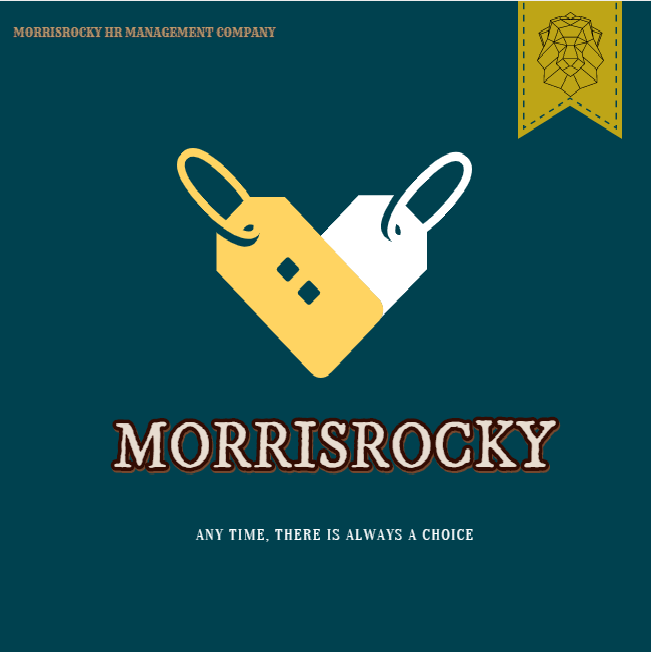 為顧客設計全面理財方案
Pay by Project(HKD) : $15000 - $50000
Company User : HYH Company
100 Business Limited is an experienced team of professionals. We are enthusiastic to provide the most personal and reliable one-stop business transfer services. In addition, we will also provide free consultation to clients in license applications for various industries, decoration, design, financing loans and other advisory services to help customers succeed in their business operations.
Monthly Pay(HKD) : $16000 - $40000
Company User : 100 Business Limited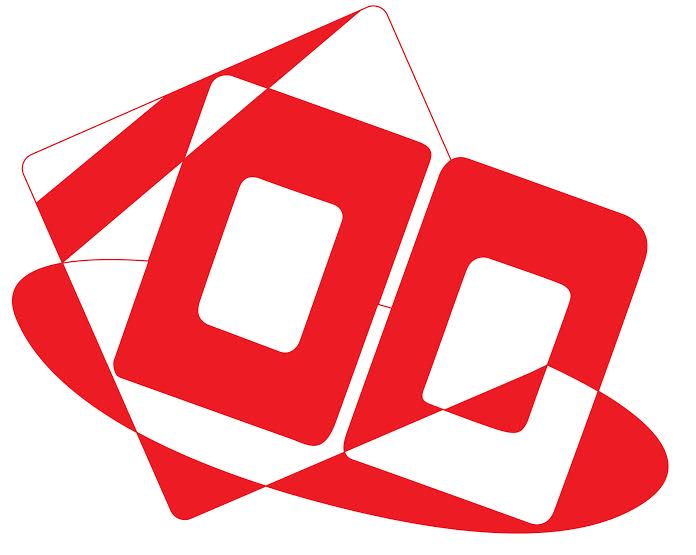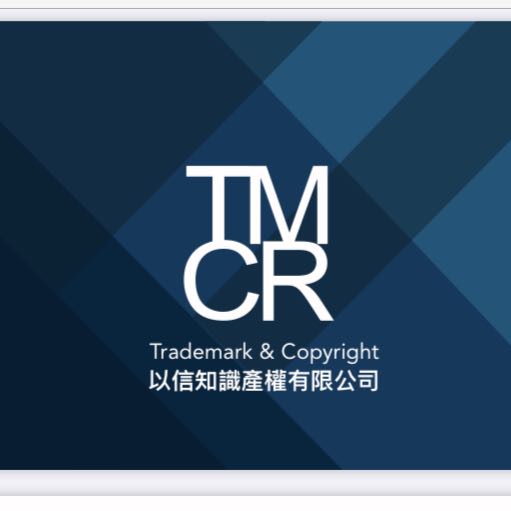 透過自己網絡, 尋找客戶選用下列本公司虛擬辦公室服務. Plan A $98/月 Plan B $128/月 只要客戶成功簽約1年服務, 佣金$300. 要求: 不用Hard Sell, 身邊有朋友有實際需要就可以. 有興趣/問題, 請whatsapp 6587 0930, 會有一張業務簡介.
Pay by Project(HKD) : $300
Company User : Billion Concept Business Centre Limited
Professional Financial Services Provision to Clients,Wealth Management & Portfolio Advice
Monthly Pay(HKD) : $22000 - $50000
Company User : Quella Holding Limited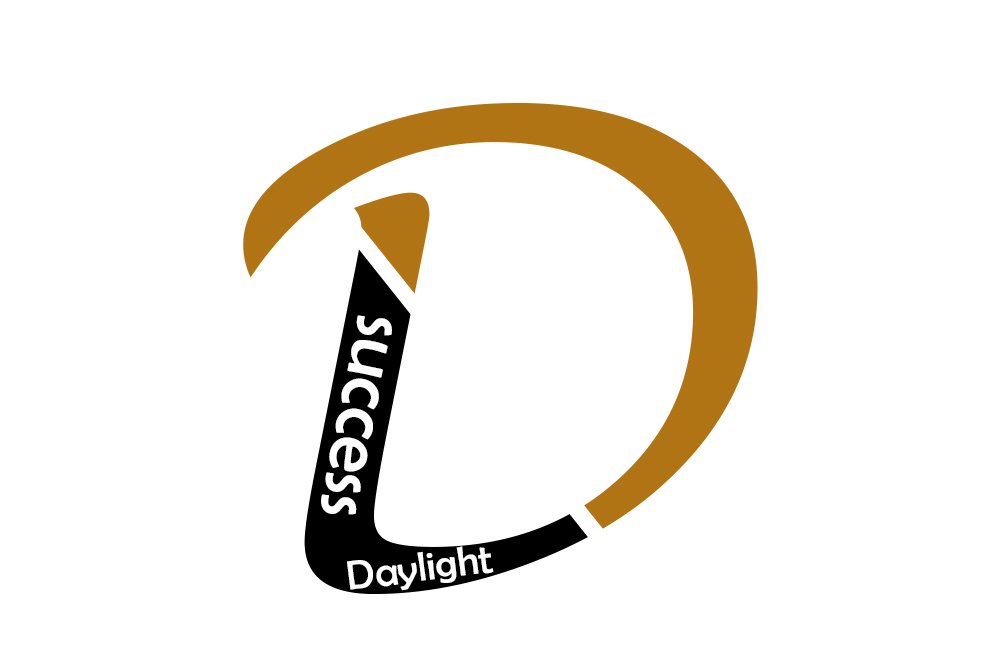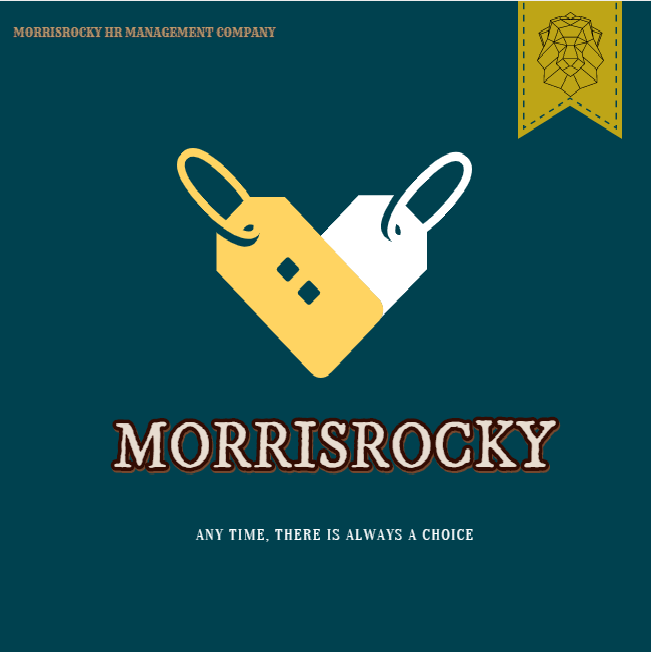 Great career opportunities and development 5 days work and 12-day annual leave Paternity leave entitlement for 10 days
Monthly Pay(HKD) : $10000 - $30000
Company User : INTERNATIONAL WEALTH MASTER