Job Feature: Working remotely
一般辦公室職務,學習資產及風險管理 ;職務或涉及金融/保險業務
Monthly Pay(HKD) : $15000 - $15001
Company User : FRANKY UNIQUE
一般辦公室職務,學習資產及風險管理 ;職務或涉及金融/保險業務
Monthly Pay(HKD) : $15000 - $15001
Company User : FRANKY UNIQUE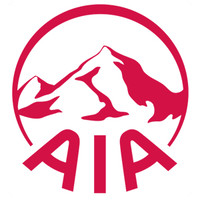 一般辦公室職務,學習資產及風險管理 ;職務或涉及金融/保險業務
Monthly Pay(HKD) : $15000 - $15001
Company User : FRANKY UNIQUE
一般辦公室職務,學習資產及風險管理 ;職務或涉及金融/保險業務
Monthly Pay(HKD) : $15000 - $15001
Company User : FRANKY UNIQUE
Birthday leave, Baby full moon celebration leave, Paternity leave entitlement for 10 days
Monthly Pay(HKD) : $10000 - $30000
Company User : INTERNATIONAL WEALTH MASTER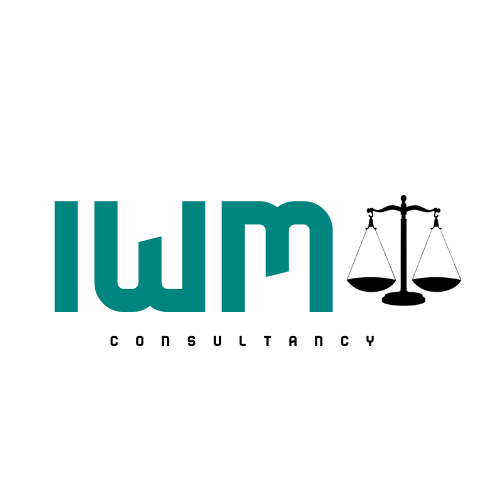 推廣產品並與客戶保持良好關係, 制定銷售策略
Monthly Pay(HKD) : $10000 - $20000
Company User : 寶利寵物用品有限公司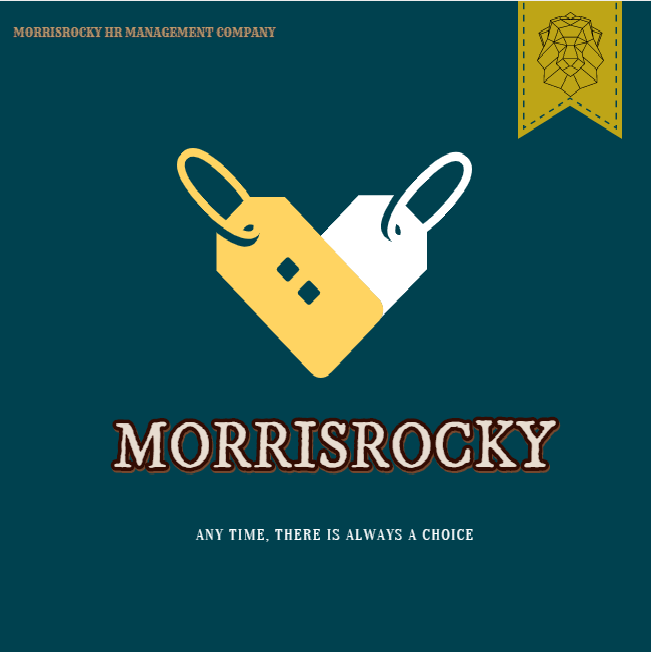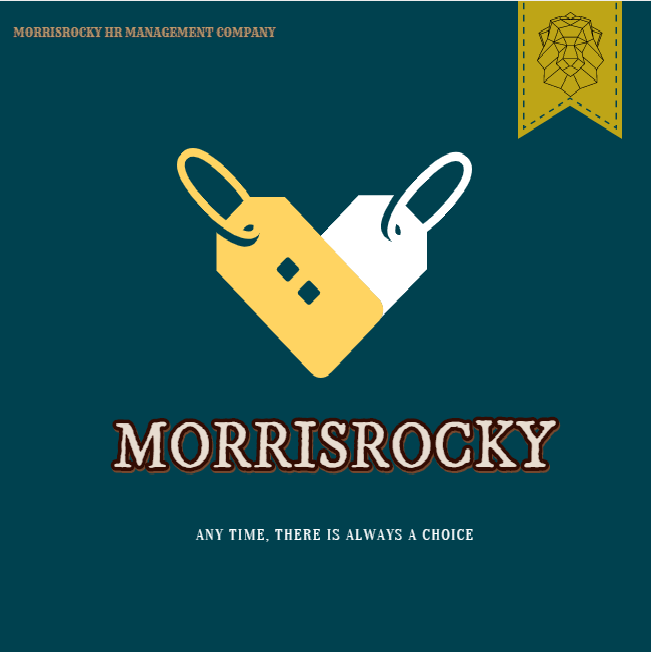 Sales representative with flexible working hours
Pay by Project(HKD) : $0 - $45000
Company User : Leg Up International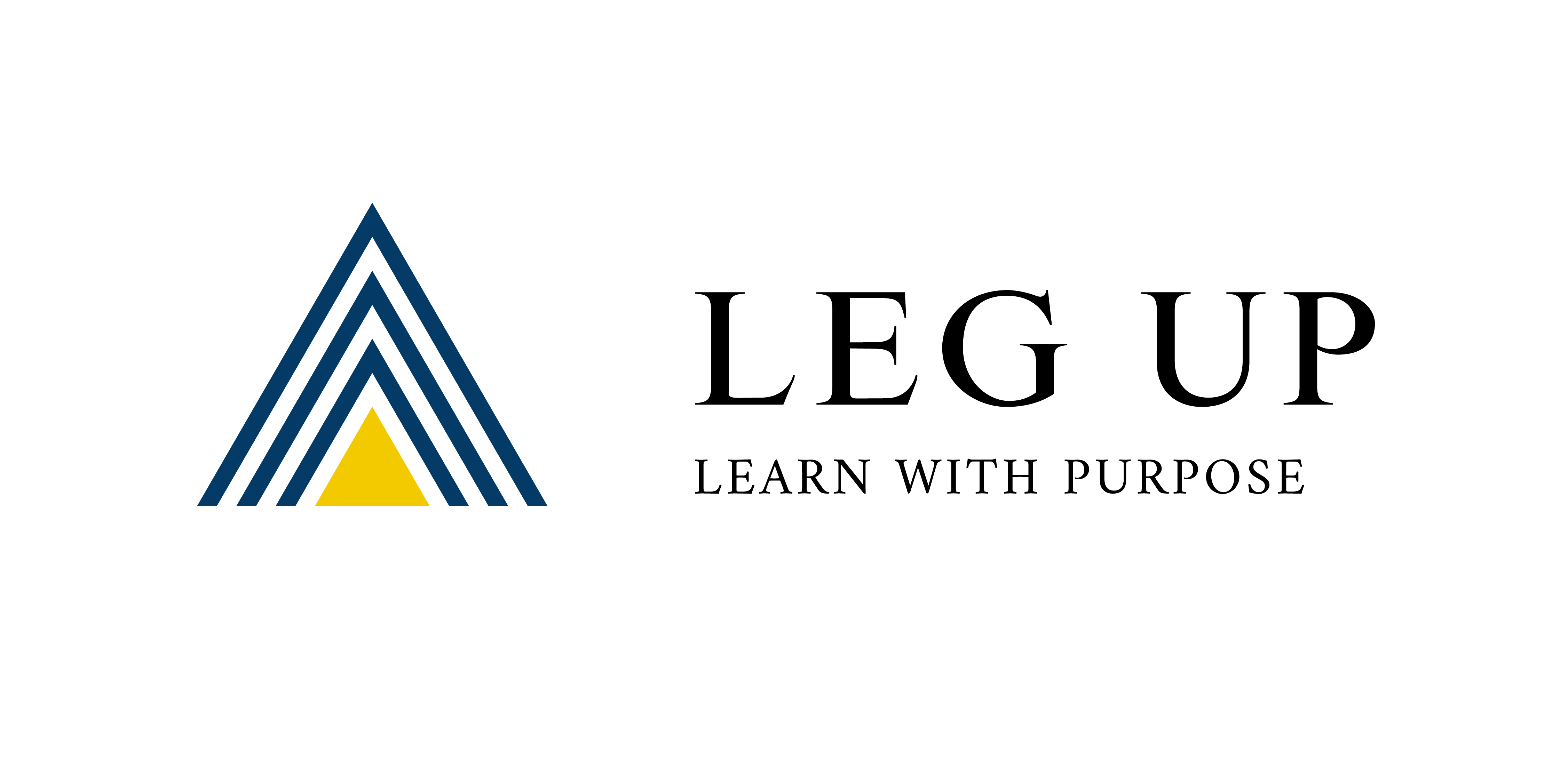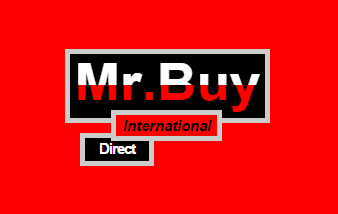 市場推廣及銷售 - 銷售代表
Monthly Pay(HKD) : $10000 - $40000
Company User : Hery & Co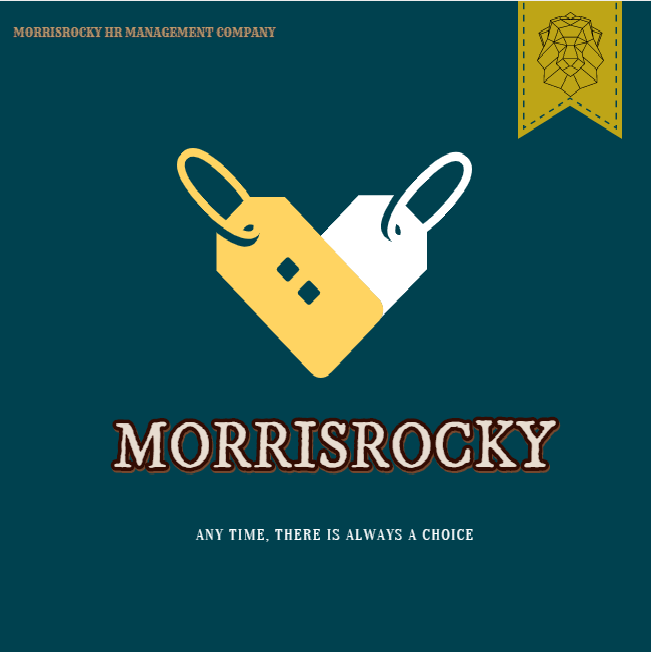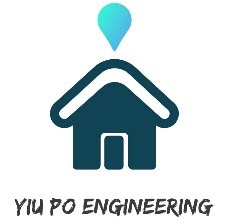 We are an educational center providing online tutorials.
Hourly Pay(HKD) : $80 - $150
Company User : RealSelf Co.,Ltd.
Portfo+ are seeking passionate & fast learning talented software engineers, who are willing to experiment and build the best platform for our users. JOIN US now if you want to grow fast & make something different for society.
Monthly Pay(HKD) : $18000 - $28000
Company User : PortfoPlus Limited