Job Feature: Working remotely
一個由80-90後所組成的理財策劃顧問團隊,務求提升保險專業水平,建立團隊良好形象,希望招聘有目標,有熱誠的同事。想要一個與眾不同的充滿活力的職業生涯嗎?快來加入我們吧!
Monthly Pay(HKD) : $20000 - $50000
Company User : Kelvin Zin International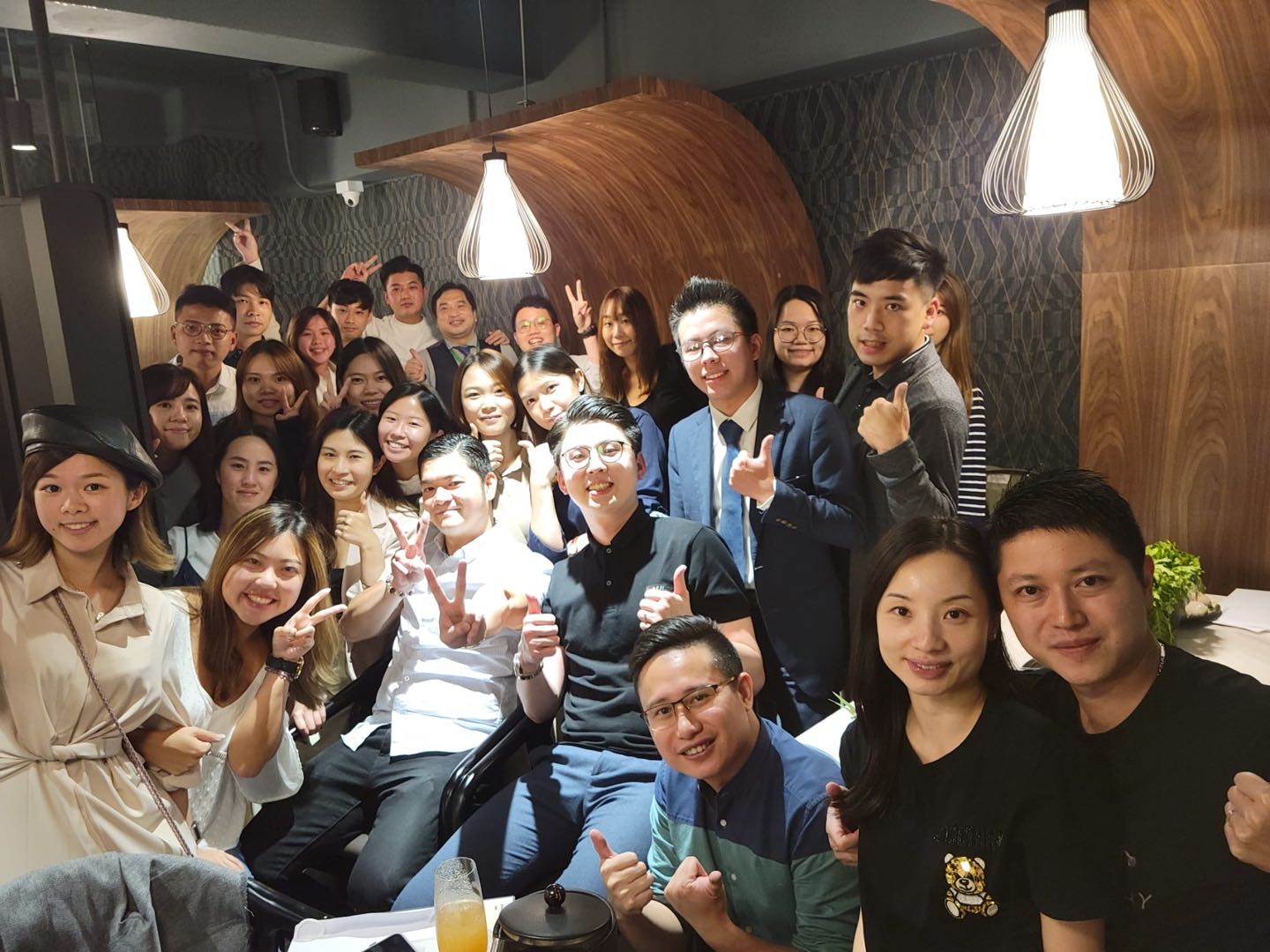 一個由80-90後所組成的理財策劃顧問團隊,務求提升保險專業水平,建立團隊良好形象,希望招聘有目標,有熱誠的同事。想要一個與眾不同的充滿活力的職業生涯嗎?快來加入我們吧!
Monthly Pay(HKD) : $18000 - $45000
Company User : Kelvin Zin International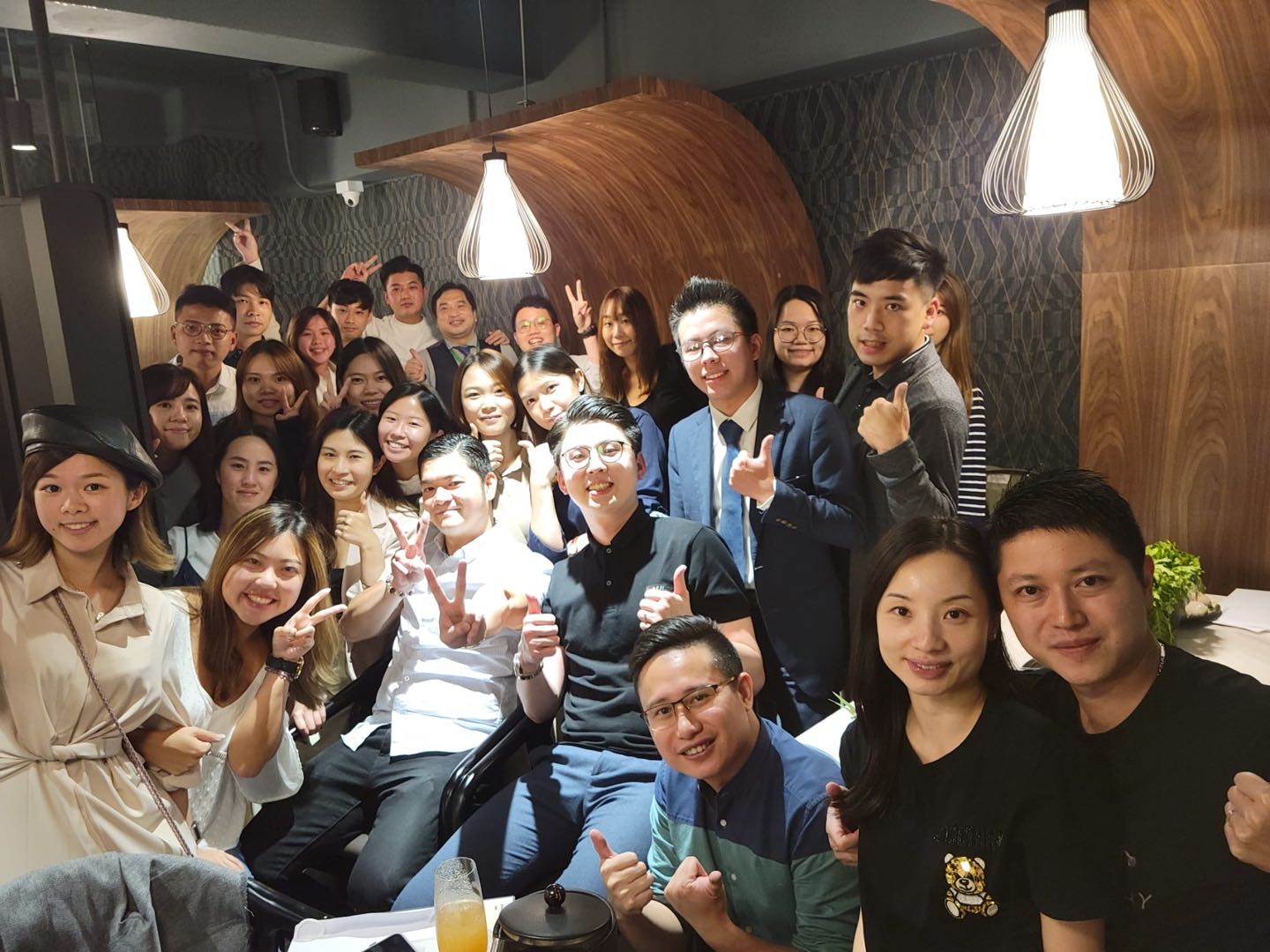 Kelvin Hui Group @ Manulife 一個由80-90後所組成的理財策劃顧問團隊,務求提升保險專業水平,建立團隊良好形象,希望招聘有目標,有熱誠的同事。想要一個與眾不同的充滿活力的職業生涯嗎?快來加入我們吧!
Monthly Pay(HKD) : $20000 - $50000
Company User : Kelvin Zin International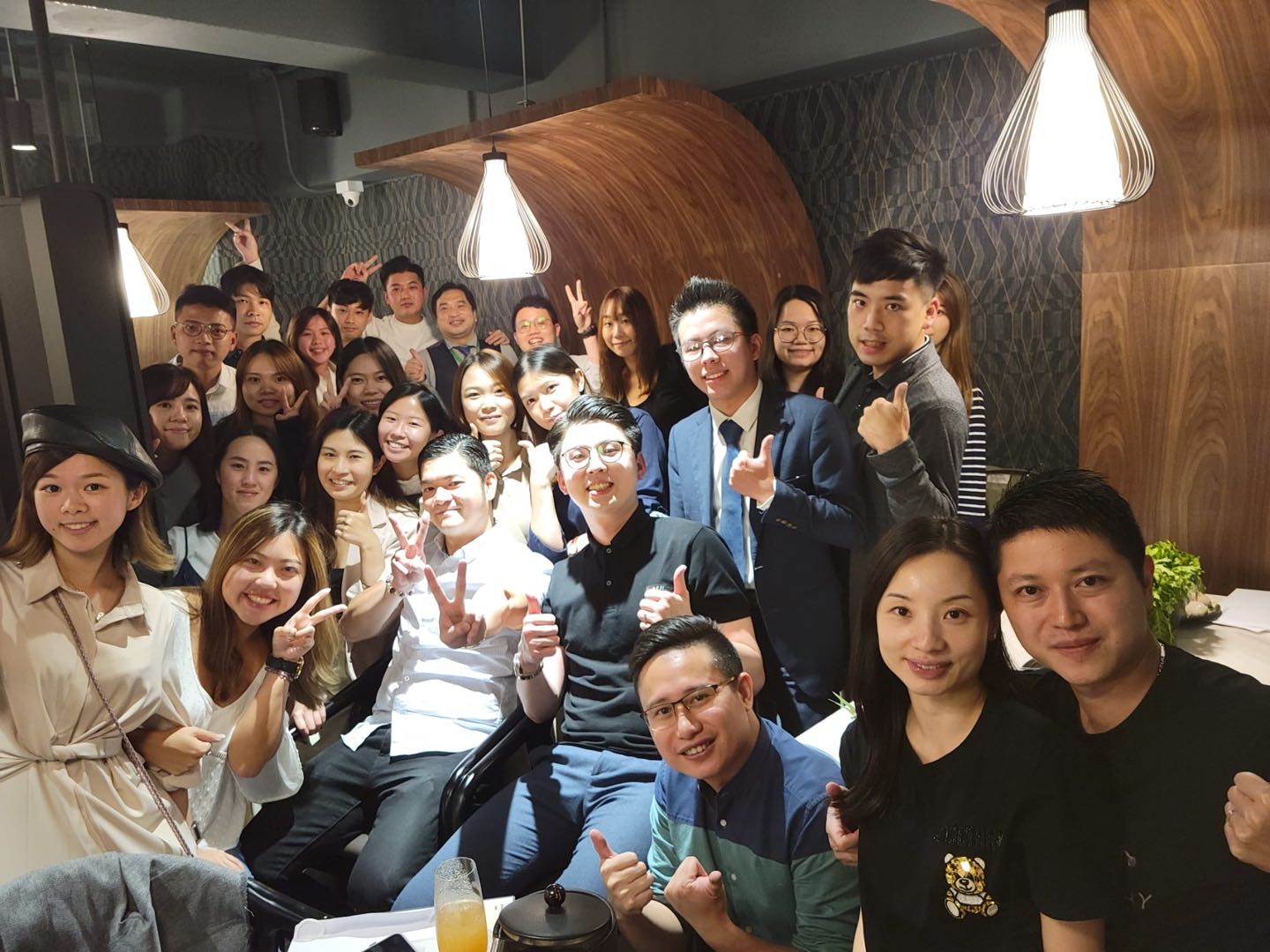 一個由80-90後所組成的理財策劃顧問團隊,務求提升保險專業水平,建立團隊良好形象,希望招聘有目標,有熱誠的同事。想要一個與眾不同的充滿活力的職業生涯嗎?快來加入我們吧!
Monthly Pay(HKD) : $20000 - $50000
Company User : Kelvin Zin International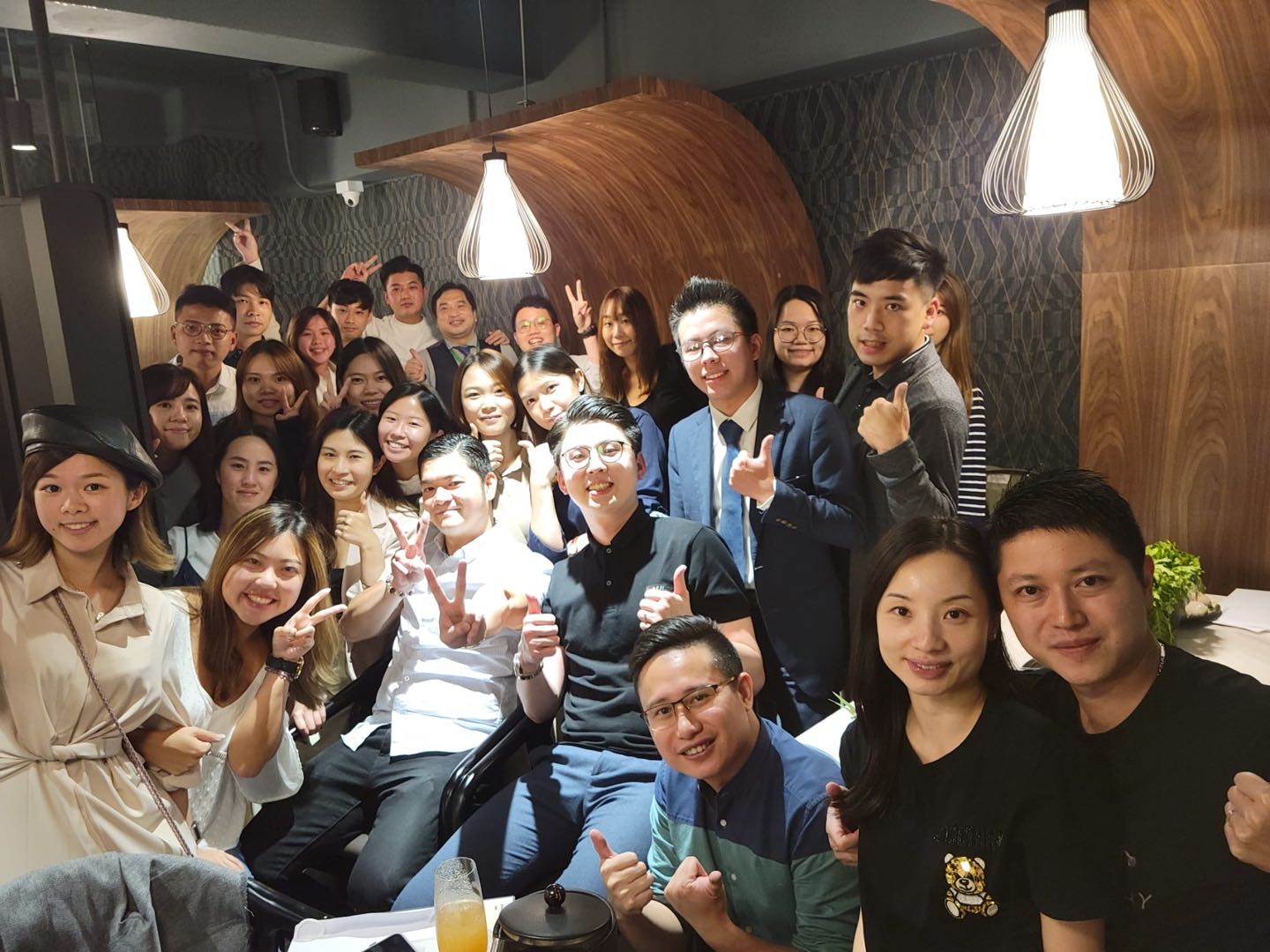 為理財行業的一個全新recruitment program收集意見。
Hourly Pay(HKD) : $0 - $120
Company User : D.J. Company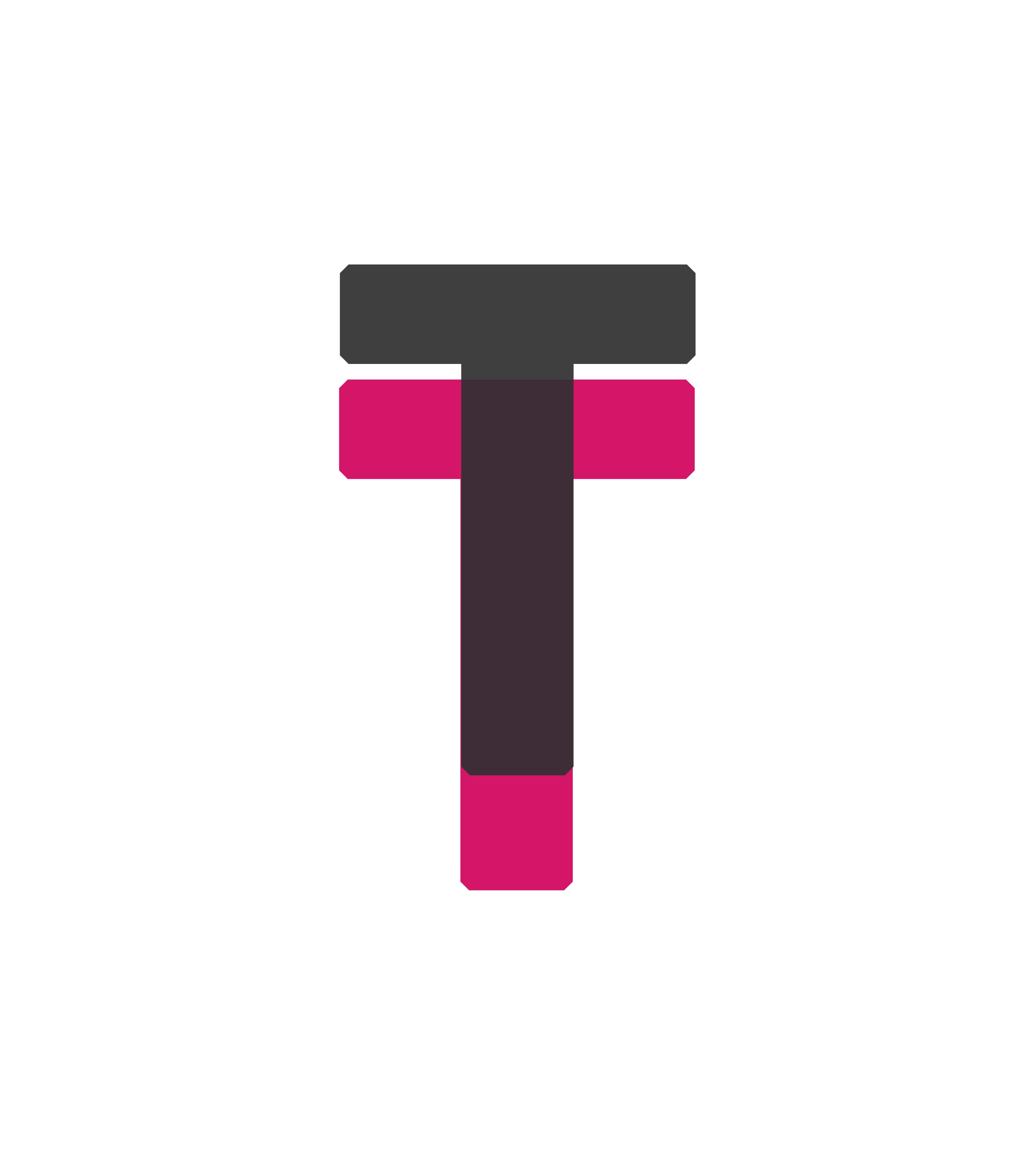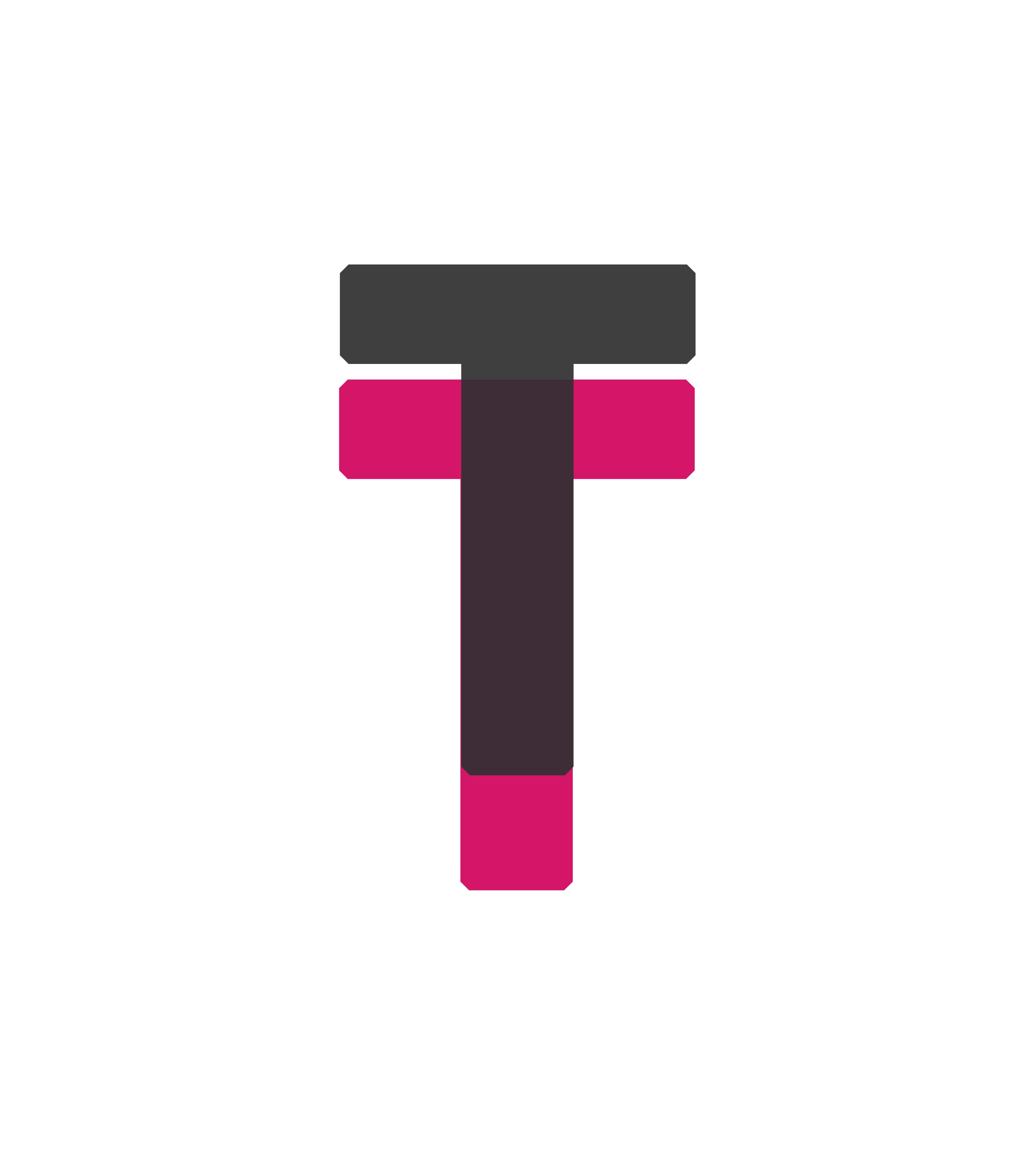 Kelvin Hui Group @ Manulife 一個由80-90後所組成的理財策劃顧問團隊,務求提升保險專業水平,建立團隊良好形象,希望招聘有目標,有熱誠的同事。想要一個與眾不同的充滿活力的職業生涯嗎?快來加入我們吧!
Monthly Pay(HKD) : $20000 - $50000
Company User : Kelvin Zin International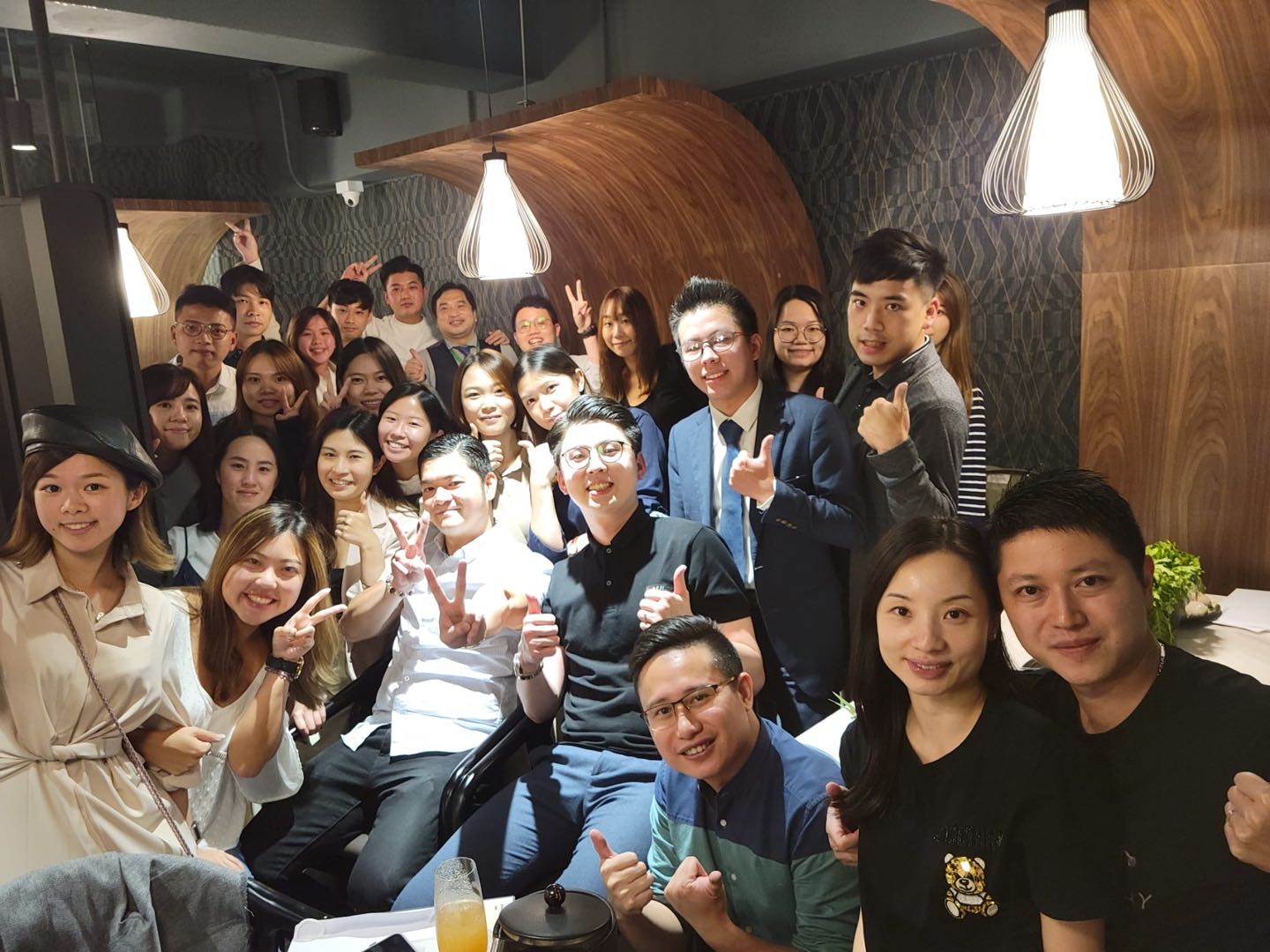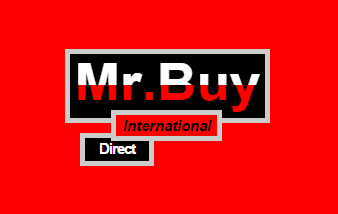 Highliner is a digitally-powered, creatively-inspired consulting firm.
Pay by Project(HKD) : $0
Company User : Highliner Group Limited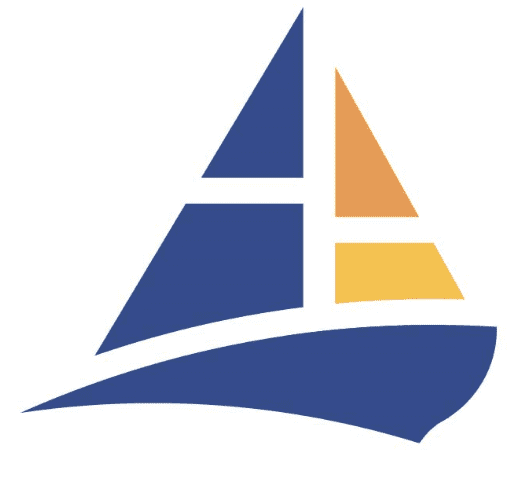 走上社會,畢業後🎓第一份工作是重要的一步, 會直接影響你人生、未來職業生涯。首份工作無論與你的你學科專業、興趣、特長是否相同, 這經歷將會顛覆你對社會、職業、人際關係、興趣愛好等的重新認知。 也許因為認知💡的不同, 會給你帶來不一樣的感受, 也許會失落、沮喪😤😭, 也許會興奮、有成就感😊🥳。你想經歷前者, 或是後者少走冤枉路?😇
Monthly Pay(HKD) : $6000 - $30000
Company User : WAELTH PRO (HK) ASSET MANAGEMENT COMPANY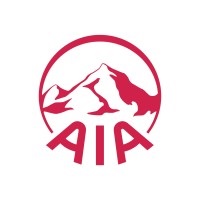 -經營FB,IG網店經驗優先
Monthly Pay(HKD) : $12000 - $30000
Company User : 世紀室內設計有限公司
The purpose of this role is to help Sustaina Limited understand the requirements and potential impact of projects and opportunities to ensure the projects we undertake are aligned with Sustaina's expertise and mission.
Monthly Pay(HKD) : $15000 - $22000
Company User : Sustaina Limited
We are looking for a versatile creative, a strategic thinker, an engaging storyteller and a supportive team player. Someone who enjoys creating and coming up with ideas, and able to see it come to fruition. An individual who is an inspiring force for creative work, with a keen eye for cutting edge visuals and an uncanny ability to tell stories.
Monthly Pay(HKD) : $20000 - $50000
Company User : Morning Shine Limited
Accounting Assistant (Part Time)
Hourly Pay(HKD) : $55 - $120
Company User : Proxa Limited