Job Feature: No clothing requirements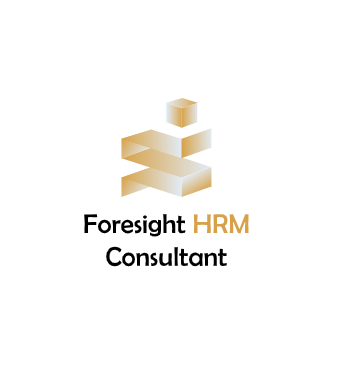 你鐘意3C電訊產品? 你想搵多啲?你想有錢途? 快啲加入八方社啦!!
Monthly Pay(HKD) : $18000 - $50000
Company User : 八方社電訊(零售)有限公司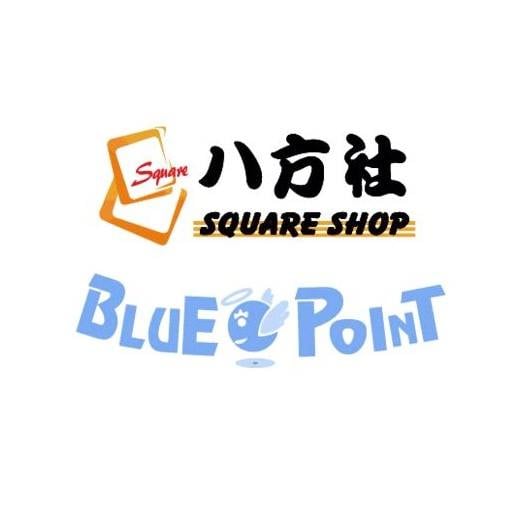 You will represent Banyan Workspace as the first point of contact for our members and guests, provide an exceptional customer experience while ensuring smooth day to day operations of our work and event space.
Monthly Pay(HKD) : $0
Company User : Banyan Workspace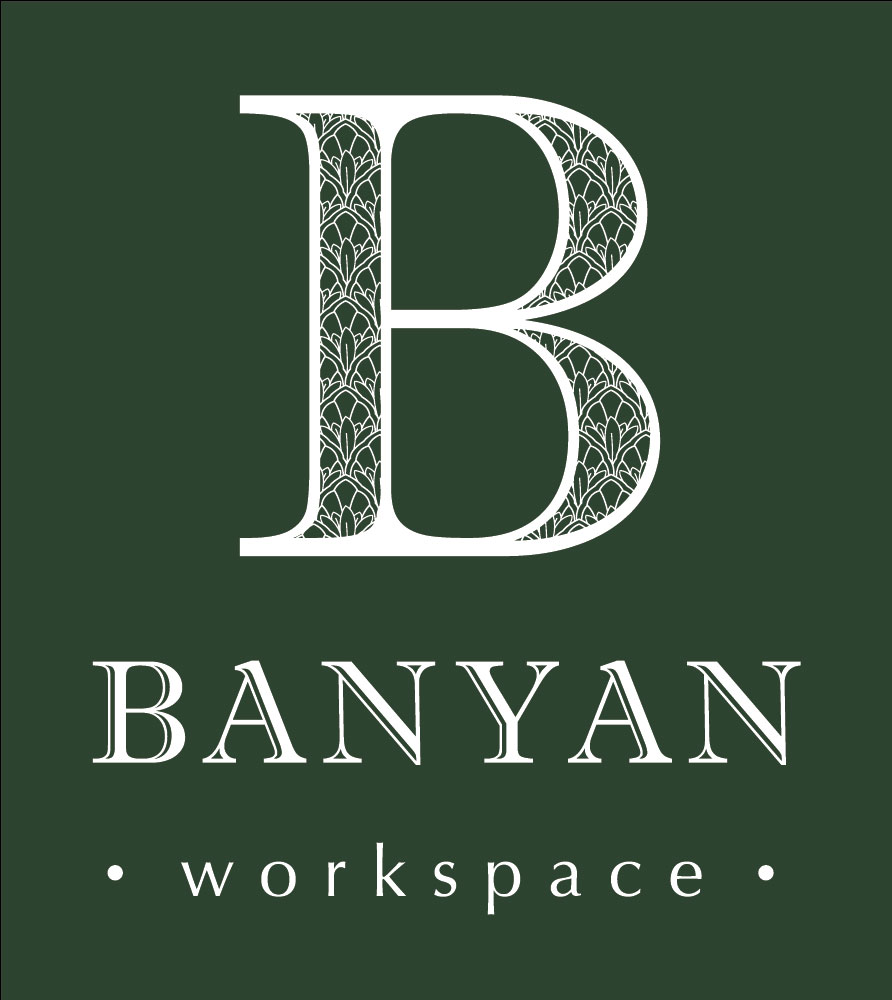 一般電腦程式員/軟件工程師工作, 設計或開發軟件系統, 測試程式並解決程式運行中的問題, 修訂現有程式以提高運行效率, 開發、記錄和檢討系統設計程序
Monthly Pay(HKD) : $16000 - $22000
Company User : Health Care & Co.

China Optical Equipments Company China Optical Equipments Company is a subsidiary of Anhui Changgeng Optics Technology Company Limited. We are a new and rising manufacturer of interchangeable camera lenses from China. We currently design, manufacture, market and distribute camera lenses under the brand name of 'LAOWA'.
Monthly Pay(HKD) : $14000 - $20000
Company User : China Optical Equipments Company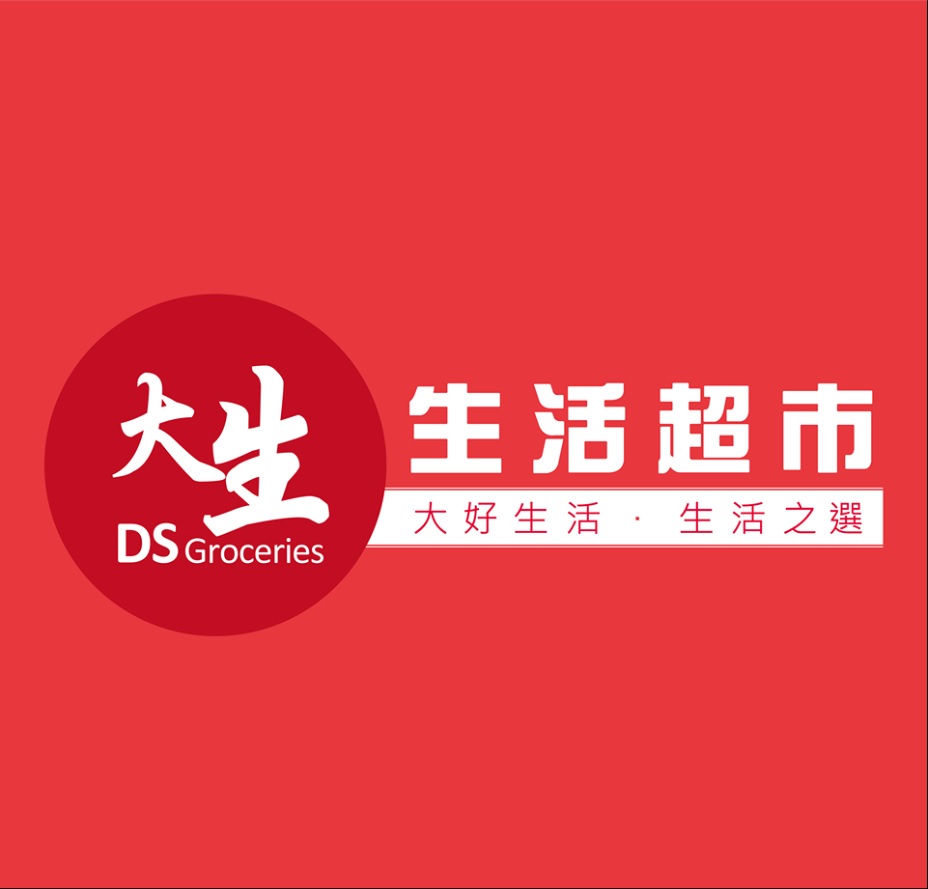 請文宣高手
Monthly Pay(HKD) : $11000 - $15000
Company User : Usub Limited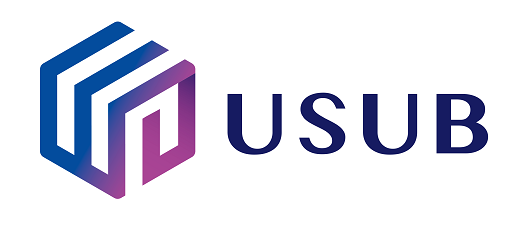 小型公司請Account + HR + Admin
Hourly Pay(HKD) : $7000
Company User : Usub Limited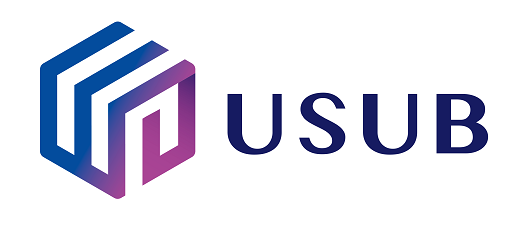 IT & AV & ELV Solution / Products
Monthly Pay(HKD) : $12000 - $15000
Company User : Usub Limited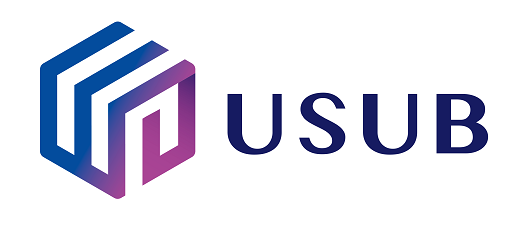 懂倉頡/速成中文輸入, 基本電腦操作包括Microsoft Word, Excel, Powerpoint
Monthly Pay(HKD) : $11000 - $12000
Company User : TCL Recruitment Agency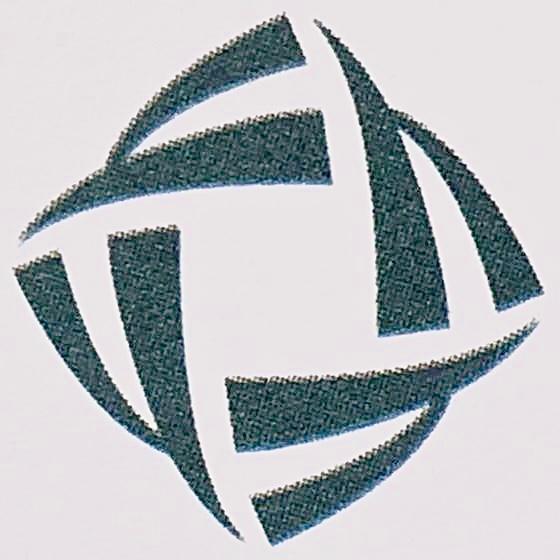 協助工場日常運作,需要體力勞動。
Monthly Pay(HKD) : $13500
Company User : 永昌凍肉食品有限公司
一般倉務工作,包括整理文具,點貨及排貨上架, 包裝小包裹
Hourly Pay(HKD) : $60
Company User : QBear Limited
主要負責裝櫃工作
Daily Pay(HKD) : $600 - $650
Personal User : Jerrycheung