負責拆櫃、入櫃、打雜工作
Daily Pay(HKD) : $600 - $1000
Personal User : Jerrycheung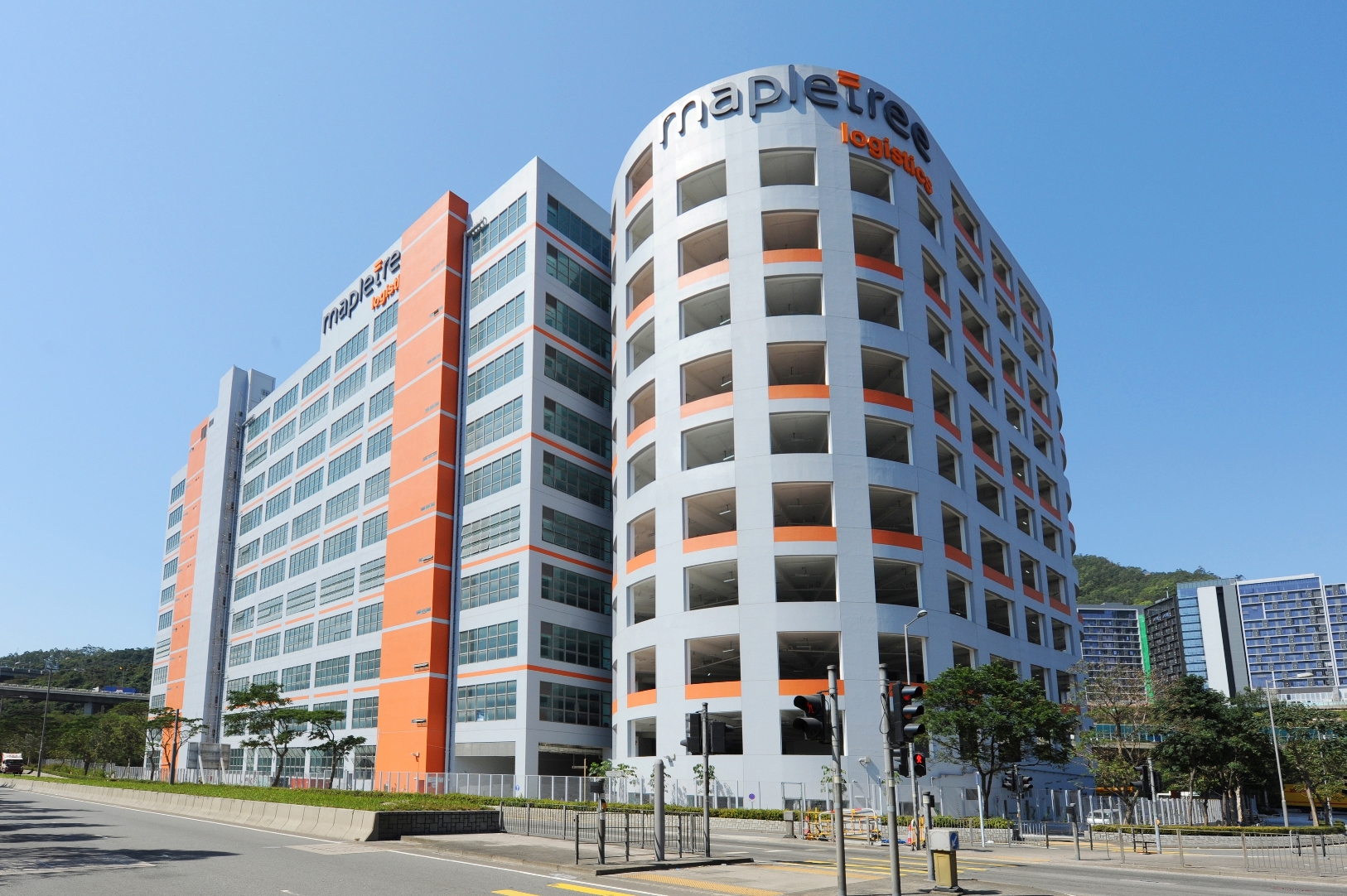 Provide media advice and guidance to clients/ media industry
Monthly Pay(HKD) : $14000 - $25000
Company User : STA Pacific Limited


Office, finance
Monthly Pay(HKD) : $15000 - $20000
Company User : RICKY FONG & CO
Office, finance
Monthly Pay(HKD) : $15000 - $20000
Company User : RICKY FONG & CO
Office, finance
Monthly Pay(HKD) : $15000 - $20000
Company User : RICKY FONG & CO
Awesome working culture with young and dynamic founders. Very focused on personal growth and talent unleash.
Monthly Pay(HKD) : $18000 - $21000
Company User : GoBuddy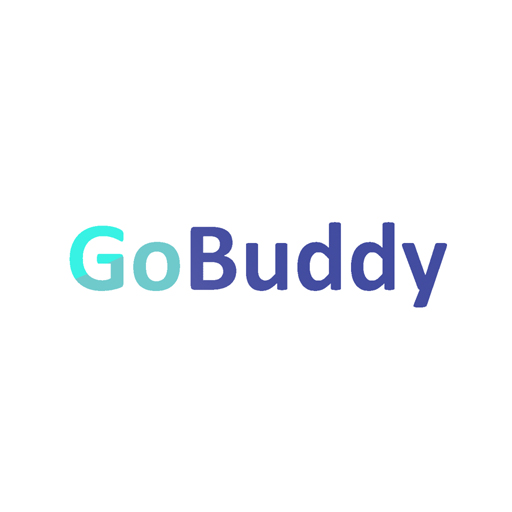 推廣及銷售銀行信用卡或貸款產品
Monthly Pay(HKD) : $12000 - $30000
Company User : 施伯樂策略有限公司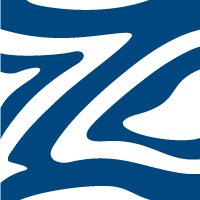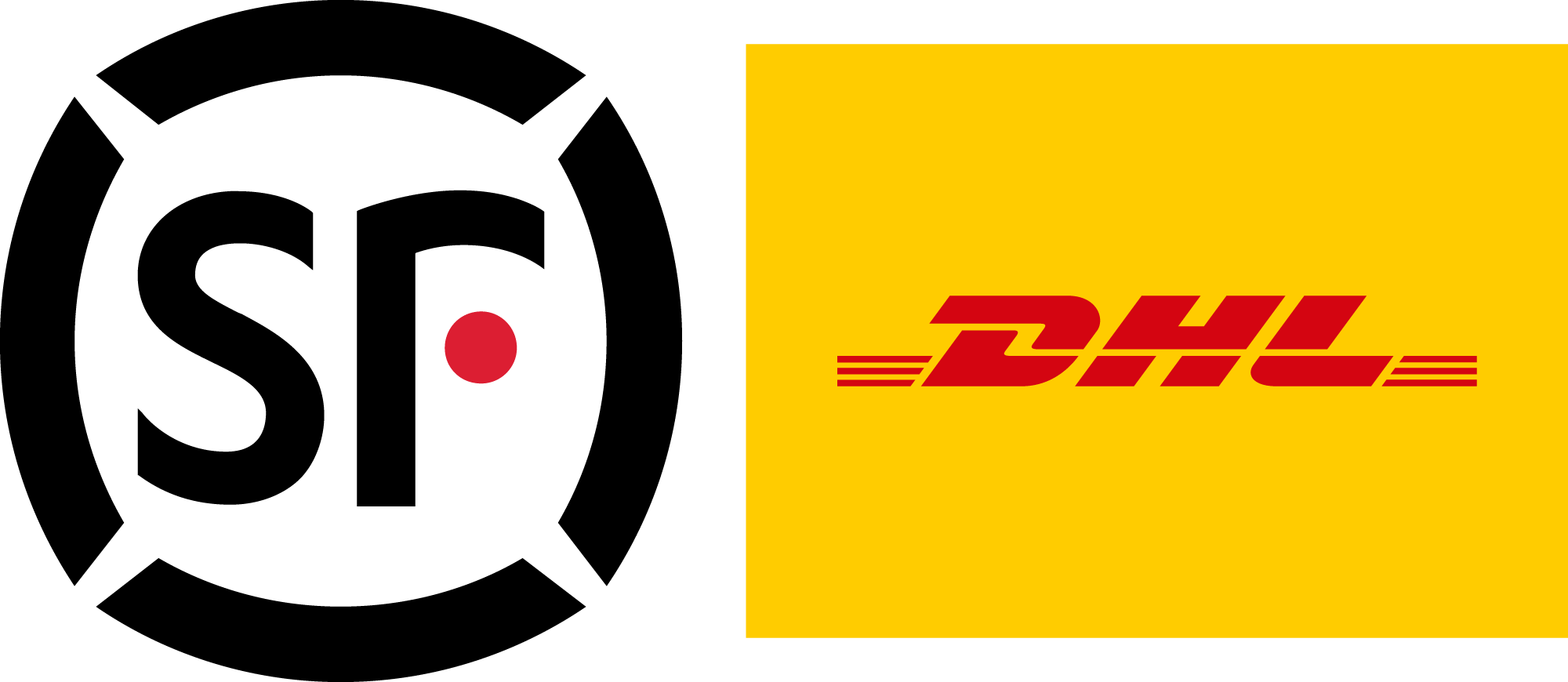 - Work in a world-class design cargo terminal -Provide professional services to customers - Work in a dynamic environment with opportunities
Monthly Pay(HKD) : $13000 - $16000
Company User : Cathay Pacific Services Limited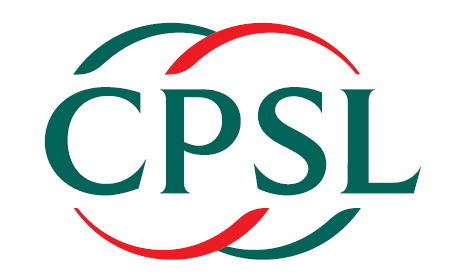 This is a unique opportunity to experience the illustrious Wealth Management Industry. We believe in providing the highest standard of financial services to high net worth individuals and proven to significantly enhance every client's portfolio. If you are looking for an opportunity where growth is unlimited, and to experience first-hand the value of true personal development, this is the career for you!
Monthly Pay(HKD) : $10000 - $50000
Company User : AIA International Limited