Job Feature: Zero overtime culture
一般倉務工作,包括整理文具,排貨上架, 郵局寄送及包裝小包裹
Hourly Pay(HKD) : $60
Company User : QBear Limited

讀寫技巧小組 - 為讀寫障礙學生提供訓練
Hourly Pay(HKD) : $500
Company User : 恩慈社會服務中心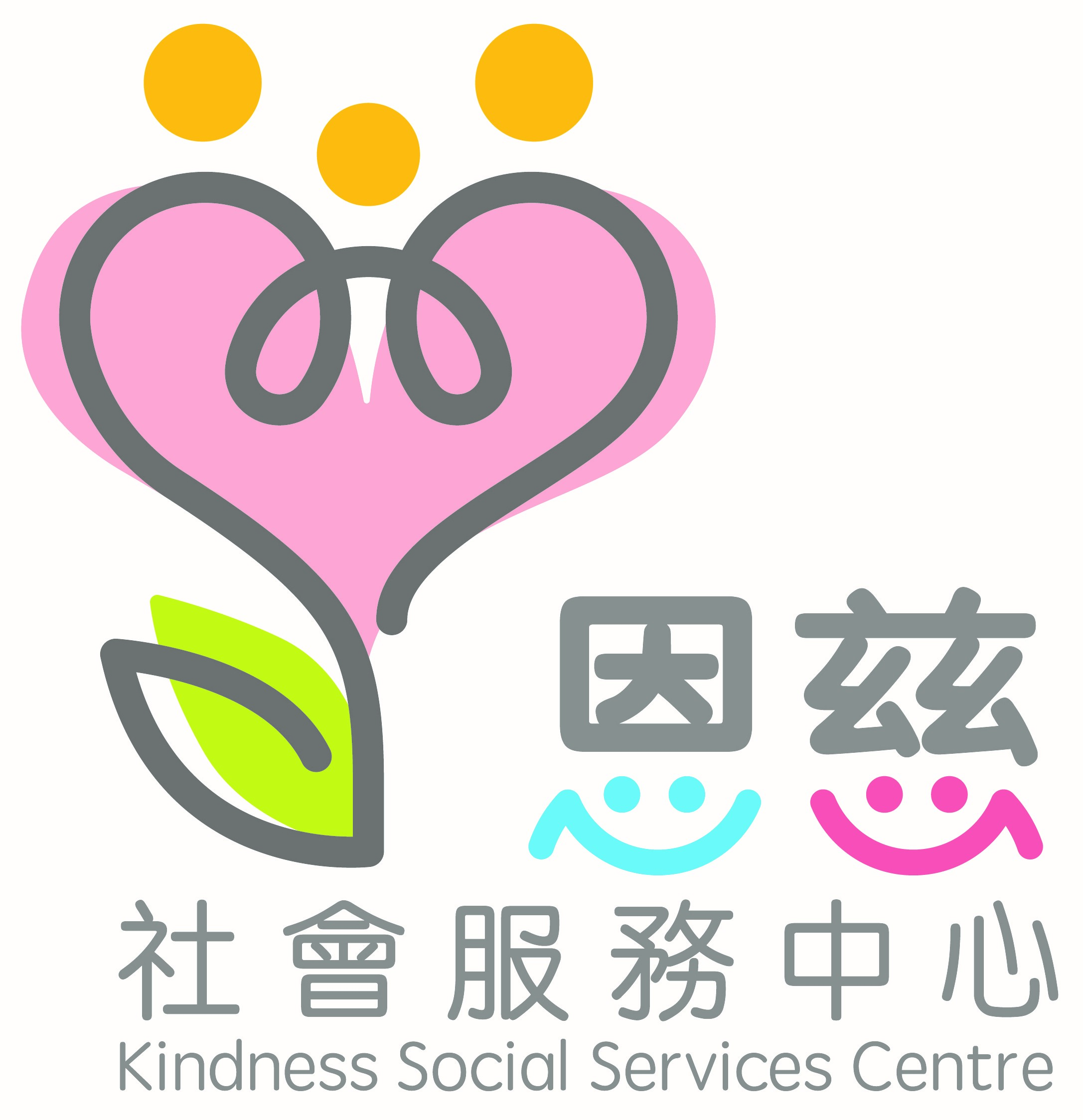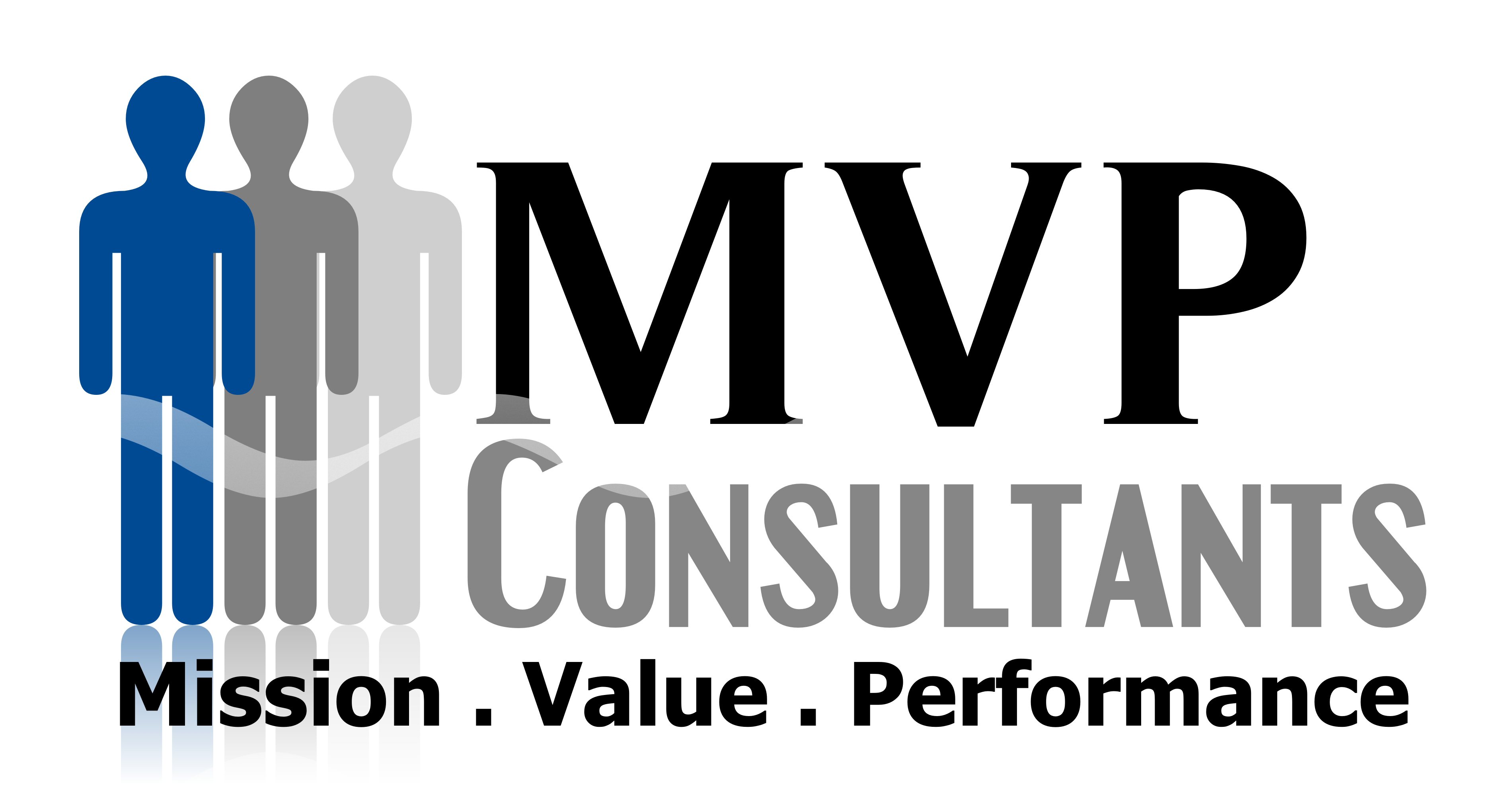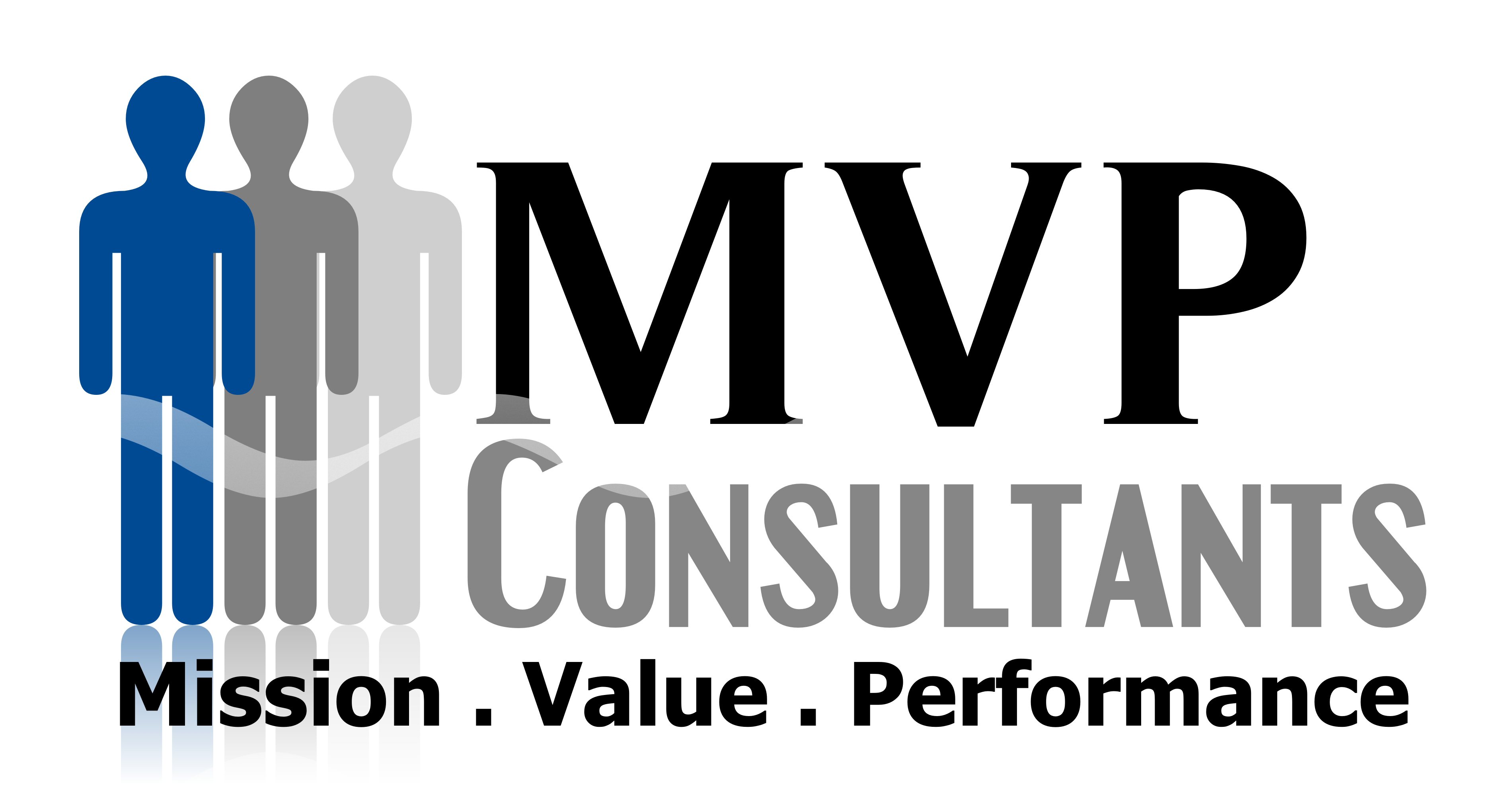 full time and part time are compatible with the development of Hong Kong and the Greater bay area
Monthly Pay(HKD) : $15000 - $30000
Company User : R and H company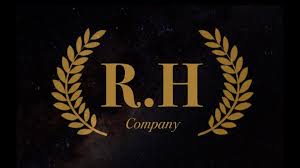 Licensed Individual Insurance Agent of AIA International Limited and AIA company Limited
Monthly Pay(HKD) : $15000 - $30000
Company User : R and H company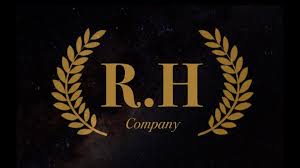 Public affairs, press office and e-marketing development communication strategies. Report directly to the Director General and provide advisory services to the Director General, Senior Management team and on request to the Board of Directors in the company.
Monthly Pay(HKD) : $25000 - $30000
Company User : 香港宏歐發展有限公司
Our company is committed to developing and recruiting smart talent to support our growing business in Hong Kong and China.
Monthly Pay(HKD) : $15000
Company User : MORRISROCKYS HR MANAGEMENT COMAPAY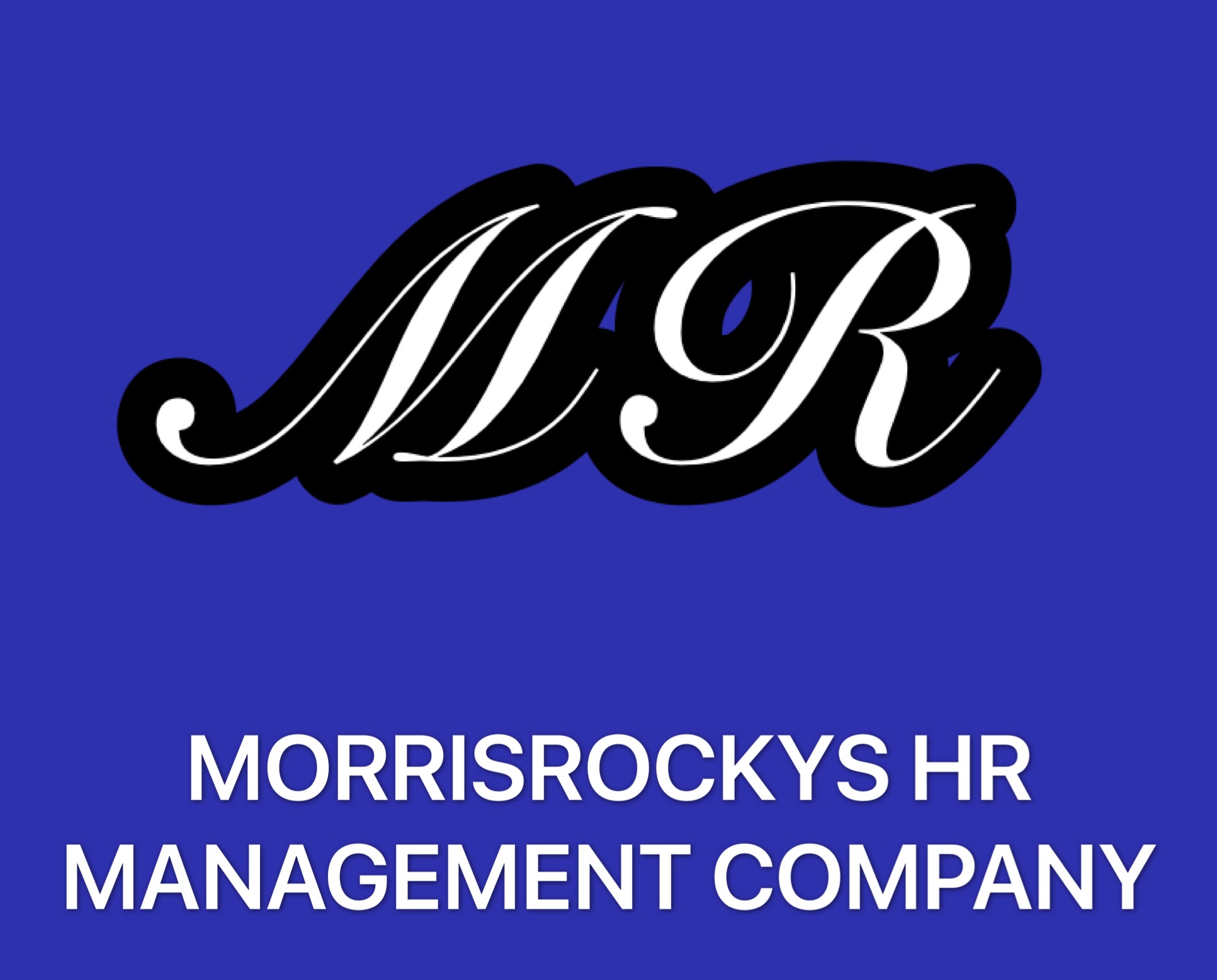 Administrative Officer
Monthly Pay(HKD) : $14000 - $17000
Company User : Fundergo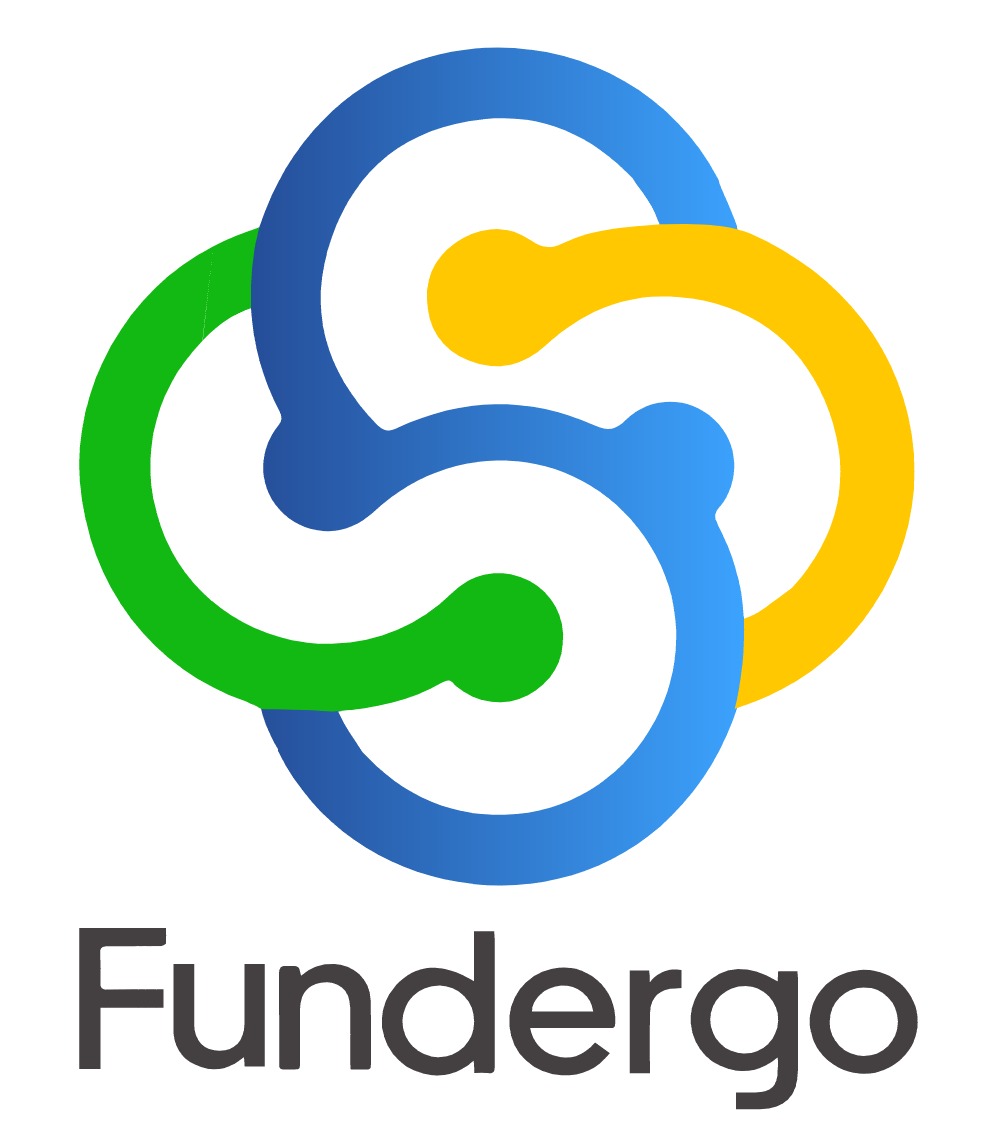 As the leading financial advisory firm in Hong Kong, Our firm upholds its core values of Passion, Integrity and Professionalism in providing the best advices and service to help customers investing in their future. Due to our business expansion, we are looking for high calibre candidates to share our vision and venture our success.
Monthly Pay(HKD) : $10000 - $30000
Company User : MORRISROCKYS HR MANAGEMENT COMAPAY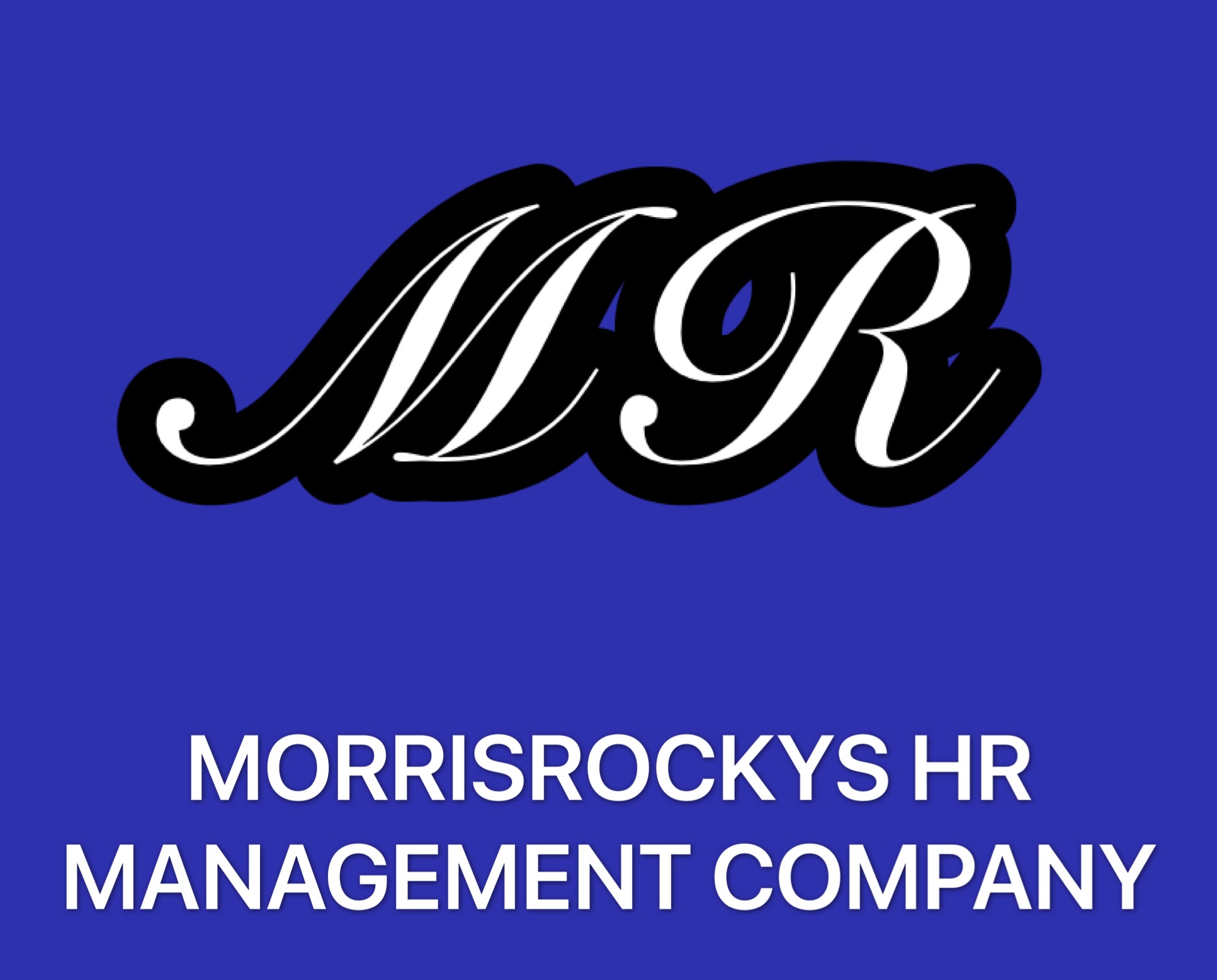 市場推廣及銷售 - 銷售代表
Monthly Pay(HKD) : $10000 - $40000
Company User : Hery & Co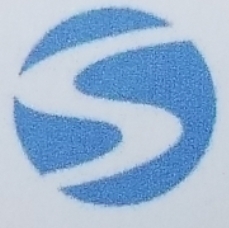 專營一二手住宅物業買賣及租賃, 向客戶提供準確的地產市場資訊, 協助客人解決有關物業買賣問題。
Monthly Pay(HKD) : $18000 - $23000
Company User : 美聯物業