Job Feature: Sales / Customer Service

戶外工作,代表慈善團體,向公眾講解和推廣慈善機構的理念和服務範疇,招募每月捐款計劃支持者
Monthly Pay(HKD) : $11000 - $25000
Company User : 創價管理發展有限公司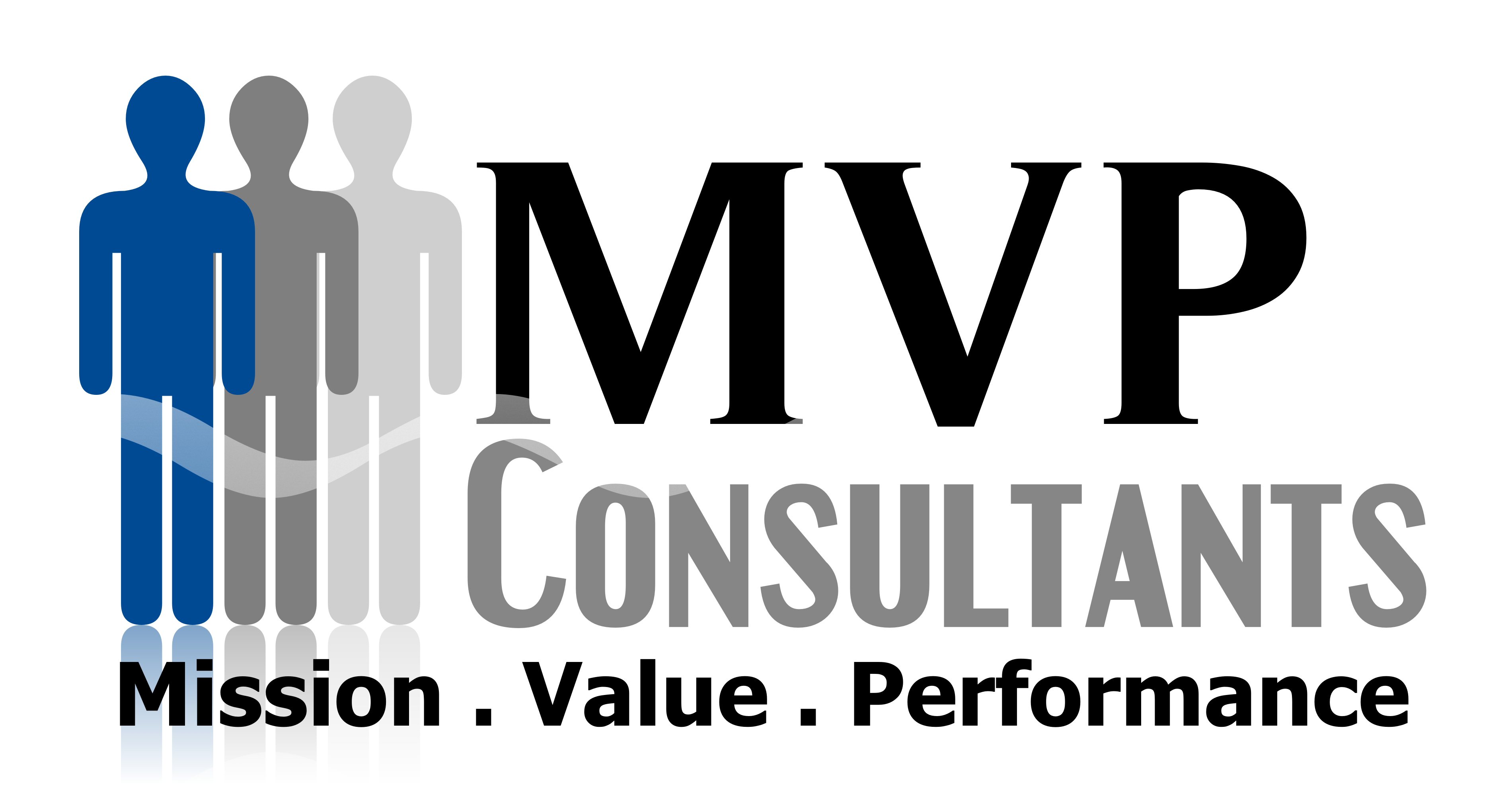 戶外工作,代表慈善團體,向公眾講解和推廣慈善機構的理念和服務範疇,招募每月捐款計劃支持者
Monthly Pay(HKD) : $13000 - $18000
Company User : 創價管理發展有限公司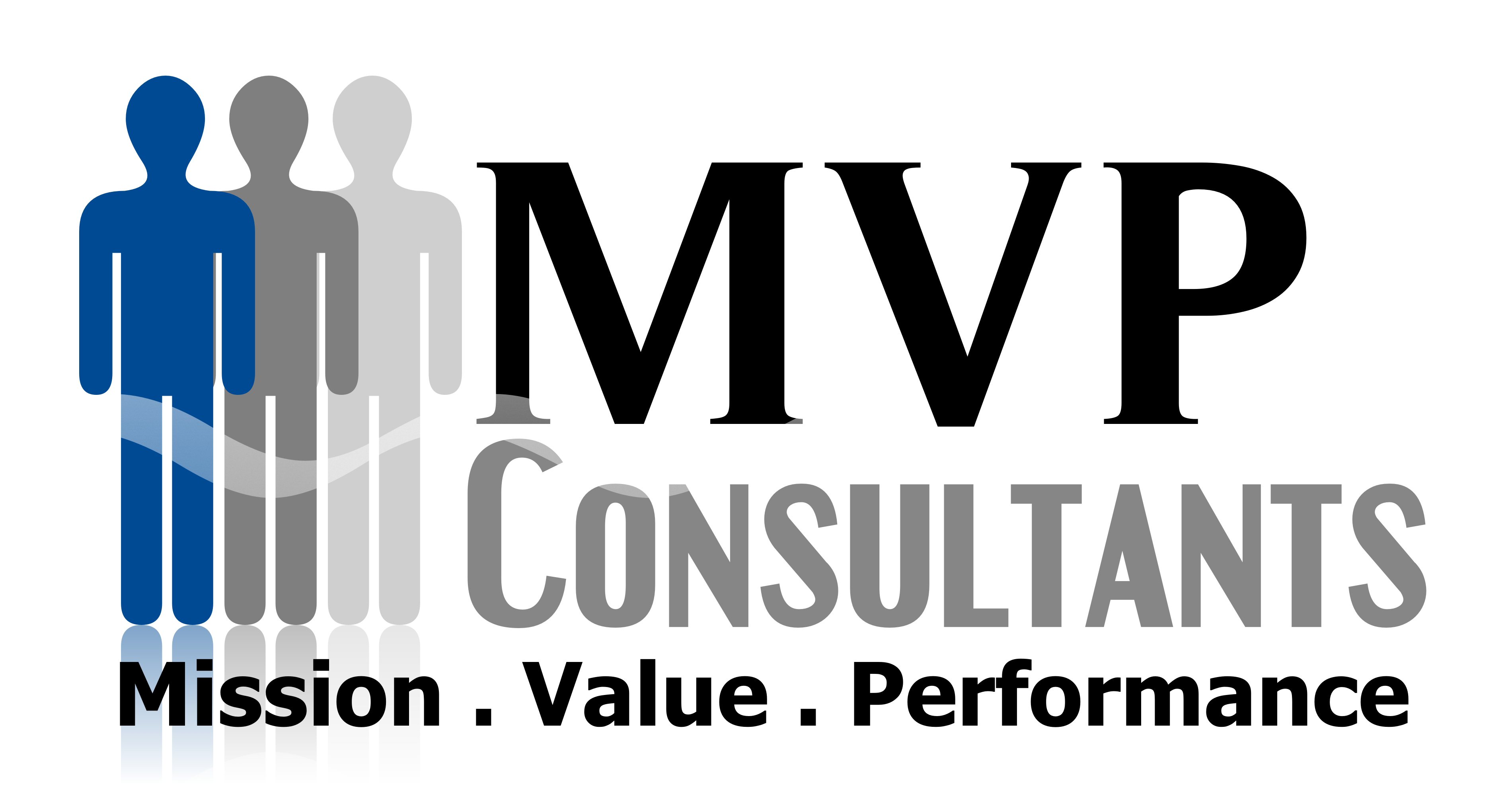 - Communiate with client and assist by Business Development Director & following job status
Monthly Pay(HKD) : $13000 - $18000
Company User : Solomon Financial Press Limited
於辦公室工作, 負責跟進客戶訂單, 及處理客戶訂單中需要的文件
Monthly Pay(HKD) : $14000 - $16000
Company User : 香港宏歐集團有限公司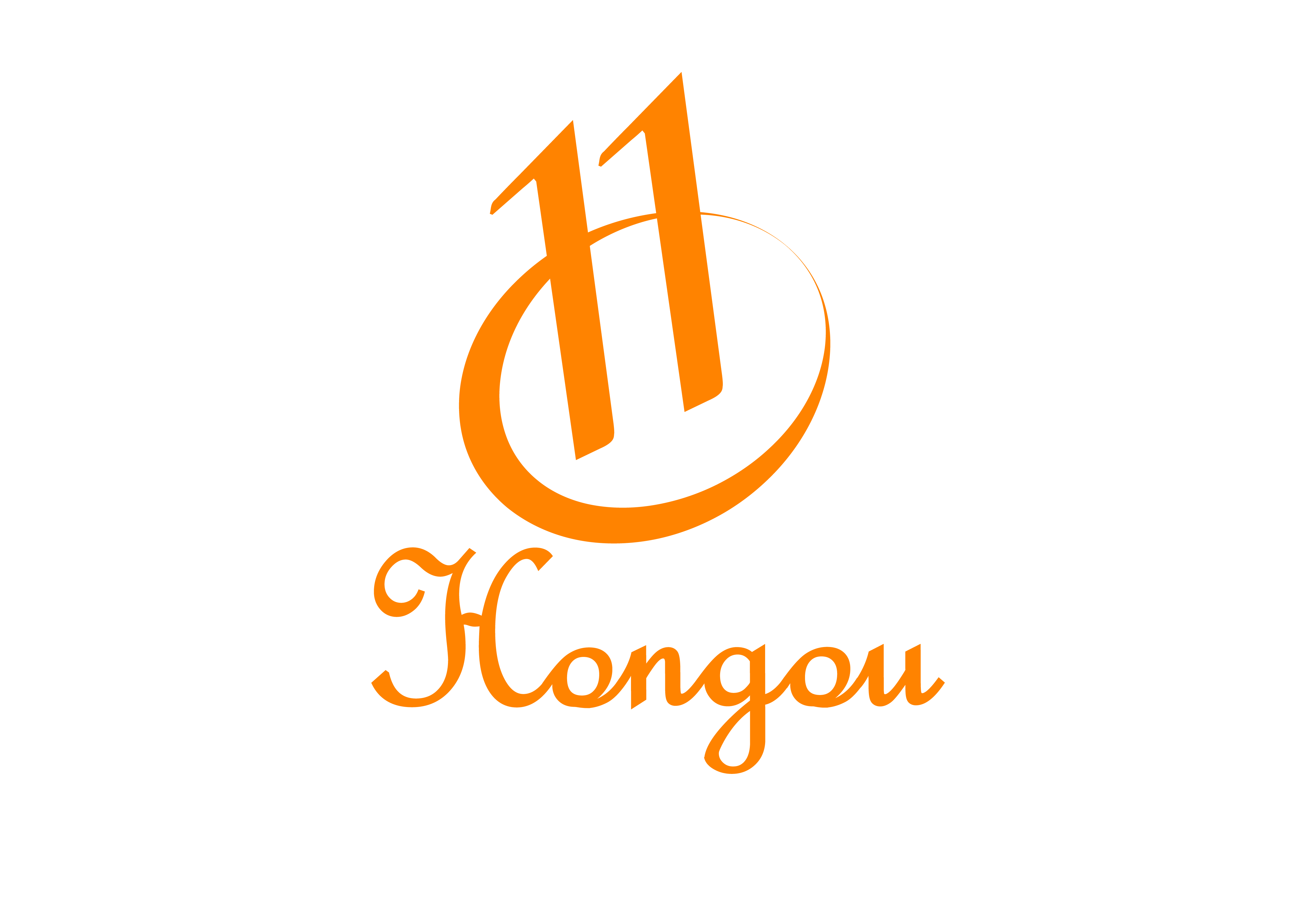 100 Business Limited is an experienced team of professionals. We are enthusiastic to provide the most personal and reliable one-stop business transfer services. In addition, we will also provide free consultation to clients in license applications for various industries, decoration, design, financing loans and other advisory services to help customers succeed in their business operations.
Monthly Pay(HKD) : $16000 - $48000
Company User : 100 Business Limited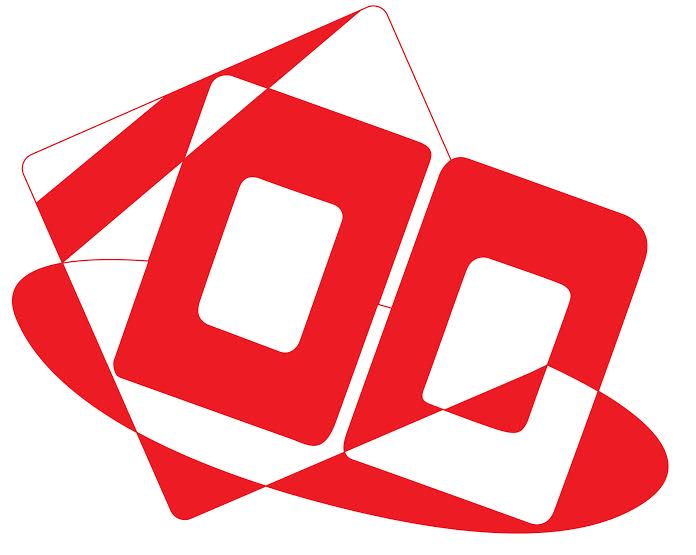 We are a professional, dynamic and aggressive consultancy providing a wide range of recruitment related solutions to our clients around the world. We have a successful proven track record for searching & selecting the right talent for different corporations.
Monthly Pay(HKD) : $0
Company User : KEK Consultancy Company Limited
一般倉務員工作,負責處理點存及包裝凍肉,跟單執貨,來貨點算,整理貨架,守時盡責。
Monthly Pay(HKD) : $16500 - $18000
Company User : 中環肉類食品有限公司