Job Feature: Five day work week
請私人司機,油尖旺區為主,有開7人車經驗
Monthly Pay(HKD) : $14000 - $16000
Company User : new chapter
As a global blockchain technology development platform, it is dedicated to blockchain technology platform development and consulting services. Blockchain Solutions integrates blockchain technology into the client own business model. Blockchain Solutions has always focused on promoting the development of the blockchain ecosystem.
Monthly Pay(HKD) : $20000 - $30000
Company User : Blockchain Solutions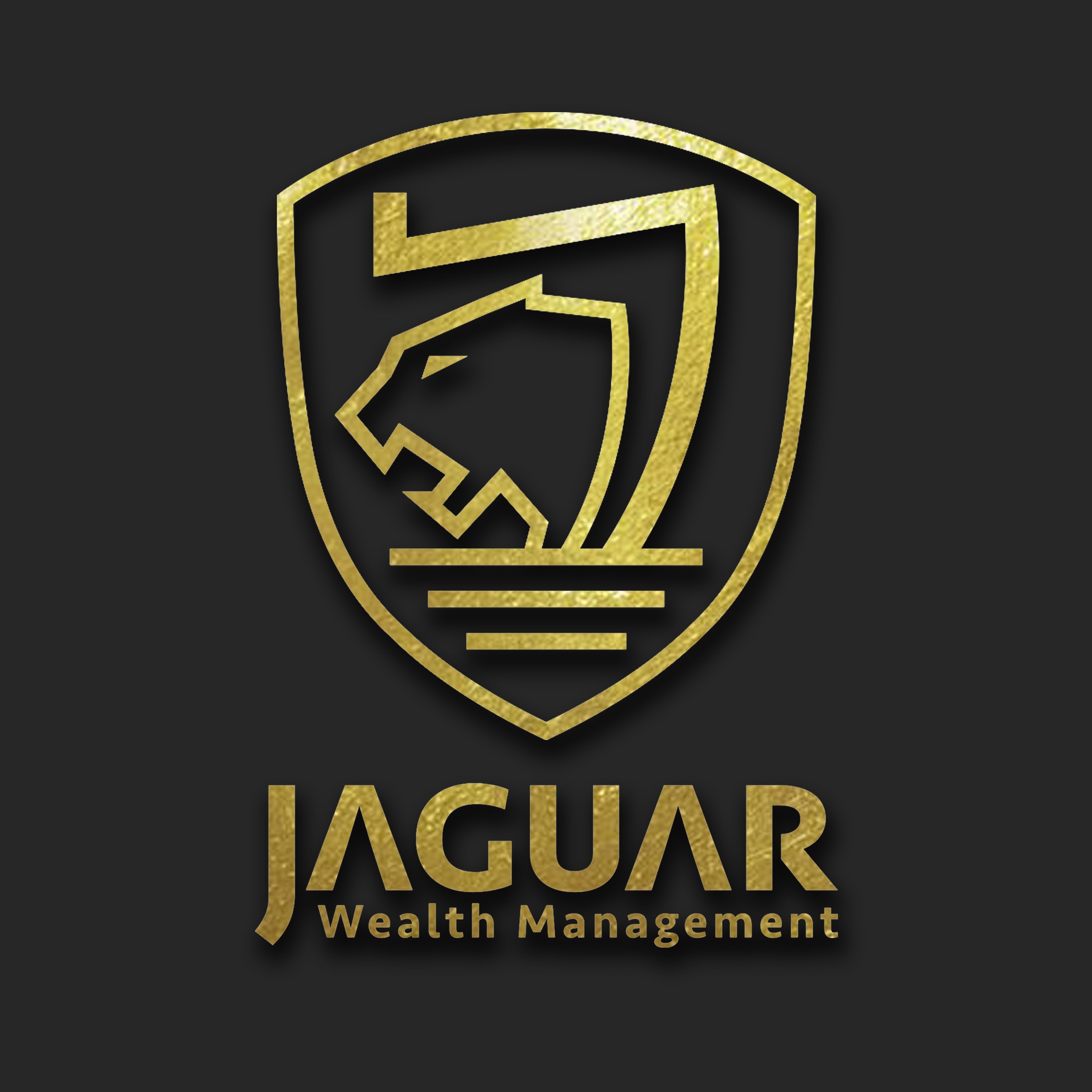 Are you a self-starter with solid skills in digital marketing solutions/ animation & video production / tech marketing services that are looking for a chill job in Central and works on projects for large brands in APAC while collaborating with some of the most famous artists in the region? We are currently looking for team members with strong business acumen for our digital marketing team.
Monthly Pay(HKD) : $0
Company User : Allua Limited

返星期一至五, 9:30 - 18:30 (最少返6hr), 主要做包裝工作(香薰, 飾物入盒)
Hourly Pay(HKD) : $50
Company User : Dk-Asia.com Limited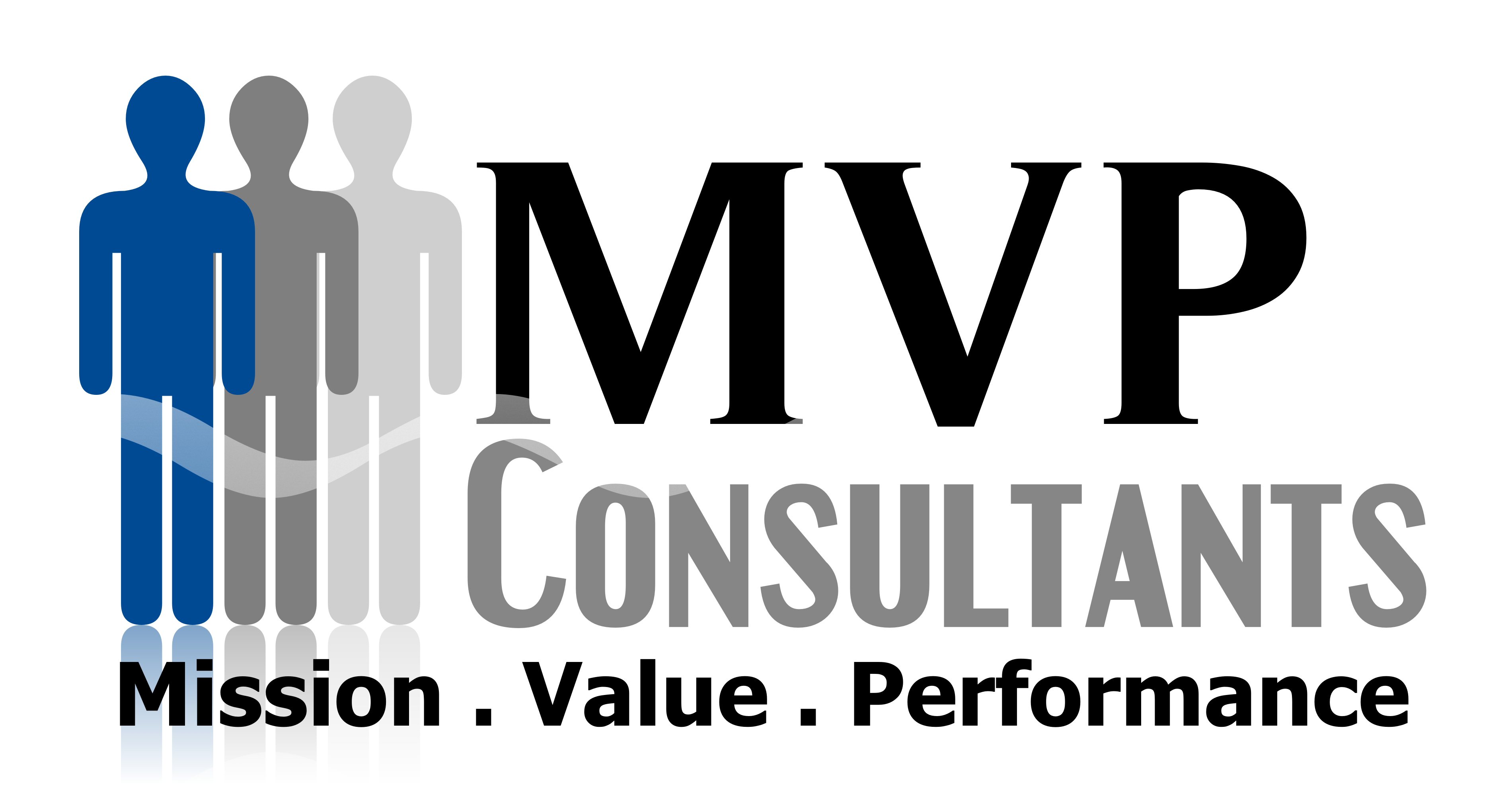 Our Hong Kong office has been established since 2008 with subsidiary branch offices located in South Korea, Suzhou, Yan Cheng, Nanjing, Chongqing, Chengdu, Guangzhou, Tianjin, Dalian, Ningbo, Qingdao, Shanghai, Shenzhen, Xiamen, Taiwan, Ho Chi Minh, Danang, HaiPhong , BacNinh, Hanoi
Monthly Pay(HKD) : $15000 - $17000
Company User : HANS WORLD LOGISTICS COMPANY LIMITED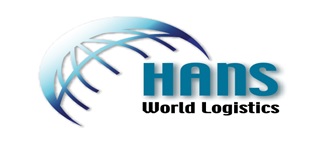 加入我們活力開心的團隊,代表慈善機構每日於不同地點向公眾講解所屬機構工作理念及招募月捐會員,成就機構的工作使命
Monthly Pay(HKD) : $13000 - $15000
Company User : Mission Support Limited