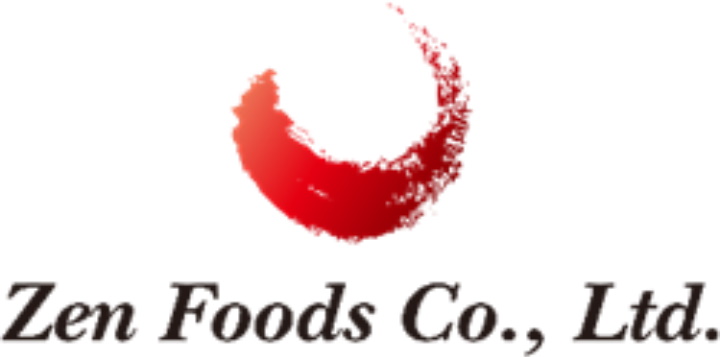 Zen Foods Co., Ltd
Company User
Industry : Wholesale
本公司於2003年10月創立, 主要業務是一間入口批發呑拿魚、鮮魚、活貝、新鮮蔬菜、和牛、冷藏豬肉、冷藏雞肉等日本高級食材公司,將高級食材供應予各酒店及日本餐廳及大型超級市場使用。
Our "seica" brand is operated under Zen Foods Co., Ltd., a leading wholesale supplier of Japanese fresh food products imported by air and sea, and serving to around 700 restaurants in Hong Kong daily.
https://zenfoods.com.hk/tc/
At "seica", we utilize this logistics network to directly import Japanese flowers once to three times a month to provide you with the freshest, high quality products. Flowers are carefully and professionally handled in the coolers at our warehouse.
https://seica-flower.com/ja/