Job Feature: Freelance Jobs
We are a financial consultancy offering professional advice on risk management and financial planning including premium financing, retirement planning and investment options. Our mission is to provide our clients with qualitative financial service by building a safety net for their wealth which allow them to freely pursue their dreams.
Pay by Project(HKD) : $3000 - $15000
Company User : CHOSEN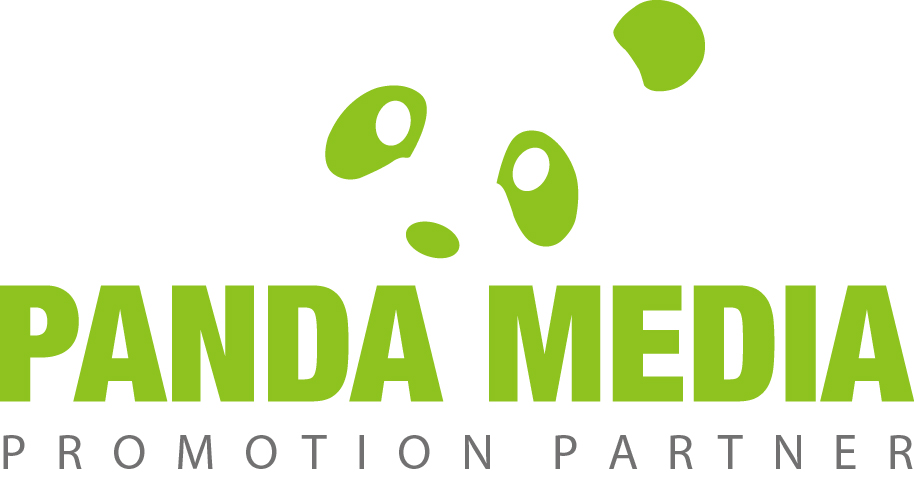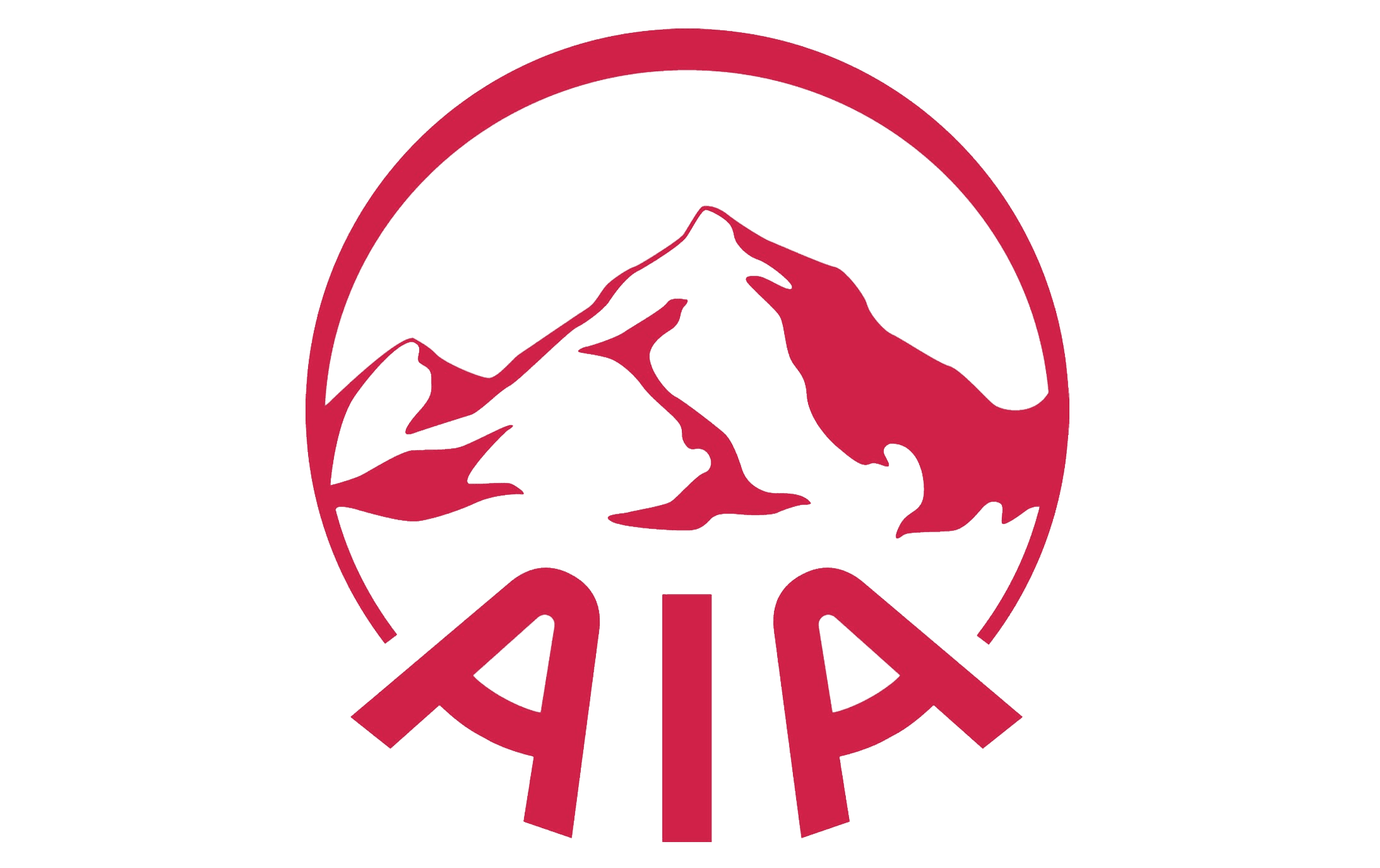 Pickupp HERO 速遞員
Weekly Pay(HKD) : $0
Company User : HK Pickupp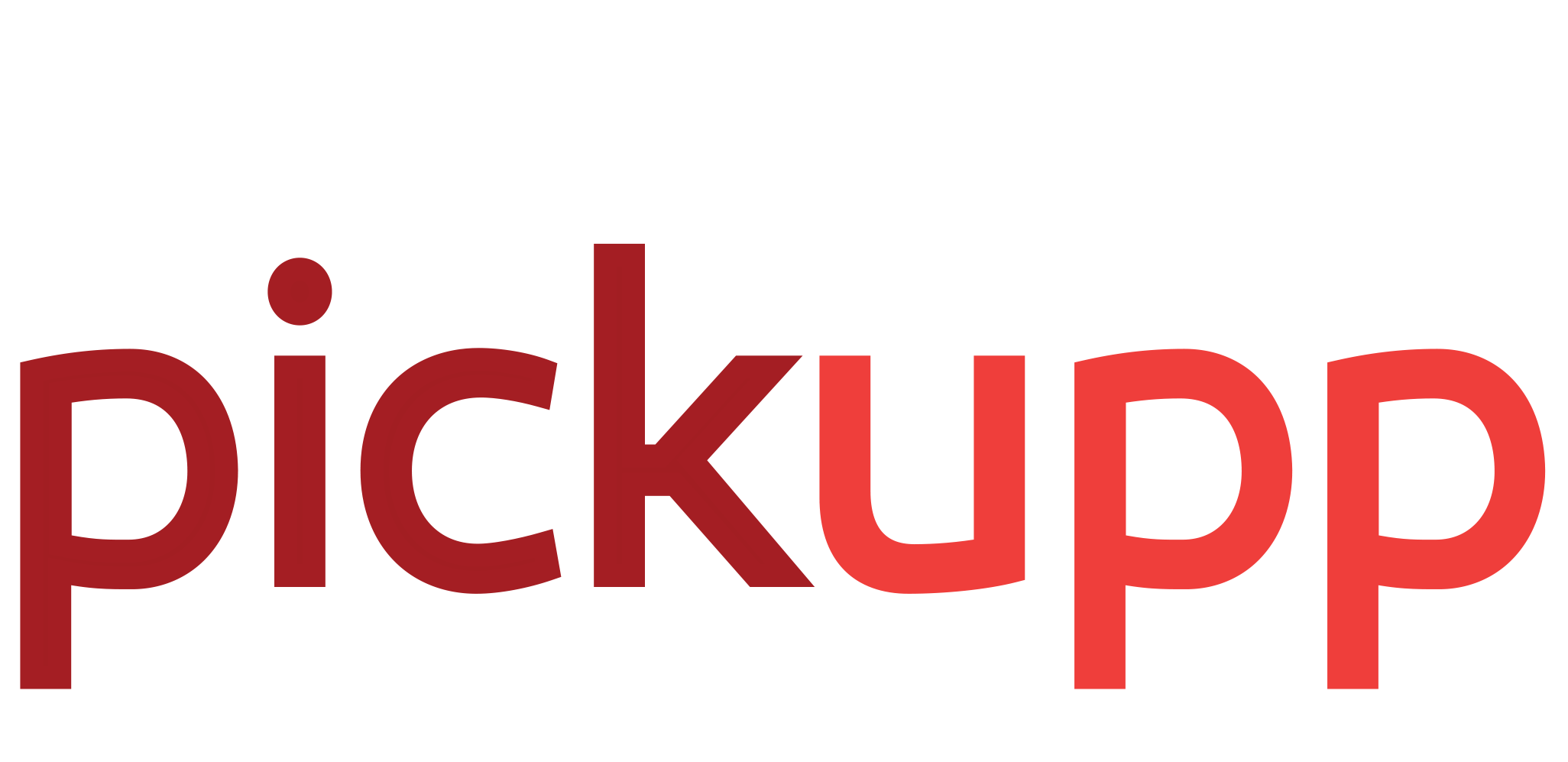 1年或以上飄/霧眉經驗
Monthly Pay(HKD) : $10000 - $30000
Personal User : linworkshop
We are looking for a hungry and passionate Sales Development Representative who will have a leading role in defining our client pipeline during this hyper-growth phase and be an integral part of our company for years to come.
Monthly Pay(HKD) : $7000 - $50000
Company User : braag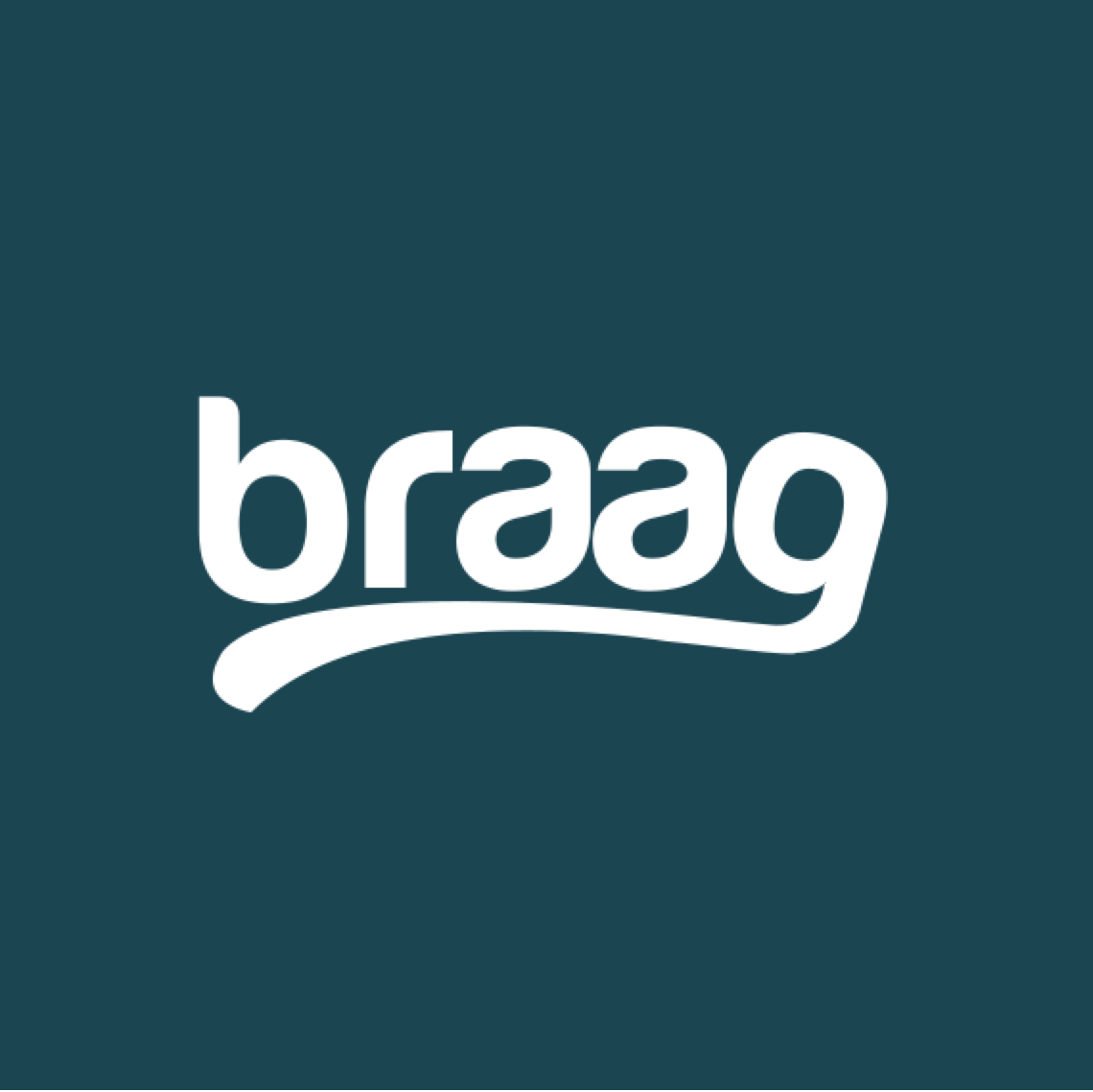 📝我們教育中心服務不同年齡學員(幼兒到成人均有),需要不同課程導師加入,歡迎熱心於教育的導師們加入。
Pay by Project(HKD) : $120 - $300
Company User : Health Wisdom Training
在我們客人公司提供on-site Tech清潔服務, 為客人簡單檢查IT devices
Hourly Pay(HKD) : $50 - $70
Company User : Move IT Limited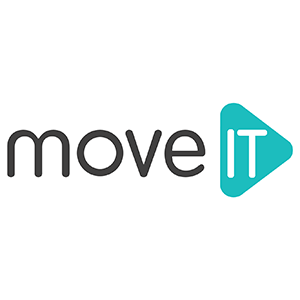 Provide on-site cleaning services on tech devices at our clients' offices , conduct deep cleaning on IT Equipment
Hourly Pay(HKD) : $50 - $70
Company User : Move IT Limited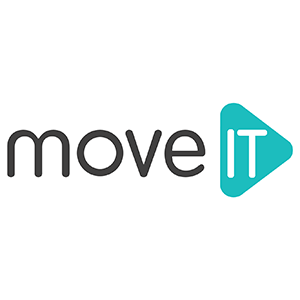 隨時隨地,自由接單,輕鬆賺錢
Pay by Project(HKD) : $80 - $150
Company User : GOGOX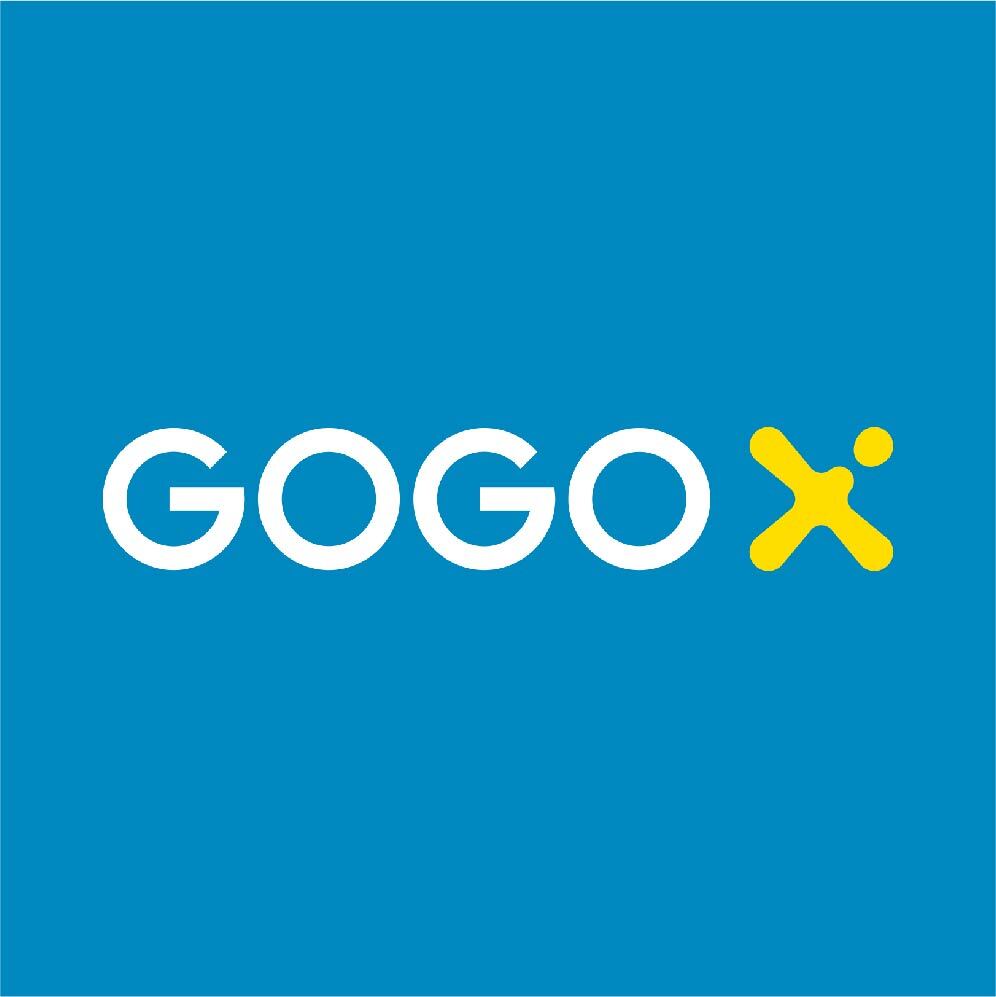 編寫初中/高中/DSE學生練習、模擬試卷或自習天書
Pay by Project(HKD) : $0
Company User : 優閱出版有限公司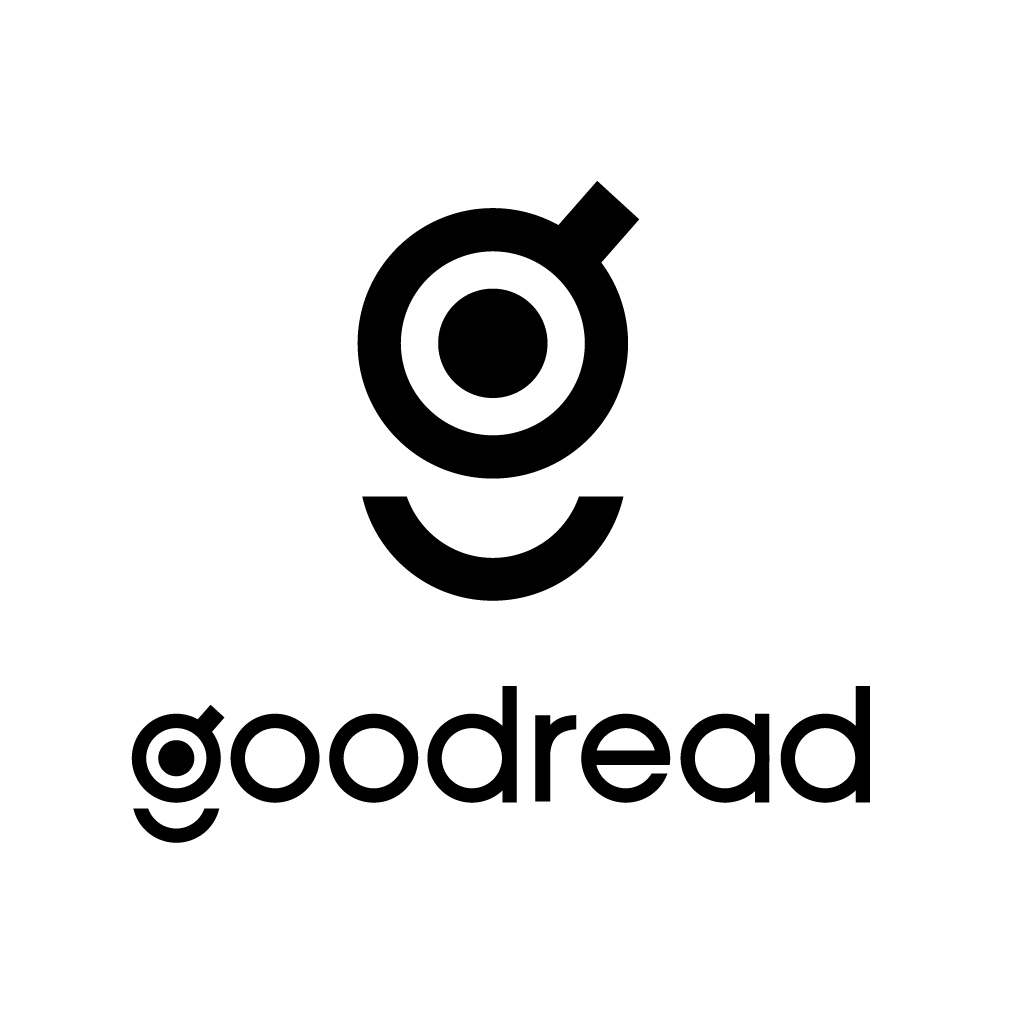 星佑是一間致力於提供優質的到校教育服務的機構。迄今,星佑已服務過數百間全港中、小學、幼稚園。我們的專業教育團隊一直尋找各類型的導師;此外,我們亦會向受顧的導師提供完善的培訓,令他們的教學技巧得以日趨精湛。 現誠邀您的加入,將我們的教學理念及知識傳遞到每個學生的小宇宙之中。
Hourly Pay(HKD) : $150 - $600
Company User : 星佑教育機構
星佑是一間致力於提供優質的到校教育服務的機構。迄今,星佑已服務過數百間全港中、小學、幼稚園。我們的專業教育團隊一直尋找各類型的導師;此外,我們亦會向受顧的導師提供完善的培訓,令他們的教學技巧得以日趨精湛。 現誠邀您的加入,將我們的教學理念及知識傳遞到每個學生的小宇宙之中。
Hourly Pay(HKD) : $120 - $600
Company User : 星佑教育機構
主要工作︰負責出外推銷客人,並成功令客人使用我們網上平台上架商品。
Pay by Project(HKD) : $0 - $9000
Personal User : 梁小姐