Job Feature: Human Resources
返星期一至五, 9:30 - 18:30 (最少返6hr), 主要做包裝工作(香薰, 飾物入盒)
Hourly Pay(HKD) : $50
Company User : Dk-Asia.com Limited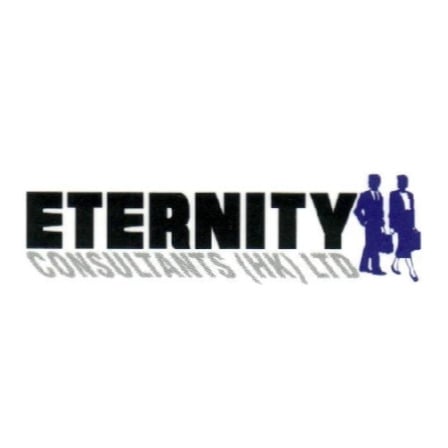 油塘廠房,工作時間: 0700 - 1900(早)
Monthly Pay(HKD) : $12000
Company User : 全至保安服務有限公司

Responsible for formulating target markets, advertising and interviews, etc. The position involves insurance financial business
Monthly Pay(HKD) : $13000 - $18000
Company User : Quella Holding Limited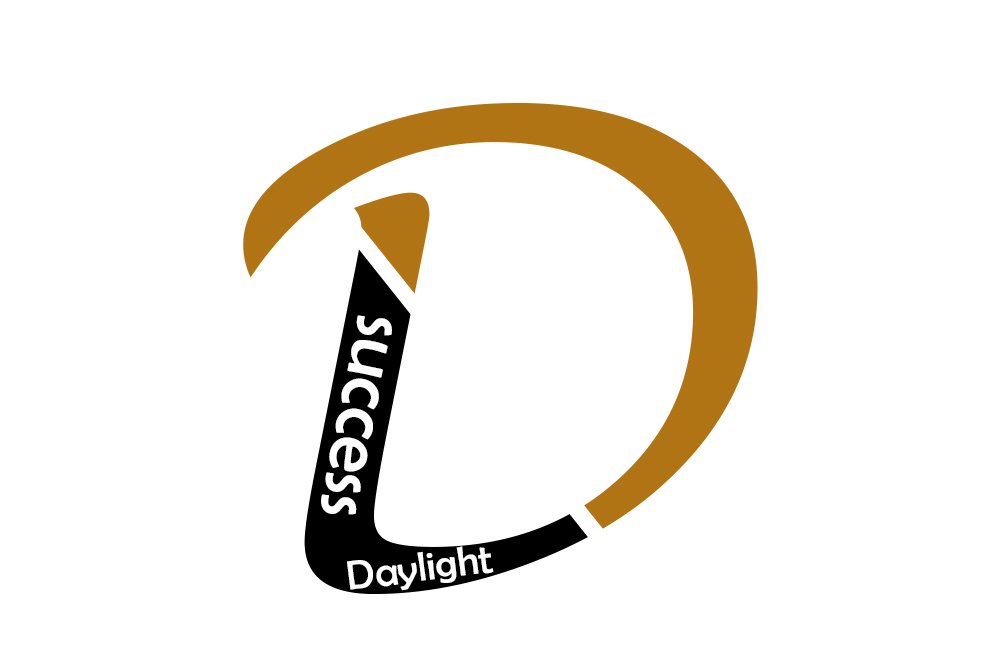 s a global blockchain technology development platform, it is dedicated to blockchain technology platform development and consulting services. Blockchain Solutions integrates blockchain technology into the client own business model. Blockchain Solutions has always focused on promoting the development of the blockchain ecosystem.
Monthly Pay(HKD) : $16000 - $18000
Company User : Blockchain Solutions


Responsible for formulating target markets, advertising and interviews, etc. The position involves insurance financial business
Monthly Pay(HKD) : $15000 - $30000
Company User : Quella Holding Limited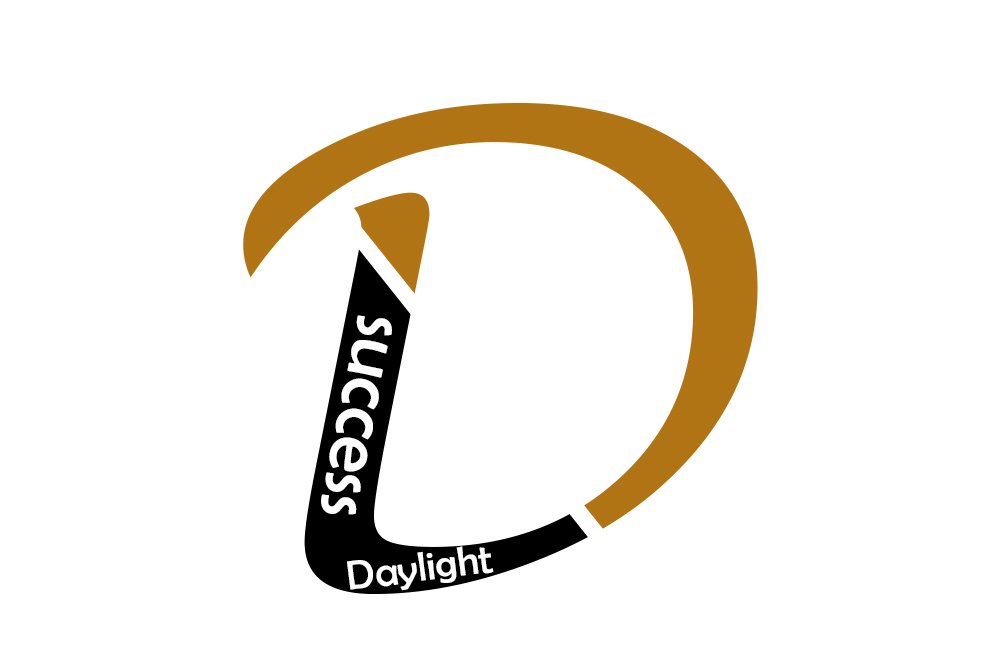 We are looking for a business development intern to join our high calibre and dynamic team.
Monthly Pay(HKD) : $0
Company User : Savvy Talent Limited
負責招聘,管理人力資源,一般文職工作,負責招募保險業人才;聯絡應徵者及安排面試,負責跟進入職及培訓進度
Monthly Pay(HKD) : $14000 - $25000
Company User : Quella Holding Limited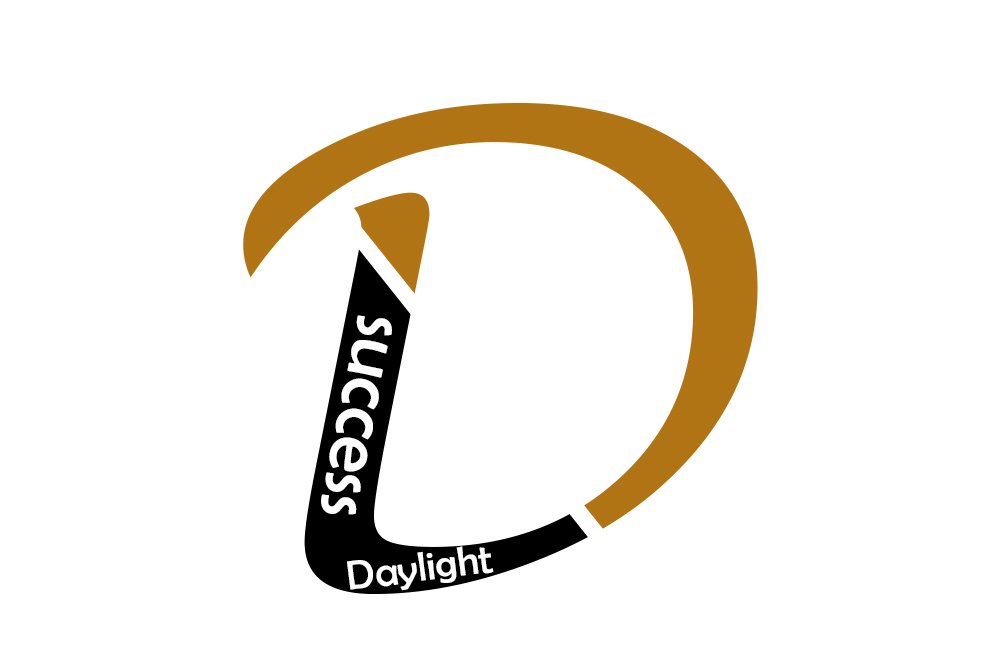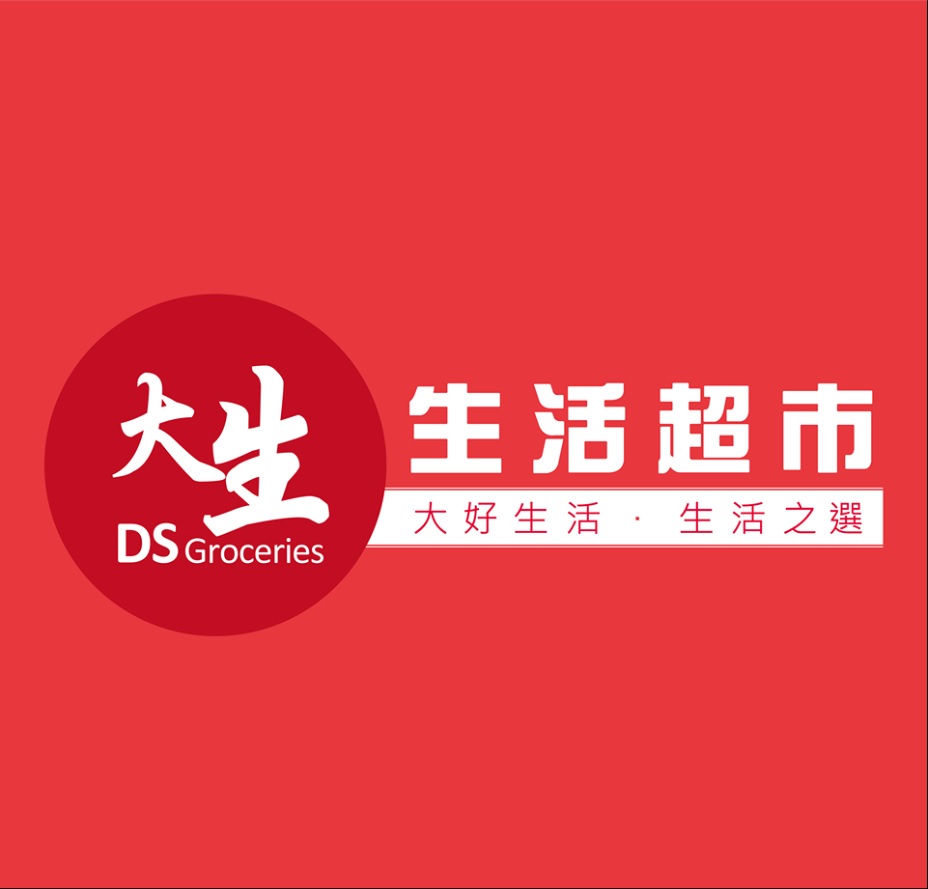 主力拓展IANG团队,宣传活动
Monthly Pay(HKD) : $32000 - $50000
Company User : IANG升珑团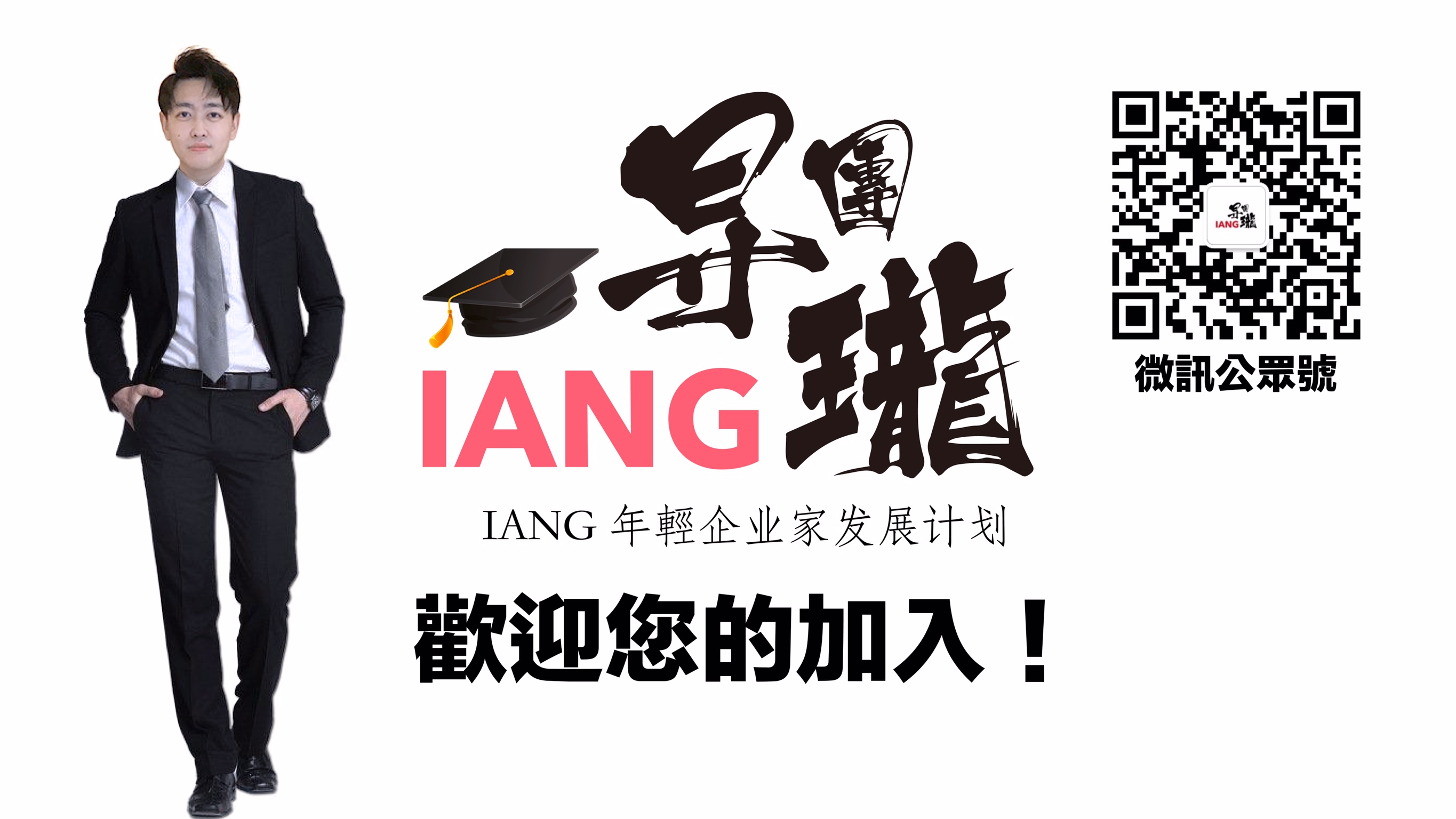 主力拓展IANG团队,宣传活动
Monthly Pay(HKD) : $32000 - $50000
Company User : IANG升珑团