Job Feature: Human Resources
Customer Officer, Training (The Club)
Monthly Pay(HKD) : $15000 - $20000
Company User : HKT Services LTD


Consistent with the business and operational needs, we are inviting qualified candidates to apply for Human Resources Officer (Recruitment) for Human Resources Dept.
Monthly Pay(HKD) : $18000 - $24000
Company User : Vpower Finance Security (Hong Kong) Limited


Belle Fashion Group is the largest footwear & apparel retailer in China. In HK and Macau Region, a spectrum of brands including Staccato, Joy & Peace, Mirabell, Jipi Japa and Hush Puppies offers a wide range of sophisticated items and service, providing customers with the best possible shopping experience than ever.
Hourly Pay(HKD) : $55 - $60
Company User : Belle Fashion Group
General Administrative Support and HR Support
Hourly Pay(HKD) : $100 - $110
Company User : Rice Robotics Limited
HR generalist duties
Monthly Pay(HKD) : $16000 - $18000
Company User : hhwconcept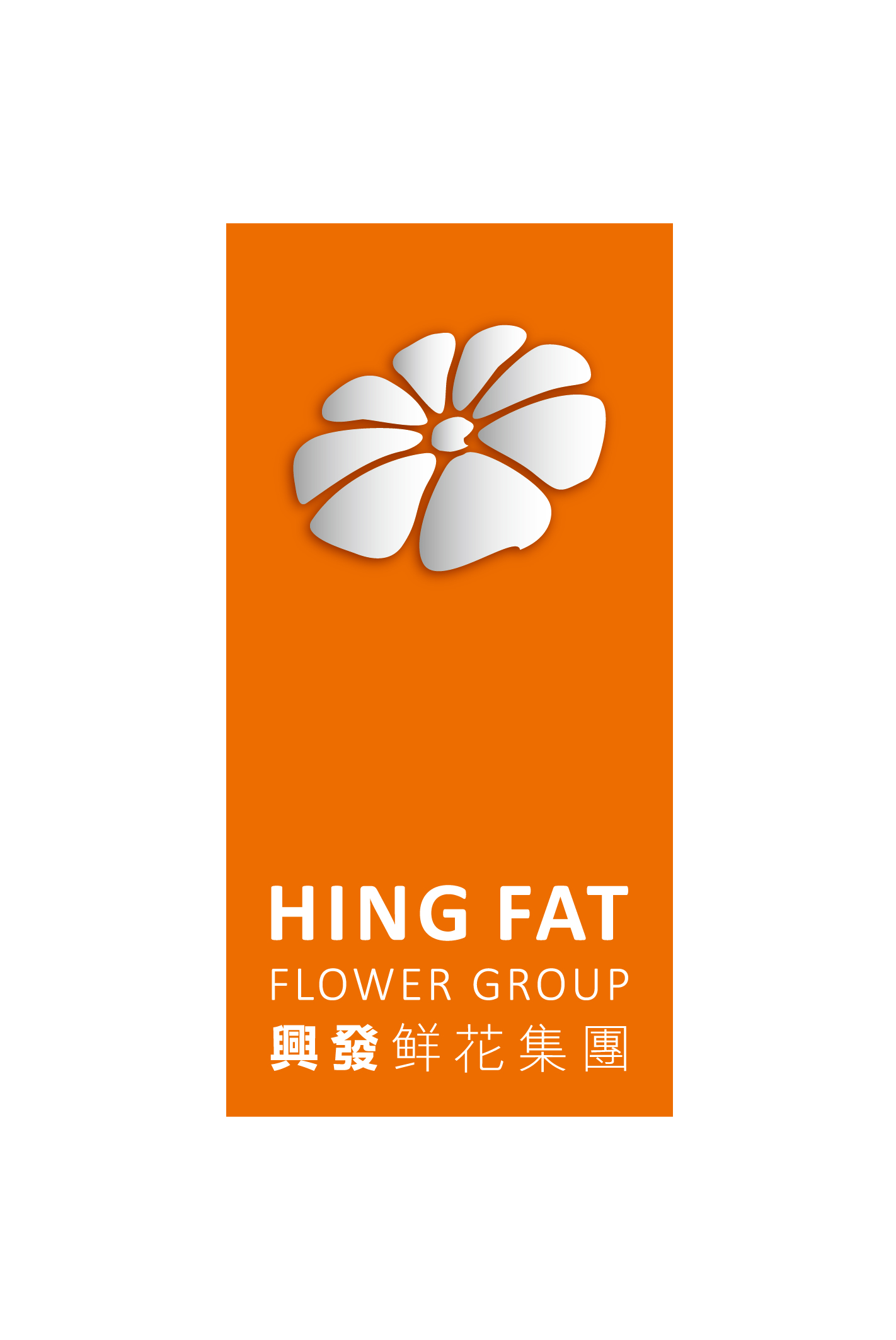 Fast Growing Business in Bouldering! Young and Energetics Teams! Free Gym Pass and Free Trial Pass of Bouldering!
Monthly Pay(HKD) : $15000 - $25000
Company User : Just Climb Management Limited
Human Resources & Administration Officer
Monthly Pay(HKD) : $15000
Company User : euro go go

负责全方位人力资源工作包括人事记录,员工招聘,培训发展,员工关系,薪酬福利及绩效管理等。
Monthly Pay(HKD) : $18000 - $20000
Company User : 忠毅企业有限公司
Recruitment posting, interview scheduling, handling onboarding and offboarding procedures
Monthly Pay(HKD) : $13000 - $16000
Company User : Preeminence HK
負責發佈招聘信息、面試安排、處理入職及離職手續等
Monthly Pay(HKD) : $13001 - $16000
Company User : Preeminence HK