Job Feature: Associate degree or above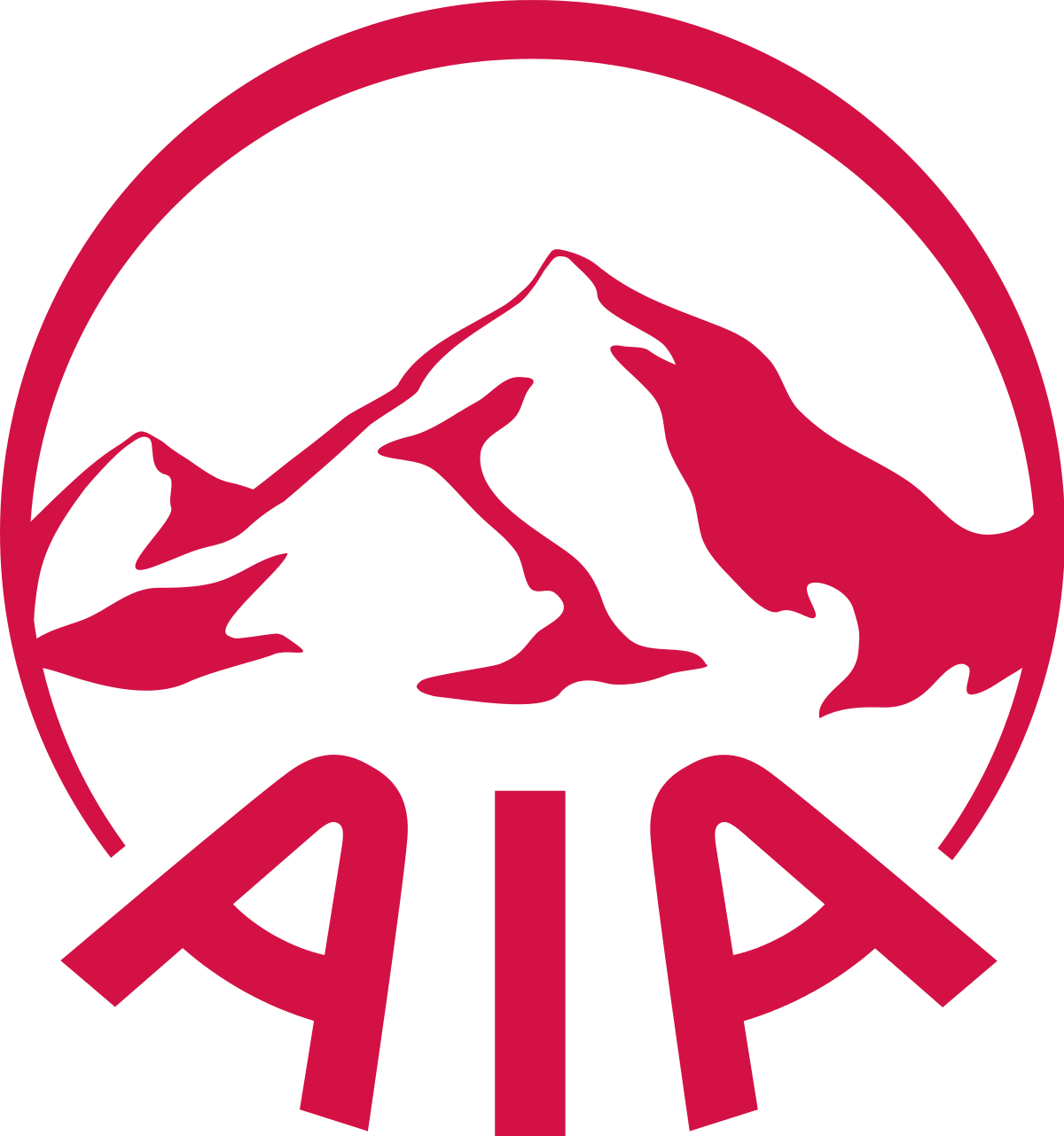 Urgent Hiring with Competitive Pay
Monthly Pay(HKD) : $28000 - $32000
Company User : ASK IT Limited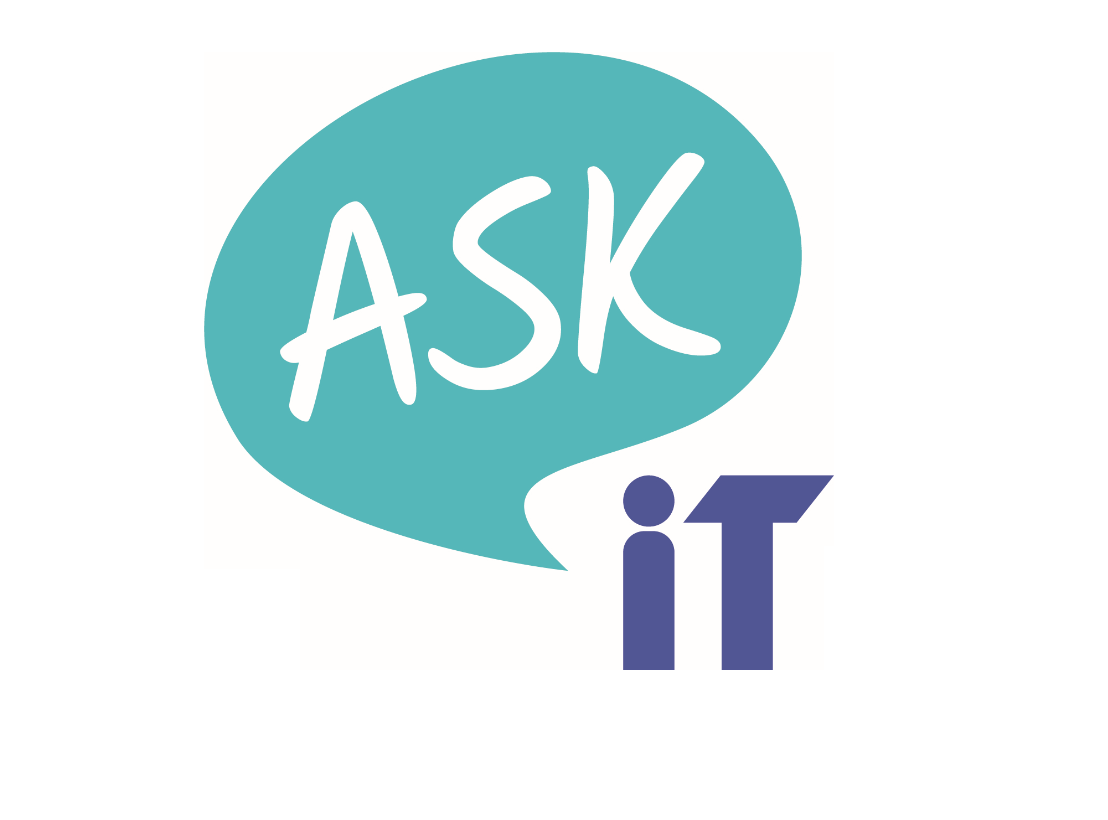 到校當值,協助小學生解決功課上的疑難、指導同學完成功課及核對、溫習默書、與及維持小組秩序。
Hourly Pay(HKD) : $120
Company User : 恩慈社會服務中心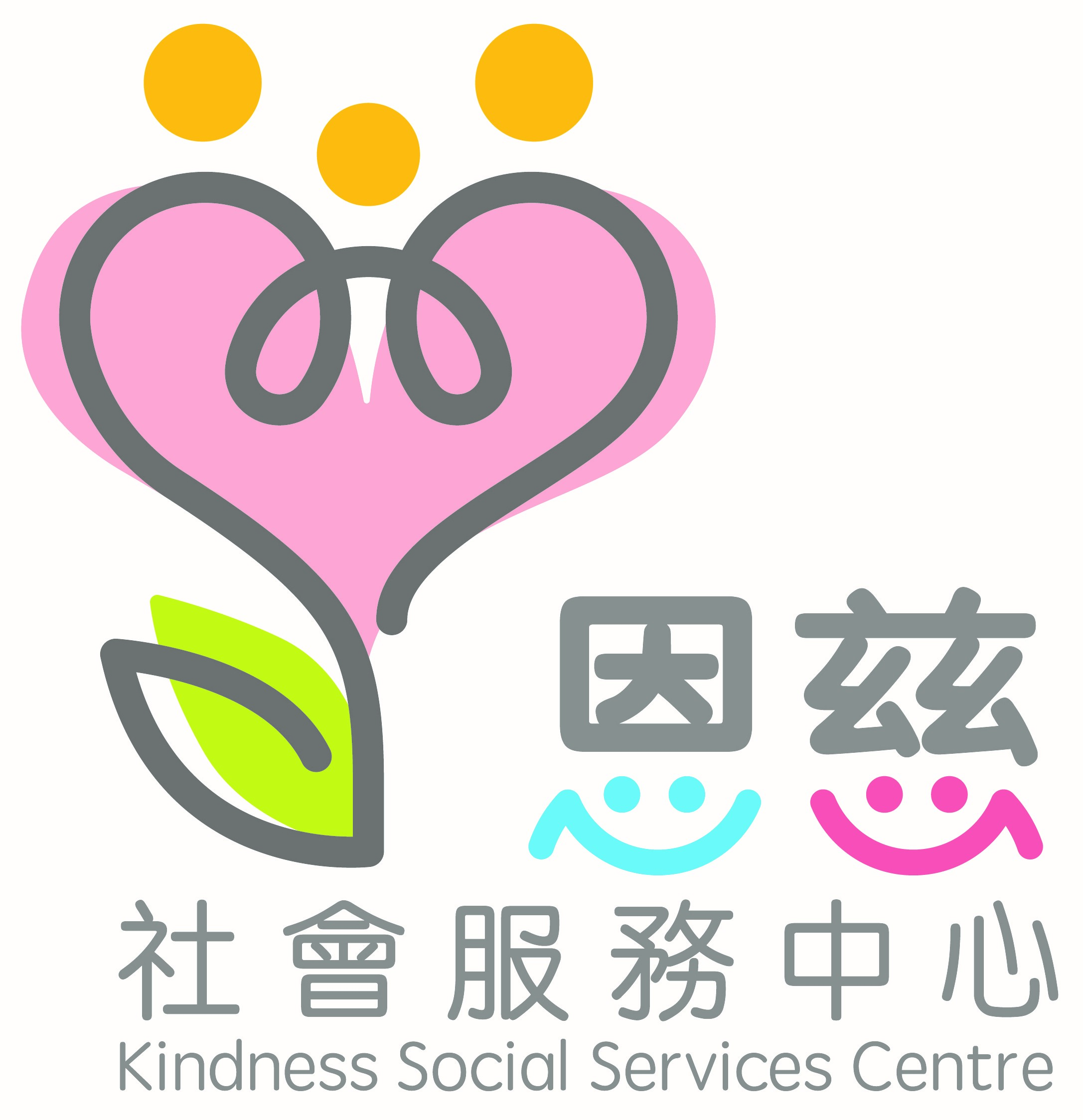 A trading company are looking for Warehouse Manager for its development
Monthly Pay(HKD) : $25000 - $30000
Company User : T&K Consulting Co

Full-time Customer Service Executive
Monthly Pay(HKD) : $19000 - $21000
Company User : Betterment Asia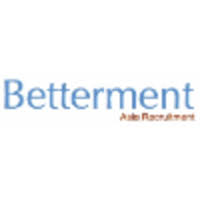 市場推廣及銷售 - 銷售代表
Monthly Pay(HKD) : $10000 - $40000
Company User : Hery & Co
Our clients is looking for new customer service representative for the airline incentive program
Monthly Pay(HKD) : $13500 - $16000
Company User : RecruitFirst Limited
Grow with the mission-oriented and fun company that values teamwork, professional growth, and diversity!ABLE is actively seeking passionate young professionals to join our growing, collaborative team. We highly values our employees; they are a significant part of our culture.
Monthly Pay(HKD) : $10000 - $15000
Company User : Autism Behavioral Learning Enrichment Centre Ltd Hong Kong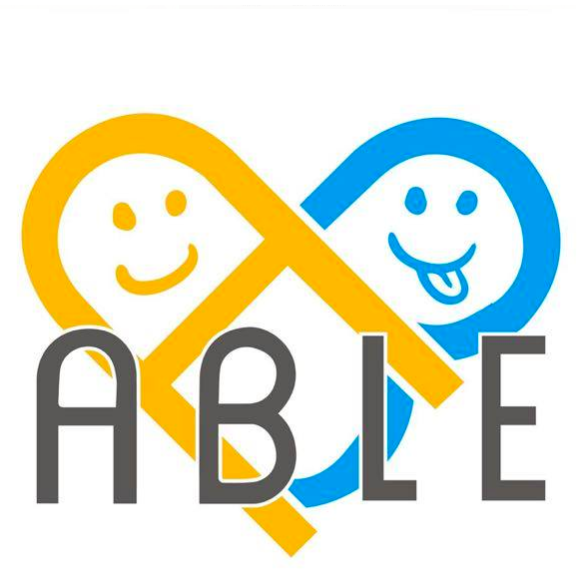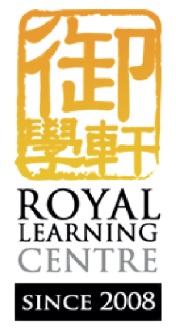 bmb
Monthly Pay(HKD) : $12000 - $15000
Personal User : chun ming lai
We are looking for a talented Marketing Manager with creative mindset and proficient copywriting skill who wants to join our fast going & promising development team in eefit HK. The Marketing Manager works closely with the sales and marketing team, global business development and strategy planning team to provide imaginative ideas and turn into reality implementation.
Hourly Pay(HKD) : $25000 - $35000
Company User : NEW AGE TECHNOLOGY (ASIA) LIMITED