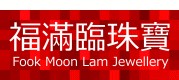 We are a professional, dynamic and aggressive consultancy providing a wide range of recruitment related solutions to our clients around the world. We have a successful proven track record for searching & selecting the right talent for different corporations.
Monthly Pay(HKD) : $16000
Company User : KEK Consultancy Company Limited
採購倉務文員(Purchasing Clerk)
Monthly Pay(HKD) : $12000
Company User : 丹尼食品有限公司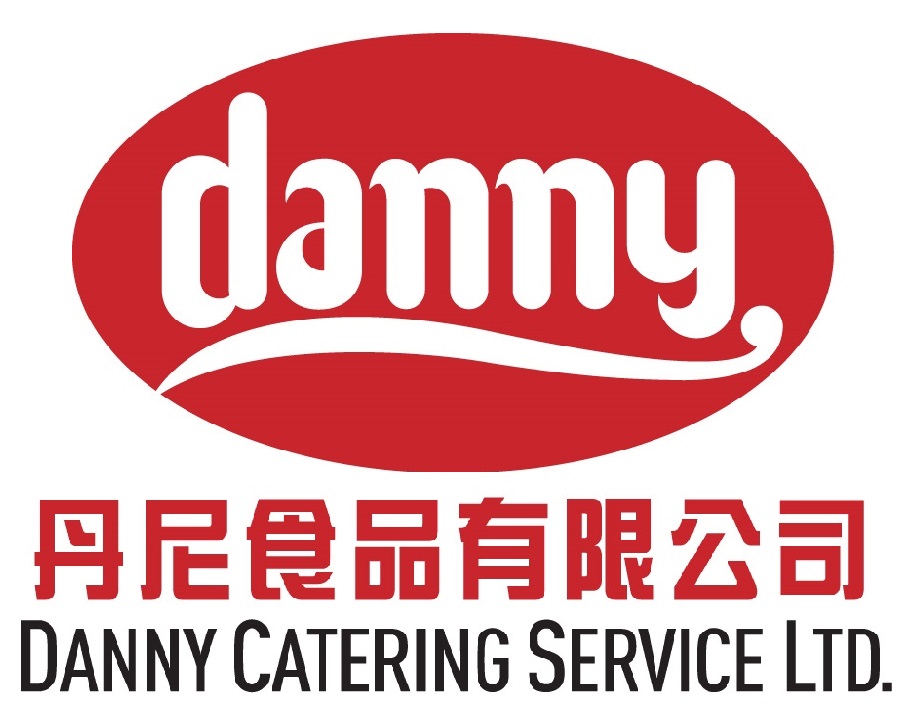 JC Shop was established in Hong Kong since 1997. We are operating six retail chain stores specialized in providing Japanese trendy, technological products and gadgets, and six restaurants in Japanese, Hong Kong and Hotpot style at prestigious shopping mall in Hong Kong.
Monthly Pay(HKD) : $12000 - $14000
Company User : JC International Catering Management Limited

一般文書工作, 負責生產部文書工作及採購管理;收集及分析生產數據
Monthly Pay(HKD) : $11000 - $13000
Company User : 綠色未來環保新材料有限公司