Job Feature: Transportation allowance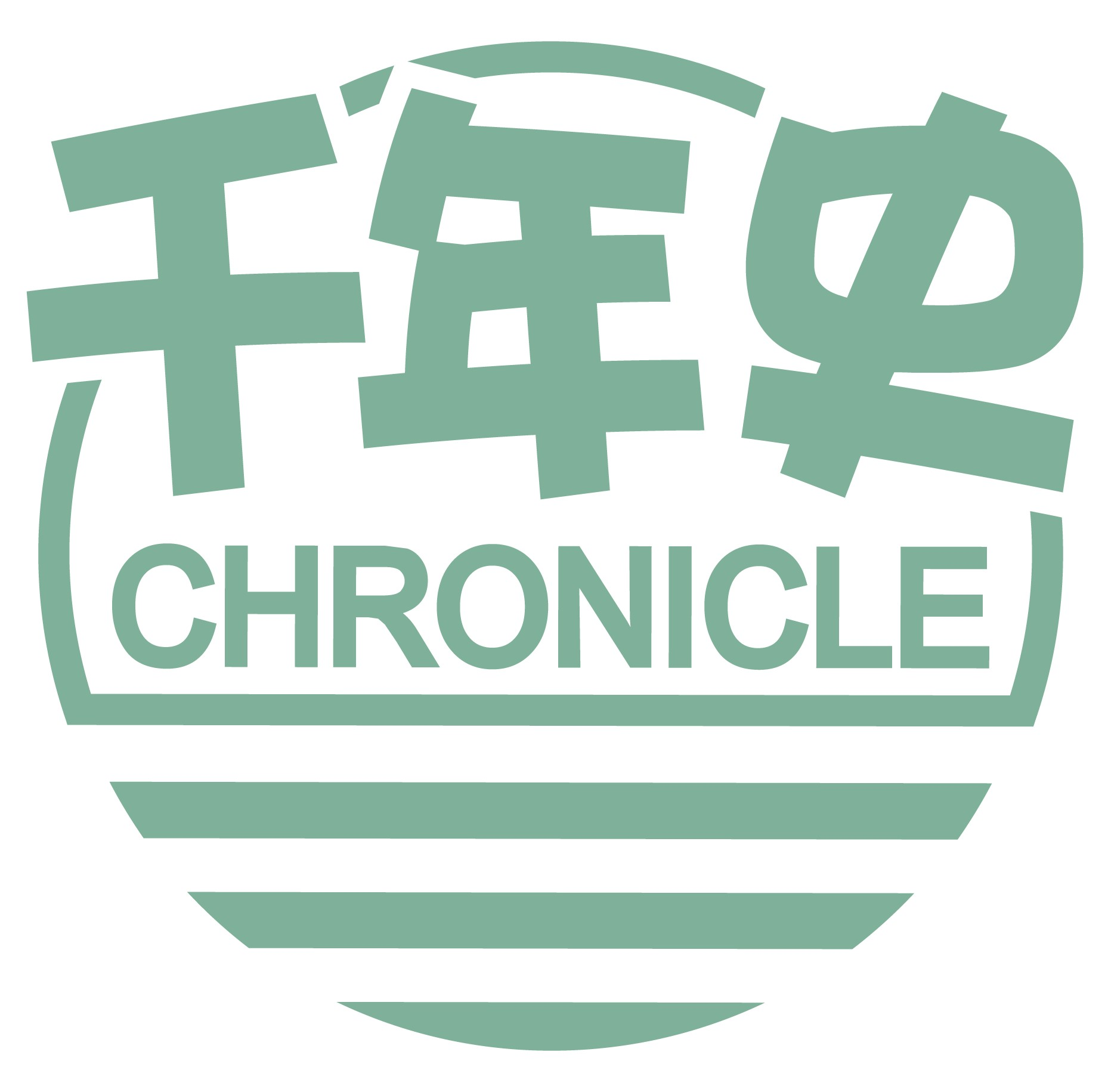 我地係年青人為主既一間公司🧒🏻👦🏻👩🏻🧑🏻👧🏻👱🏻‍♂️ 😍WORK-LIFE BALANCE,認真工作,認真玩樂😍 👍🏻👍🏻簡單黎講即係邊做邊學邊玩👍🏻👍🏻
Monthly Pay(HKD) : $60 - $70
Company User : LH UNICORN
100 Business Limited is an experienced team of professionals. We are enthusiastic to provide the most personal and reliable one-stop business transfer services. In addition, we will also provide free consultation to clients in license applications for various industries, decoration, design, financing loans and other advisory services to help customers succeed in their business operations.
Monthly Pay(HKD) : $16000 - $50000
Company User : 100 Business Limited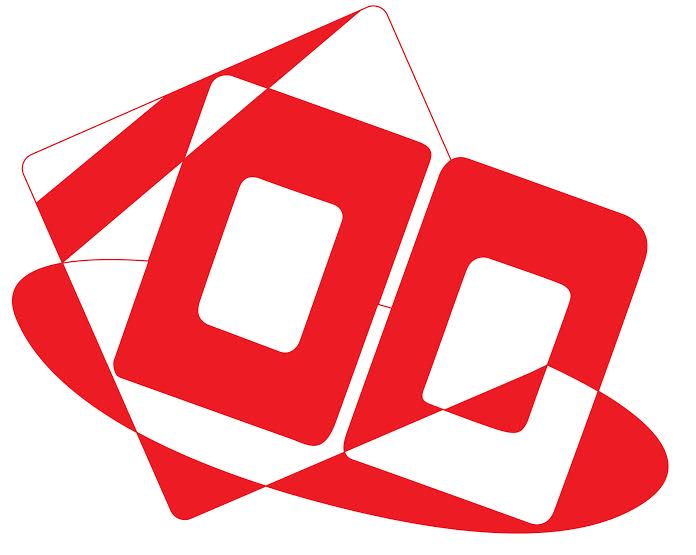 We are a worldwide freight forwarding company, providing attractive benefit package for our talents. Welcome to join us!
Monthly Pay(HKD) : $12000 - $18000
Company User : Expofreight (Hong Kong) Limited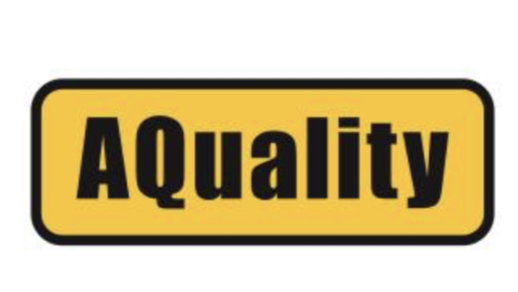 支援市場營銷推廣活動
Hourly Pay(HKD) : $60
Company User : 輝豪國際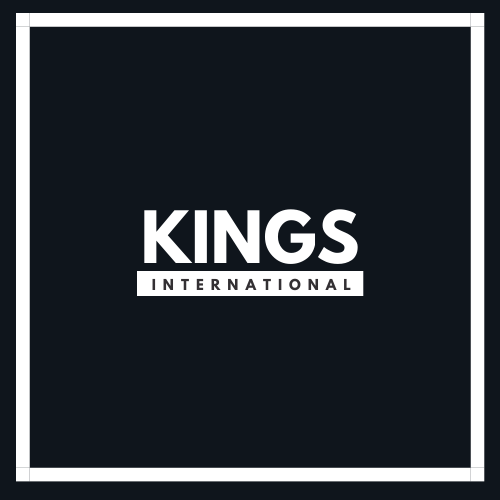 負責廚房日常工作,預備食材及烹調食物 確保食品品質及衛生程序符合公司標準 確保廚房以及設備和器具的整潔衛生
Monthly Pay(HKD) : $15500 - $17000
Company User : Eaton HK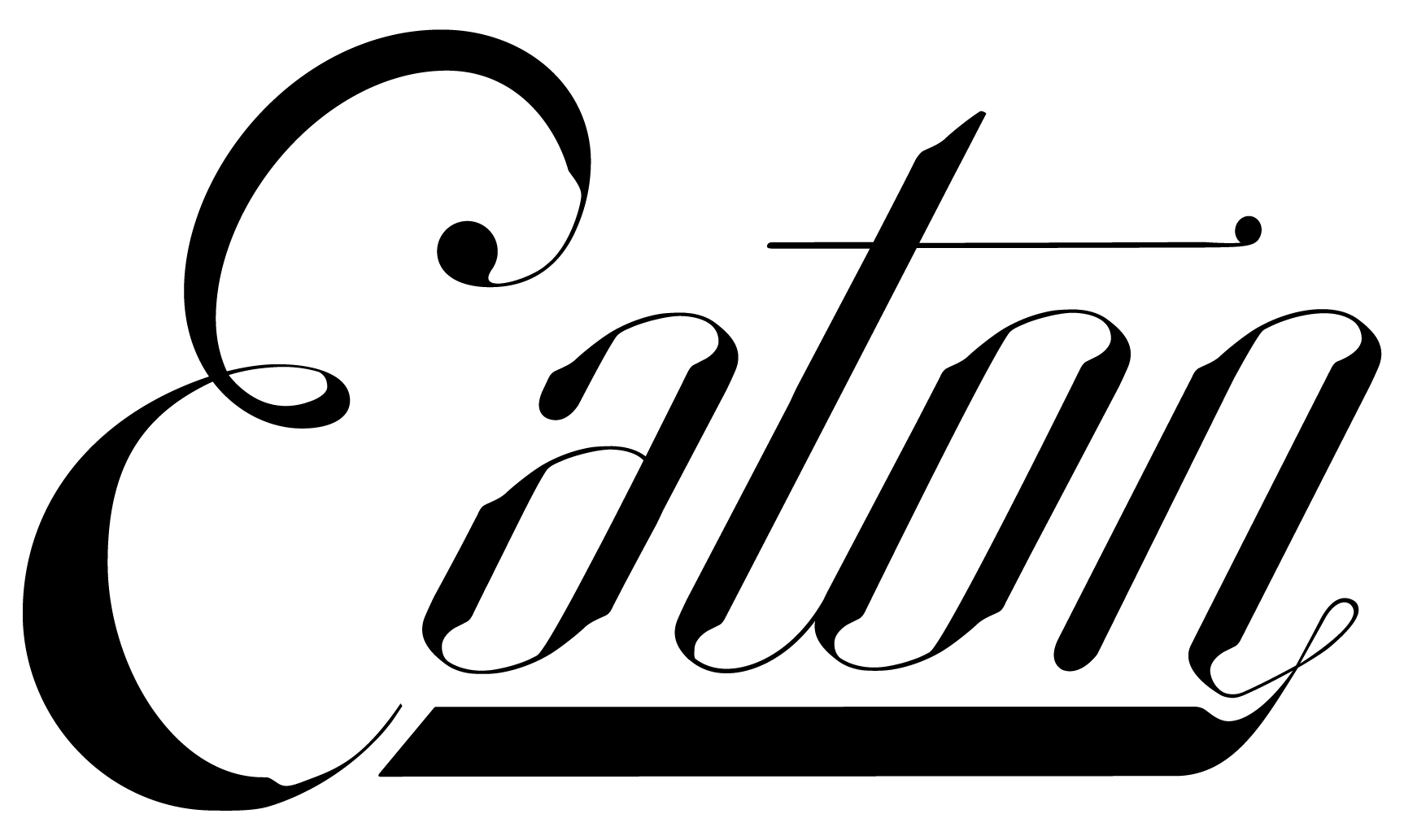 誠聘超市店務員(全職/兼職)多名
Hourly Pay(HKD) : $50 - $52
Company User : 華潤萬家(香港)有限公司
台式茶飲店
Hourly Pay(HKD) : $0
Company User : 木衛二鑄茶所
支援市場營銷推廣活動,拓展公司品牌形象,增加市場影響
Hourly Pay(HKD) : $60
Company User : 輝豪國際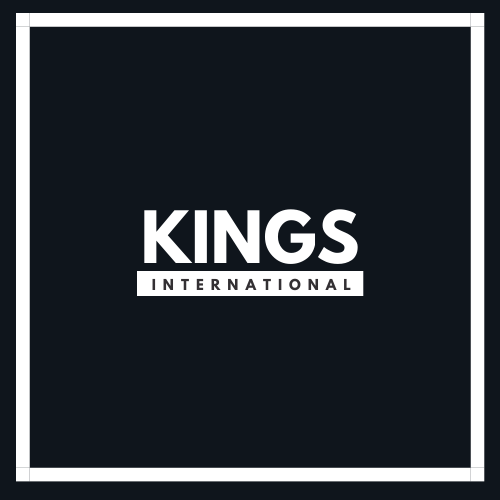 為慈善機構招募月捐會員,成就機構的工作使命
Monthly Pay(HKD) : $13000 - $15000
Company User : 心善有限公司