Job Feature: Certificate diploma or above
We are a USA Toy Company with an office in Chai Wan that develops well known licensed consumer products. We are looking for high caliber professionals to join us. **We are searching a Logistic Coordinator / Shipping Clerk / Senior Clerk now. **Handle full set of I/E shipping & L/C banking documents **3 years relevant working experience
Monthly Pay(HKD) : $15000 - $25000
Company User : Jaz Toys HK Limited
於2月至6月期間,逢星期二(3:00-4:00pm)到葵涌區任教中文課程 *課程導師需設計教材供課堂使用。 學歷/資歷要求:會考或文憑試中國語文必須取得「C」級/「4」級或以上或同等資歷 或 具相關課程任教經驗。 其他要求: 需具表達力、盡責、細心及有愛心。 申請者需教班日早上需自行安排快速抗原測試。 時薪:$250
Hourly Pay(HKD) : $250
Company User : 香港聖公會麥理浩夫人中心-全人發展服務部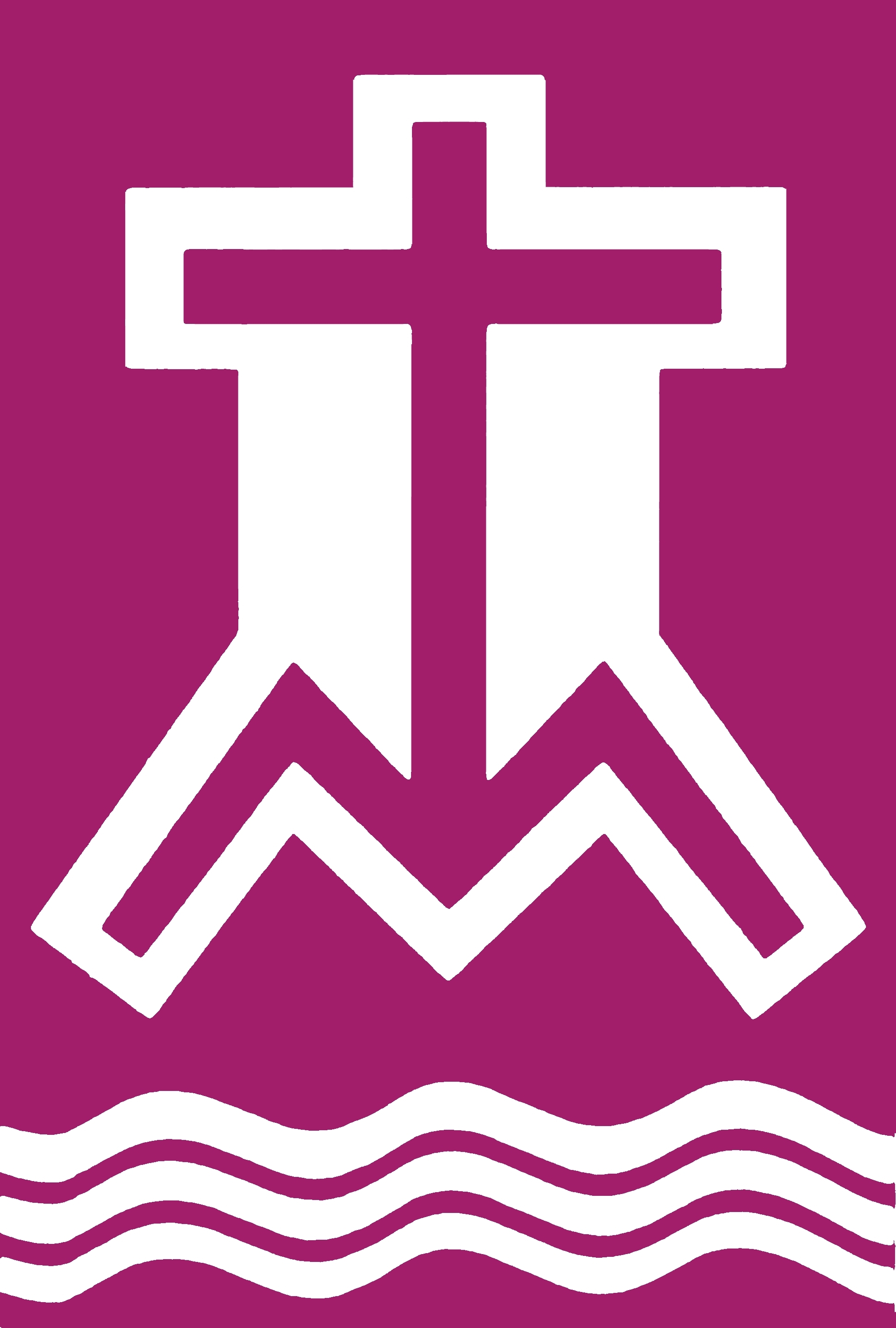 We are the one of the largest property agency in Hong Kong. Now is a chance for you to brighten up your career.
Monthly Pay(HKD) : $15000 - $20000
Company User : 祥益地產代理有限公司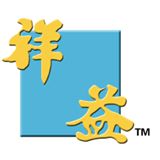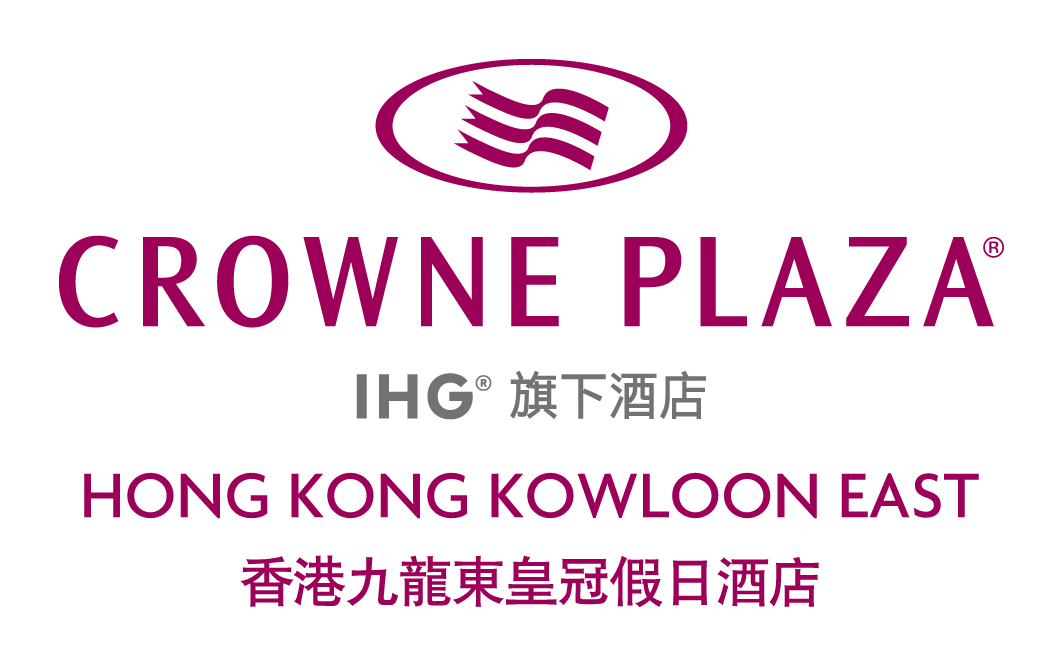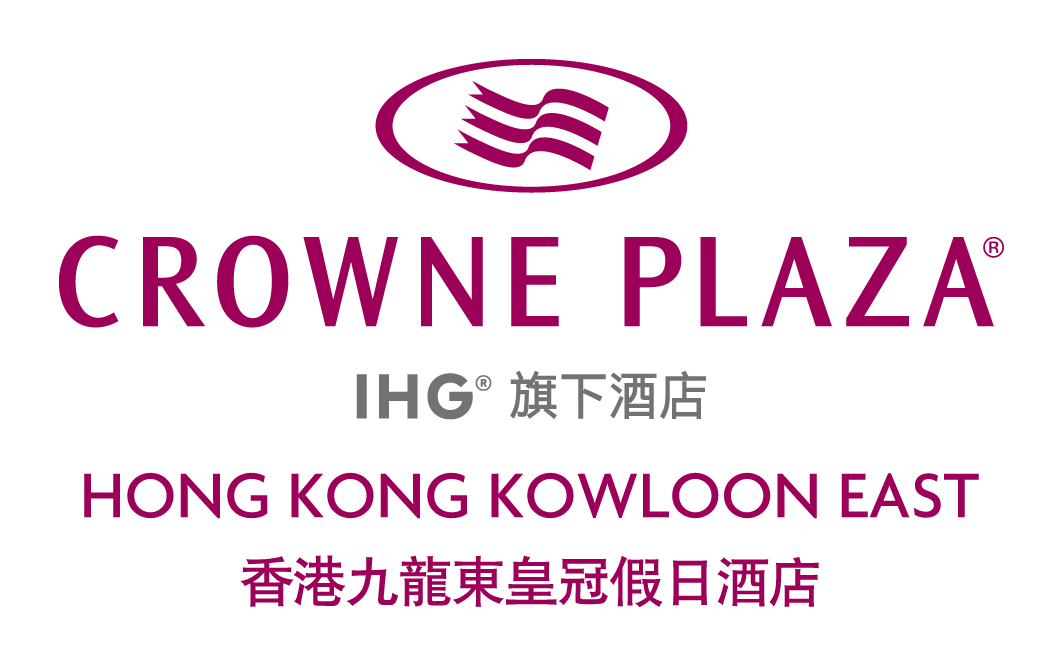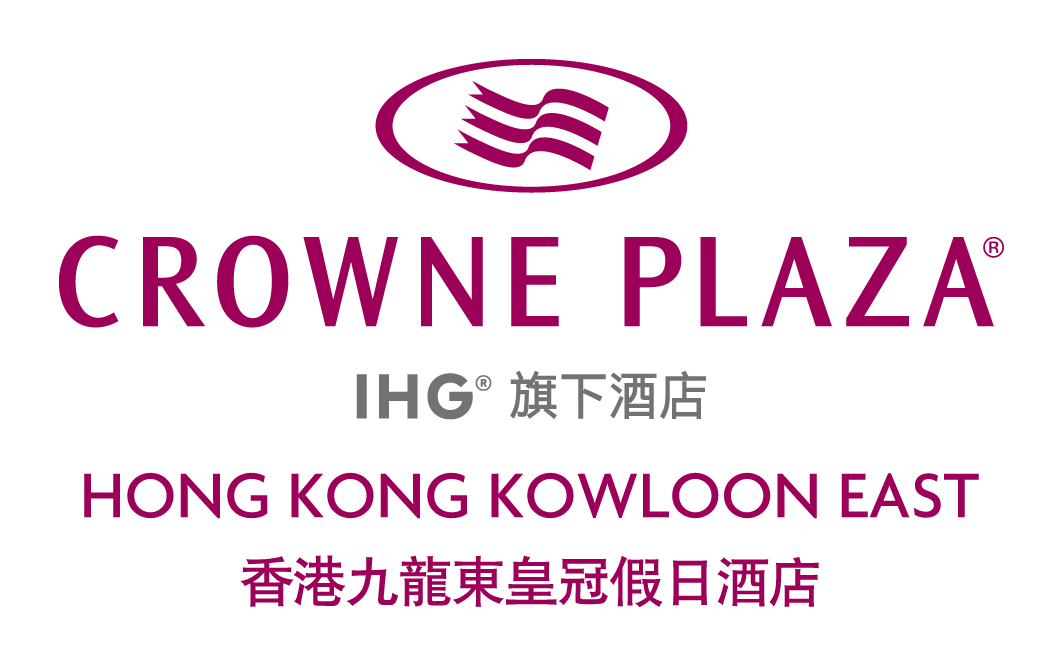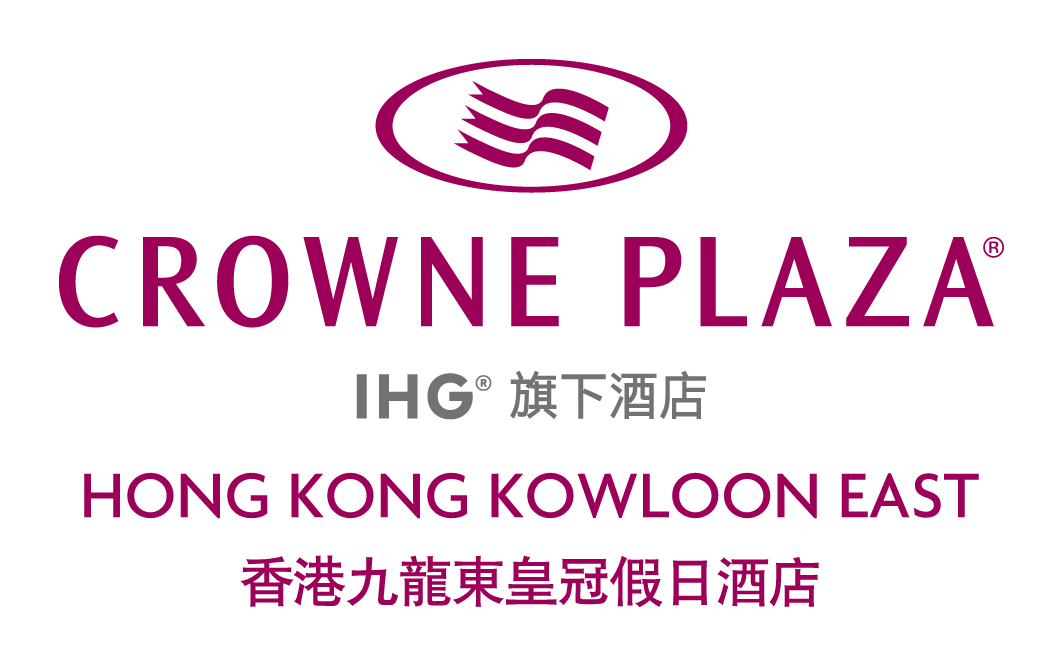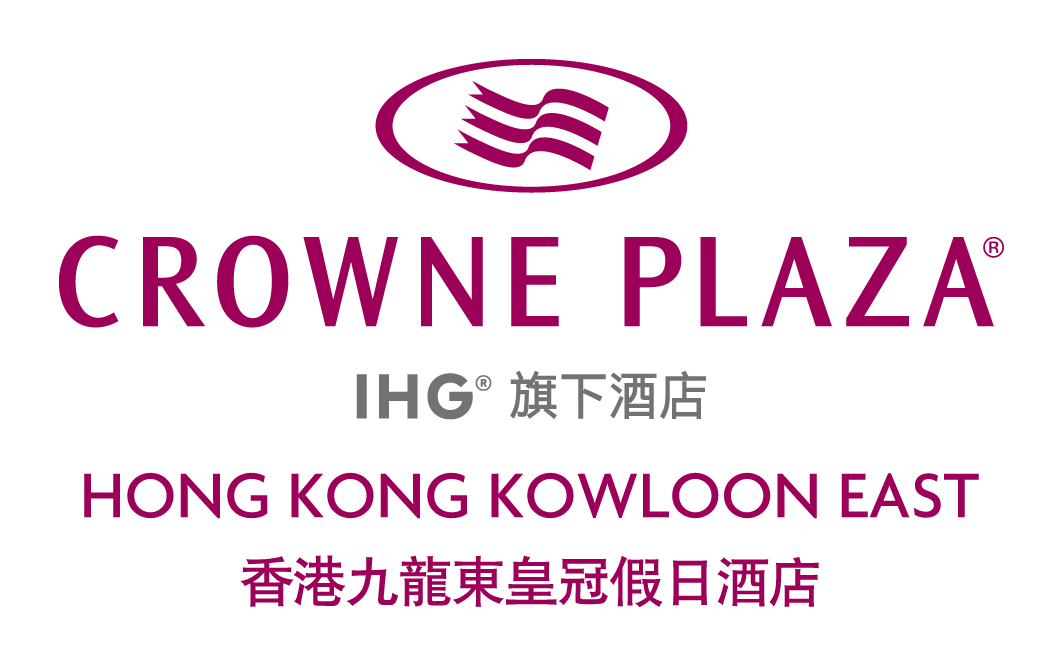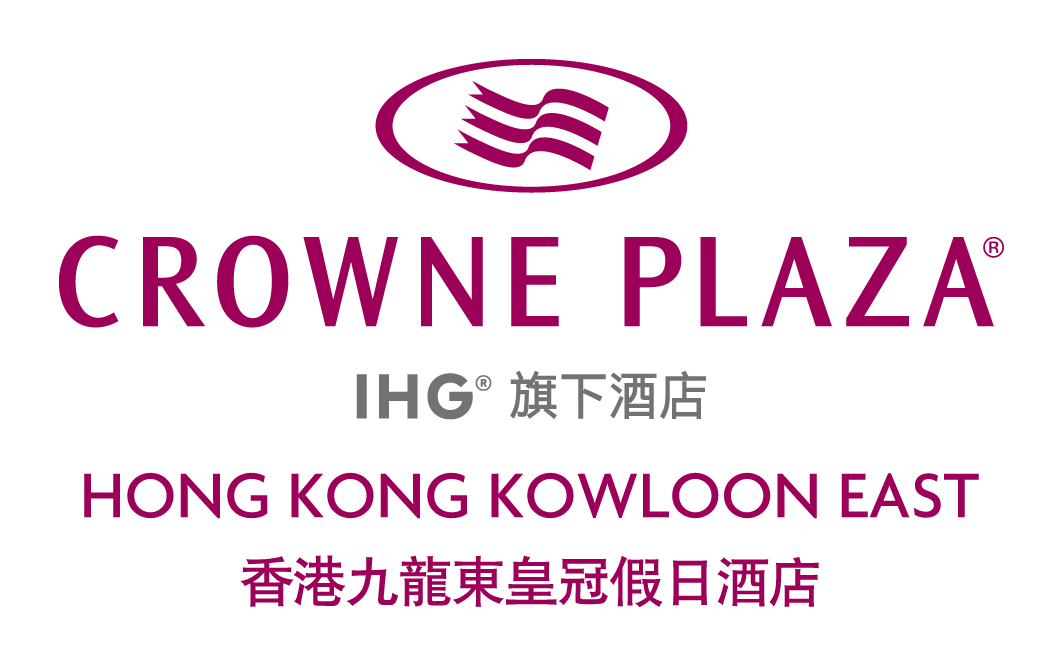 Minimum 1 years or above relevant experience
Monthly Pay(HKD) : $18000 - $30000
Company User : BEAUSKIN Medical Group
Responsible for various front office duties, including greeting guests and processing check-ins and check-outs in a courteous and efficient manner.
Monthly Pay(HKD) : $0
Company User : Butterfly Hospitality (HK) Limited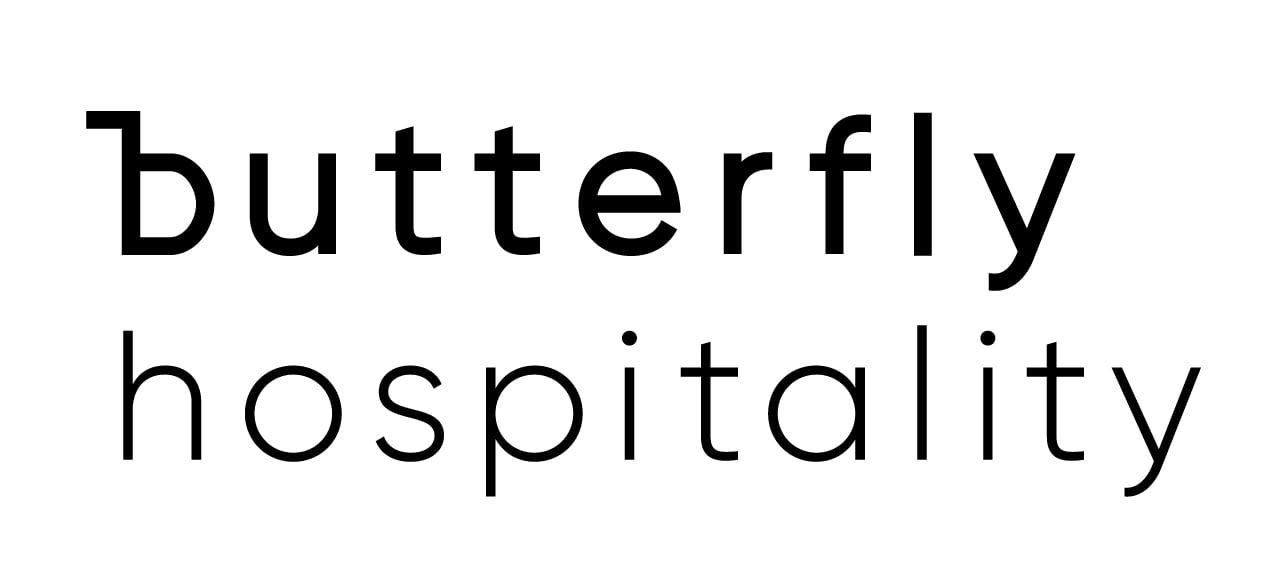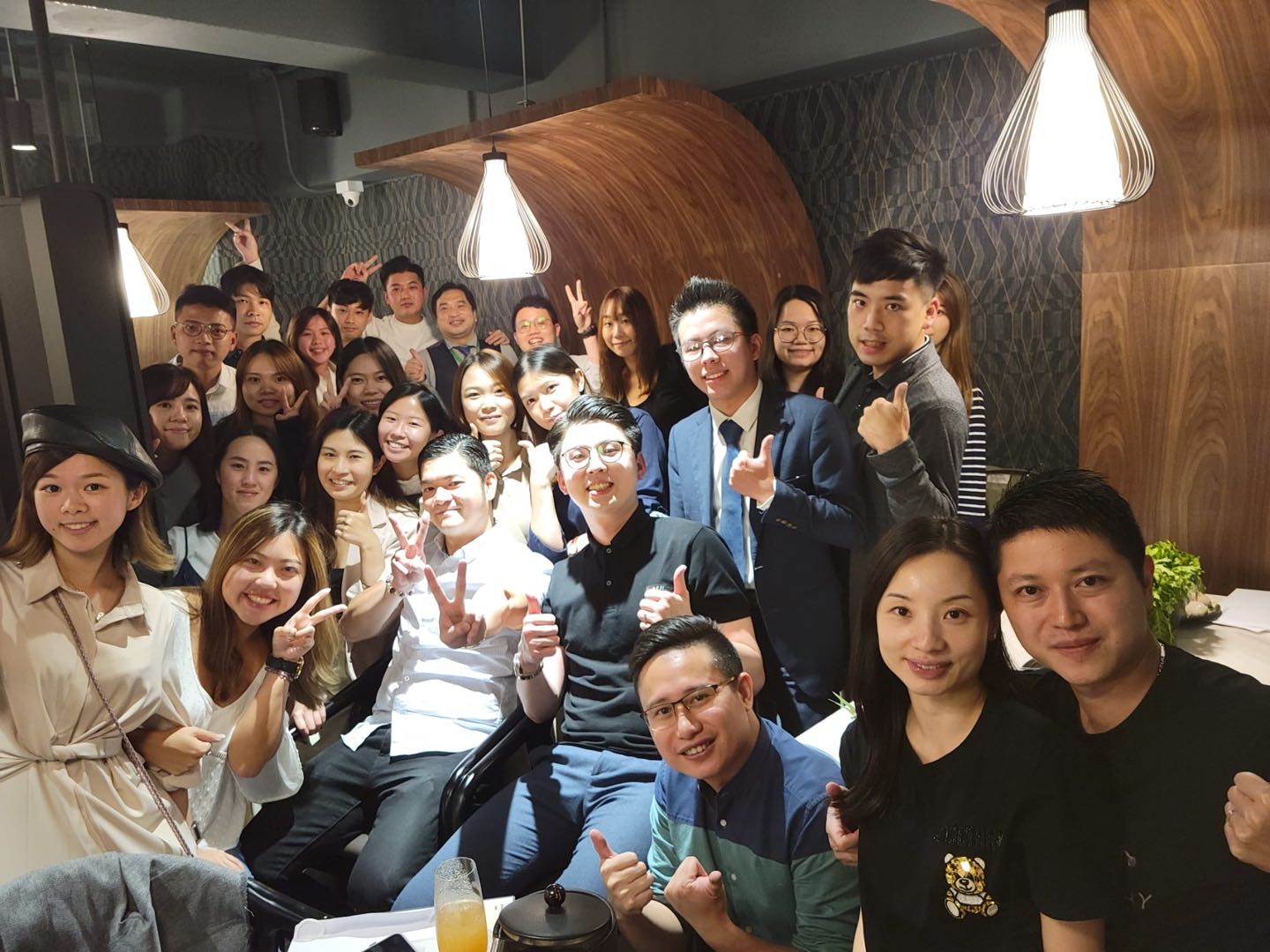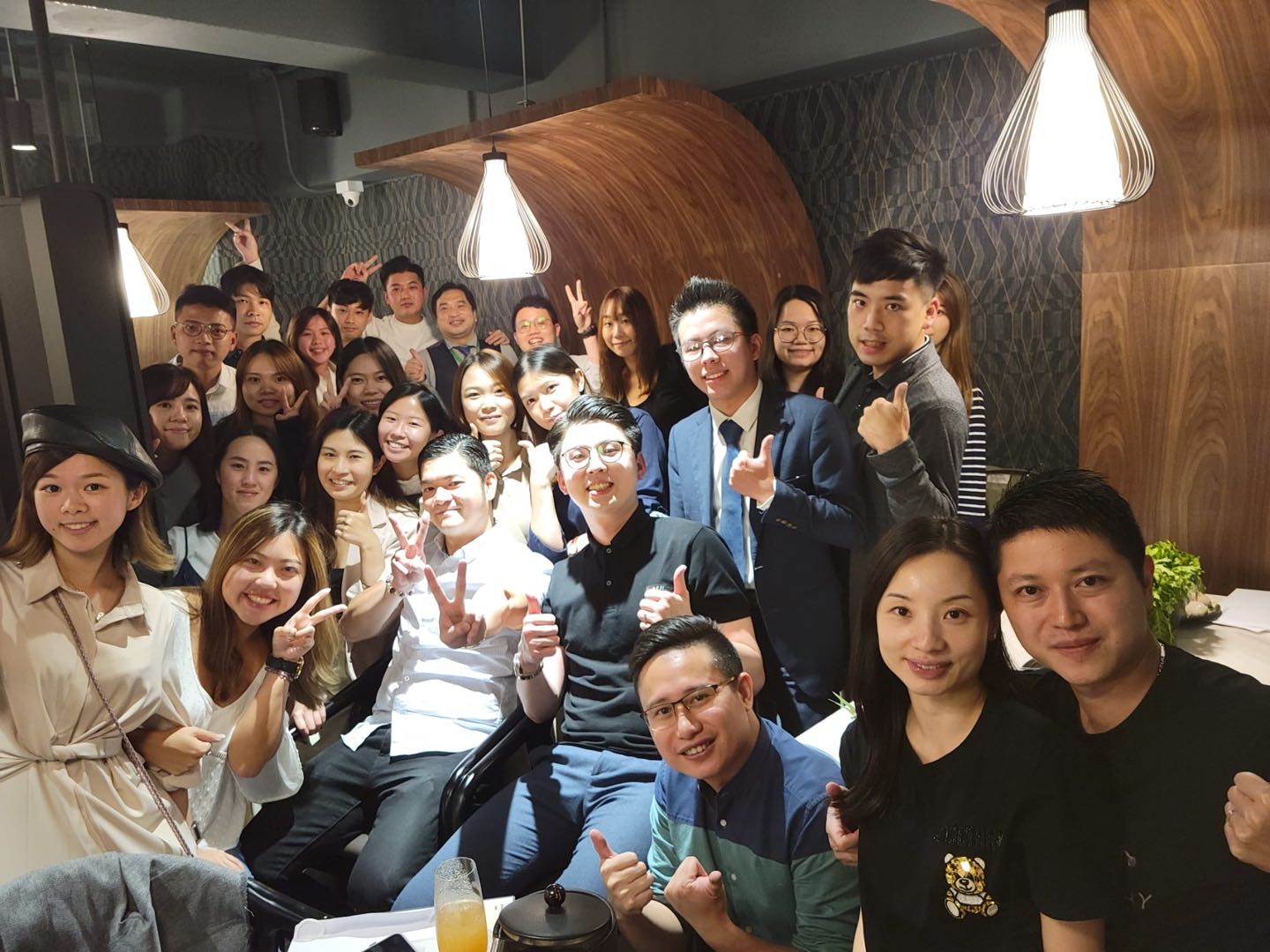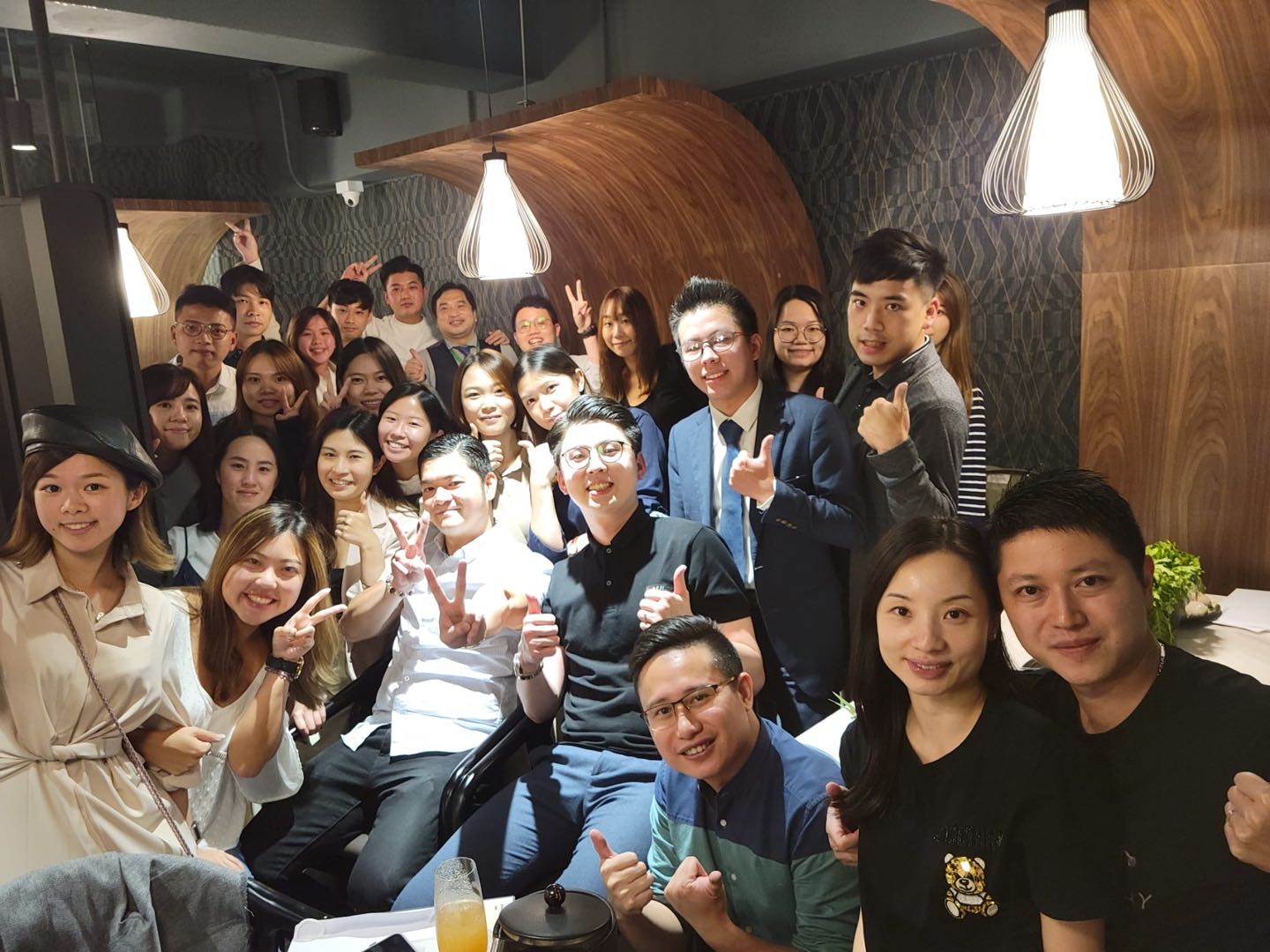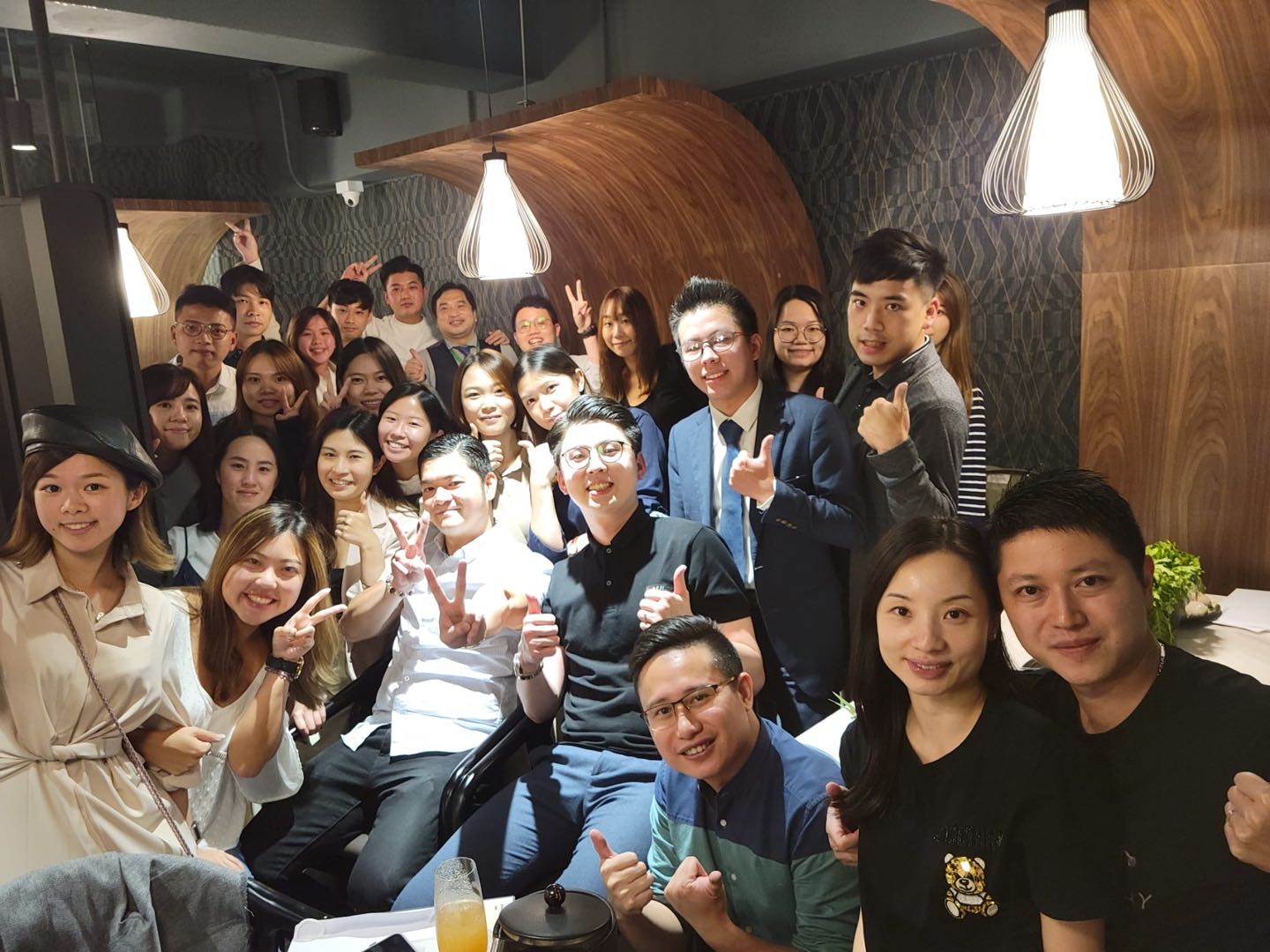 1. Passionate in retail and hospitality work 2. To supervise a team of customer service staff 3. Shift duty will be required
Monthly Pay(HKD) : $20000 - $21000
Company User : LCX Limited
1. 負責日常收銀及文件處理工作 2. 具收銀工作經驗 3. 歡迎大學 / 專上學院學生申請
Hourly Pay(HKD) : $80
Company User : LCX Limited
1. 為顧客提供優質服務及協助產品銷售 2. 負責貨品陳列、倉存整理、收銀、盤點及日常店務工作 3. 對零售或客戶服務有熱誠
Hourly Pay(HKD) : $80
Company User : LCX Limited