Job Feature: Certificate diploma or above
華富康國際集團有限公司成立於 2011 年,是一家專業提供商品進出口貿易、國際海運、國際空運、中港運輸 等相關服務的供應鏈管理公司,服務產品覆蓋電子元器件、儀器儀錶、電子設備、電腦周邊配件及機電設備等。 在中國大陸下轄深圳市華富康供應鏈股份有限公司、華富康物流(深圳)有限公司,在香港和深圳兩地分別設 立大型物流配送中心,在香港、東京、紐約、巴黎、法蘭克福五大國際城市設立採購中心。經過多年快速發展, 已經在全球供應鏈方面累積了豐富的專業知識和發達的商貿網路,業務輻射大陸,香港,北美,歐洲,亞洲等 全球市場,與超過 7000 家客戶建立業務合作關係。華富康以創造未來的供應鏈,首創一站式供應鏈服務,實 現物流、商流、資金、資訊和增值五大平臺合一,給客戶提供全方位的服務體驗。一直以來,華富康堅持互利、 共贏、共用的核心價值觀,秉承創新、務實、規範和責任的經營理念,致力於推動全球供應鏈服務的創新發展, 成為最受尊敬的供應鏈服務品牌領導者。
Monthly Pay(HKD) : $15000 - $30000
Company User : 华富康国际集团有限公司
華富康國際集團有限公司成立於 2011 年,是一家專業提供商品進出口貿易、國際海運、國際空運、中港運輸 等相關服務的供應鏈管理公司,服務產品覆蓋電子元器件、儀器儀錶、電子設備、電腦周邊配件及機電設備等。 在中國大陸下轄深圳市華富康供應鏈股份有限公司、華富康物流(深圳)有限公司,在香港和深圳兩地分別設 立大型物流配送中心,在香港、東京、紐約、巴黎、法蘭克福五大國際城市設立採購中心。經過多年快速發展, 已經在全球供應鏈方面累積了豐富的專業知識和發達的商貿網路,業務輻射大陸,香港,北美,歐洲,亞洲等 全球市場,與超過 7000 家客戶建立業務合作關係。華富康以創造未來的供應鏈,首創一站式供應鏈服務,實 現物流、商流、資金、資訊和增值五大平臺合一,給客戶提供全方位的服務體驗。一直以來,華富康堅持互利、 共贏、共用的核心價值觀,秉承創新、務實、規範和責任的經營理念,致力於推動全球供應鏈服務的創新發展, 成為最受尊敬的供應鏈服務品牌領導者。
Monthly Pay(HKD) : $20000 - $30000
Company User : 华富康国际集团有限公司

We are a professional, dynamic and aggressive consultancy providing a wide range of recruitment related solutions to our clients around the world. We have a successful proven track record for searching & selecting the right talent for different corporations.
Monthly Pay(HKD) : $40000 - $45000
Company User : KEK Consultancy Company Limited
MULTIPLEX CINEMA LIMITED ("MCL") is one of the leading cinema exhibitors in HK currently operating fourteen (14) prime cinema sites with 74 screens. It is due to the company's rapid expansion, the following position is now open to high caliber candidates who are interested in pursuing their career in the entertainment and servicing industry.
Monthly Pay(HKD) : $18000
Company User : Multiplex Cinema Limited
一個由80-90後所組成的理財策劃顧問團隊,務求提升保險專業水平,建立團隊良好形象,希望招聘有目標,有熱誠的同事。想要一個與眾不同的充滿活力的職業生涯嗎?快來加入我們吧!
Monthly Pay(HKD) : $20000 - $50000
Company User : Kelvin Zin International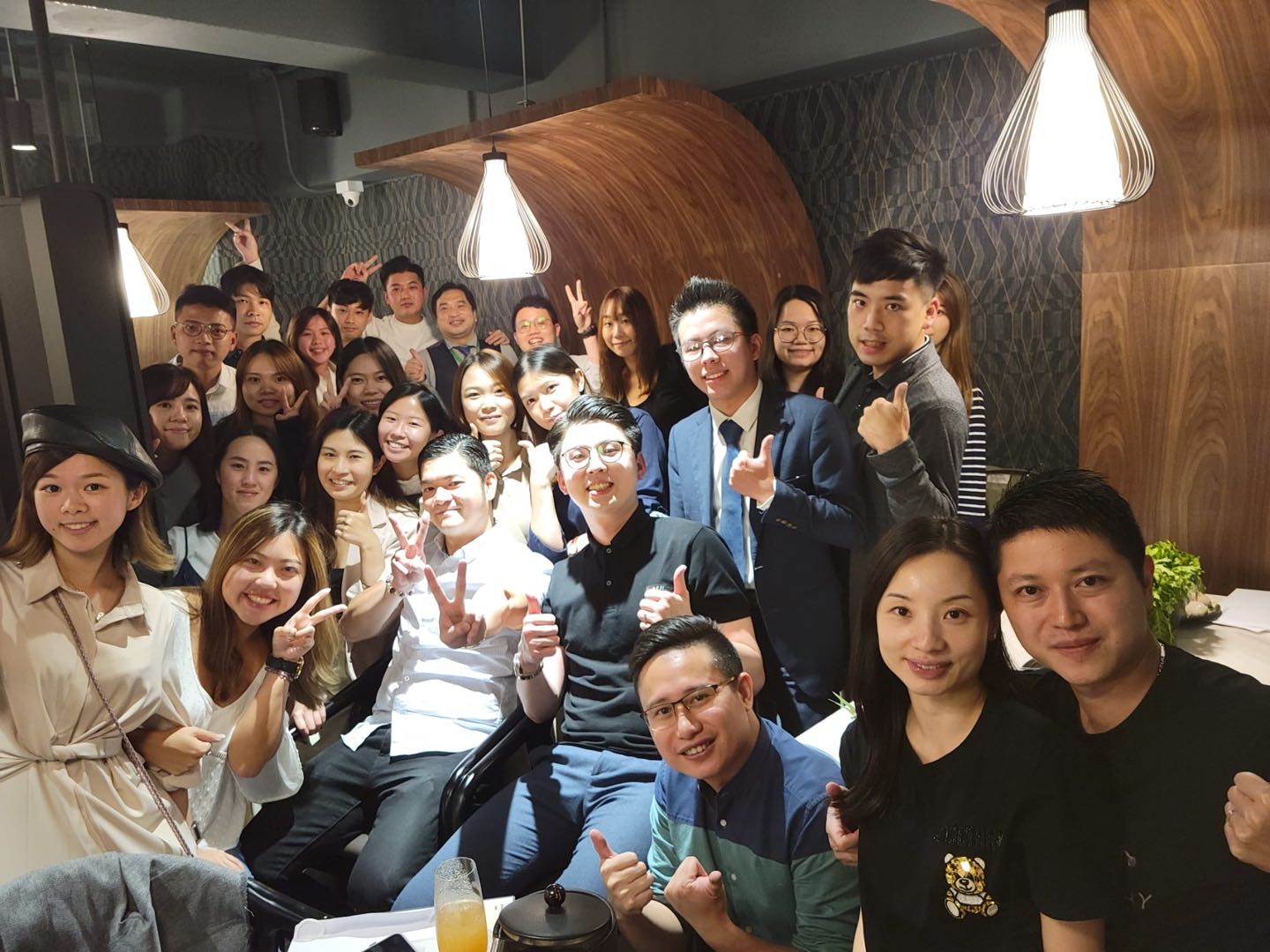 一個由80-90後所組成的理財策劃顧問團隊,務求提升保險專業水平,建立團隊良好形象,希望招聘有目標,有熱誠的同事。想要一個與眾不同的充滿活力的職業生涯嗎?快來加入我們吧!
Monthly Pay(HKD) : $18000 - $45000
Company User : Kelvin Zin International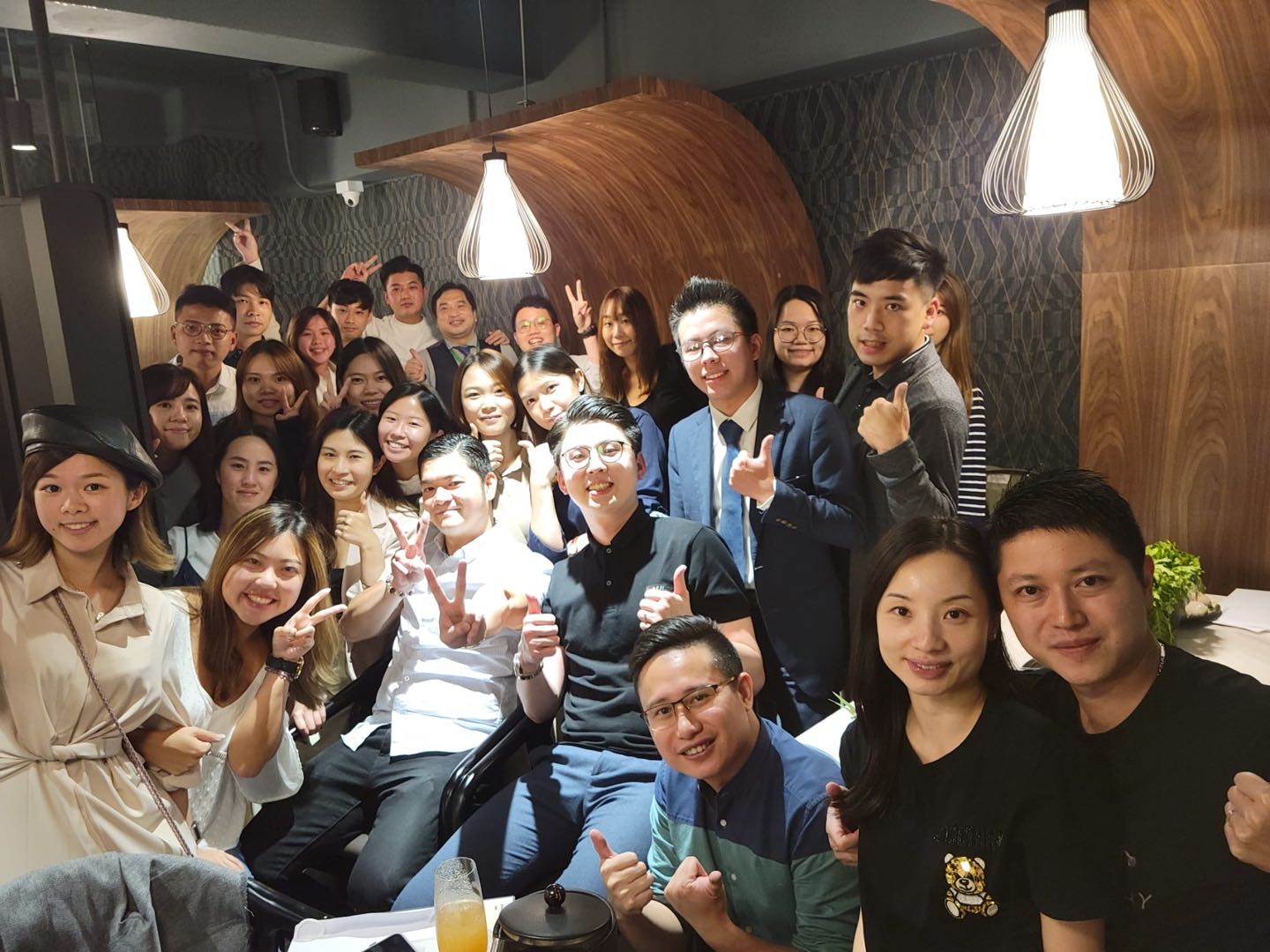 Kelvin Hui Group @ Manulife 一個由80-90後所組成的理財策劃顧問團隊,務求提升保險專業水平,建立團隊良好形象,希望招聘有目標,有熱誠的同事。想要一個與眾不同的充滿活力的職業生涯嗎?快來加入我們吧!
Monthly Pay(HKD) : $20000 - $50000
Company User : Kelvin Zin International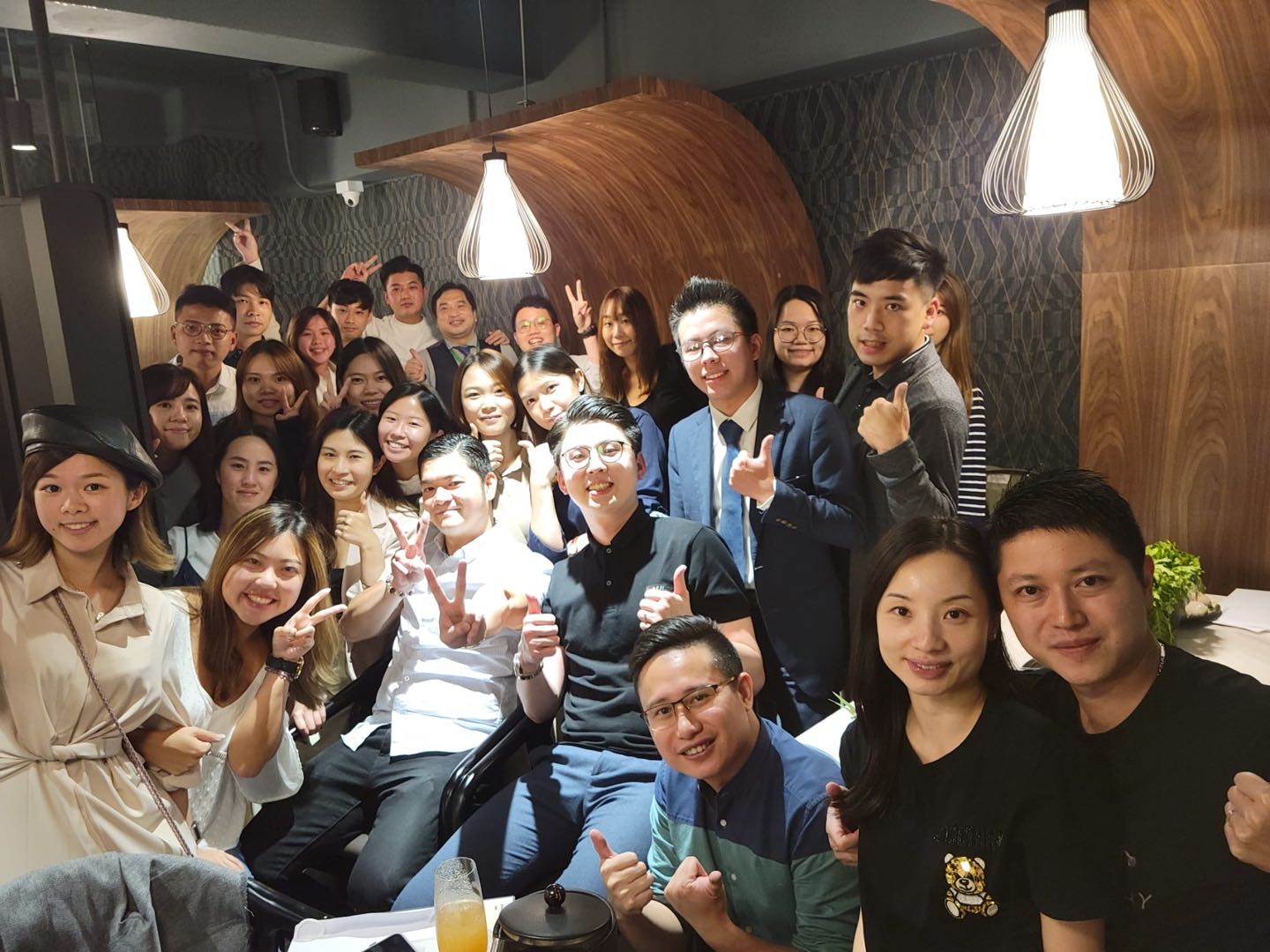 一個由80-90後所組成的理財策劃顧問團隊,務求提升保險專業水平,建立團隊良好形象,希望招聘有目標,有熱誠的同事。想要一個與眾不同的充滿活力的職業生涯嗎?快來加入我們吧!
Monthly Pay(HKD) : $20000 - $50000
Company User : Kelvin Zin International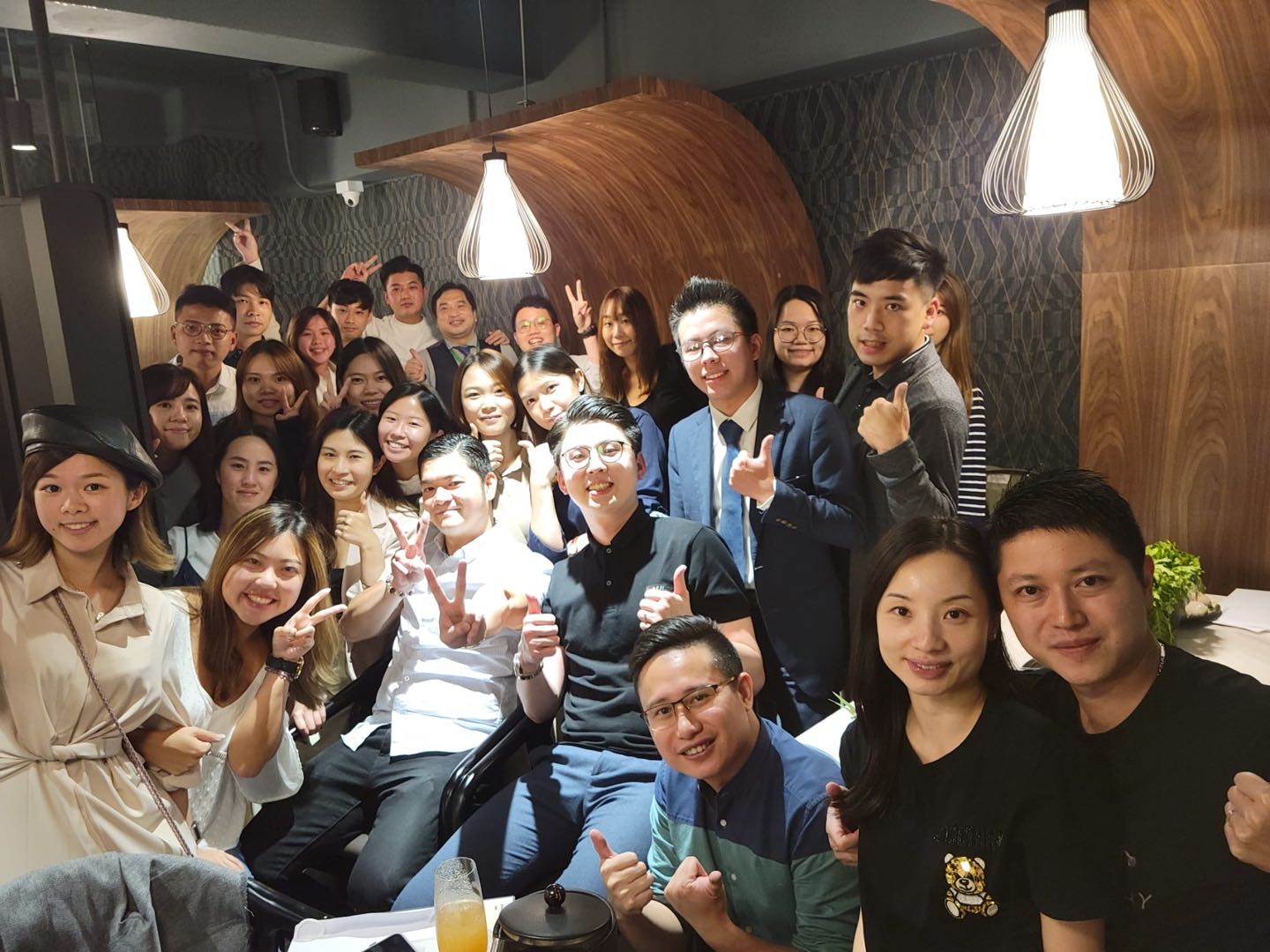 Diploma in holder in Arts/Communications, Literature, Marketing, Journalism, PR or related discipline
Monthly Pay(HKD) : $18000 - $25000
Company User : BEAUSKIN Medical Group

簡單抺IT電子器材 (抺Mon, Keyboard, Mouse etc)
Hourly Pay(HKD) : $70
Company User : Move IT Limited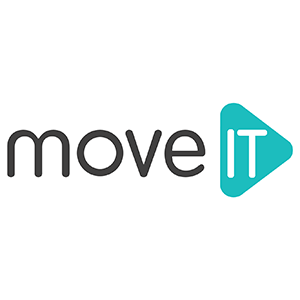 Minimum 1 years or above relevant experience
Monthly Pay(HKD) : $15000 - $25000
Company User : BEAUSKIN Medical Group

Minimum 1 years or above relevant experience
Monthly Pay(HKD) : $14000 - $25000
Company User : BEAUSKIN Medical Group

中國銀行 見習管理人員 工作職責:管理團隊 策劃講座 座談會去吸納不同客戶 提供客人理財知識及財富風險 入職要求: DSE 5科合格以上學歷,歡迎應屆畢業生、銀行、酒店、航空、零售等行業轉業人士 具銀行及金融服務業經驗者最佳 公司提供培訓及進修 有意者請把個人履歷及要求薪金WhatsApp 67489945 Email: kedahiring12345@gmail.com (申請人提供之資料絕對保密及只作招聘用途)
Monthly Pay(HKD) : $6000
Company User : Keda Professional Language Training Centre 科大專業語言培訓有限公司