Job Feature: Pay by Project
Highliner is a digitally-powered, creatively-inspired consulting firm.
Pay by Project(HKD) : $50 - $60
Company User : Highliner Group Limited
為客戶及策略性夥伴提供環球職涯規劃,通過創及培訓指導倉建可持續的業務生涯及多元化收入,透過建立長期而持久的合作關係,悉心為顧客籌劃美滿人生。
Pay by Project(HKD) : $0
Company User : Midasmile
教導基本知識和技巧
Pay by Project(HKD) : $70 - $100
Company User : MELODY MUSIC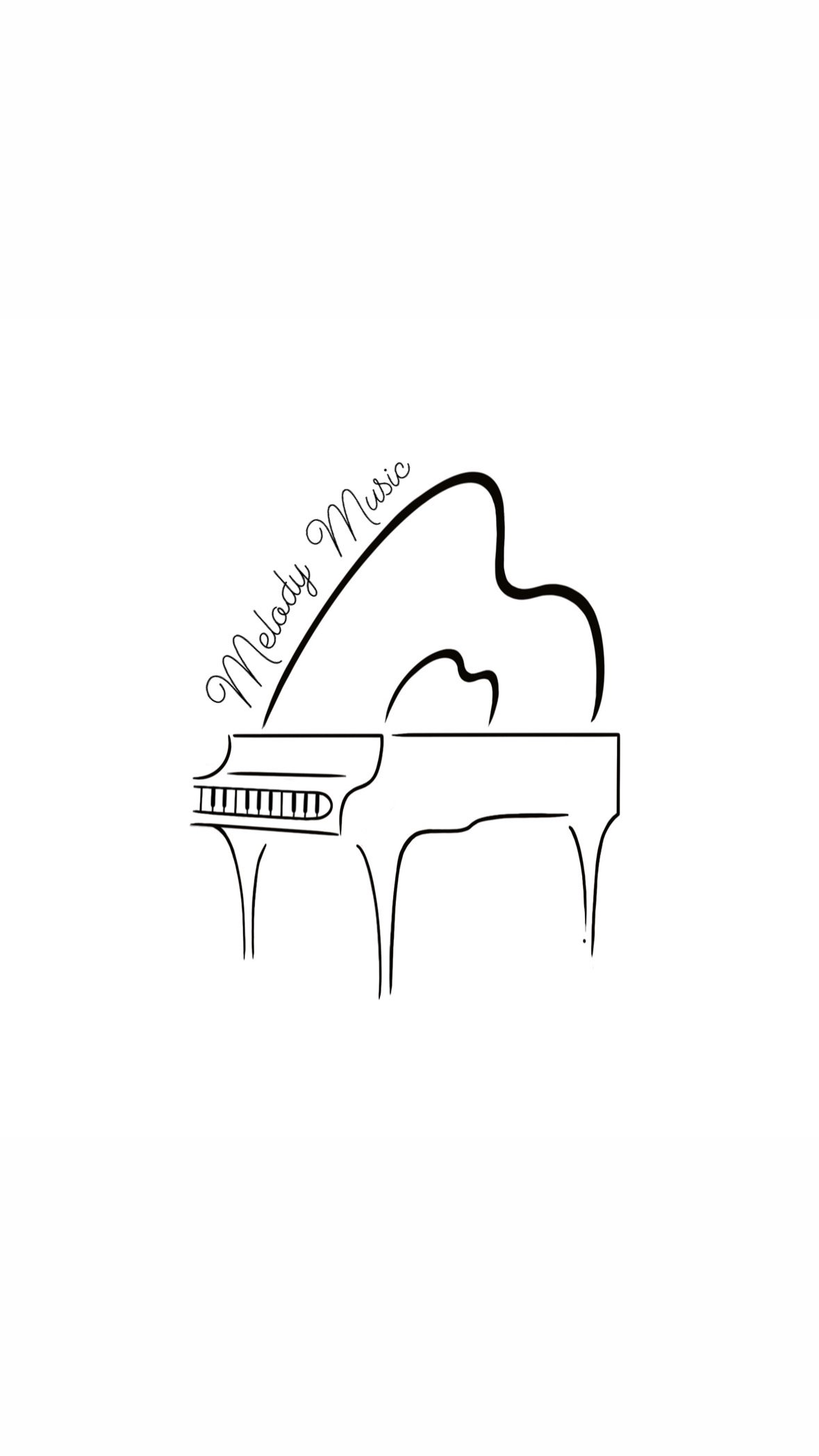 We are a China-based company that provides a design platform for many organizations, NGOs, institutions, schools, businesses, and anything or anyone that needs a design. Together with our graphic design partners, we provide them with the best design solutions fit for their business strategies. We're looking for excellent FREELANCE GRAPHIC DESIGNERS who can partner with us. You may check our portfolio to see our design standards.
Pay by Project(HKD) : $2000 - $10000
Company User : https://hkdesignpro.com/
Holder of valid EAA Licence • Self‐motivated, good interpersonal skills, creative mind & business sense • Good communication skills in English, Chinese and Mandarin is a advantage • Mature, independent, multi‐tasking, well‐organized • At least 1-2 years experience in Hong Kong Island residential sector
Pay by Project(HKD) : $10000 - $1000000
Company User : LINKS Realty Limited
到校功課輔導/試前溫習
Pay by Project(HKD) : $400
Personal User : JoeyChan
Freelance English Subtitle Editor
Pay by Project(HKD) : $0
Company User : GMOC Media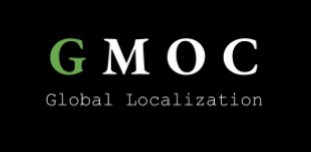 Freelance Translator/Editor
Pay by Project(HKD) : $0
Company User : GMOC Media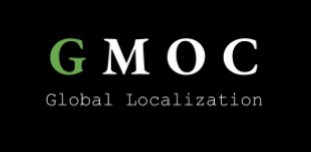 Freelance Cantonese / Mandarin / English Transcriber
Pay by Project(HKD) : $0
Company User : GMOC Media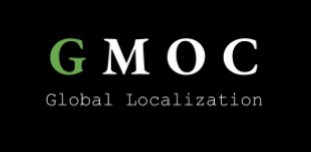 Project base, on site and WFH working arrangement
Pay by Project(HKD) : $20000 - $35000
Company User : Jobslink Limited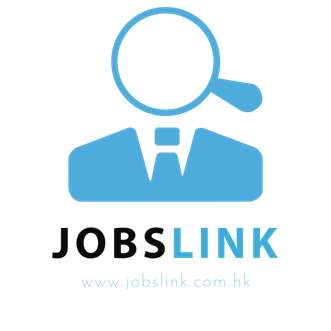 1. 負責為客戶進行足底反射及穴位推拿、推油、刮痧及拔罐等 2. 確保工作場所保持整潔、用具消毒及存放
Pay by Project(HKD) : $20000
Company User : 御鋅中醫醫療集團有限公司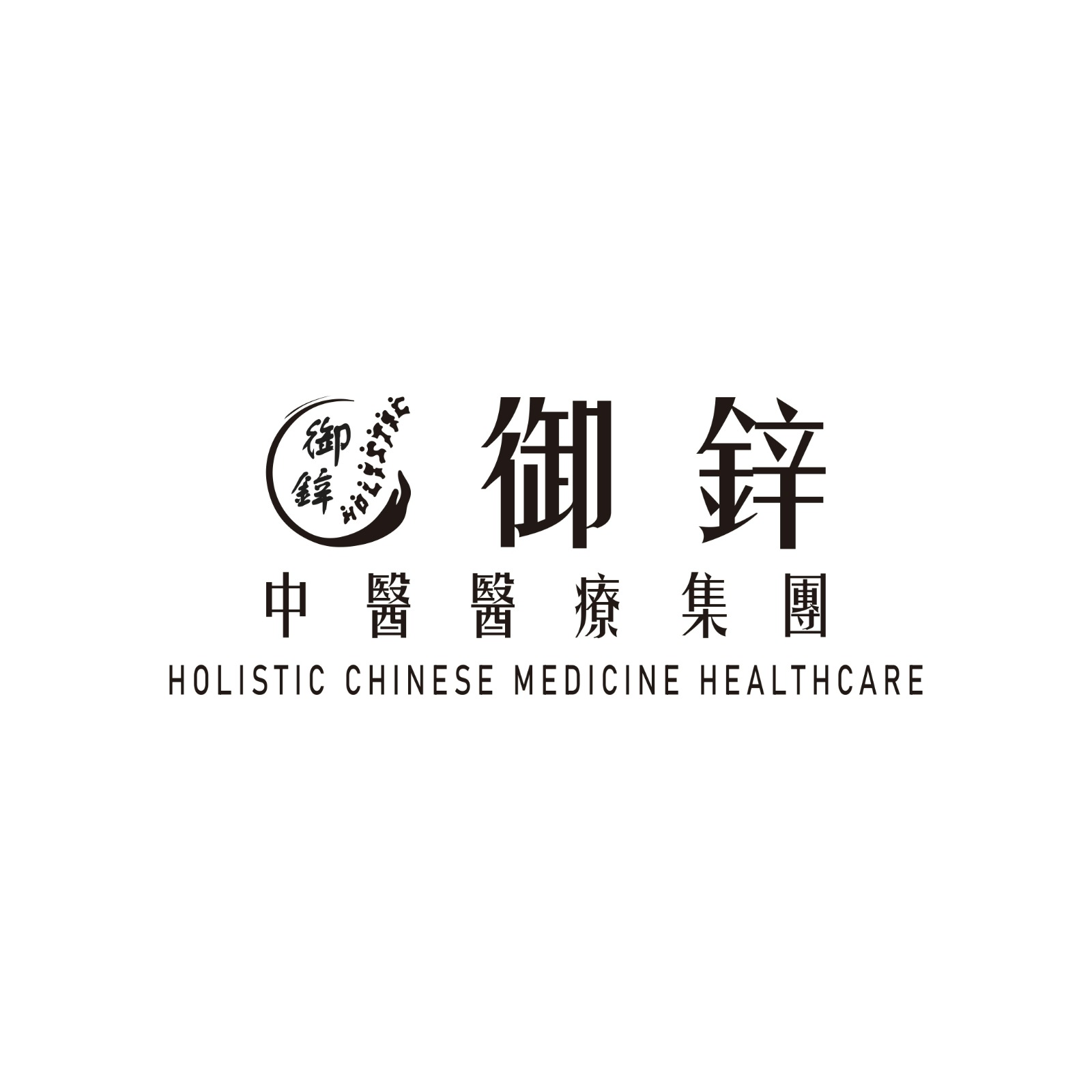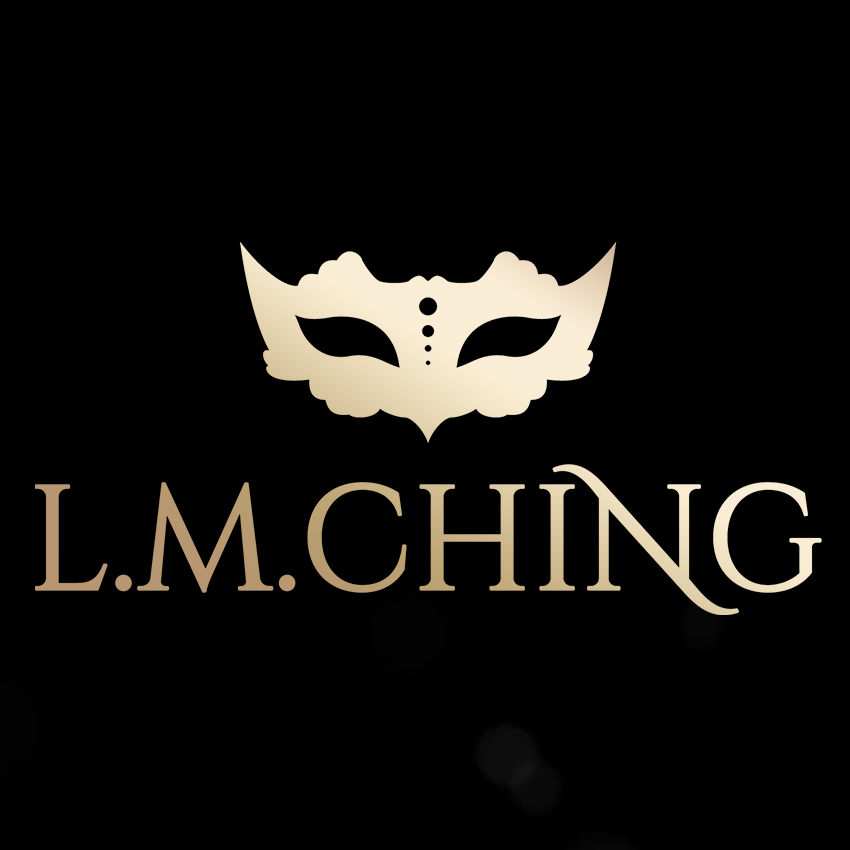 工作:輔導中二,三級學生英文
Pay by Project(HKD) : $190 - $200
Company User : 香港教育服務中心
工作:輔導中二,三級學生數學
Pay by Project(HKD) : $180 - $200
Company User : 香港教育服務中心
以英文任教, 教導學生數學興趣班
Pay by Project(HKD) : $180 - $190
Company User : 香港教育服務中心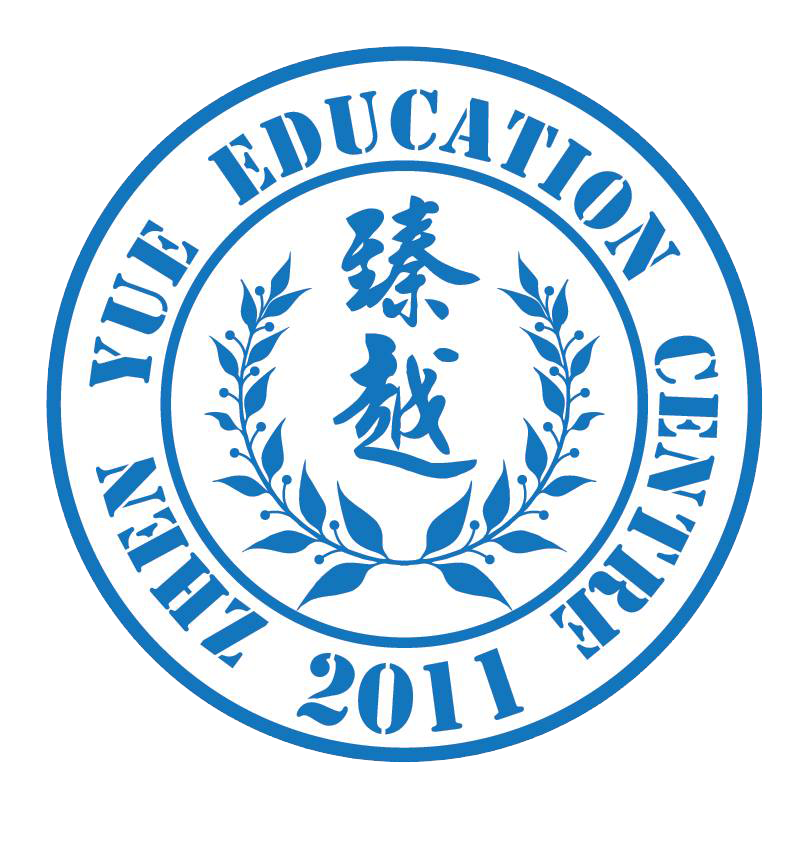 SkyNet Creative成立於2011年,是一間專注協助品牌業務增長的市場營銷公司,致力提供全面市場策劃顧問、解決方案、線上和線下推廣服務、電子商務諮詢以及各種媒體製作營銷。
Pay by Project(HKD) : $0 - $60000
Company User : SkyNet Creative

金融行業研討會 (大學生以上) [$200報酬]
Pay by Project(HKD) : $200
Company User : MPEG

兼職冷氣清洗員 (HK$300 一部冷氣機)
Pay by Project(HKD) : $300
Company User : 家務助你服務有限公司