Job Feature: Accounting / Auditing


We are a professional, dynamic and aggressive consultancy providing a wide range of recruitment related solutions to our clients around the world. We have a successful proven track record for searching & selecting the right talent for different corporations.
Monthly Pay(HKD) : $15000 - $18000
Company User : KEK Consultancy Company Limited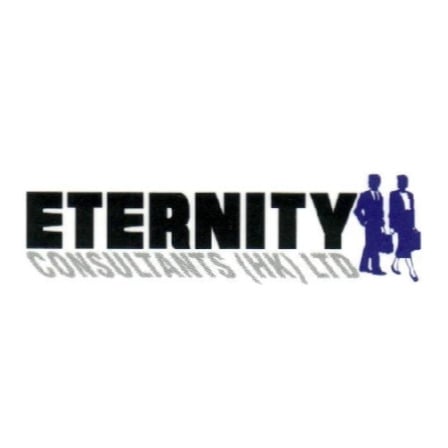 Statutory audit assignment, preparation of tax computation and tax return, ad-hoc projects.
Monthly Pay(HKD) : $10000 - $14000
Company User : TECHNIC & CO.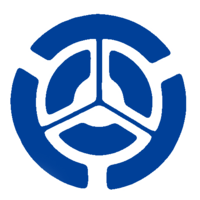 • Prepare business analysis and management reporting, including budgeting and forecasting • Involve in financial planning and analysis for management business review and decision • Prepare presentation materials on business performance, break-even analysis, etc. for management • Assist in process improvement when necessary
Monthly Pay(HKD) : $30000 - $40000
Company User : Town Health Corporate Advisory and Investments Limited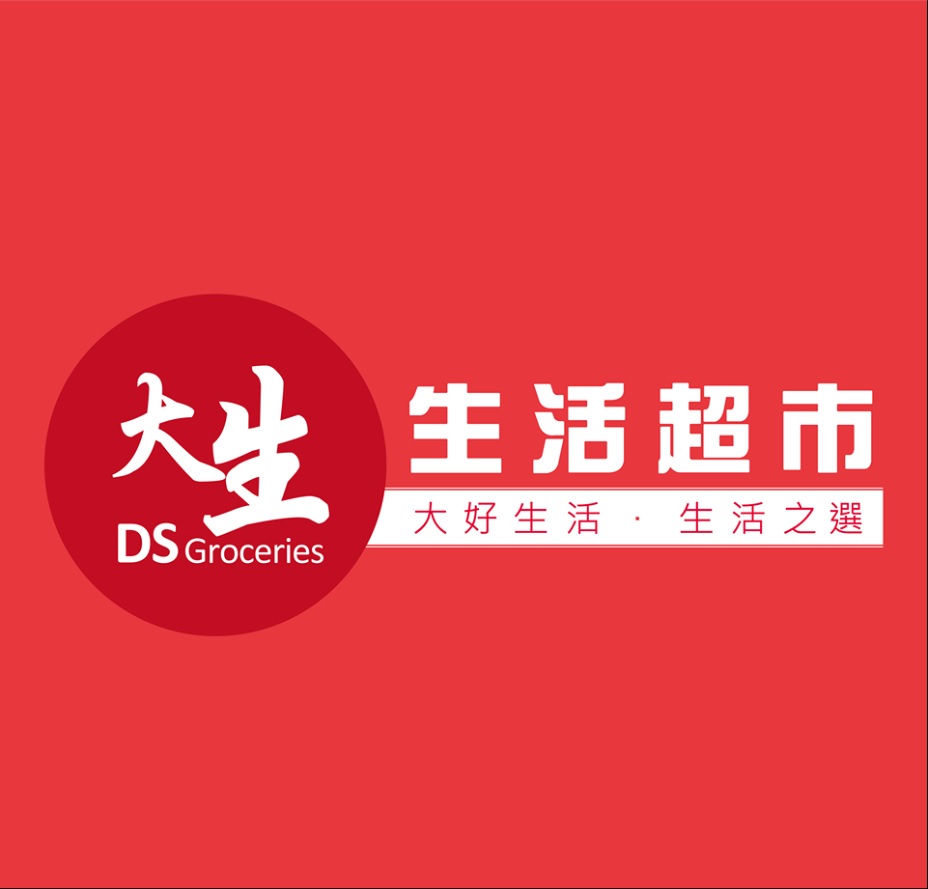 小型公司請Account + HR + Admin
Hourly Pay(HKD) : $7000
Company User : Usub Limited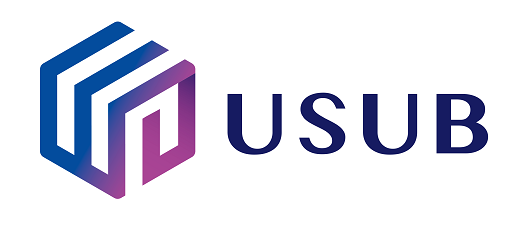 Supporting the Accounts & Finance Department for daily accounting operations
Monthly Pay(HKD) : $20000
Company User : Silver Grace Company Limited
• Handle full set of accounts and prepare monthly financial report • Process accounts payable and receivable, general ledger entries, bank reconciliation and expenses reimbursement, etc. • Provide input into potential process improvement upon request • Support ad hoc duties as and when required
Monthly Pay(HKD) : $15000 - $20000
Company User : Town Health Corporate Advisory and Investments Limited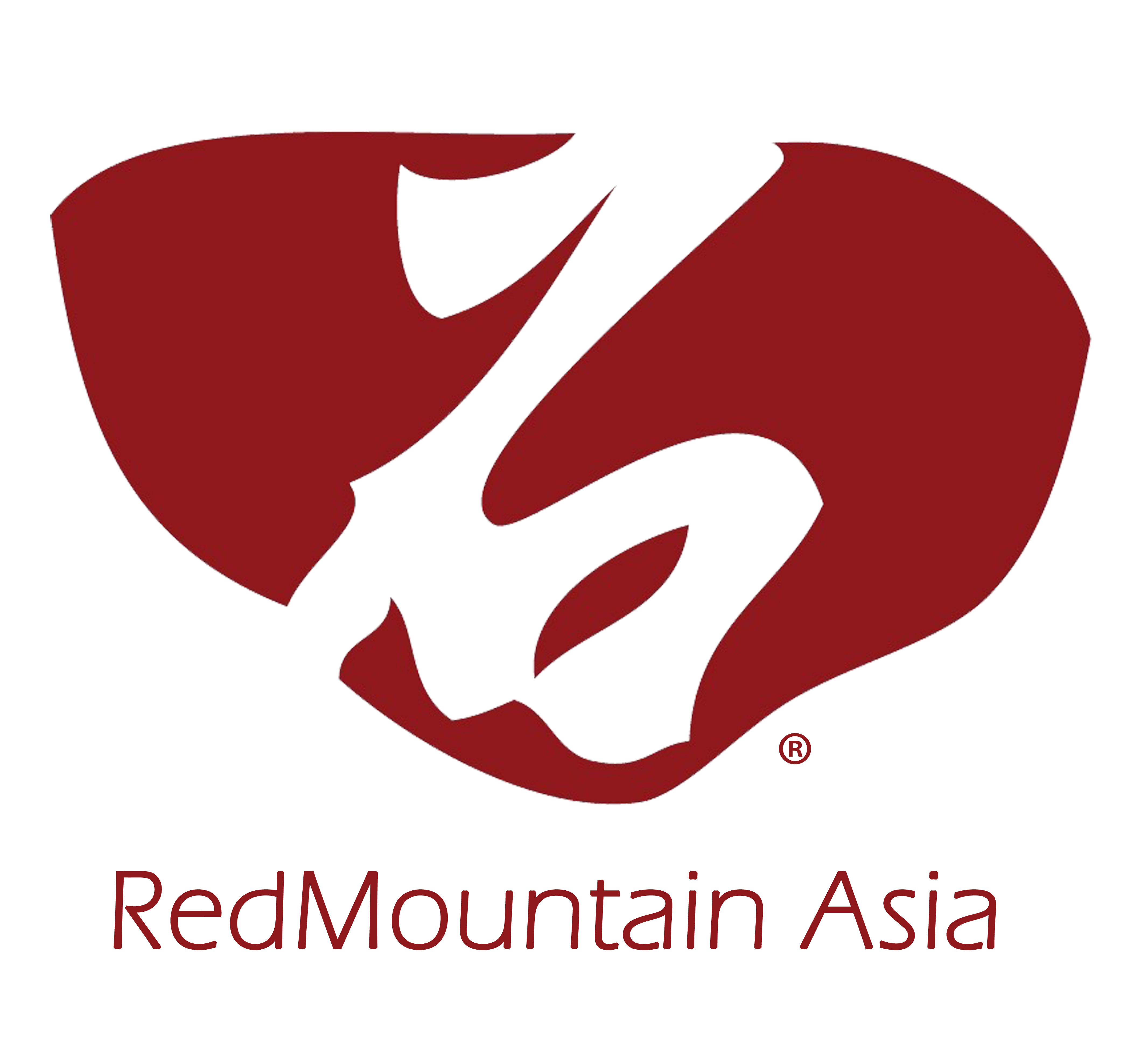 Handle full set of accounts, Monthly reconciliations and financial reports, Cashflow forecast and annual budgets
Monthly Pay(HKD) : $20000 - $30000
Company User : Great Century Global Limited
2年以上相關工作經驗優先
Monthly Pay(HKD) : $18000 - $23000
Company User : 伯樂創投集團有限公司
Finance Manager/Assistant Finance Manager with 8 years or above relevant working experience
Monthly Pay(HKD) : $30000 - $50000
Company User : Beauskin Medical Group Limited