Job Feature: Accounting / Auditing
Responsible for full set of accounts and daily accounting functions, Responsible for company secretarial work, Full spectrum of Human Resources support, Perform ad-hoc tasks as necessary
Monthly Pay(HKD) : $16000 - $22000
Company User : L's Manufacturing Limited
Accounting / Billing / AR
Monthly Pay(HKD) : $15000 - $20000
Company User : Spacebox Limited

Back Office - Work Location: Kwun Tong
Monthly Pay(HKD) : $0 - $5500
Company User : euro go go Limited



We are looking for an accounting assistant to join our team.
Hourly Pay(HKD) : $55
Company User : 10Botics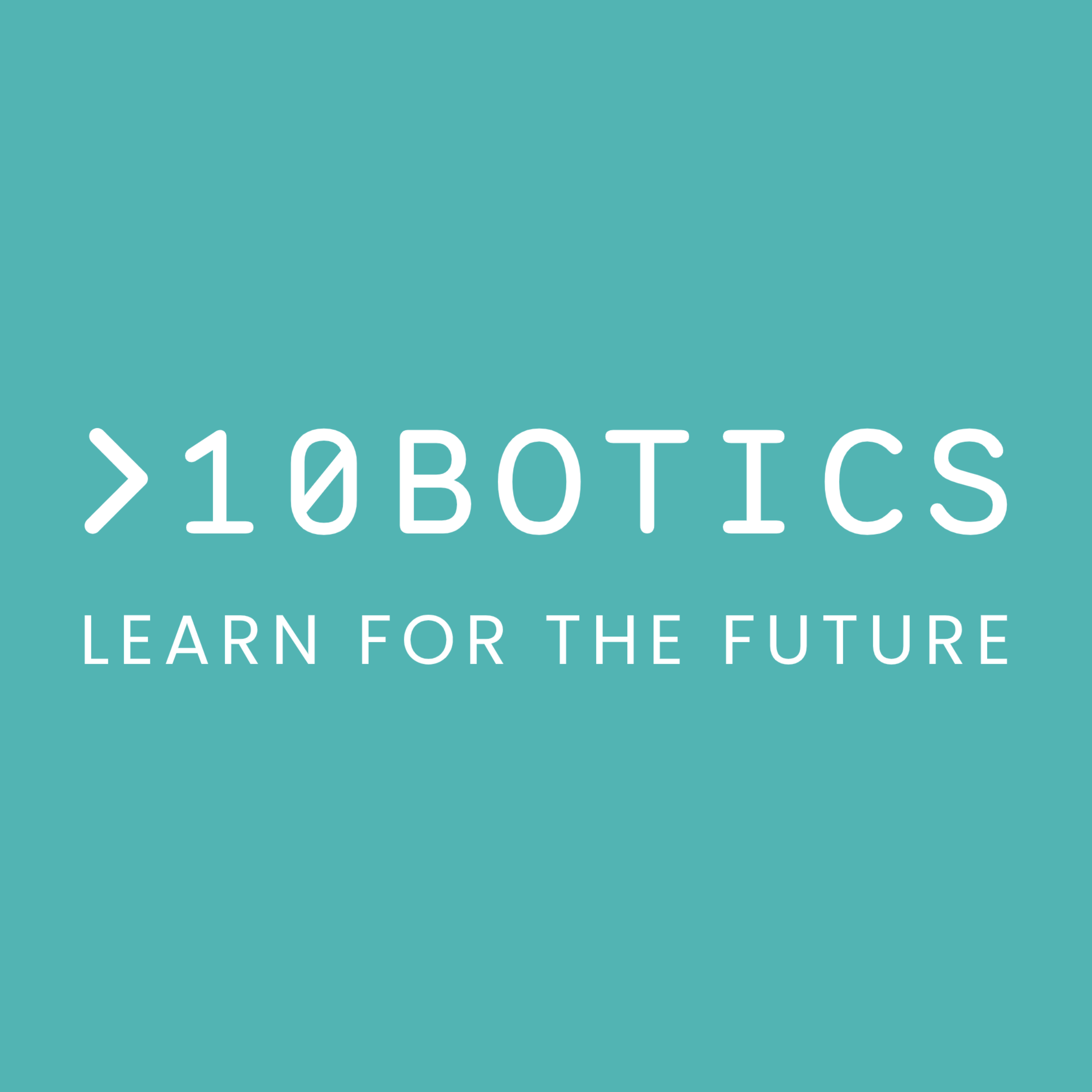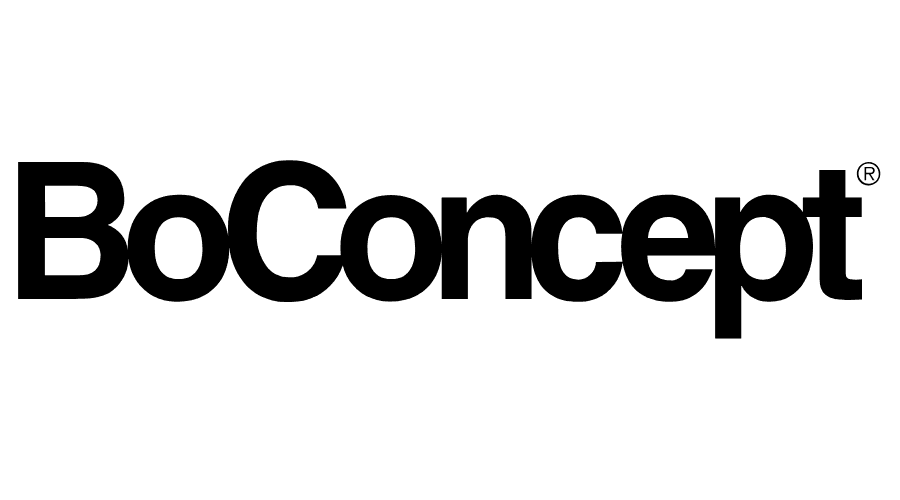 一般餐飲水吧工作
Monthly Pay(HKD) : $16000 - $17000
Company User : 尚蓮越泰料理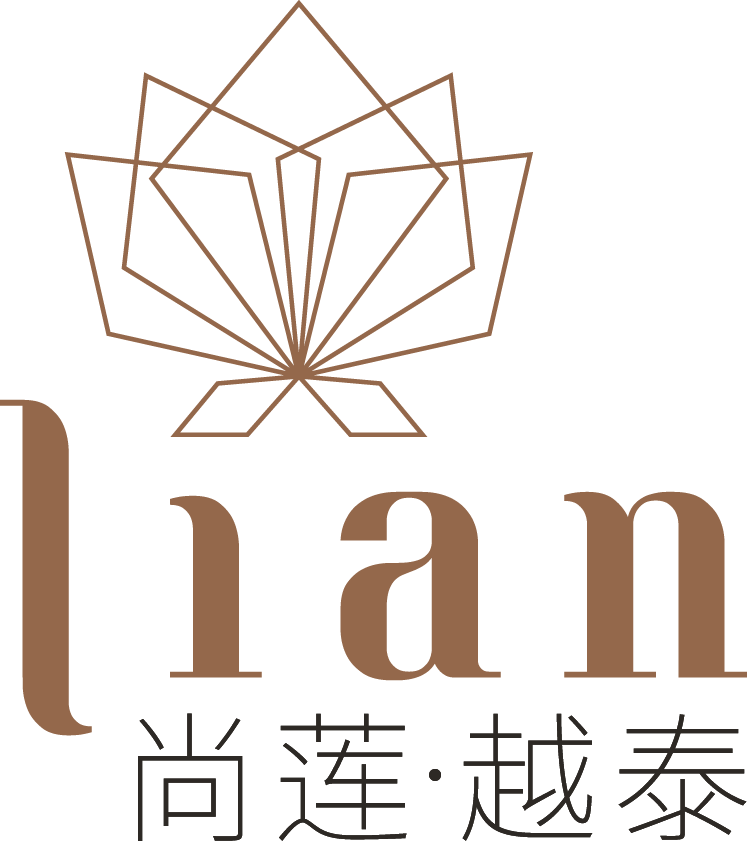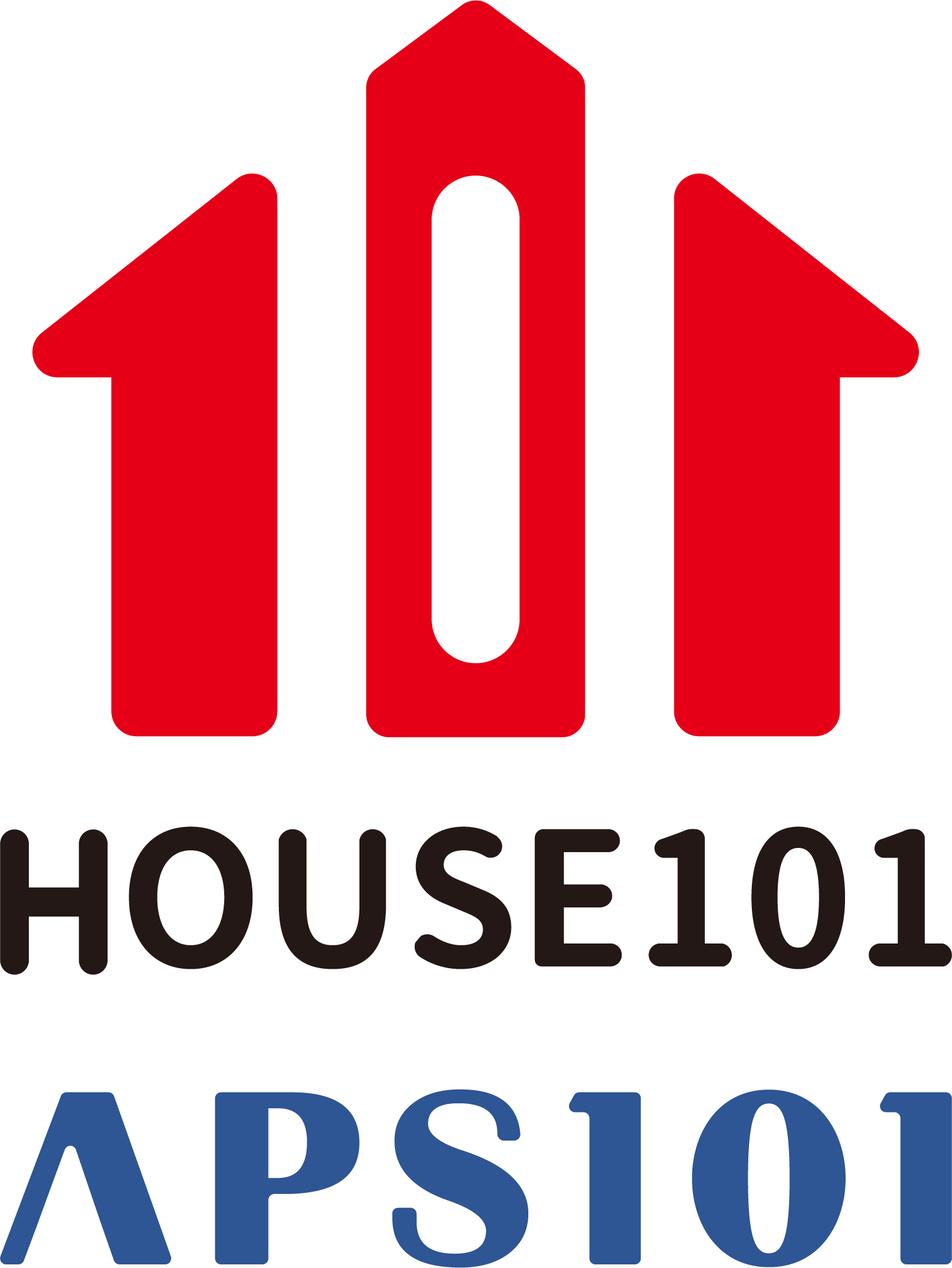 Mother's Choice is a local charity serving the many children without families and pregnant teenagers in Hong Kong. We join hands with our community to give hope and change the life stories of vulnerable girls and babies. Our vision is to see every child in a loving family.
Monthly Pay(HKD) : $9000 - $10000
Company User : Mother's Choice Limited