Job Feature: Accounting / Auditing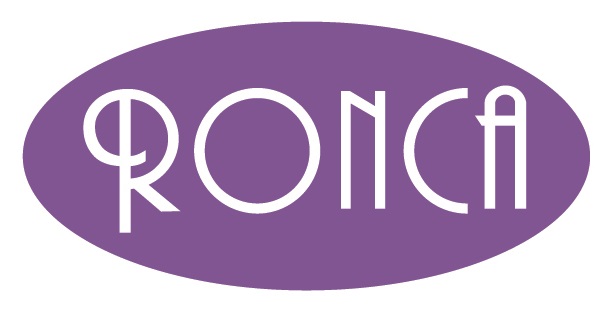 JC Shop was established in Hong Kong since 1997. We are operating six retail chain stores specialized in providing Japanese trendy, technological products and gadgets, and six restaurants in Japanese, Hong Kong and Hotpot style at prestigious shopping mall in Hong Kong.
Monthly Pay(HKD) : $12000 - $15000
Company User : JC International Catering Management Limited


Ego Finance Limited was established in 2009 and has established Hong Kong as a company with a money lender license in the Hong Kong SAR.
Monthly Pay(HKD) : $17000 - $20000
Company User : Ego Finance Ltd.

接聽電話, 處理客戶查詢。 處理信件,一般接待文職工作。 完成上司所指派的工作
Monthly Pay(HKD) : $1100 - $1300
Company User : 香港會計顧問有限公司
Audit trainee
Monthly Pay(HKD) : $0
Company User : LK CPA & Co,
Assistant Accounting Officer
Monthly Pay(HKD) : $0
Company User : LK CPA & Co,

The position of Accountant Clerk will be based in our Wanchai office. This is an excellent opportunity to develop where you will be fully trained to learn general accounts and administration tasks
Hourly Pay(HKD) : $80
Company User : Sino-Australian Accounting and Tax Consultants Limited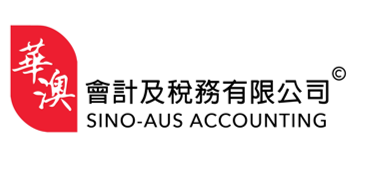 The position of Accountant Clerk will be based in our Wanchai office. This is an excellent opportunity to develop where you will be fully trained to learn general accounts and administration tasks
Monthly Pay(HKD) : $13000 - $15000
Company User : Sino-Australian Accounting and Tax Consultants Limited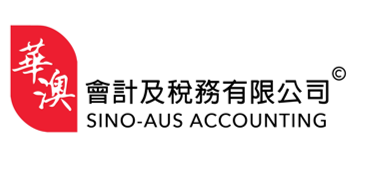 Fund Accounting Assistant (Fresh Grad Welcome)
Monthly Pay(HKD) : $14000 - $15000
Company User : RecruitFirst Limited
Accounting Assistant (Fresh Grad Welcome)
Monthly Pay(HKD) : $13000 - $14000
Company User : RecruitFirst Limited

銀行, 財務, 熱線, 收回款項, call centre, Debt collection
Monthly Pay(HKD) : $15000 - $20000
Company User : RecruitFirst
Accounting Executive
Monthly Pay(HKD) : $16000 - $18000
Company User : Peoplehub Limited