Job Feature: Repetitive Freelance Jobs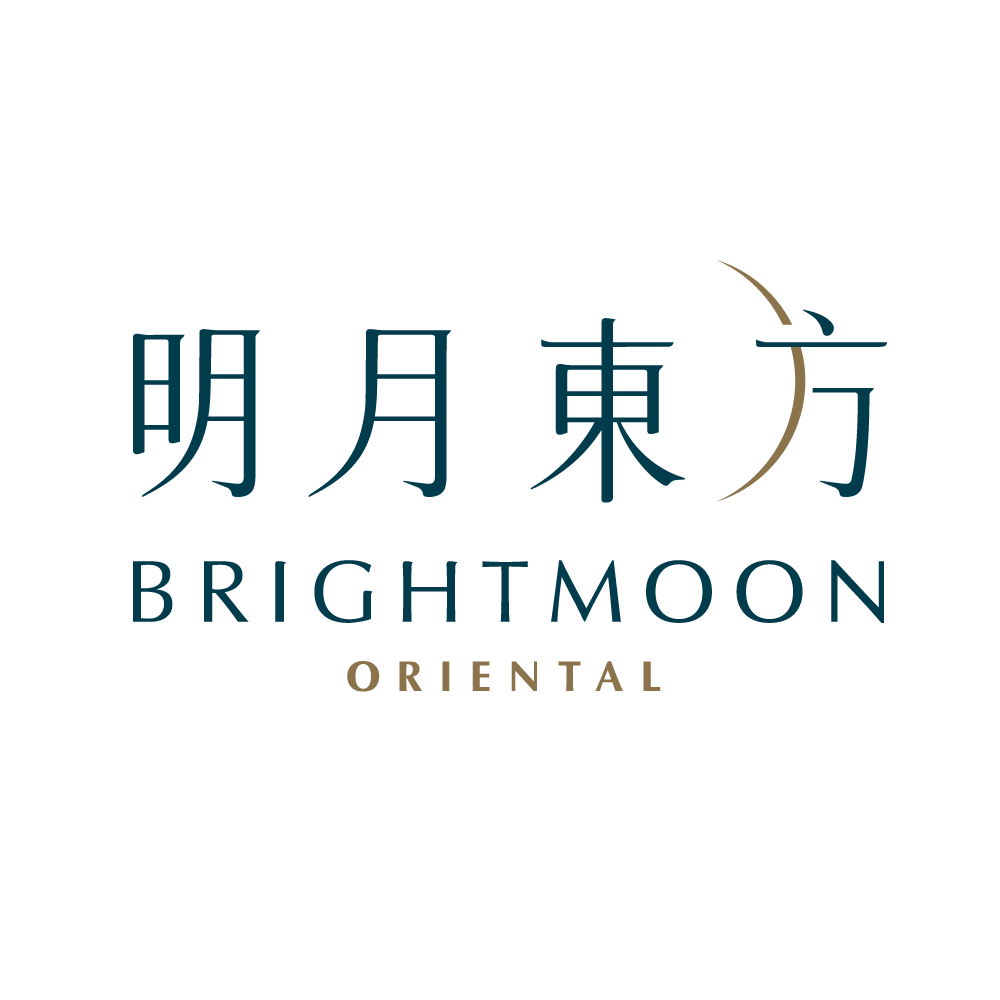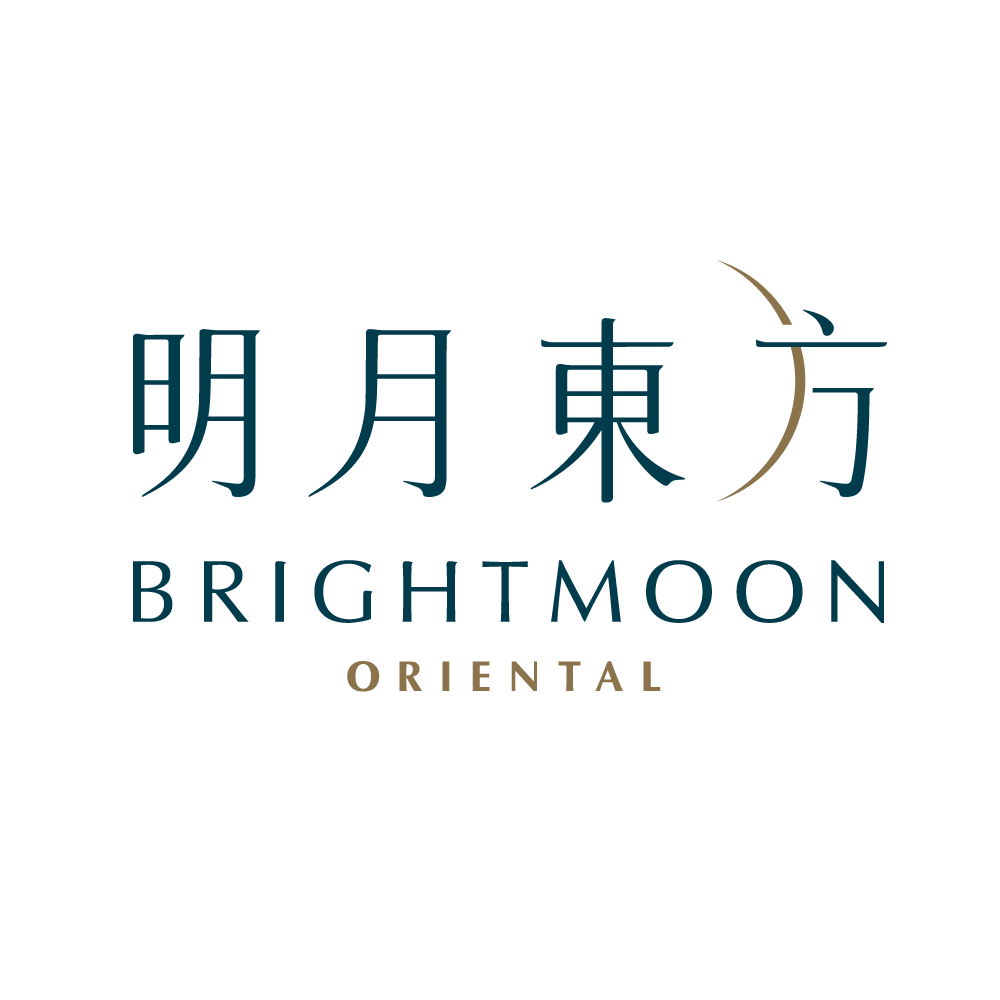 我們現時需要主動積極、充滿熱誠並具優秀圖文編輯能力、新媒體行業知識的人才,協助我們完成新媒體定期發佈管理與相關圖文編輯
Daily Pay(HKD) : $280 - $350
Company User : 源興邦國際能源集團有限公司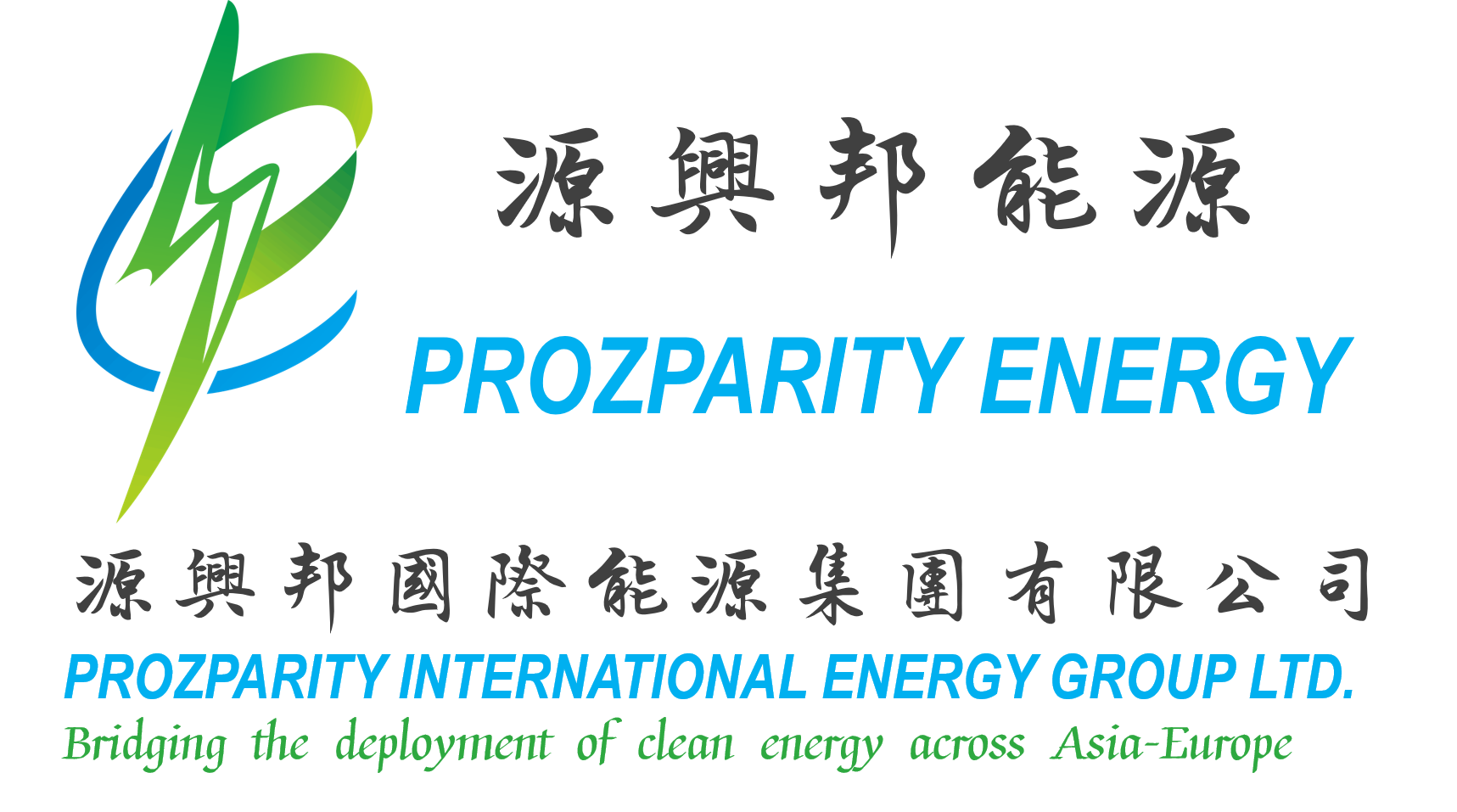 - 修改圖片設計經驗(Graphic design Poster, banner - 運用AI, photoshop 等adobe軟件) - 編寫Facebook 貼文
Pay by Project(HKD) : $60
Personal User : Steve

We offer a competitive remuneration package and long-term career development to the right candidates.
Monthly Pay(HKD) : $19000 - $35000
Company User : valuable company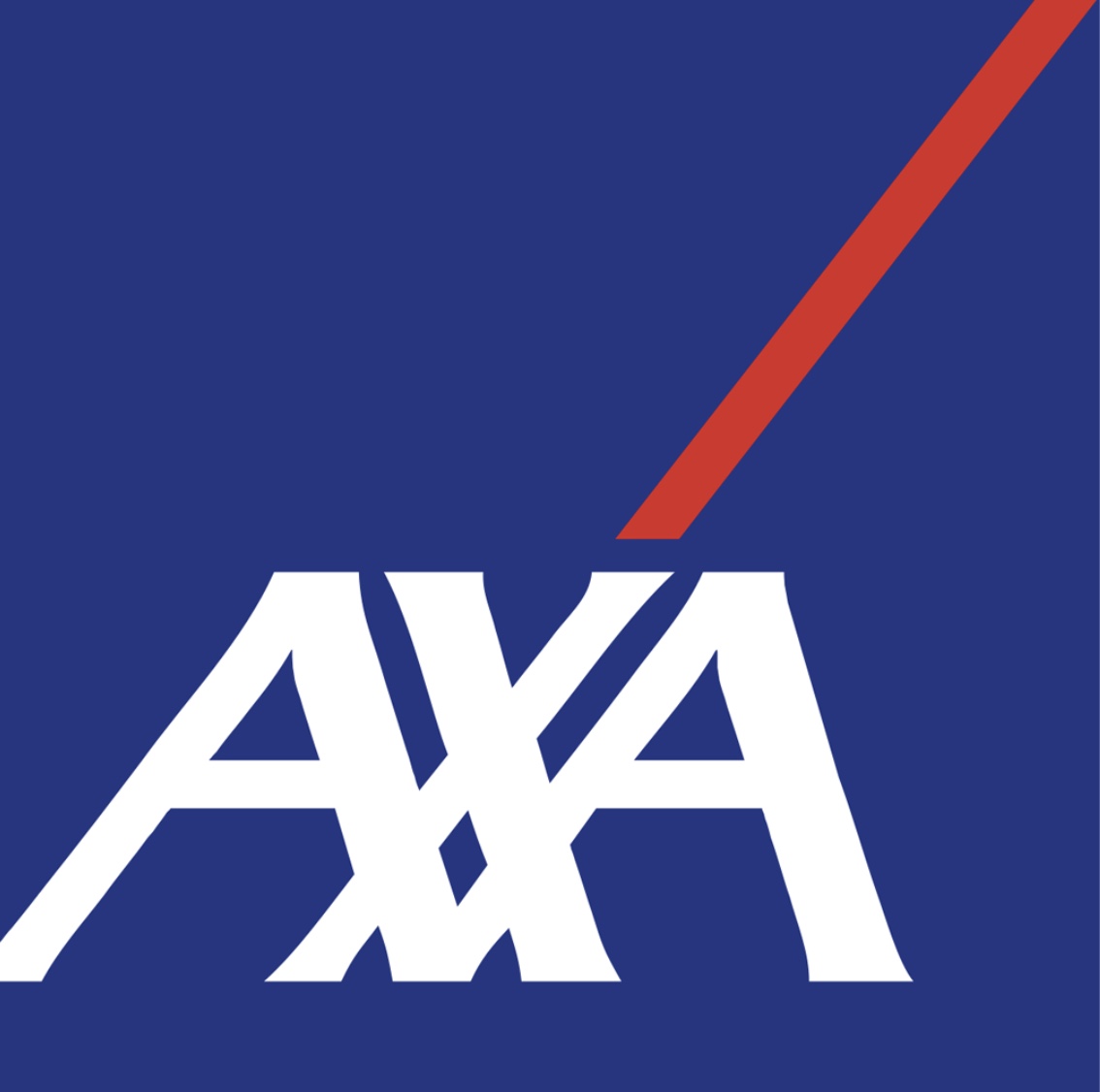 Personal Assistant Role with basic Accounting knowledge
Monthly Pay(HKD) : $18000
Personal User : Country Mate
As a financial technology company, we establish collaborative business relationships with institutions as well as individuals. To cope with the growth of our business, we are looking for self-driven and independent talents to join our team as programmer. Applicants who are looking for an opportunity where provide professional training support to experience the industry are most welcome to join our program.
Hourly Pay(HKD) : $70 - $150
Company User : Giant Group Holdings Limited
唔想畀一份全職工作綑死?想搵一份Work-life balance,可以實現自己夢想,創造人生意義嘅工作?加入義遊成為我哋嘅Project Coordinator 項目統籌 (Freelancer/ Slasher)啦!你有機會認識來自唔同背景嘅朋友,探遊香港,甚至出走世界,為自己同世界開創無限可能!
Pay by Project(HKD) : $0
Company User : VolTra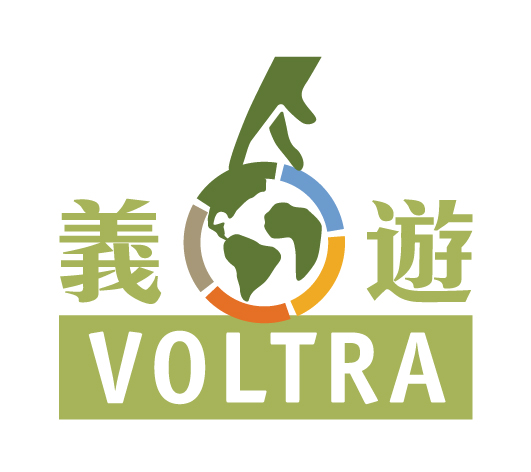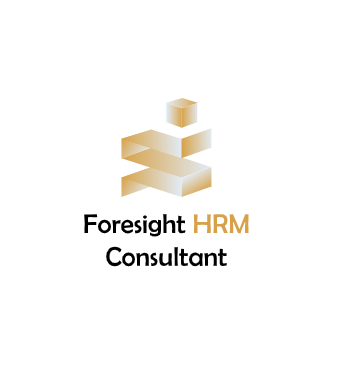 主要推廣公司, 聯絡客戶
Hourly Pay(HKD) : $55 - $60
Company User : LEE's Company