Job Feature: Repetitive Freelance Jobs
提供財富管理服務
Monthly Pay(HKD) : $10000 - $20000
Company User : A&H Company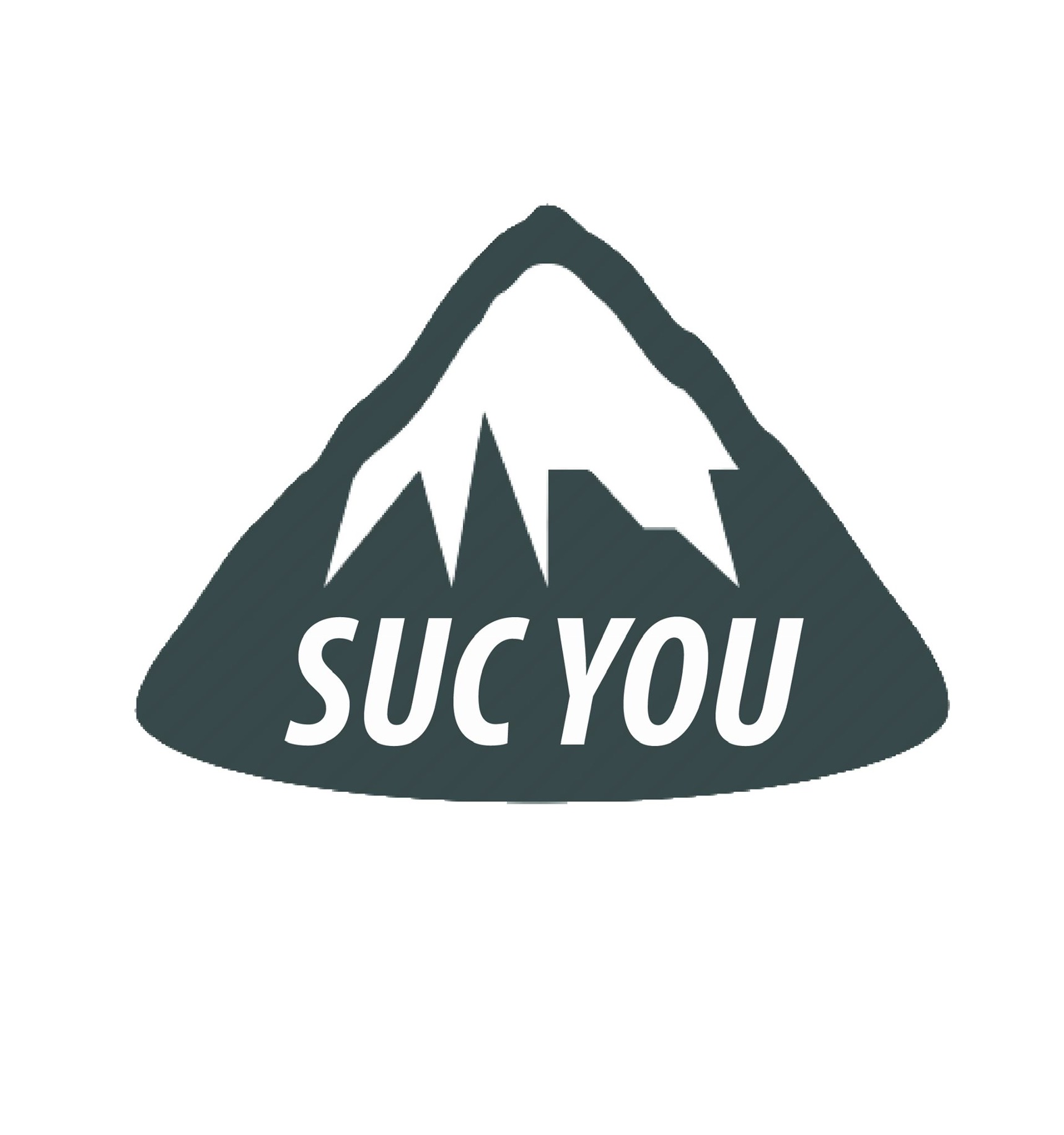 負責拆櫃、入櫃、打雜工作
Daily Pay(HKD) : $600 - $1000
Personal User : Jerrycheung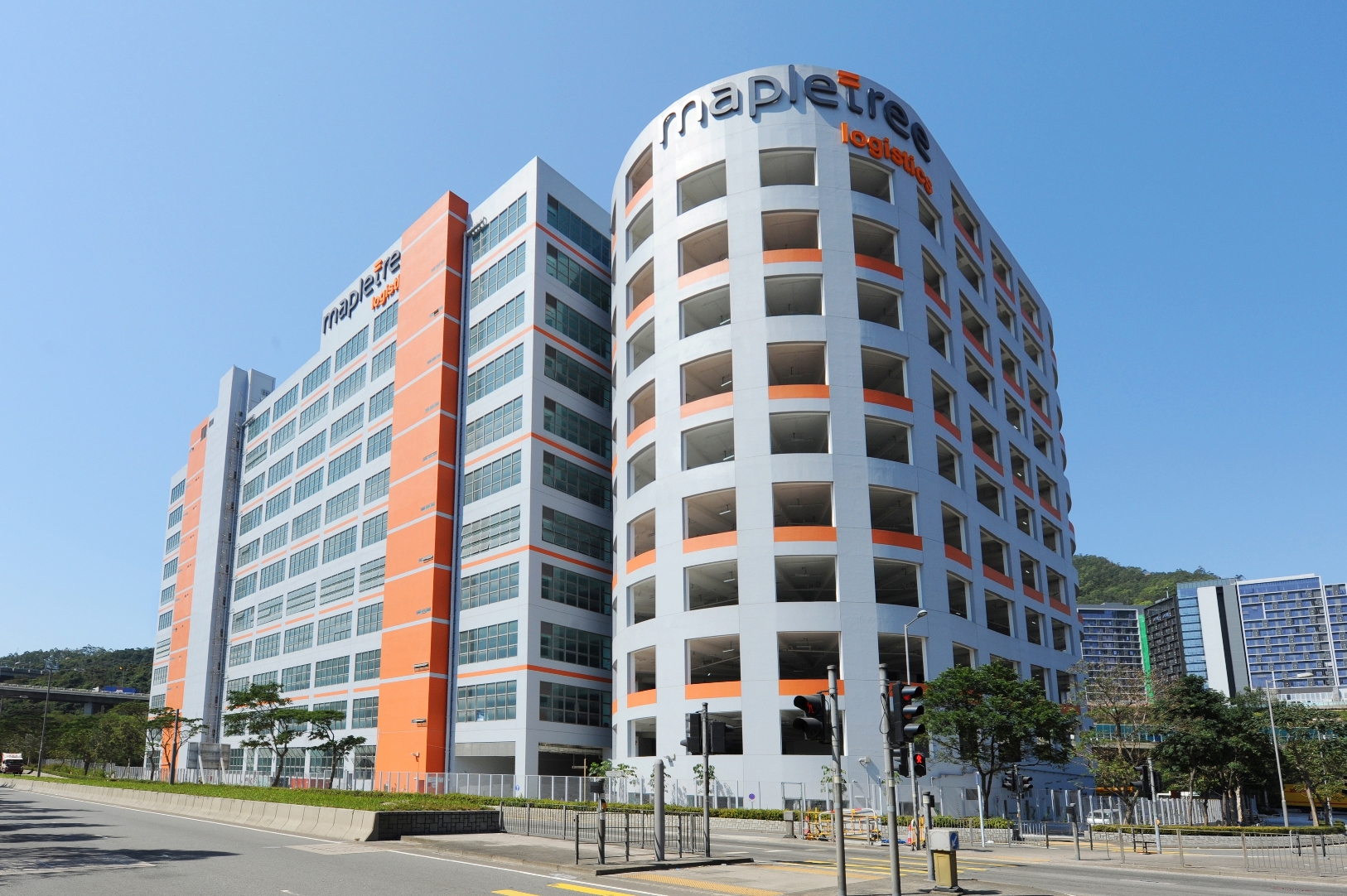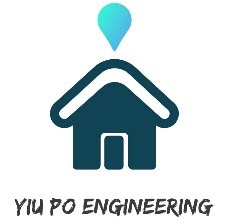 本公司誠徵美指,美化本公司重建的網站。
Monthly Pay(HKD) : $9000
Company User : 拍片王.com
職責:提供專業的產品 / 服務包括教育基金計劃、投資全球基金、退休計劃、保障計劃等建議和解決方案;向客戶提供強積金 / 職業退休計劃、團體醫療及個人保險、自願醫保及合資格延期年金等理財方案;分析客戶財務需求及製訂未來目標;團隊建設、發展和指導
Pay by Project(HKD) : $0
Company User : KC CONSULTANCY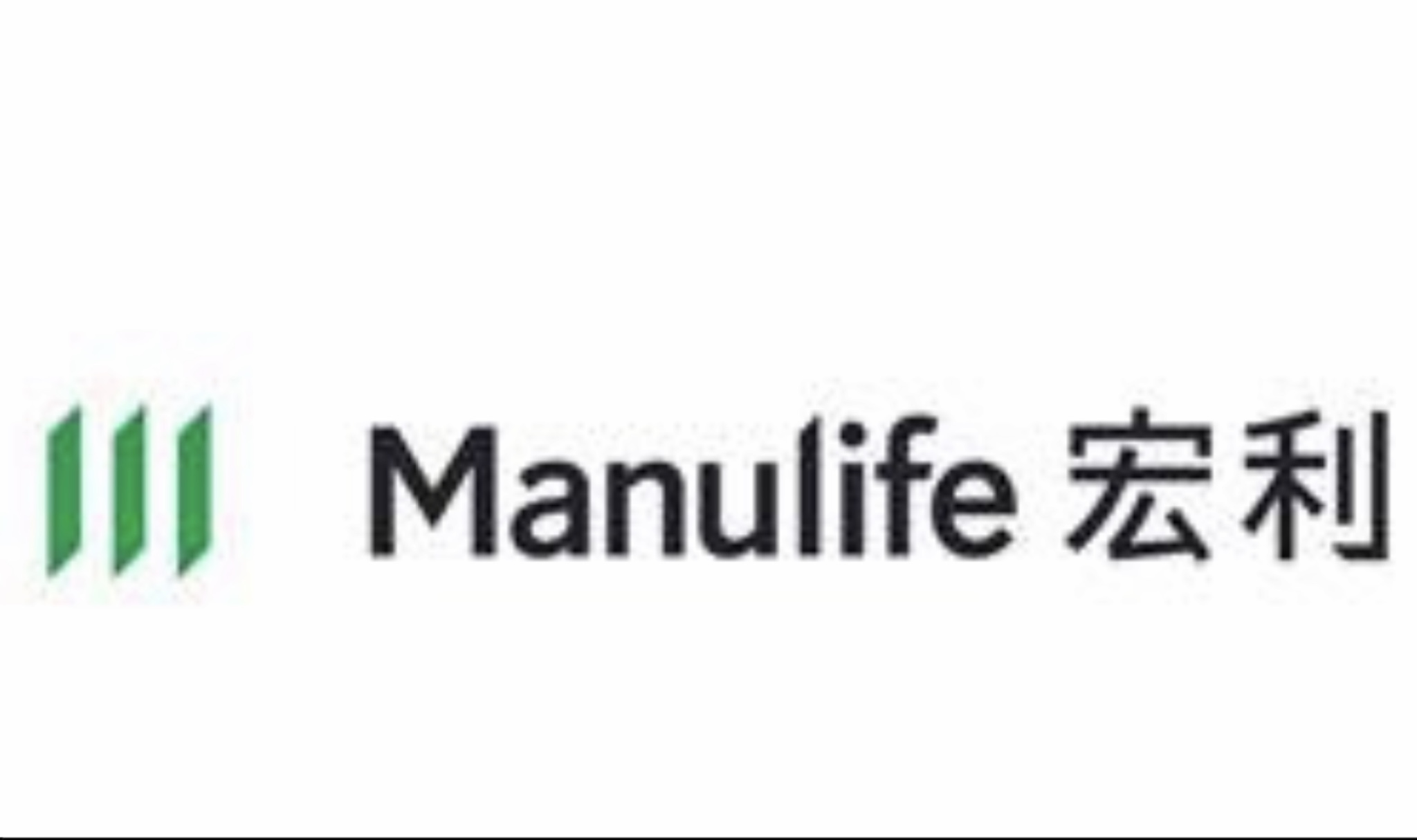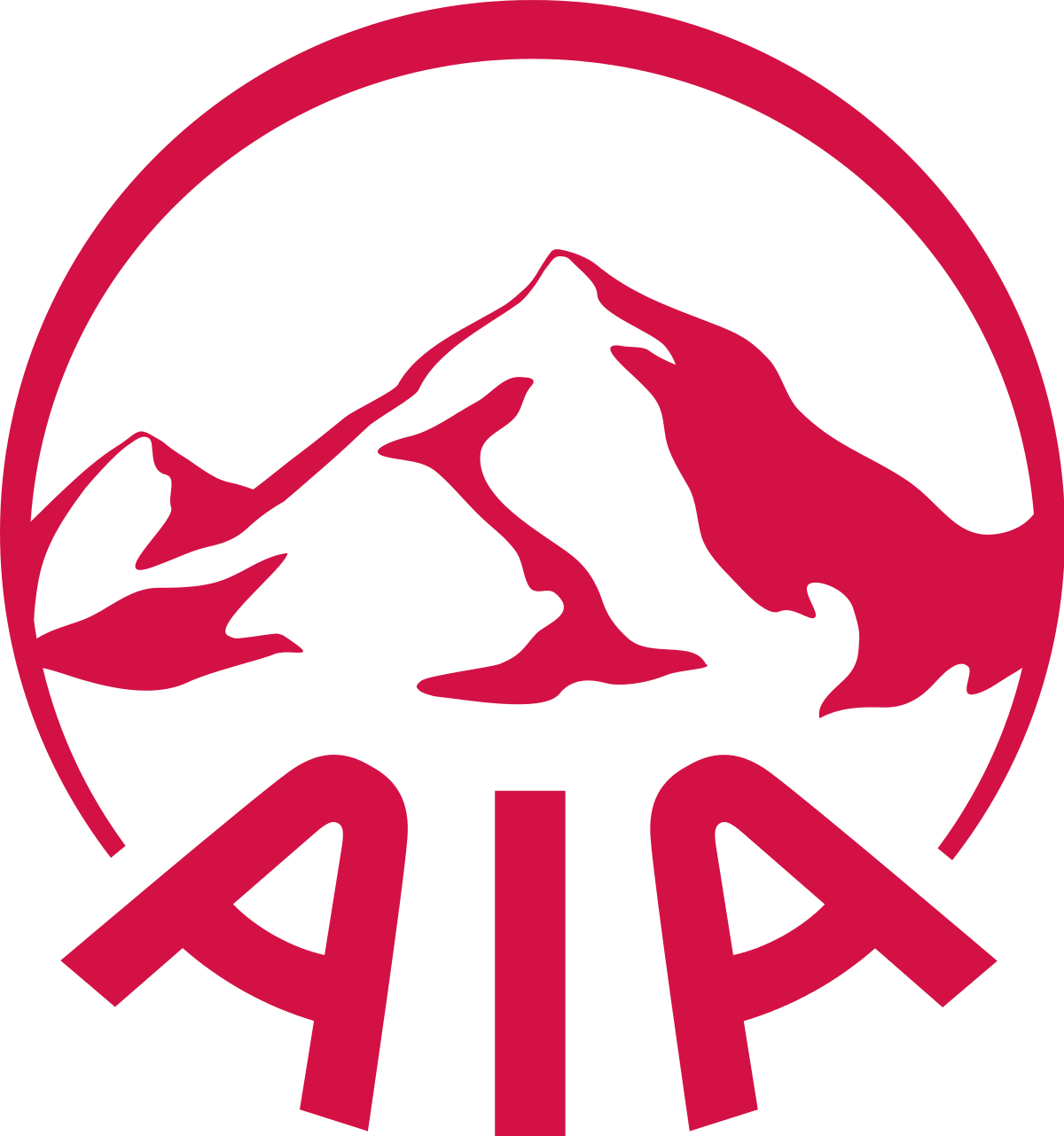 為企業提供諮詢服務,包括企業員工福利計劃,公司團體醫療,強積金,養老金服務,海外會議 (職務或涉及保險業務)
Monthly Pay(HKD) : $15000 - $50000
Company User : AIA International Limited
友邦保險控股有限公司為財富管理經理提供專業培訓, 替客人度身訂造最合適的計劃及服務, 包括人壽保險, 儲蓄, 投資及退休計劃. 加入我們, 與團隊一起發展客戶網絡以開創成功商機, 繼而晉升至團隊管理層.
Monthly Pay(HKD) : $20000 - $50000
Personal User : MDRT90
Job Description: K.W Education is a professional educational service provider based in Hong Kong. We specialized in teaching English and other minority languages to young learners through one-on-one lessons. We also provide standardized test preparation (IELTS, TOEFL etc.), interview guidance courses and educational planning and consultation services.
Hourly Pay(HKD) : $200 - $600
Company User : K.W Education