Job Feature: Other Payment Method
Online marketing
Hourly Pay(HKD) : $200 - $400
Personal User : Nic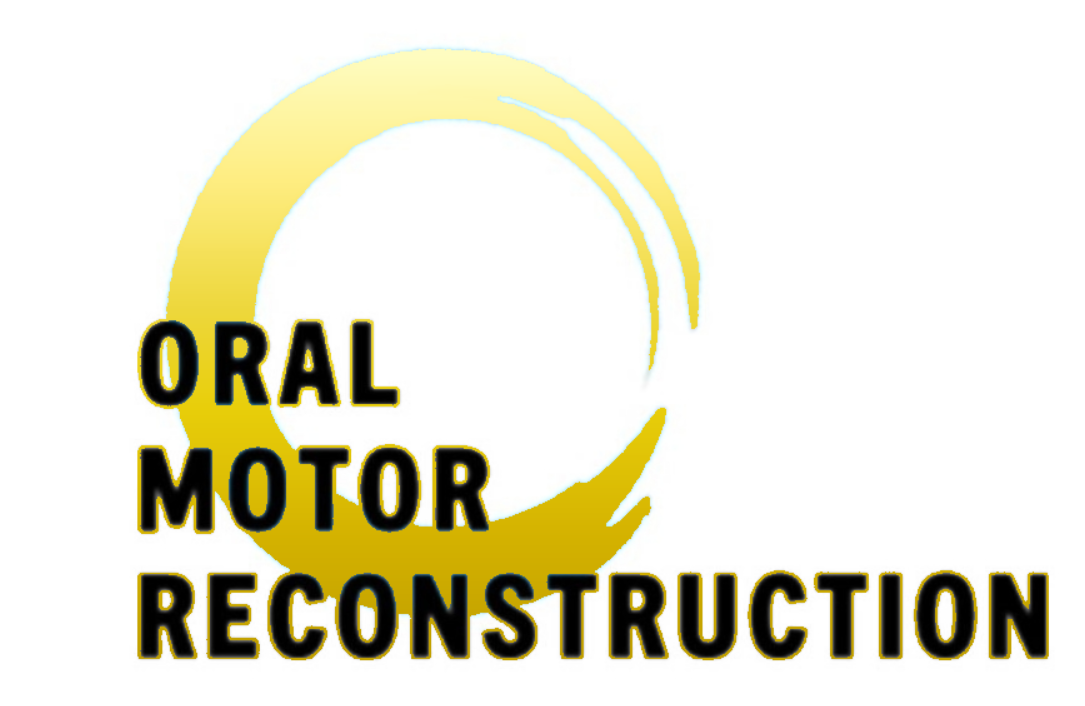 調整點心餡料配比及研發新派點心
Monthly Pay(HKD) : $18000 - $20000
Personal User : stephanie chan
Pretty Beauty凱詩美容集團 自1985年成立至今已34年, 全港共有16間分店,遍佈香港、九龍及新界。 本公司服務宗旨「以人為本,服務為先」,所有儀器採用先進科技,配合專業美容師和多元化美肌修身療程為顧客服務。 歡迎有拼勁,熱愛銷售及積極主動的精英們加入我們的專業團隊,共創美好前程 !
Monthly Pay(HKD) : $18000 - $22000
Company User : Pretty Beauty International Limited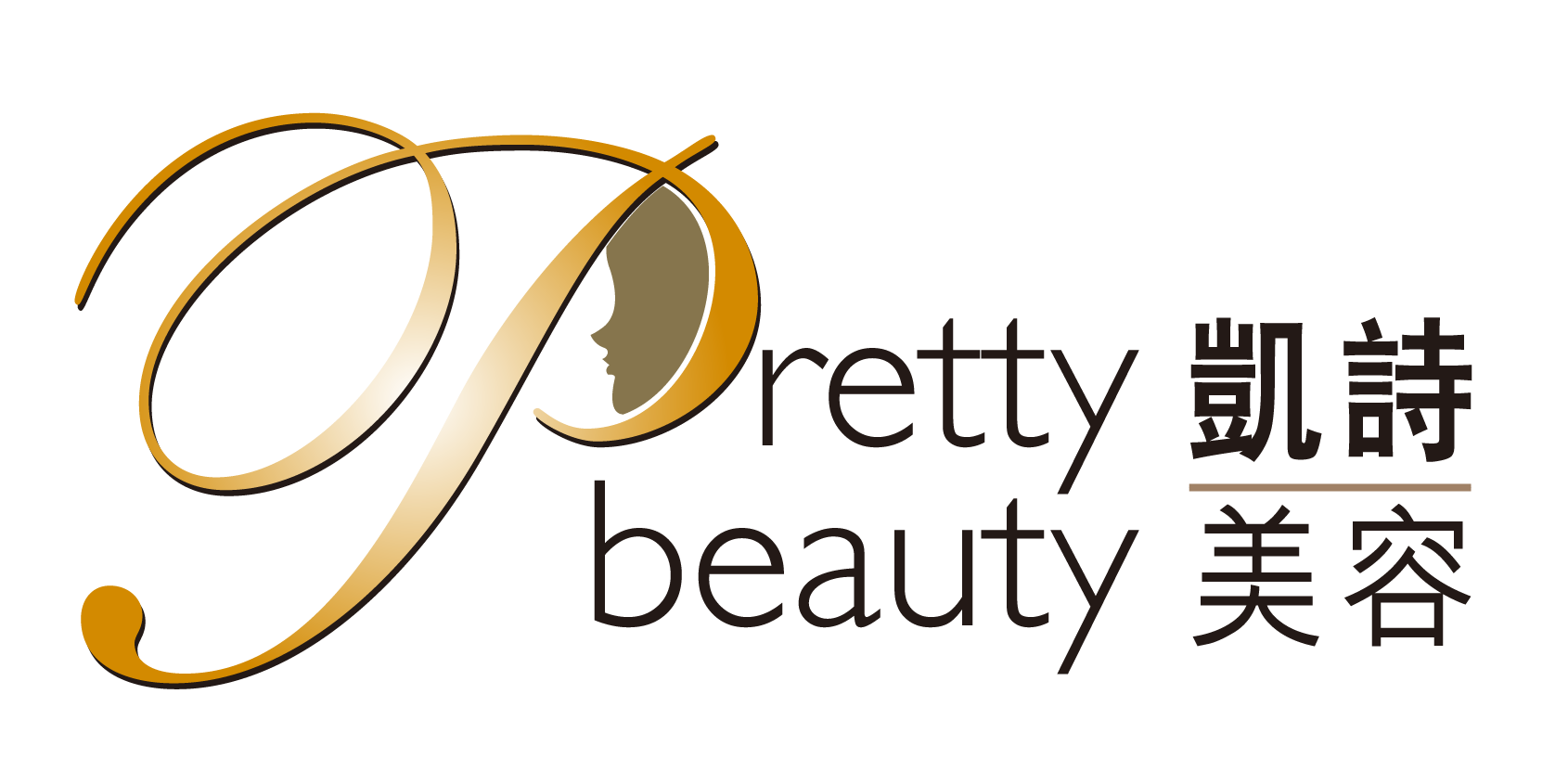 聽講座及以相片/答問題證明有出席
Pay by Project(HKD) : $200
Personal User : KChan
填寫網上問卷
Hourly Pay(HKD) : $100
Personal User : Ms Yeung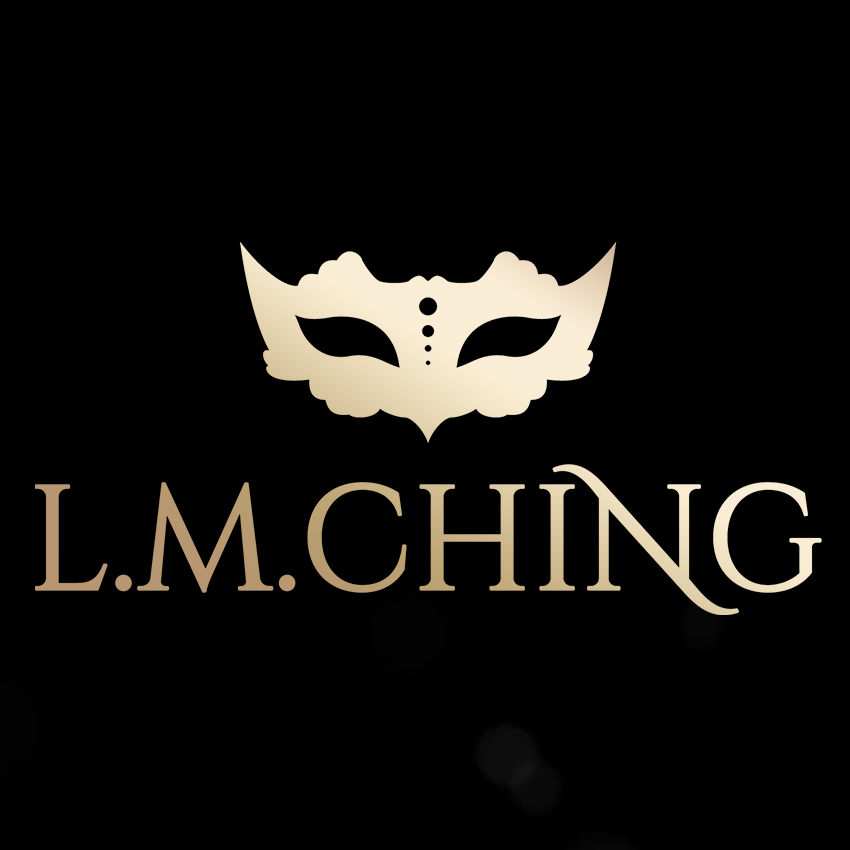 We are looking for a talented Marketing Manager with creative mindset and proficient copywriting skill who wants to join our fast going & promising development team in eefit HK. The Marketing Manager works closely with the sales and marketing team, global business development and strategy planning team to provide imaginative ideas and turn into reality implementation.
Hourly Pay(HKD) : $25000 - $35000
Company User : NEW AGE TECHNOLOGY (ASIA) LIMITED
美容顧問
Monthly Pay(HKD) : $25000 - $50000
Company User : Luxury Beauty
美甲師
Monthly Pay(HKD) : $18000 - $25000
Company User : Luxury Beauty
美容師
Monthly Pay(HKD) : $200000 - $300000
Company User : Luxury Beauty