Job Feature: Contract gratuity
We are a professional, dynamic and aggressive consultancy providing a wide range of recruitment related solutions to our clients around the world. We have a successful proven track record for searching & selecting the right talent for different corporations.
Monthly Pay(HKD) : $13000 - $16000
Company User : KEK Consultancy Company Limited
Performing User Acceptance Test for the product implementation system according to the requirements.
Monthly Pay(HKD) : $15000 - $20000
Company User : WallStone Partners & Company Limited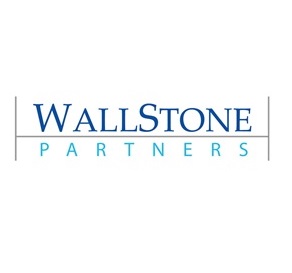 工程项目跟进,造价核算,图纸方案设计与沟通
Monthly Pay(HKD) : $30000 - $45000
Company User : 藝駿工程公司
Our client is a leading IT company.
Monthly Pay(HKD) : $40000 - $46500
Company User : IT Search

建築材料測試
Monthly Pay(HKD) : $14000 - $18000
Company User : 香港通用檢測認證有限公司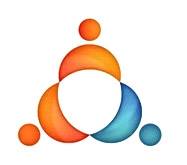 行業特色﹕ 私人飛機管理屬高端及獨特的行業,多與來自全球各地的飛行員接觸,並為客戶提供行程方案。行內不同機遇為員工提供各類交流和發展的機會。歡迎有志加入航空業,或對行業有興趣人士。 學歷要求﹕ 1. 大專或以上,歡迎畢業生,工作經驗少於3年特別歡迎(本公司為3-4年初創企業) 性格﹕ 1. 主動,開朗,自律 2. 有想法,有活力 技能要求﹕ 1. Microsoft Office (Word / Excel / PPT) 2. 流利英語 / 普通話 / 廣東話聽寫能力 職責﹕ 1. 日常文書工作(少量) 2. 市場調查及數據整理 3. 外展工作(會客,展覽會等) 4. 提供無限協助公司創新和開拓業務的空間 福利﹕ 1. 彈性上班時間及地點 2. 試用期後按表現提高工資 3. 試用期後按表現增加佣金 4, 優厚假期 工作類型: 全職, 實習, 畢業生 薪酬: $13,000.00至$15,000.00(每月) 如有疑問或需要更多資料,可電郵至ops@aerolink.me或致電+852 2728 2209聯絡黎小姐。
Monthly Pay(HKD) : $18000 - $23000
Company User : Aero Link Limited