Job Feature: Logistics / Transportation
We are a USA Toy Company with an office in Chai Wan that develops well known licensed consumer products. We are looking for high caliber professionals to join us. **We are searching a Logistic Coordinator / Shipping Clerk / Senior Clerk now. **Handle full set of I/E shipping & L/C banking documents **3 years relevant working experience
Monthly Pay(HKD) : $15000 - $25000
Company User : Jaz Toys HK Limited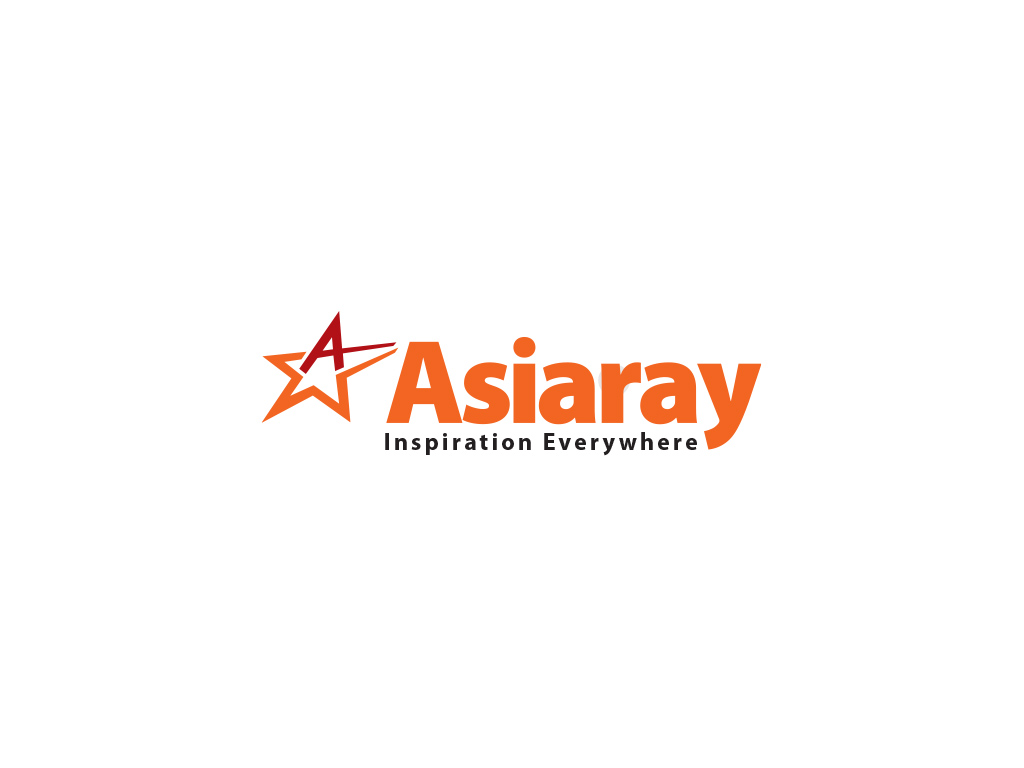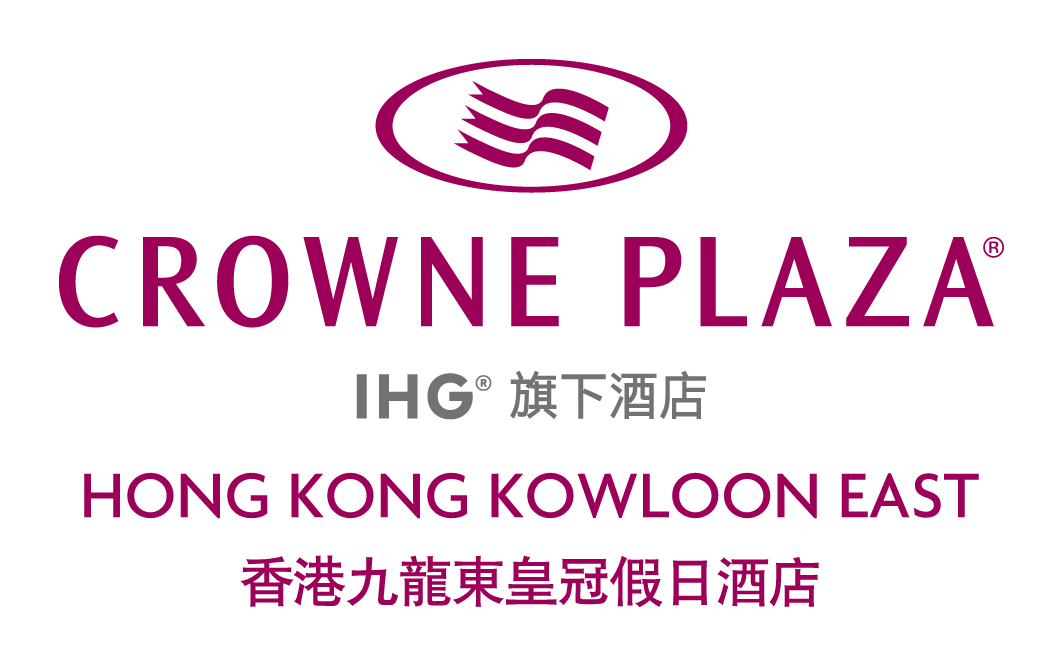 We are a newly set up logistics company and now looking for a high caliber professional to join our team. The role is a revenue contributor and responsible for the expansion of global market share by means of all the business activities.
Monthly Pay(HKD) : $20000 - $30000
Company User : J & J Associates (Far East) Limited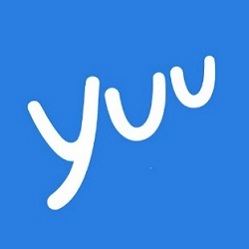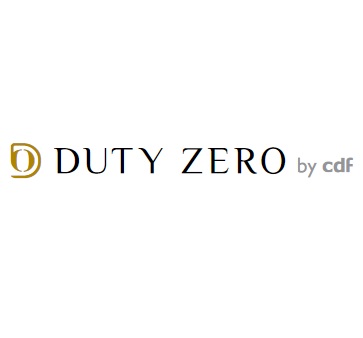 We are a professional, dynamic and aggressive consultancy providing a wide range of recruitment related solutions to our clients around the world. We have a successful proven track record for searching & selecting the right talent for different corporations.
Monthly Pay(HKD) : $15000 - $20000
Company User : KEK Consultancy Company Limited


倉務員/物流助理-貨倉組 (銀行假/冷氣倉)
Monthly Pay(HKD) : $11500 - $12500
Company User : RCMART LIMITED