Job Feature: Media / Advertisement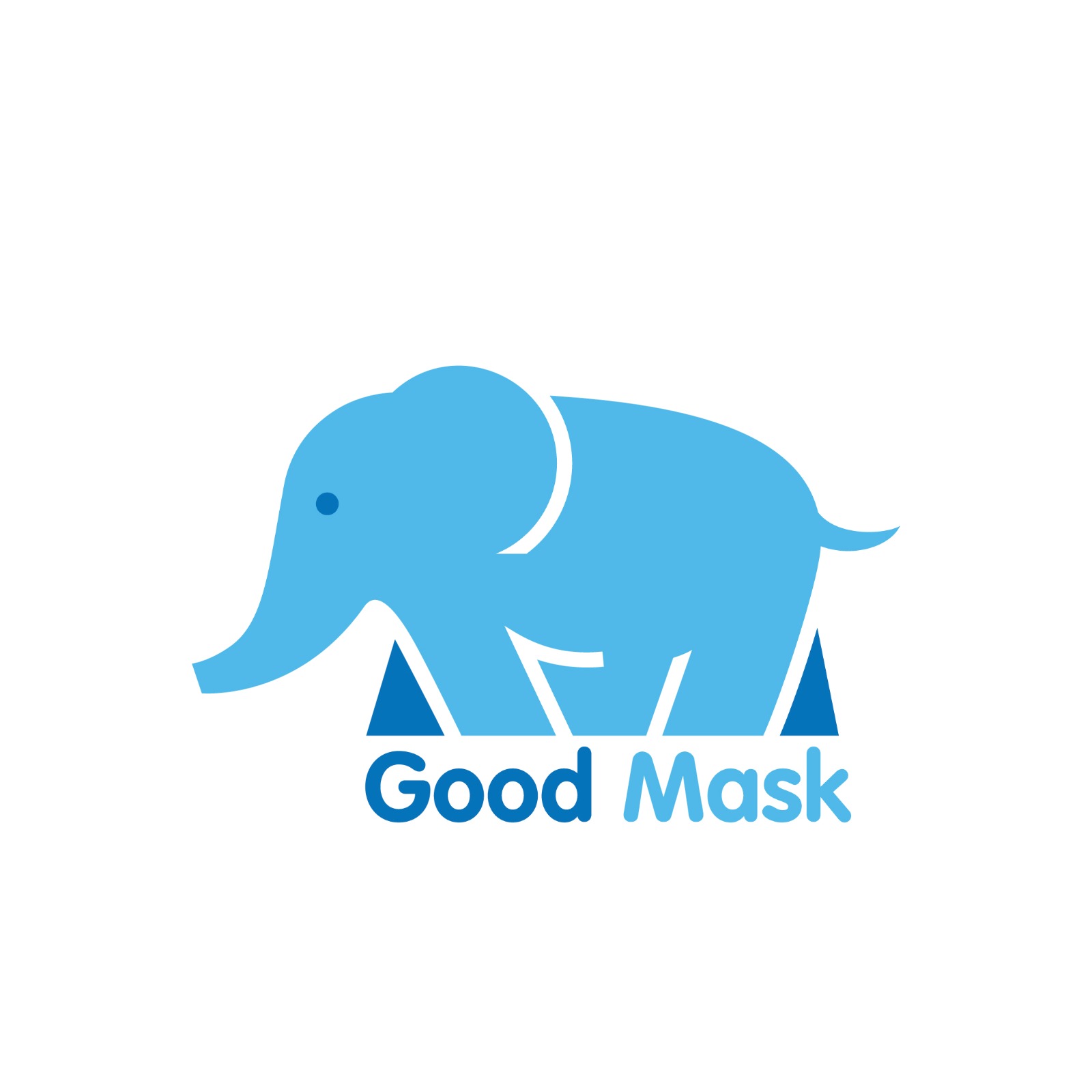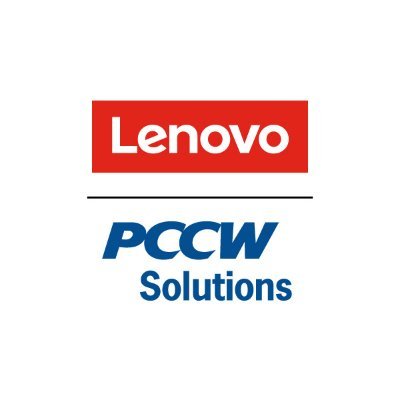 若您願意接受新媒體的機遇和挑戰,對投資及財經有興趣,並期待充滿朝氣和活力的工作環境,歡迎加入Tasty Family!
Hourly Pay(HKD) : $60
Company User : ALPHA BULL LIMITED
若您願意接受新媒體的機遇和挑戰,對投資及財經有興趣,並期待充滿朝氣和活力的工作環境,歡迎加入Tasty Family!
Monthly Pay(HKD) : $12000 - $16000
Company User : ALPHA BULL LIMITED
ui ux
Monthly Pay(HKD) : $20000
Company User : ev life

Excel (HK) Global - founded in 2013. Dedicated to cooperating with multiple government departments and public organizations. We help employees to arrange the most suitable work through our strong employment network.
Monthly Pay(HKD) : $45000 - $55000
Company User : EXCEL GLOBAL (HK) LIMITED

Panda Media Limited founded in 2011, is a creative marketing communication agency based in Hong Kong. We are a team of young, energetic, creative professional in marketing solution. We are growing and are looking for outstanding Sales and Marketing Executive to join our team.
Monthly Pay(HKD) : $0
Company User : Panda Media Limited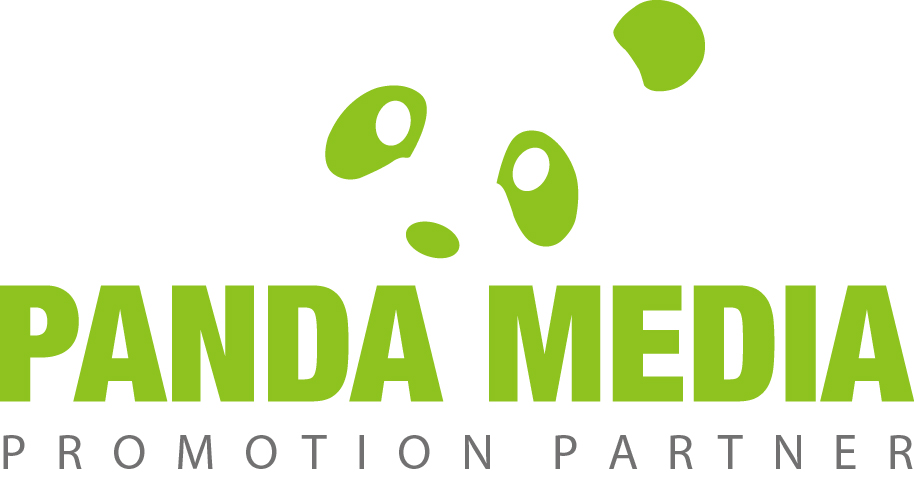 執相、相簿排版、網上廣告(請於電郵註明申請職位)
Monthly Pay(HKD) : $12000 - $15000
Company User : WB Limited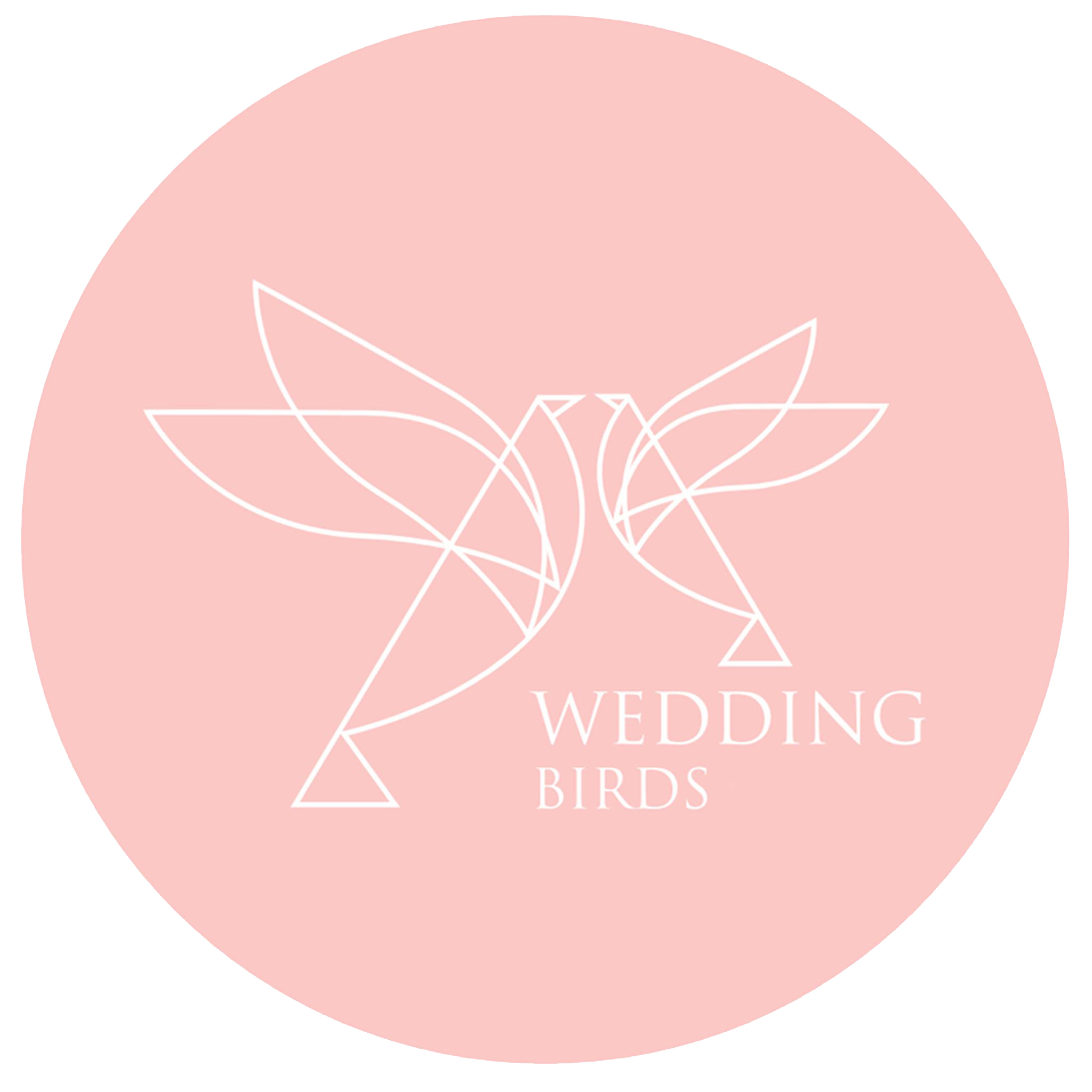 影片後期處理,多媒體設計,包括網上廣告及網頁界面設計,平面設計
Monthly Pay(HKD) : $12000 - $15000
Company User : WB Limited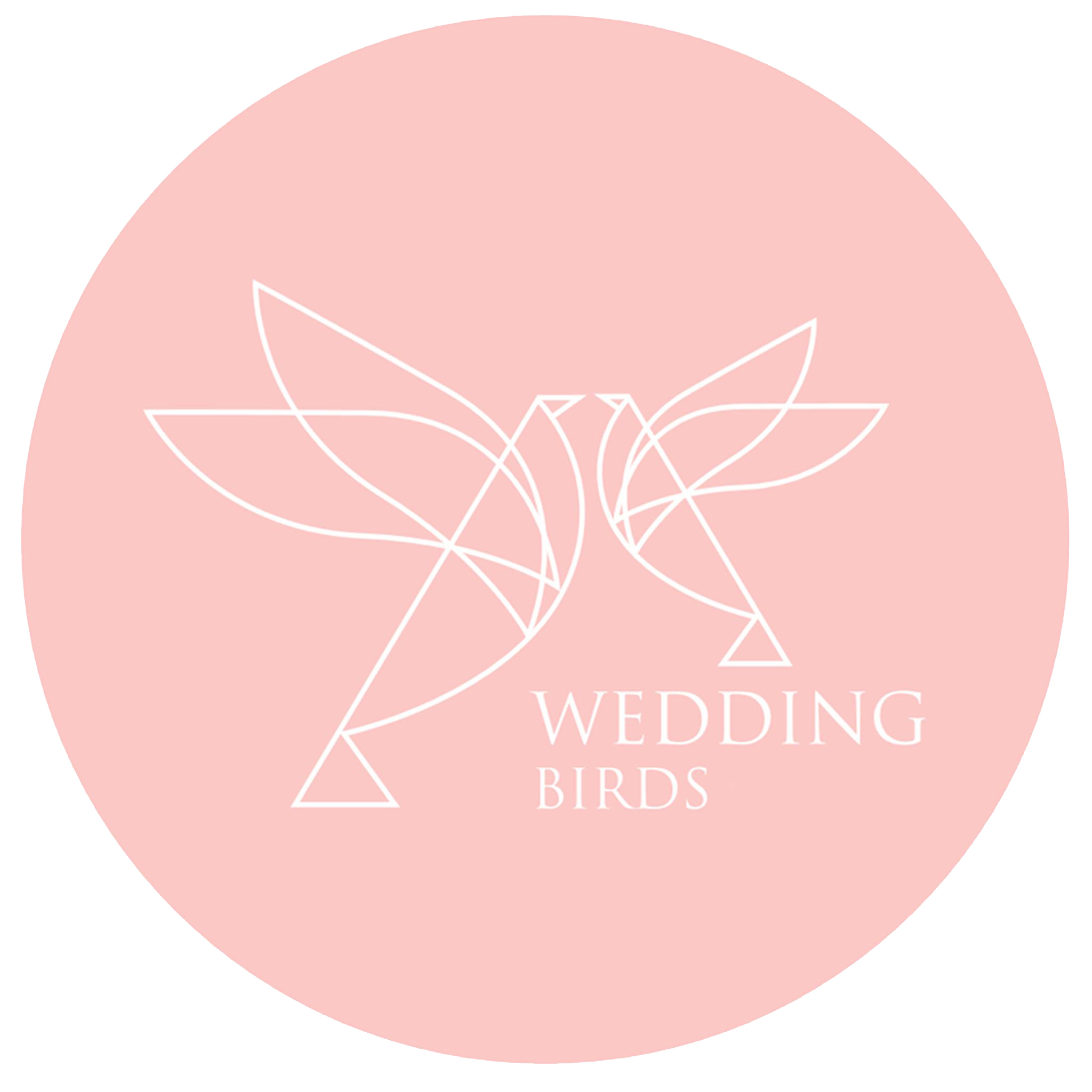 一般店務工作 - 保持店內整潔 - 熟悉社交媒體(Facebook和IG)運作
Monthly Pay(HKD) : $12000 - $15000
Company User : WB Limited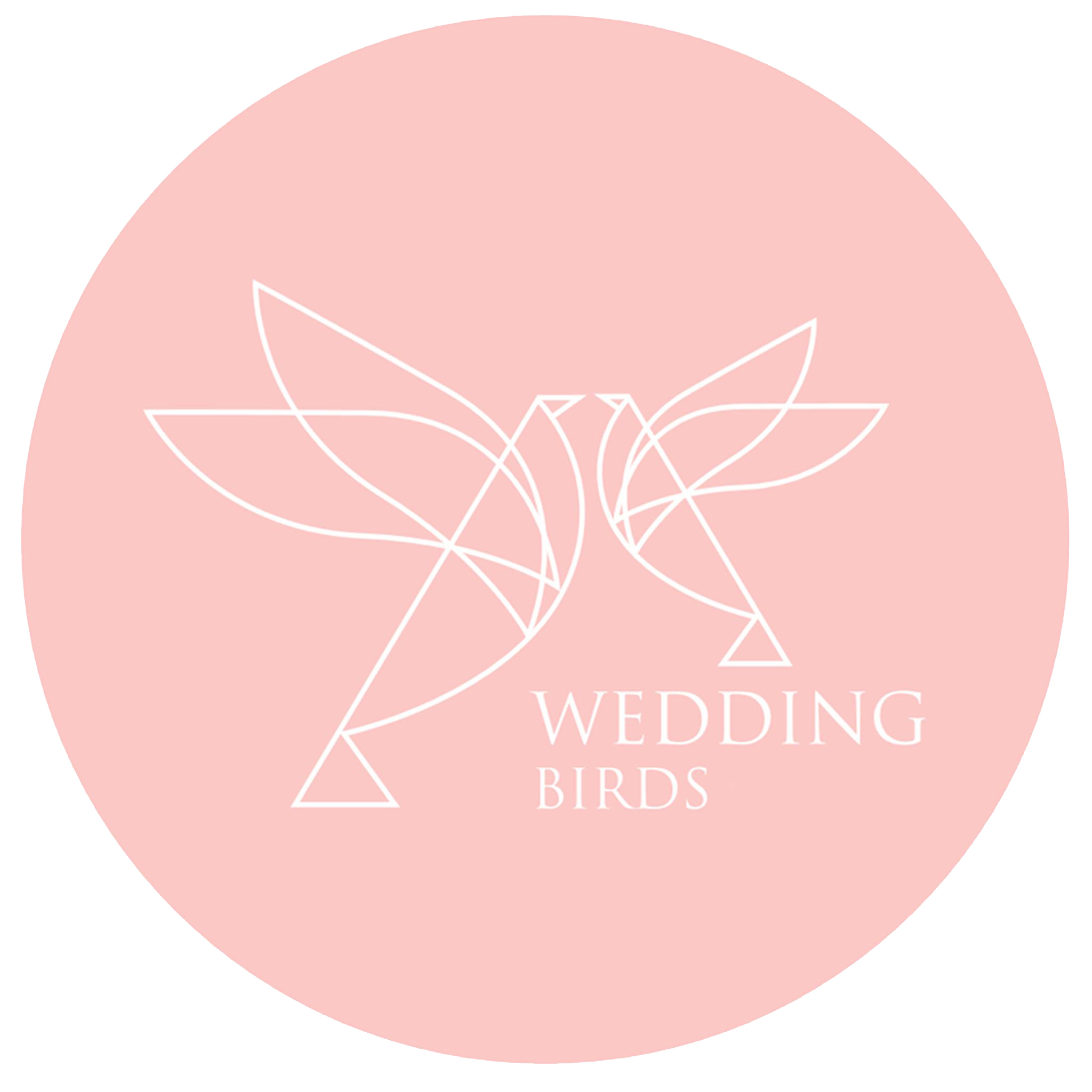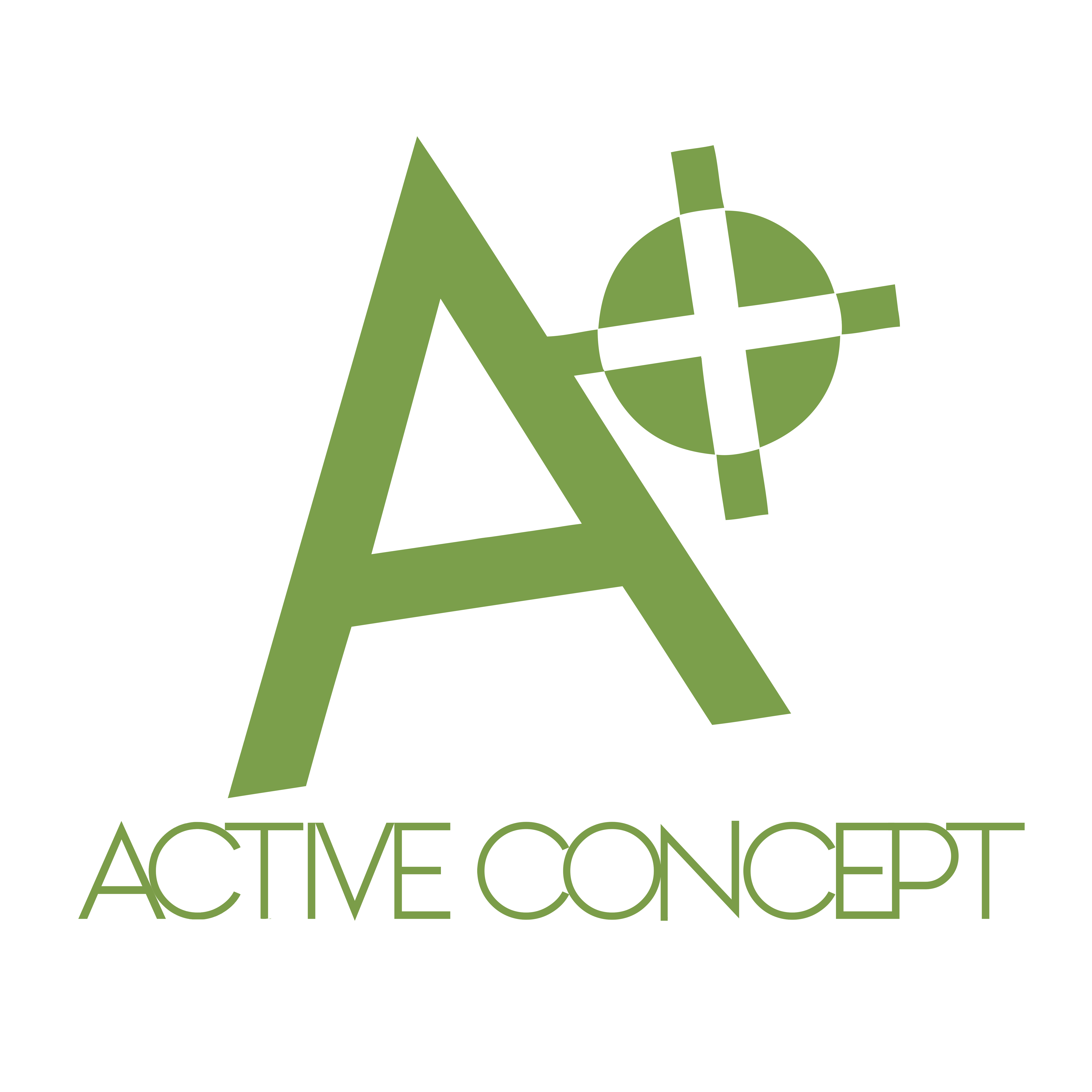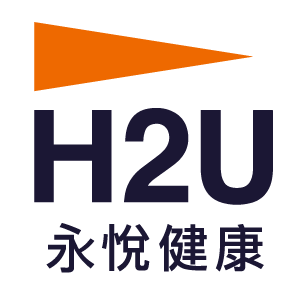 聘請PT兼職或Freelance自由業的平面設計師/多媒體設計師
Pay by Project(HKD) : $0 - $1500
Company User : 如意國際企業發展管理集團有限公司
Plan and execute marketing activities, events and channels development
Monthly Pay(HKD) : $18000 - $20000
Company User : Preeminence HK
具備美感且喜愛流行事物
Monthly Pay(HKD) : $3000 - $6000
Company User : Barebooby
Lead and develop strategic marketing plans and proposal. Experienced Digital Marketing Project Manager, Minimum 4 years of experience required
Monthly Pay(HKD) : $0
Company User : Betake Marketing (Hong Kong) Limited