Job Feature: Media / Advertisement
翻譯
Pay by Project(HKD) : $40 - $100
Personal User : Hiukinu
We are a professional, dynamic and aggressive consultancy providing a wide range of recruitment related solutions to our clients around the world. We have a successful proven track record for searching & selecting the right talent for different corporations.
Monthly Pay(HKD) : $15000 - $25000
Company User : KEK Consultancy Company Limited

主理 影片剪接 以及 電腦繪圖(PS等), 公司活動推廣圖及產品資料圖等, 有機會跟隨公司外出拍攝 或 到國外工幹
Monthly Pay(HKD) : $14000 - $18000
Company User : Spray Co., Limited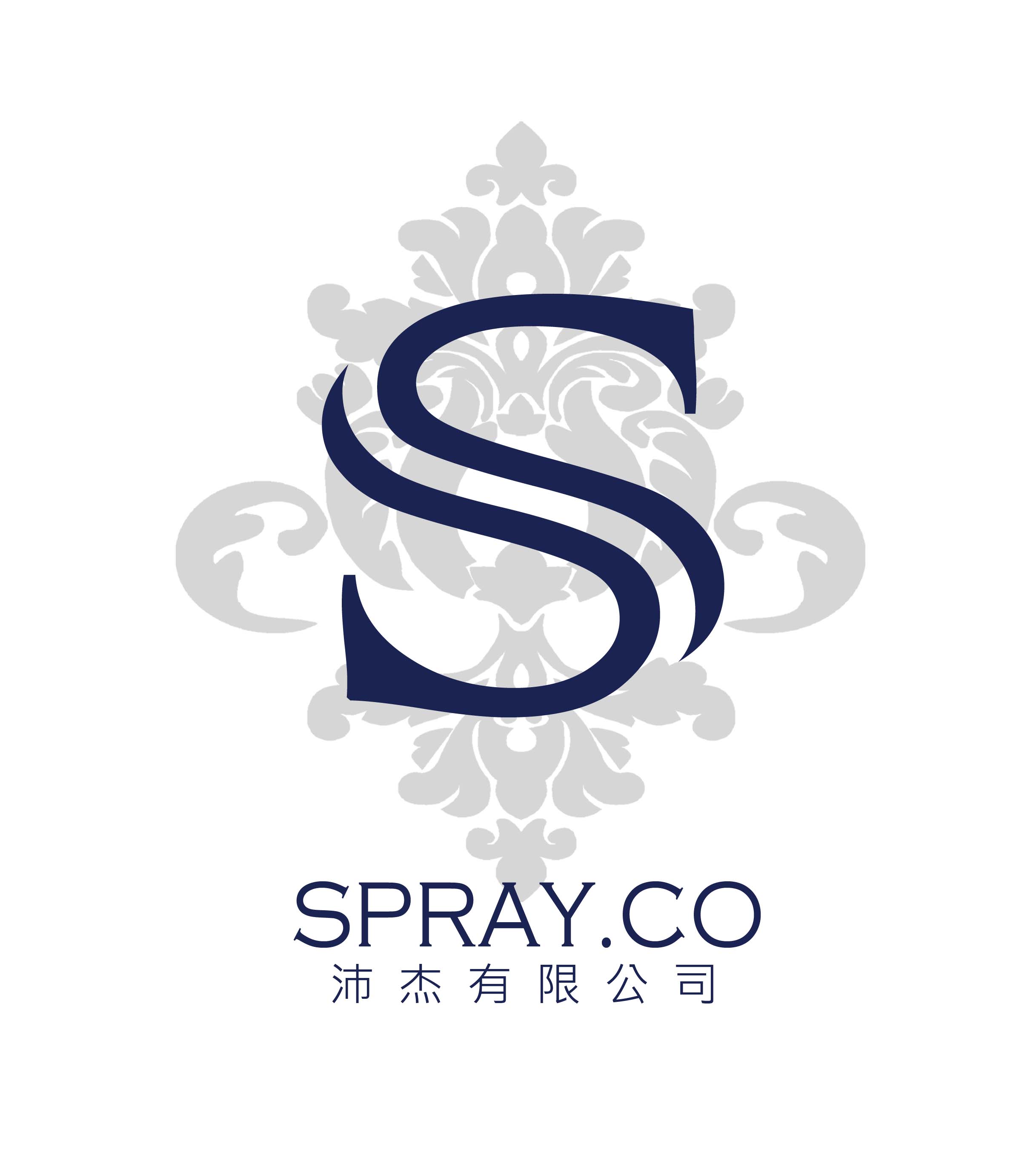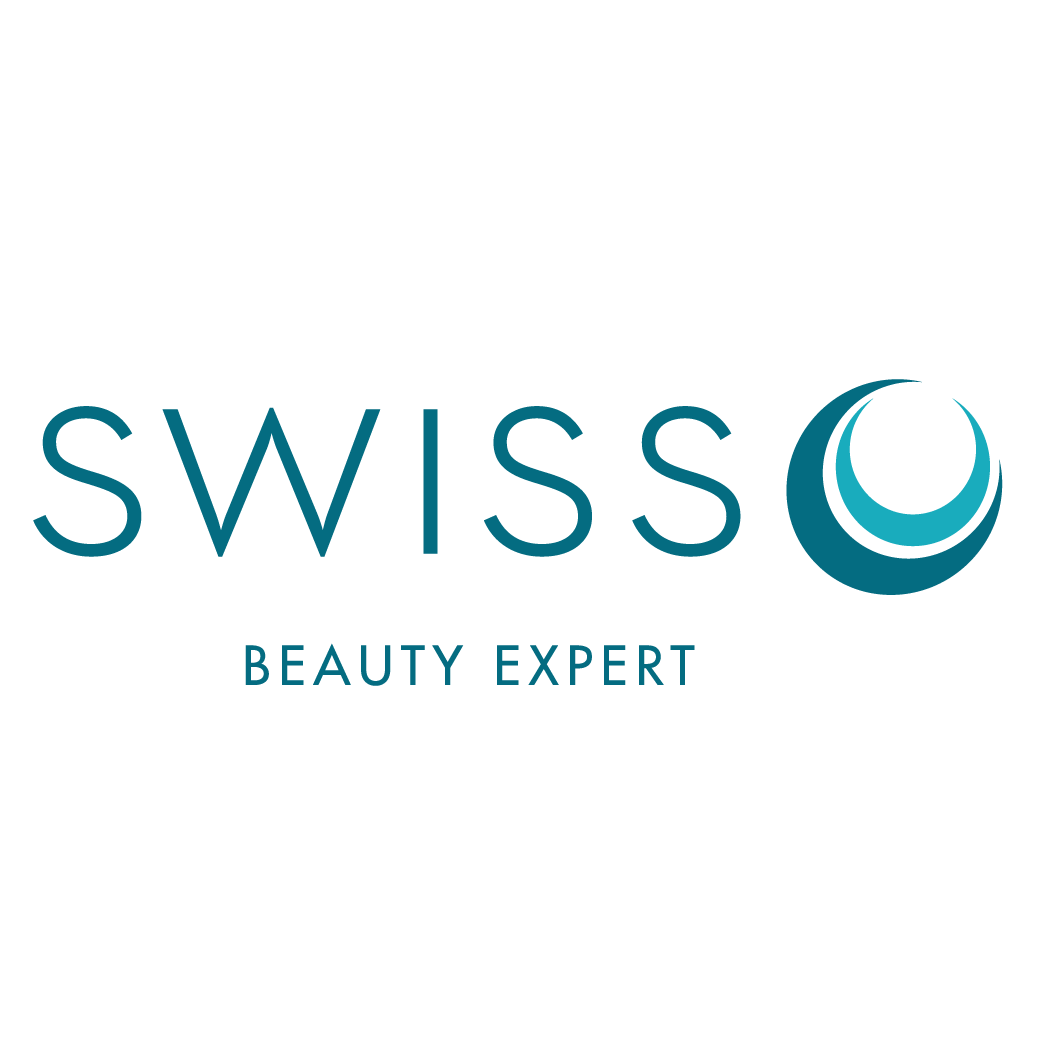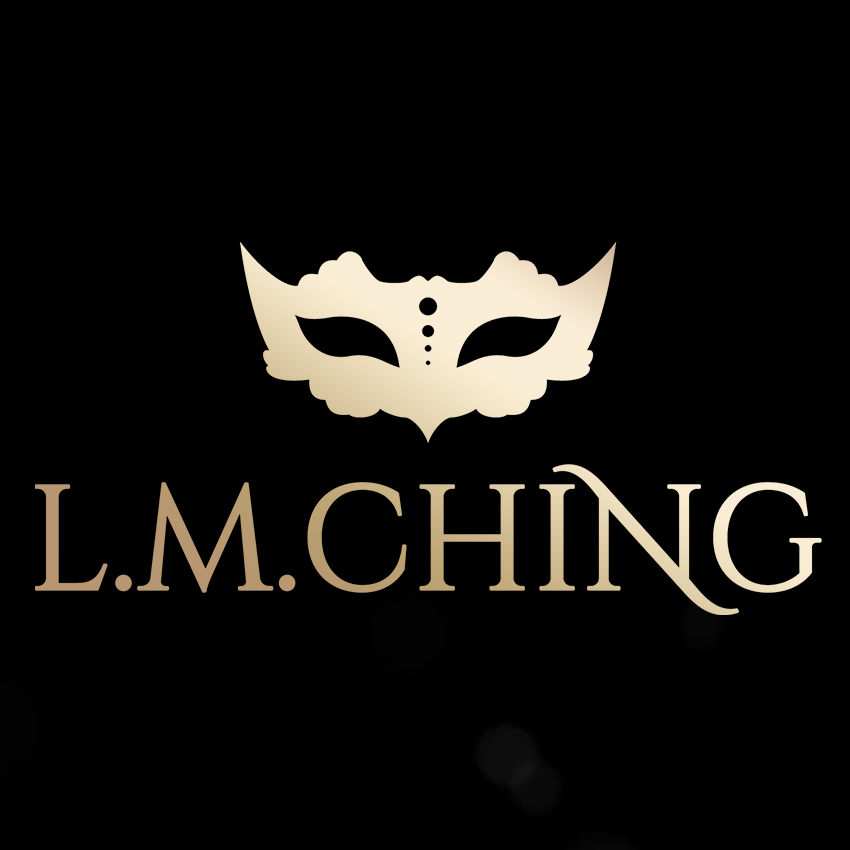 We are the one of the largest property agency in Hong Kong. Now is a chance for you to brighten up your career.
Monthly Pay(HKD) : $12000 - $18000
Company User : 祥益地產代理有限公司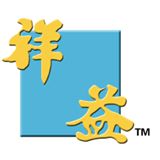 We are looking for highly self-motivated and responsible individuals who will develop a new and heavily customized website for us.
Hourly Pay(HKD) : $200 - $300
Company User : LMCHING Group Limited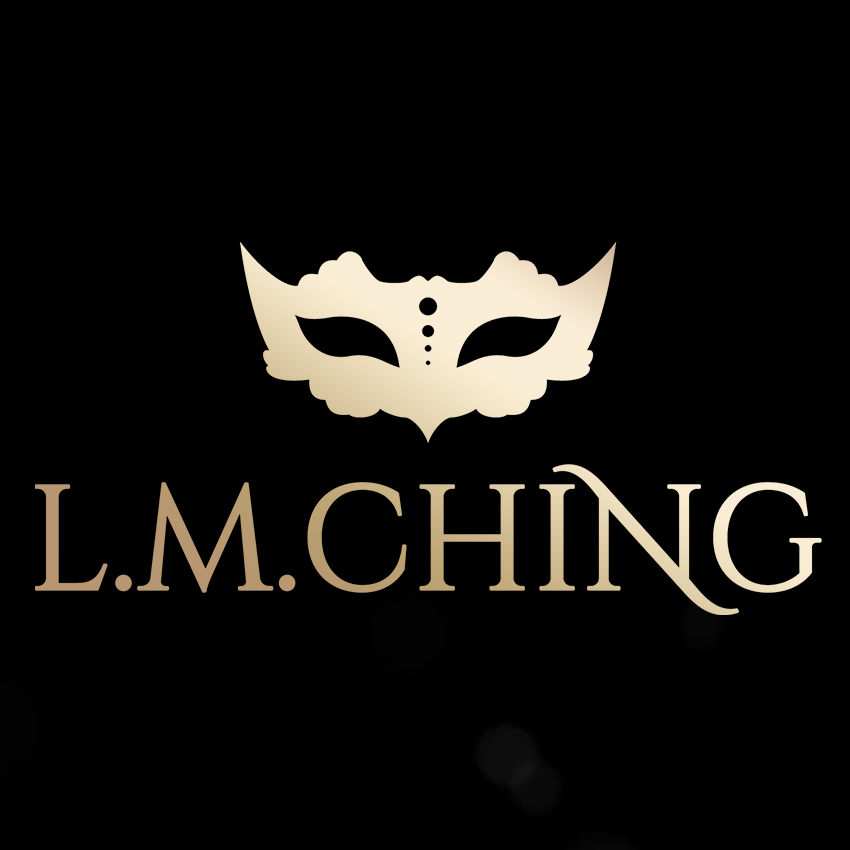 Identica Brand Consulting is a premier branding strategy and design firm Founded in 1981, our headquarter is in Shanghai and having branch office in Hong Kong, with an expert team of 30 professionals, serving clients across China and internationally.
Monthly Pay(RMB) : $15000 - $25000
Company User : Identica Brand Consulting (HK)
社交媒體推廣(Facebook、IG)
Pay by Project(HKD) : $0
Company User : 66176932
We are looking for a person who has excellent interpersonal skills and presentation skills
Monthly Pay(HKD) : $14000 - $18000
Company User : Yesports Media Limited
影片視頻及動畫的配音,紀錄片的傍白,新聞的聲音報導。
Hourly Pay(HKD) : $80
Company User : Real Dreamer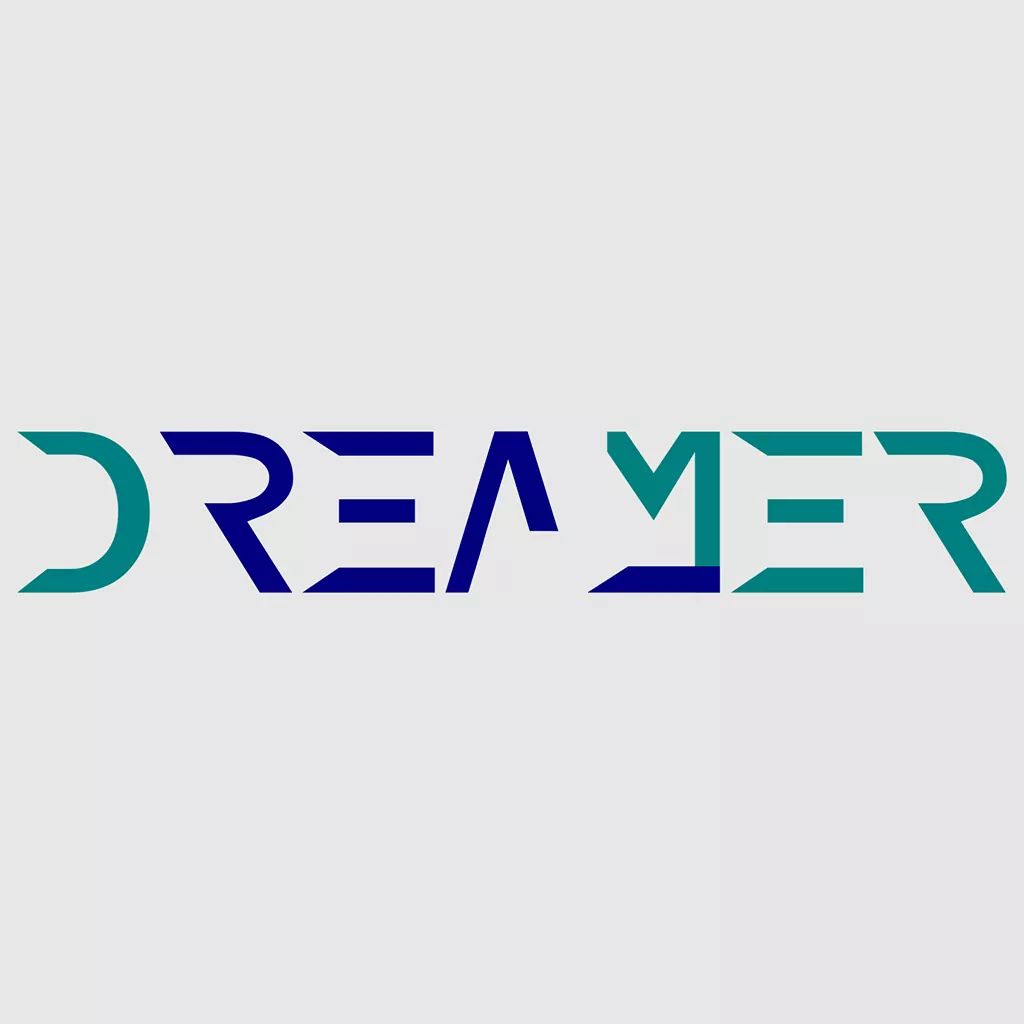 網劇演員,擔當網劇角色演出。
Hourly Pay(HKD) : $100 - $500
Company User : Real Dreamer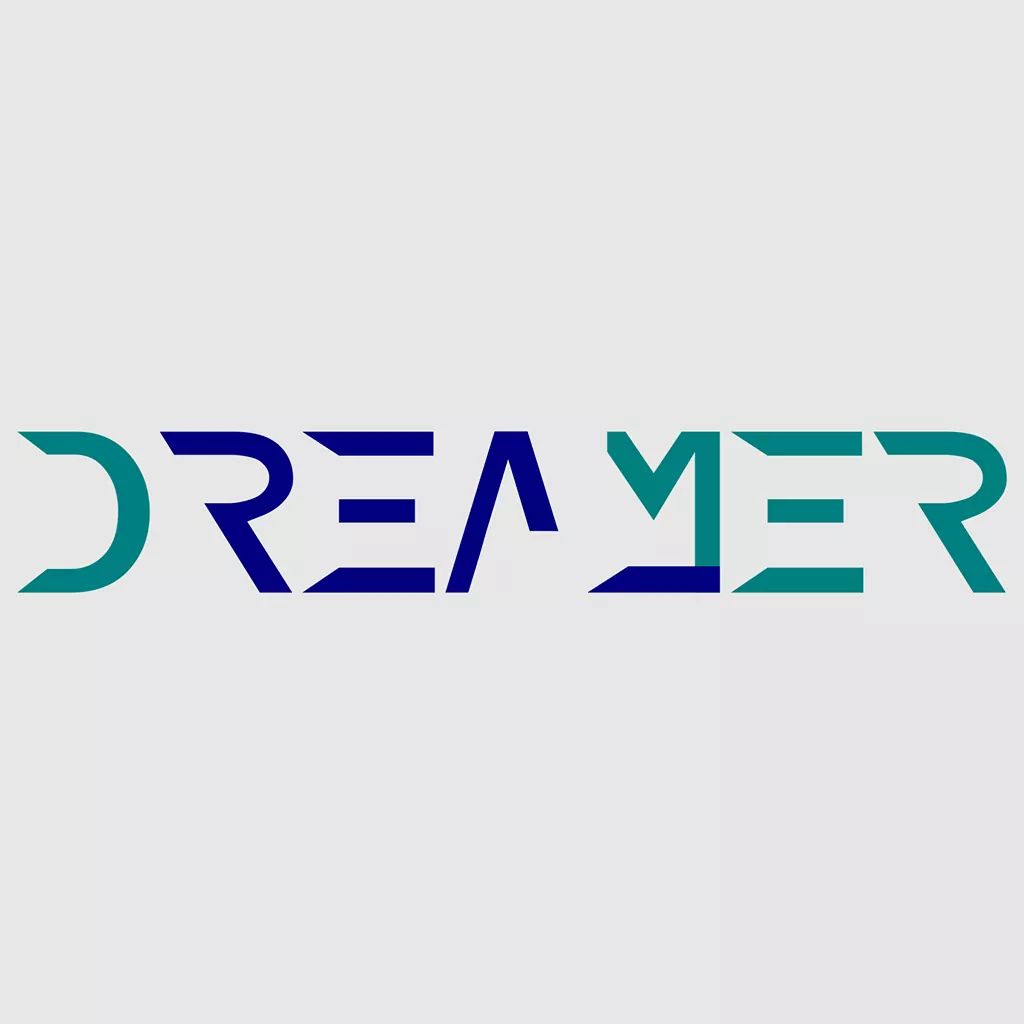 無須經驗,外向、好學、守時、有禮貌。不吸煙。
Hourly Pay(HKD) : $55 - $80
Company User : Real Dreamer