Job Feature: Media / Advertisement
We are a professional, dynamic and aggressive consultancy providing a wide range of recruitment related solutions to our clients around the world. We have a successful proven track record for searching & selecting the right talent for different corporations.
Monthly Pay(HKD) : $15000 - $25000
Company User : KEK Consultancy Company Limited
Food and culture writer
Pay by Project(HKD) : $0
Personal User : The Plate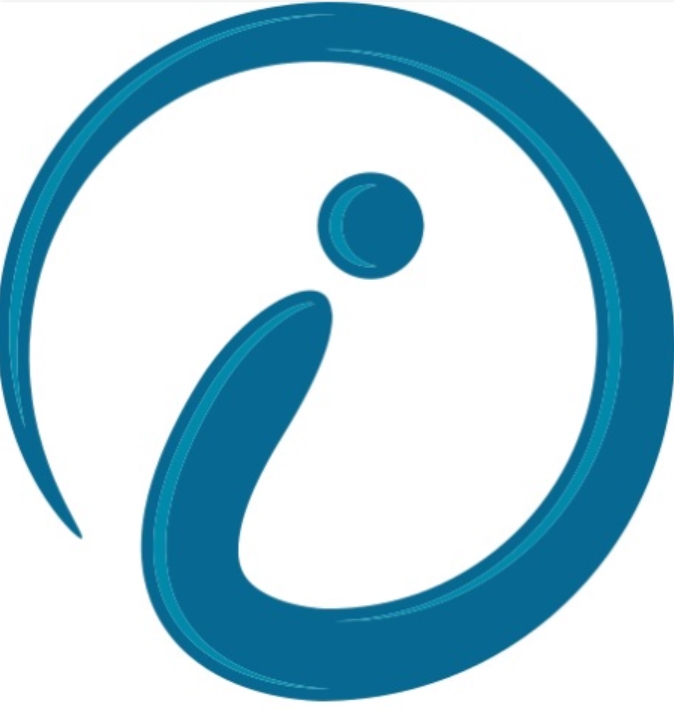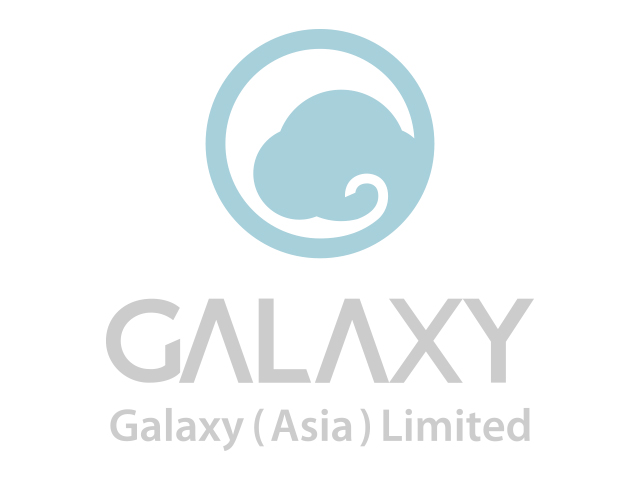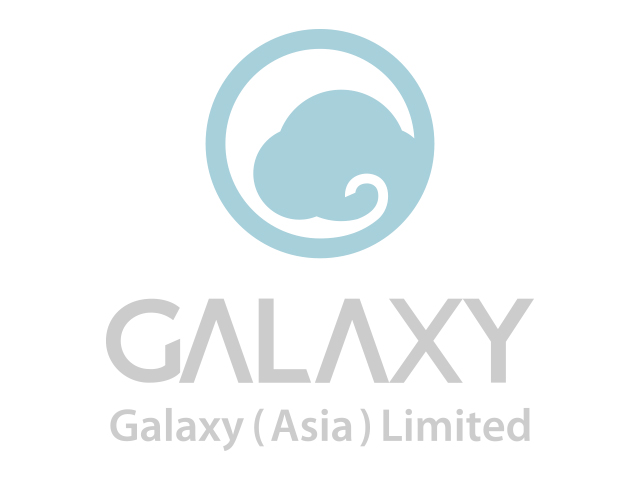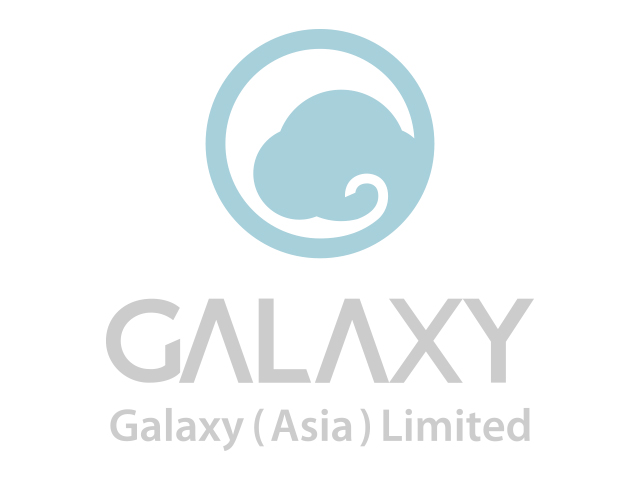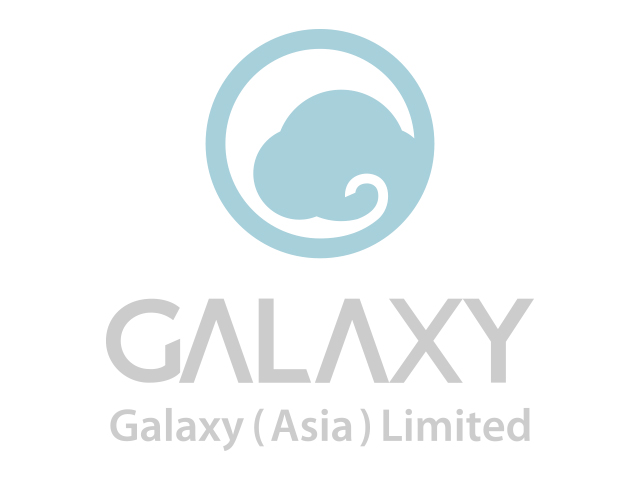 We are currently recruiting potential co-founder for us.
Pay by Project(HKD) : $0 - $1000000
Company User : Mid of March Limited
招聘對寫中文文章感興趣的PartTime寫手
Monthly Pay(HKD) : $0 - $4000
Personal User : QH LEE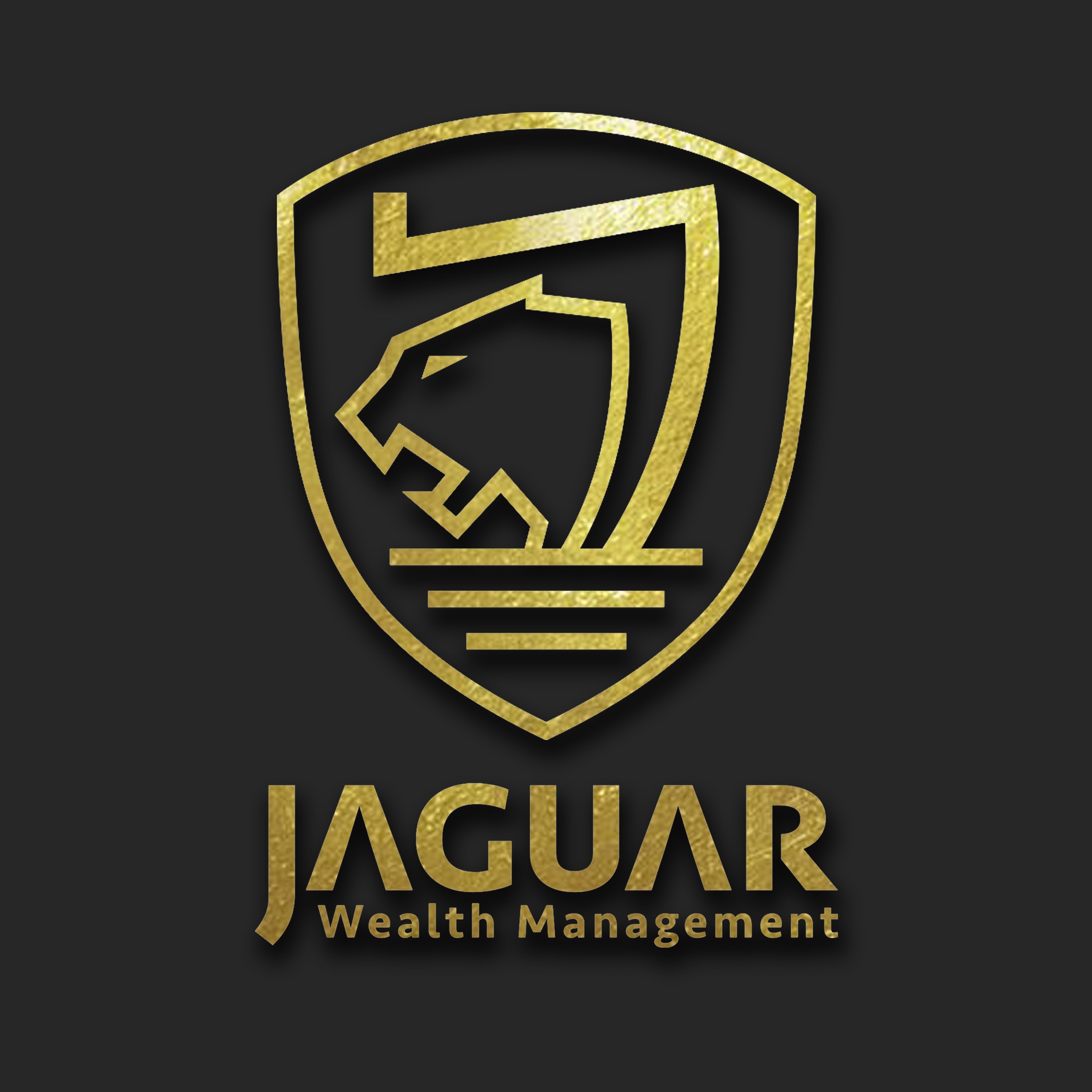 Plan and execute multiple world-class key events & Provide superior project management services
Monthly Pay(HKD) : $20000 - $40000
Company User : Pico International (HK) Limited