Young Living Essential Oils, a health and wellness global company headquartered in US, inspires wellness, purpose, and abundance by distilling nature's greatest gifts into pure essential oils. We are currently looking for qualified candidates to join our growing team in Hong Kong office.
Monthly Pay(HKD) : $0
Company User : Young Living Hong Kong Limited

Kelvin Zin International Group @ Manulife 一個與眾不同的充滿活力,搵到錢,快樂指數高的90後00後團隊。
Monthly Pay(HKD) : $30000 - $70000
Company User : Kelvin Zin International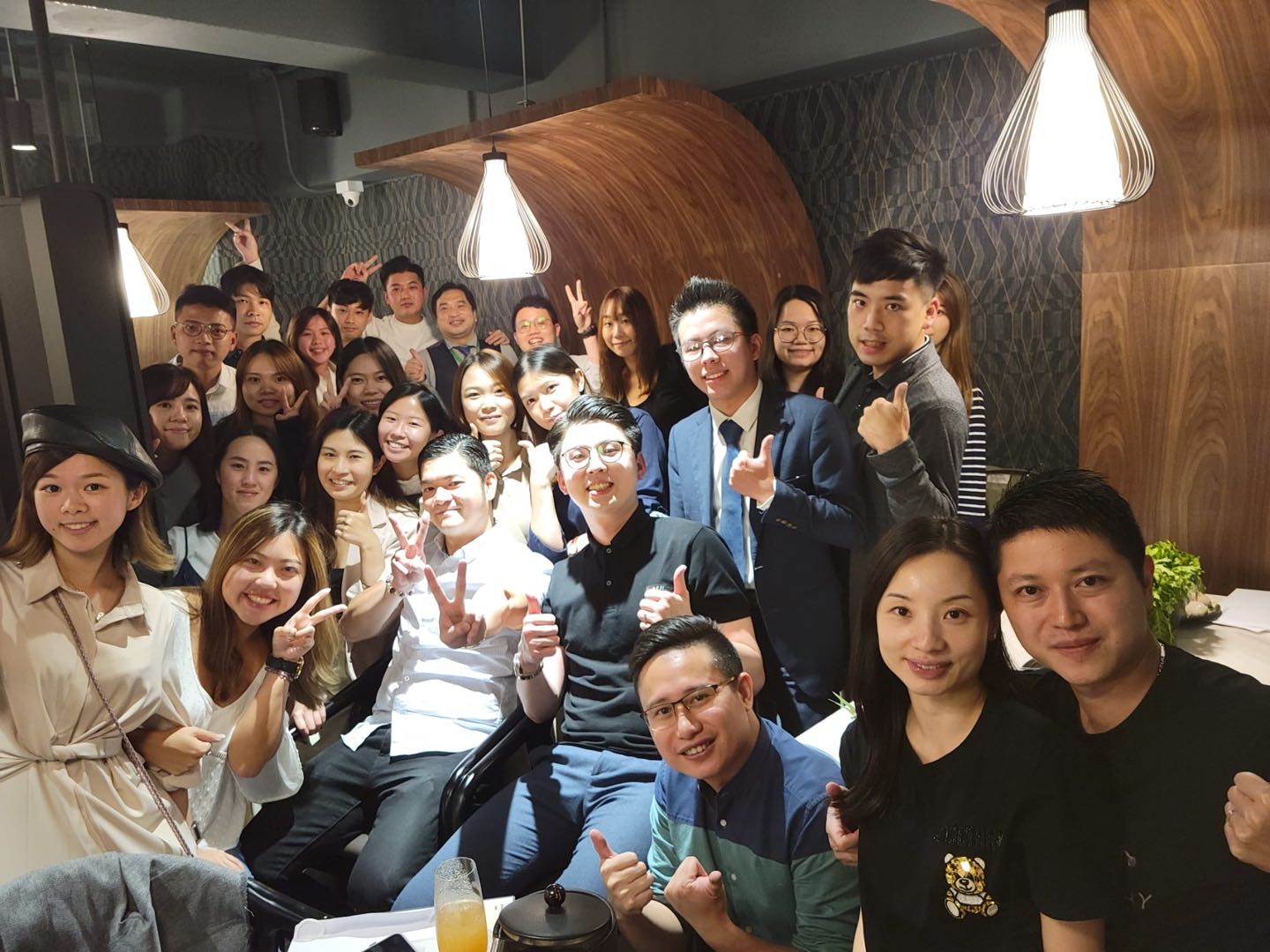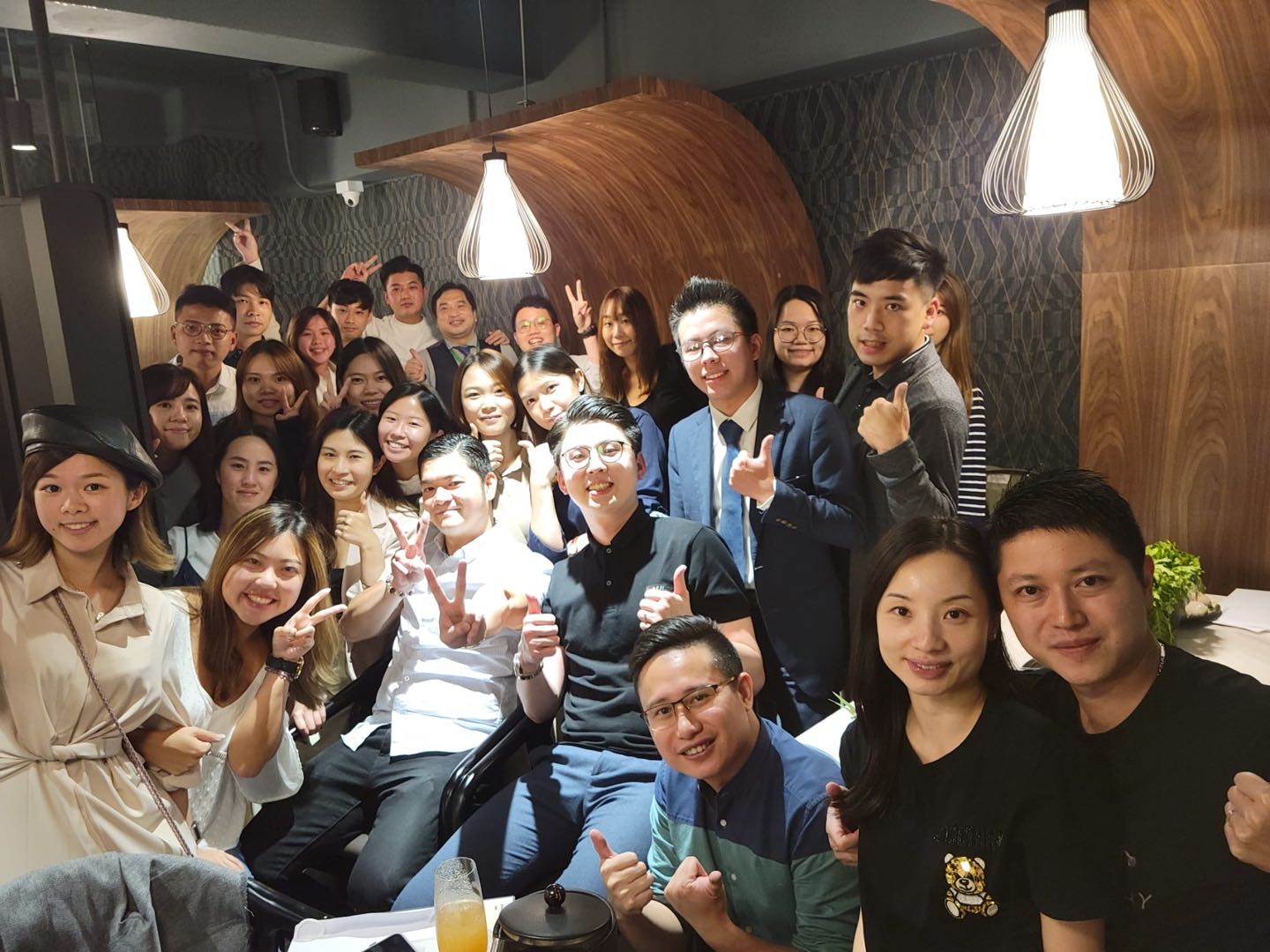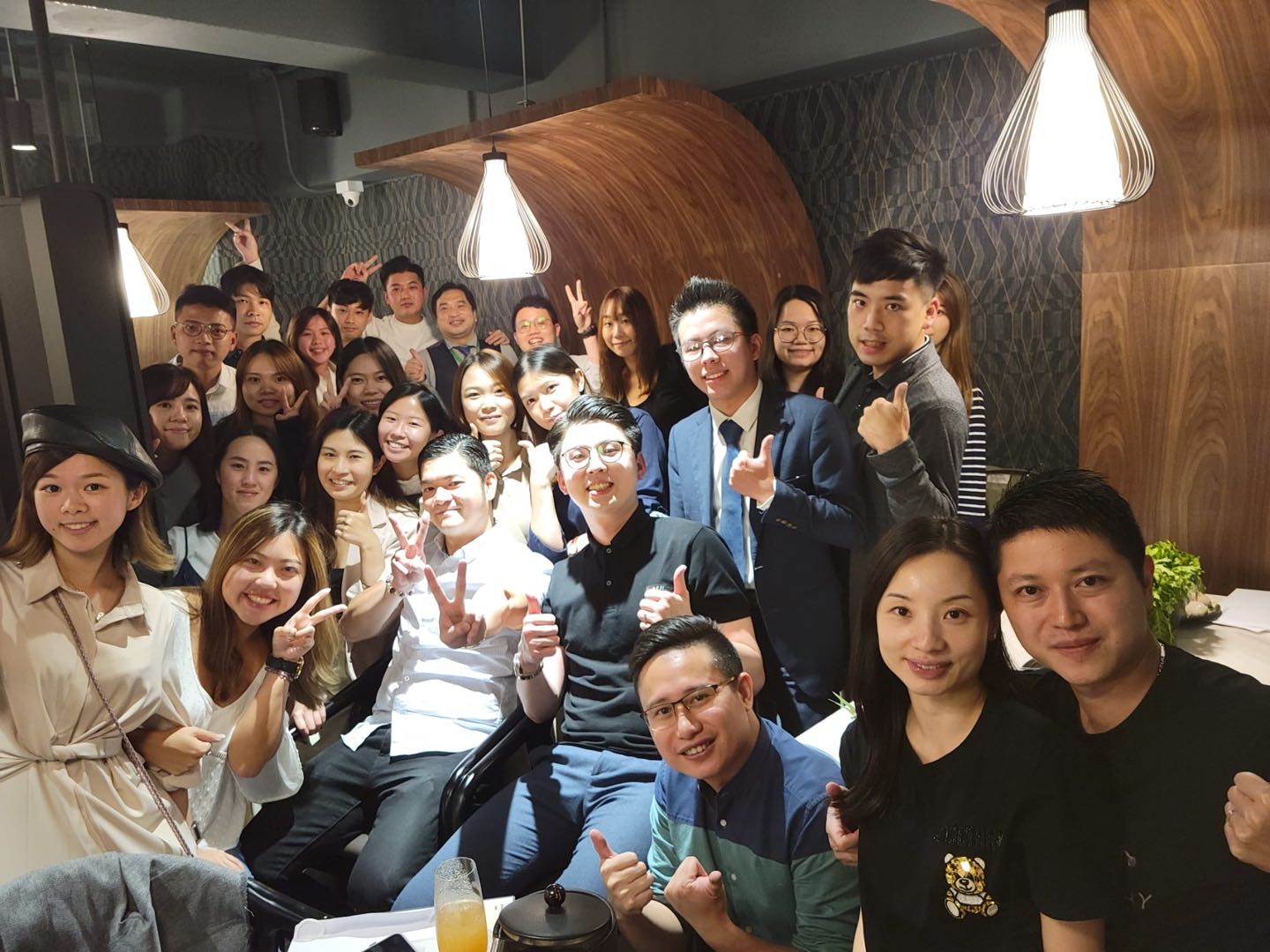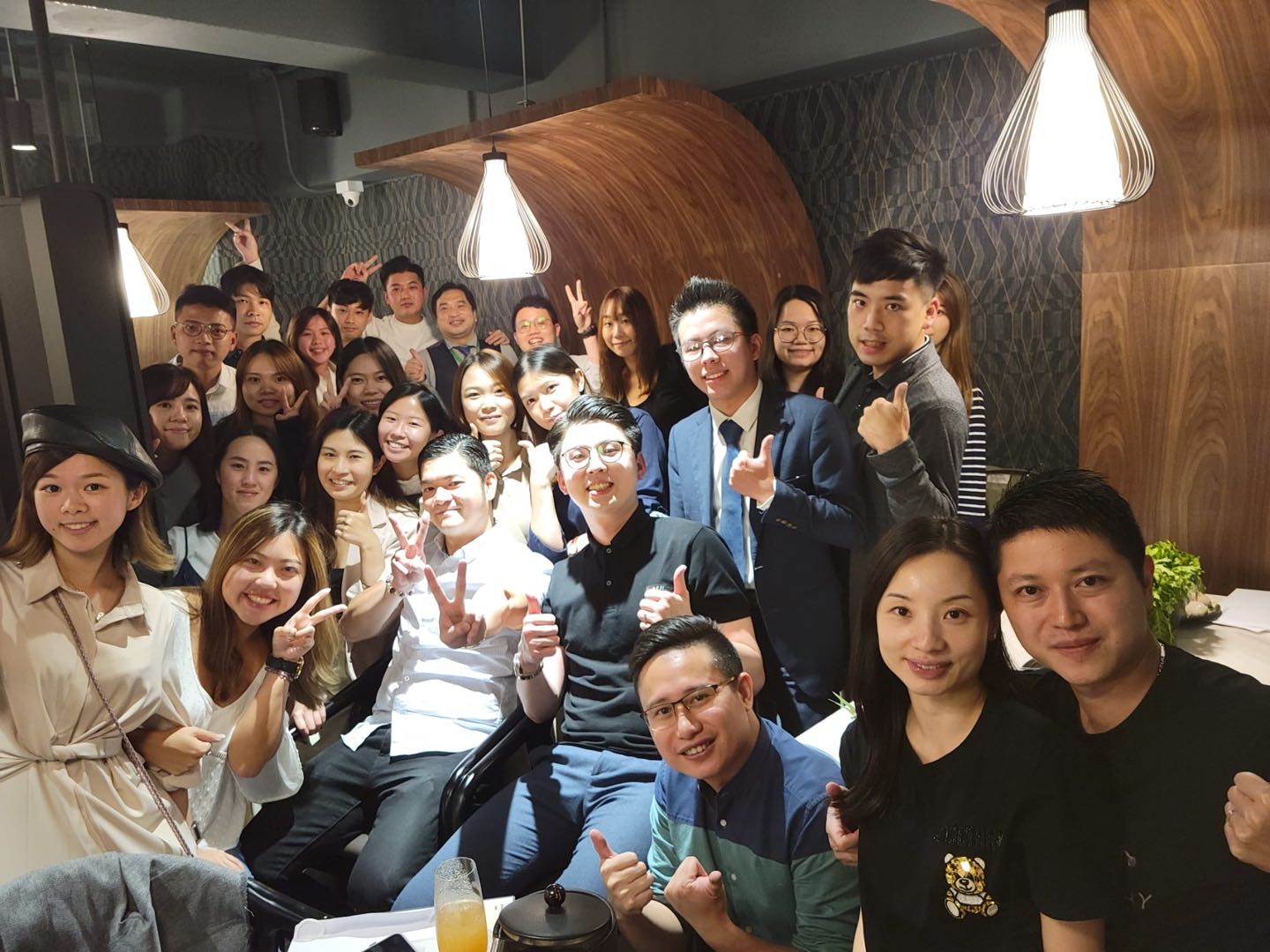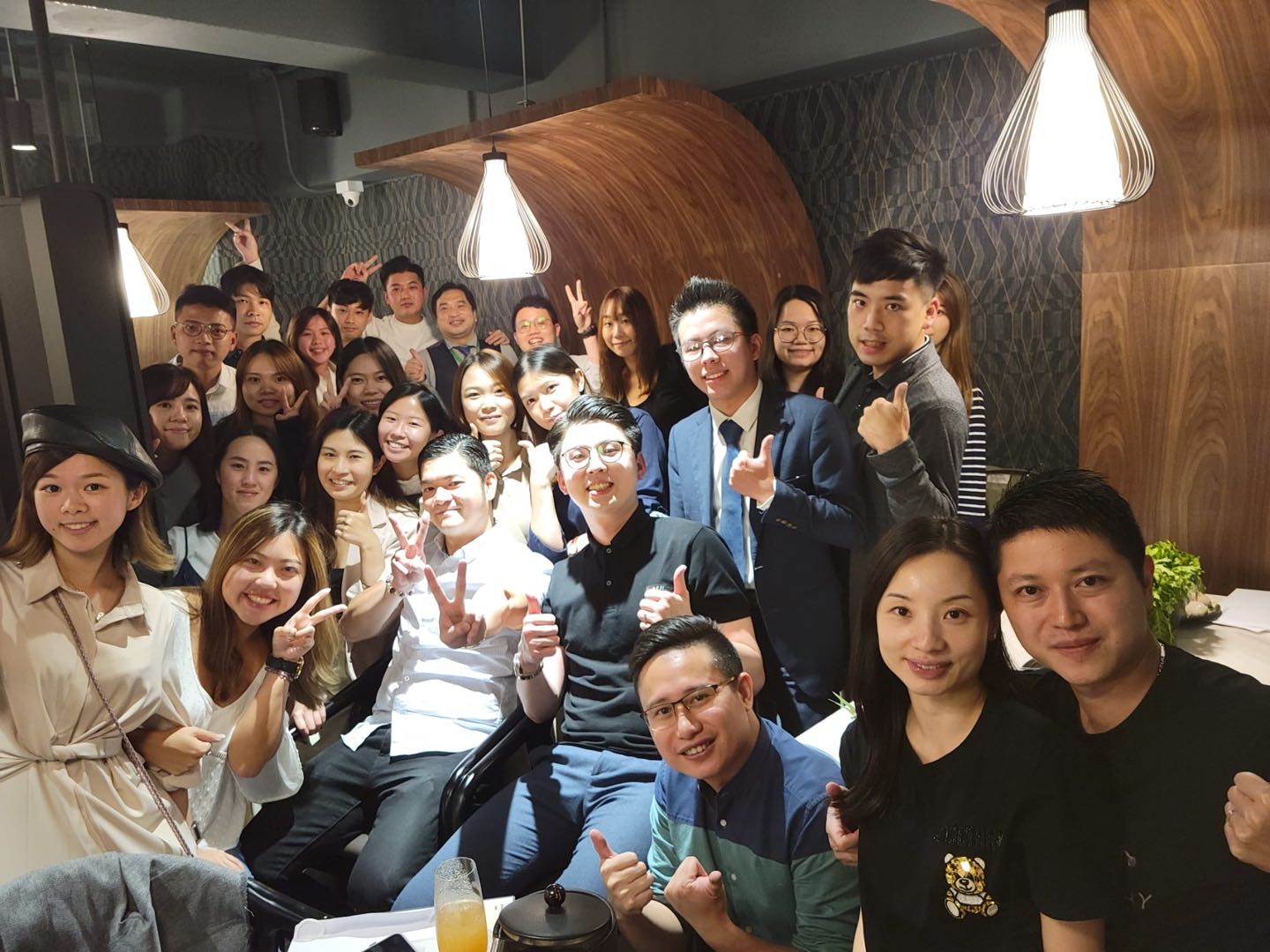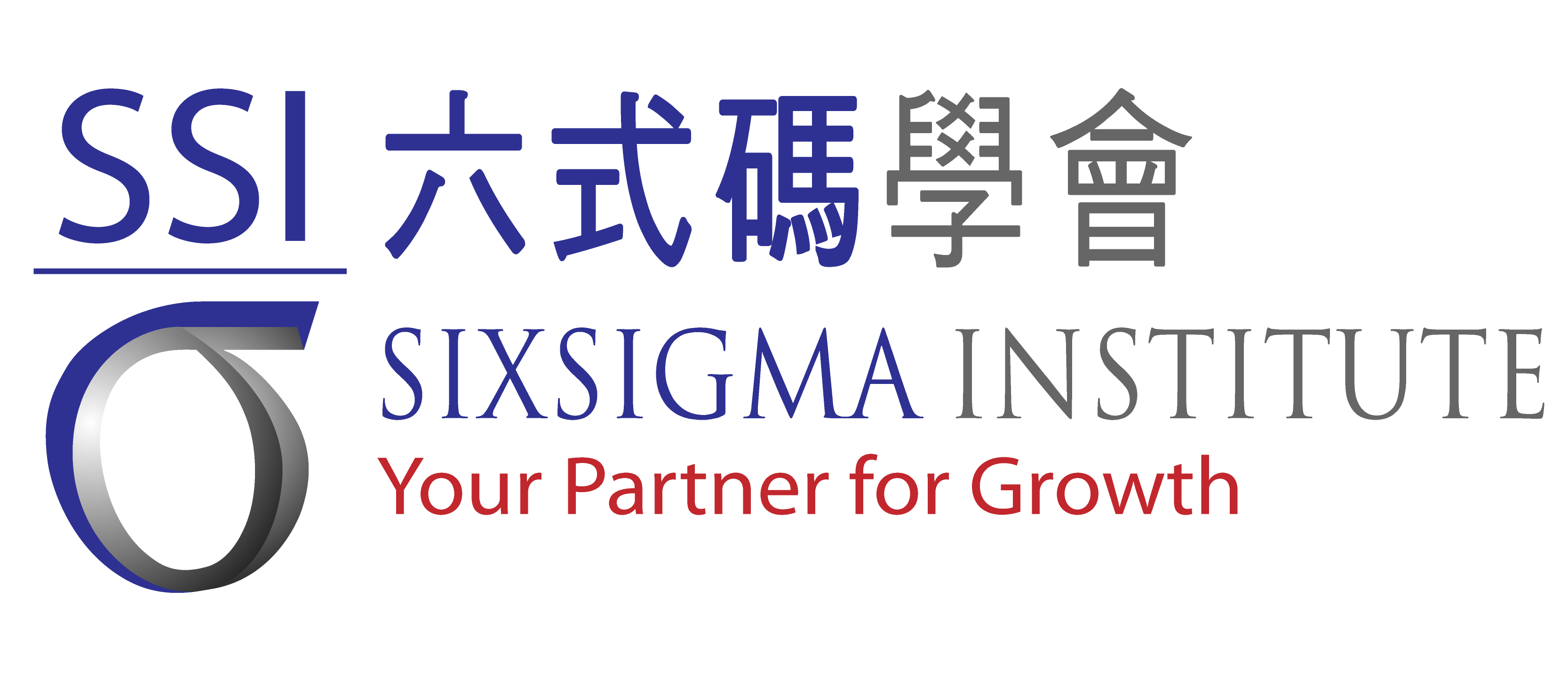 ONE is a group of experts who specialize in wealth management and global top fund investment trust service and retirement planning, etc. We provide seamless wealth management services to clients. ONE是一群專注於財富管理和全球頂級基金投資信託服務和退休規劃等方面的專家,我們為客戶提供無縫的財富管理服務。
Monthly Pay(HKD) : $15000 - $50000
Company User : ONE WEALTH MANAGEMENT COMPANY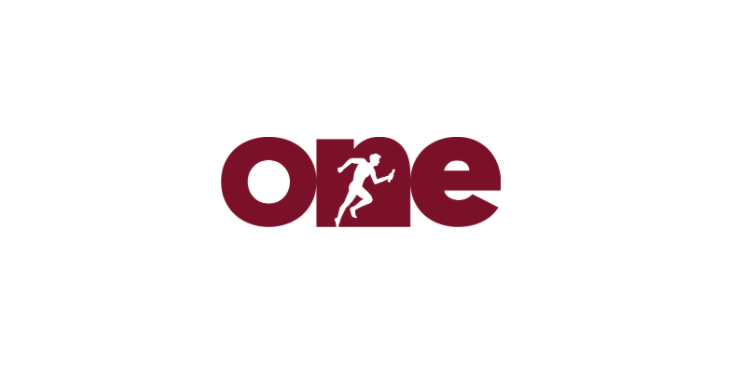 負責一般課程查詢、安排、推廣等一般日常活動,適合兼職、Slasher
Hourly Pay(HKD) : $45 - $80
Company User : SIX SIGMA INSTITUTE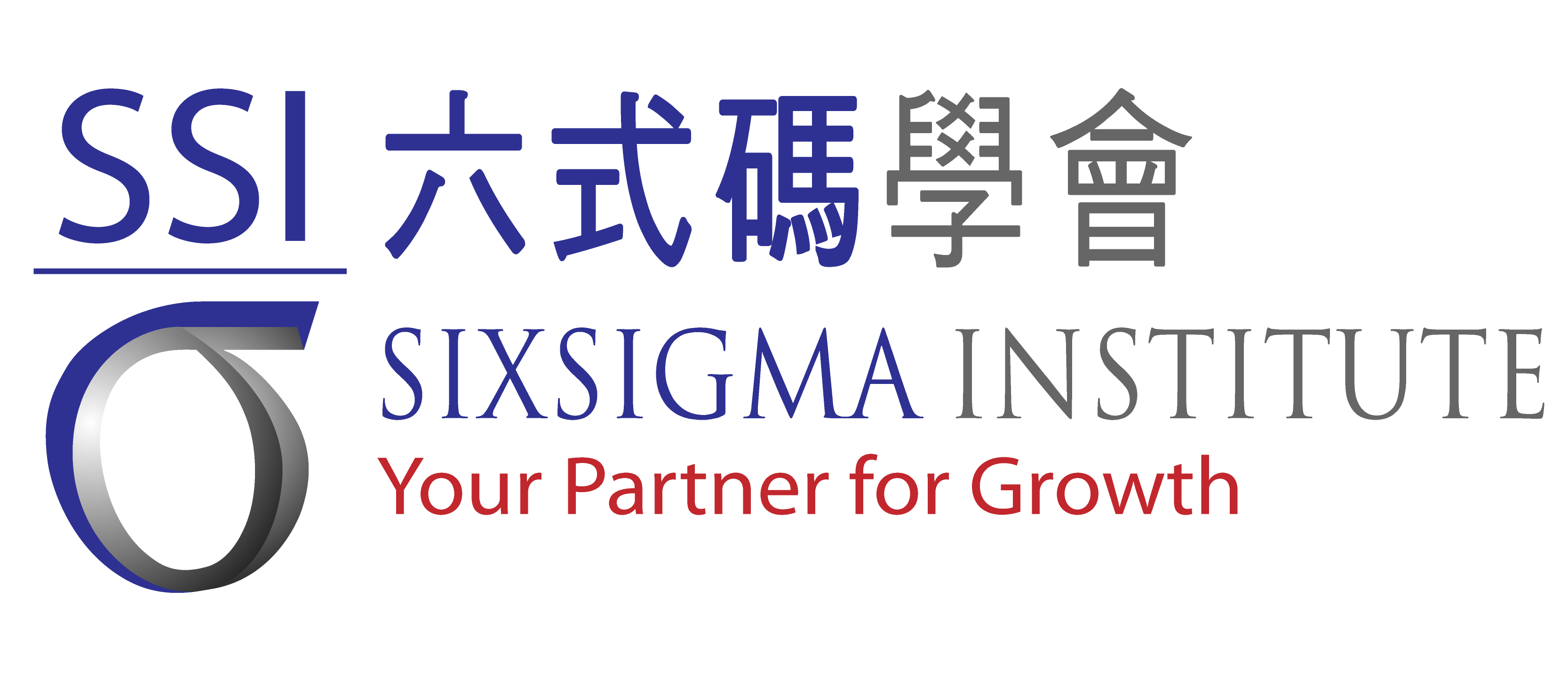 一般倉務工作,包括整理文具,點貨及排貨上架, 包裝小包裹
Hourly Pay(HKD) : $60
Company User : QBear Limited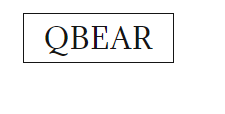 A teaching internship gives you the opportunity to spend 24 weeks in a school and find out what teaching is really like. You'll experience being in a classroom, gain new skills.
Monthly Pay(HKD) : $0
Company User : Time's System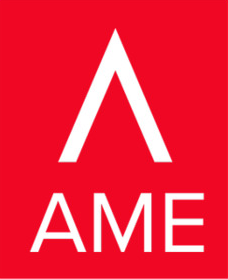 統籌及執行社區服務工作 ; 統籌及協助兒童/青少年活動及服侍
Monthly Pay(HKD) : $5800
Company User : 基督教迦南堂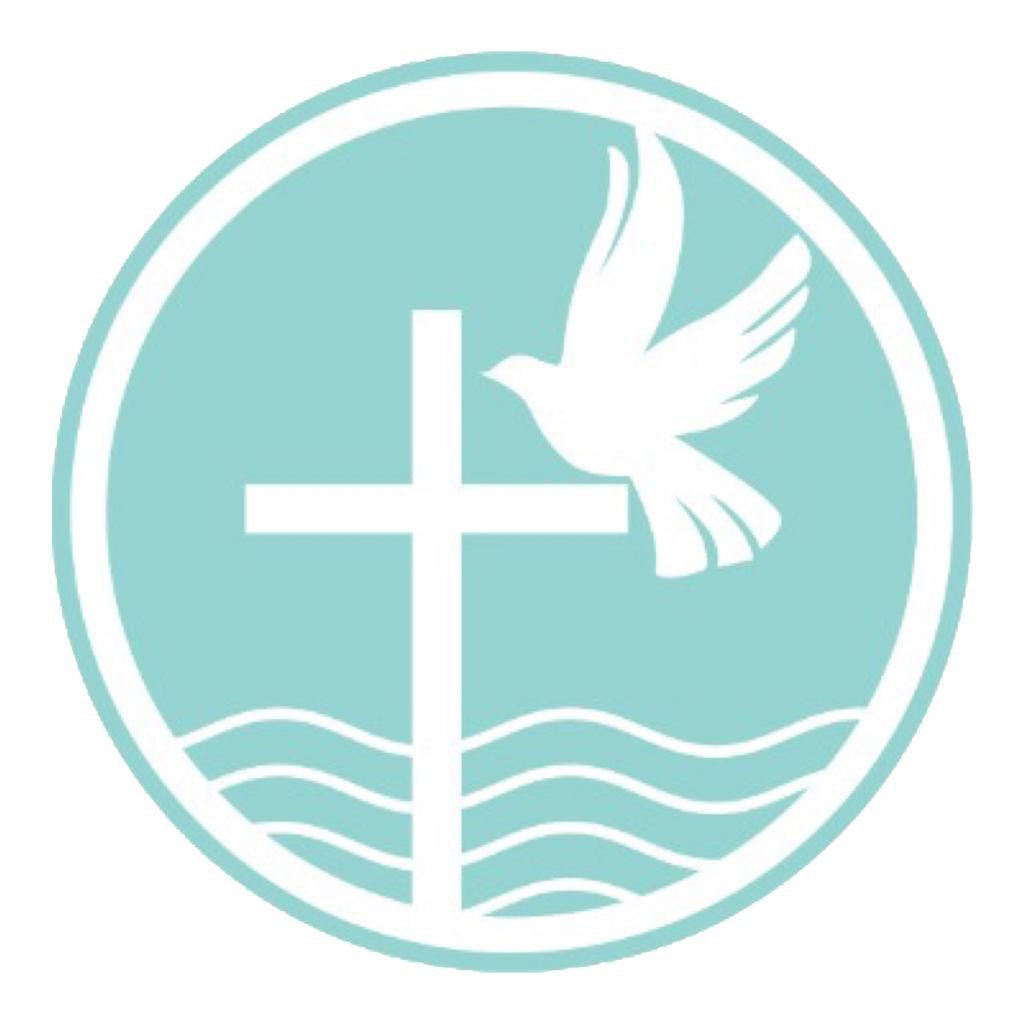 協助安排及跟進中心活動,處理物資及安排物流,接觸及關懷社區基層及有需要人士,其他一切上級指派之工作,包括支援其他同事
Monthly Pay(HKD) : $5800
Company User : 基督教迦南堂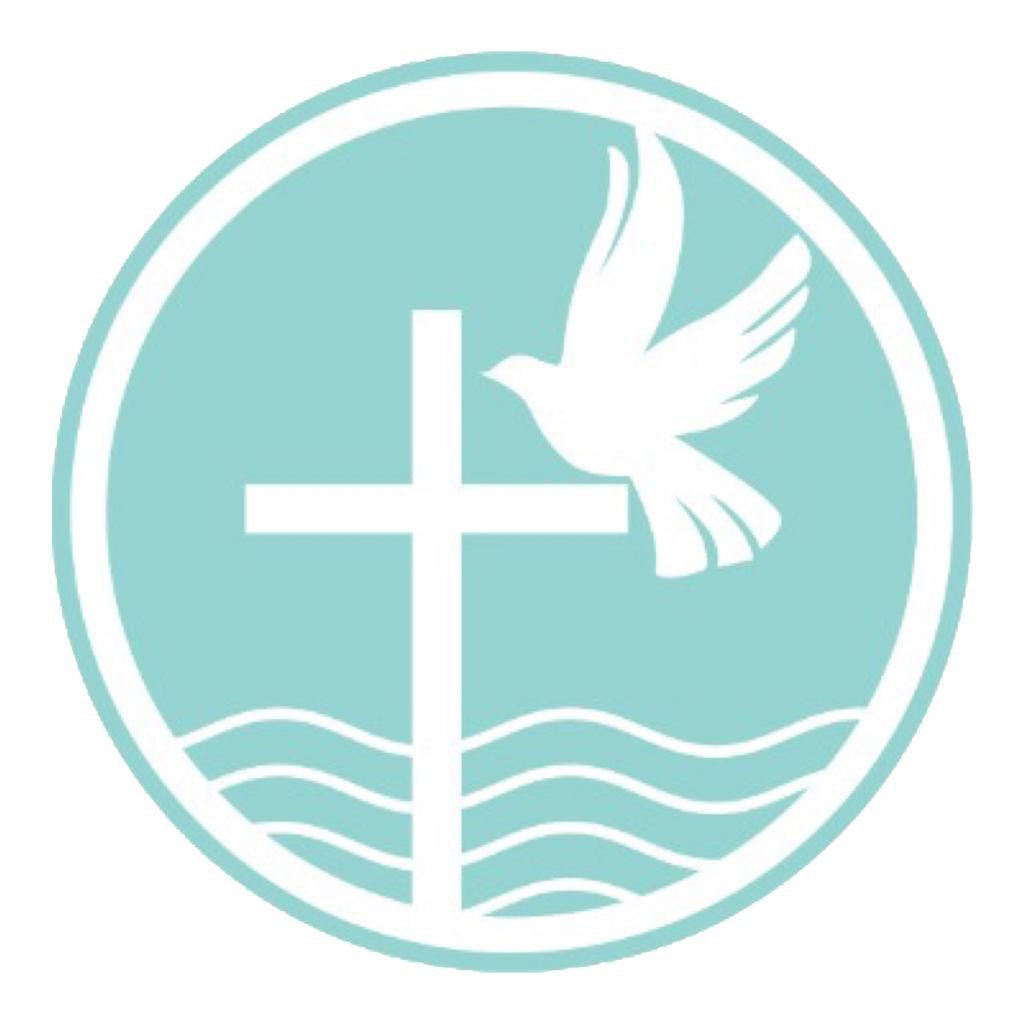 工作:輔導中二,三級學生數學
Pay by Project(HKD) : $180 - $200
Company User : 香港教育服務中心
以英文任教, 教導學生數學興趣班
Pay by Project(HKD) : $180 - $190
Company User : 香港教育服務中心