As our company is expanding in different countries and new client's campaigns are coming up. We are looking for professionals that have a potential to be trained and developed as our future partners.
Monthly Pay(HKD) : $15000 - $25000
Company User : Energix International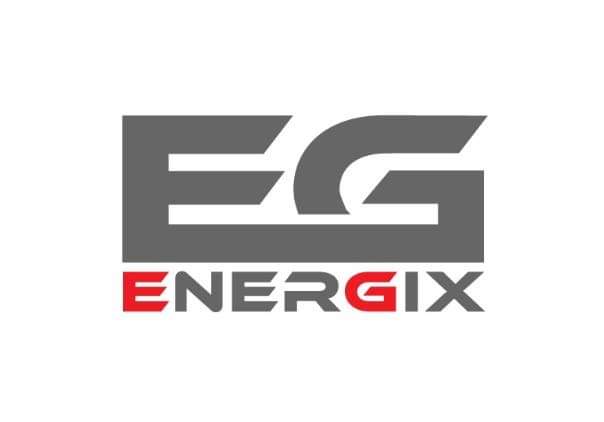 Our team, specializes in Corporate and PRC businesses.
Monthly Pay(HKD) : $10000 - $50000
Company User : PETAGOD