Job Feature: Laboratory / Research
We are actively hiring Airport Laboratory Technicians (Assistant Technical Officer)/ (Permanent/ 12 Months Contract) to join our expanding Laboratory Operations team. Together, we hope to keep our community safe and bring Hong Kong back to normal.
Monthly Pay(HKD) : $22000 - $22500
Company User : Prenetics Limited

Lead and conduct energy audit, carbon audit. Attend site visits,Project implementation, site progress monitoring and supervision. Conduct market research and competitor benchmarking exercise
Monthly Pay(HKD) : $28000 - $35000
Company User : Hong Kong Spinners Limited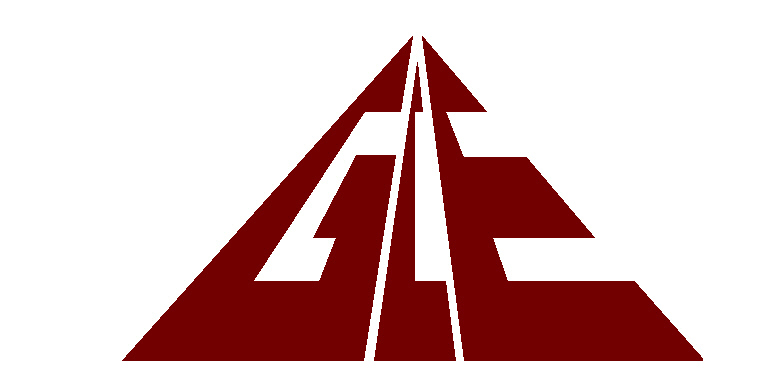 The Engineer will focus on our current automation system for pathogen detection and help turn our prototype become a commercial system.
Monthly Pay(HKD) : $17000 - $32000
Company User : CUHK MicroMAG
The Chinese University of Hong Kong
Monthly Pay(HKD) : $17000 - $30000
Company User : CUHK MicroMAG
Prenetics實驗室一直致力提供優質的檢驗服務。因Omicorn感染個案有上升趨勢,檢測數量大增,Prenetics實驗室現招聘兼職實驗室助理,協助實驗室日常工作。
Hourly Pay(HKD) : $90 - $120
Company User : Prenetics Limited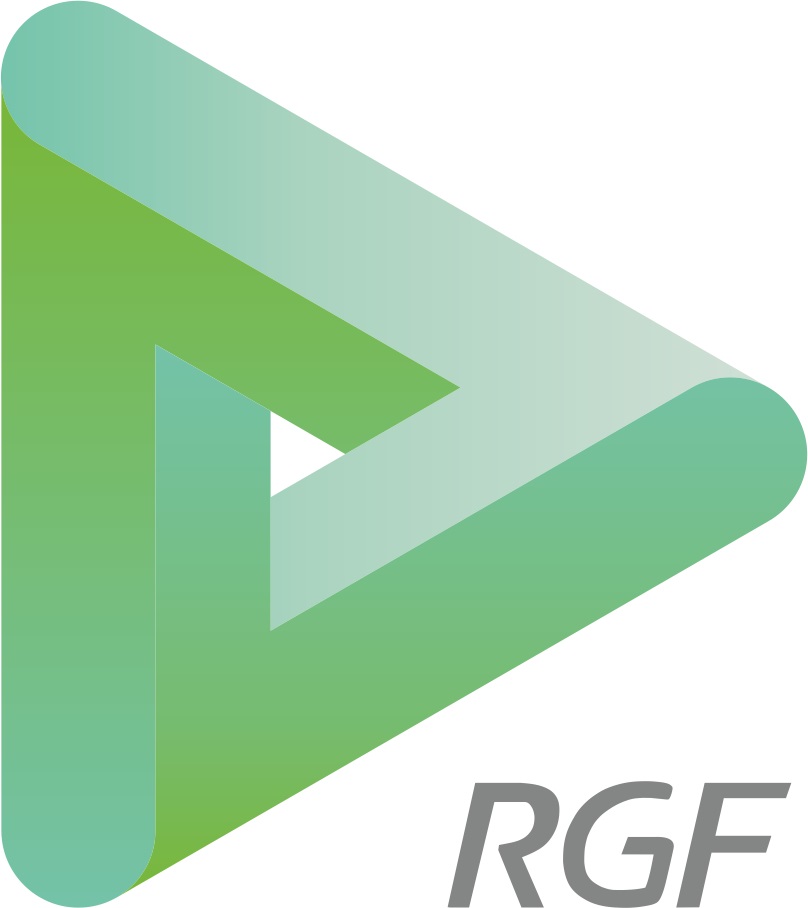 Fresh Graduates are Welcomed
Monthly Pay(HKD) : $13000 - $15000
Company User : 香港寬頻有限公司