Job Feature: Laboratory / Research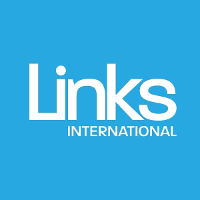 manage the team to develop R&D projects, undertake preliminary research, develop new projects
Monthly Pay(HKD) : $20000 - $30000
Company User : Innoneuro Limited

We are actively hiring Airport Laboratory Technicians (Assistant Technical Officer)/ (Permanent/ 12 Months Contract) to join our expanding Laboratory Operations team. Together, we hope to keep our community safe and bring Hong Kong back to normal.
Monthly Pay(HKD) : $22000 - $22500
Company User : Prenetics Limited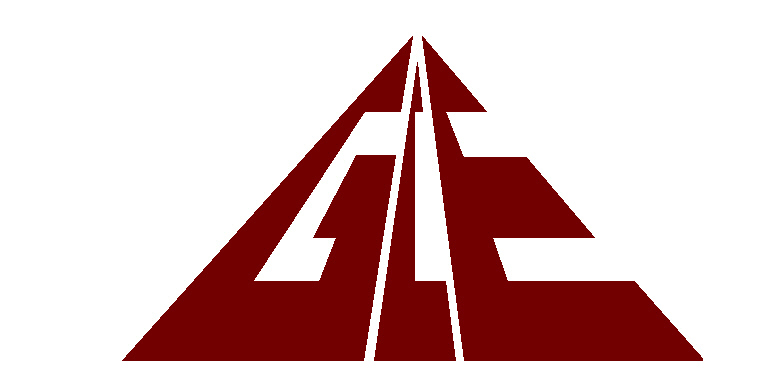 The Engineer will focus on our current automation system for pathogen detection and help turn our prototype become a commercial system.
Monthly Pay(HKD) : $17000 - $32000
Company User : CUHK MicroMAG
The Chinese University of Hong Kong
Monthly Pay(HKD) : $17000 - $30000
Company User : CUHK MicroMAG