Job Feature: Public holidays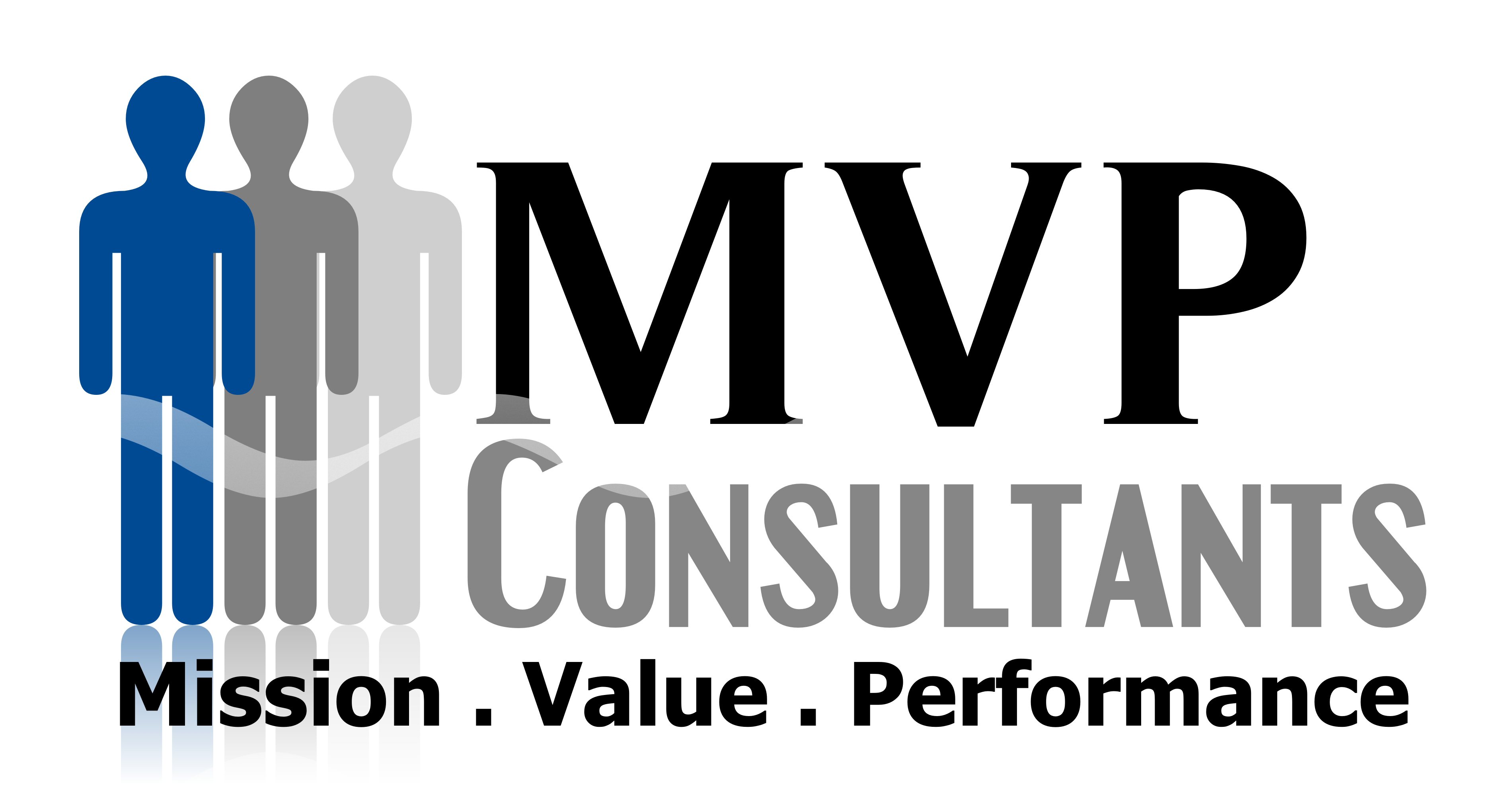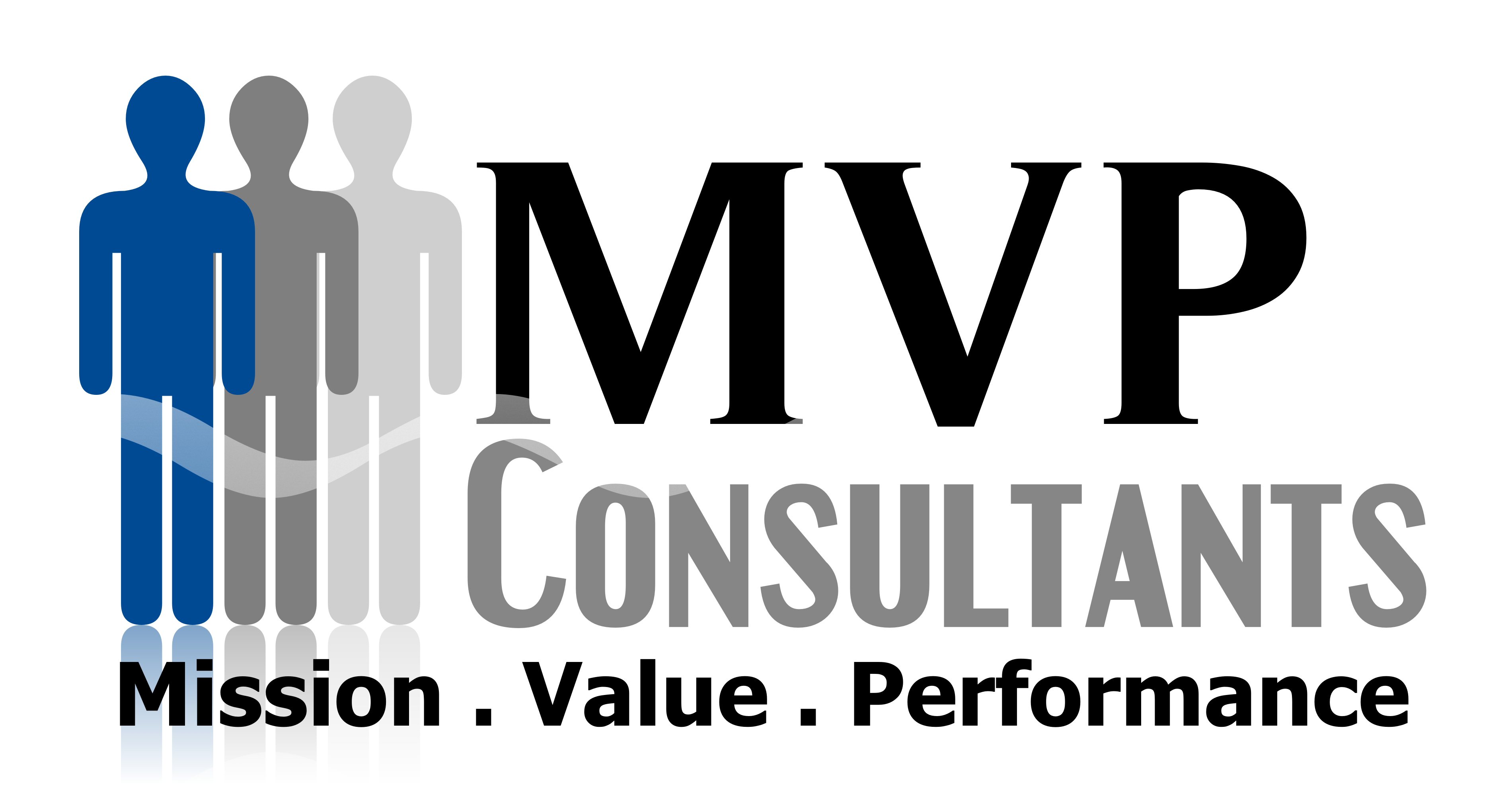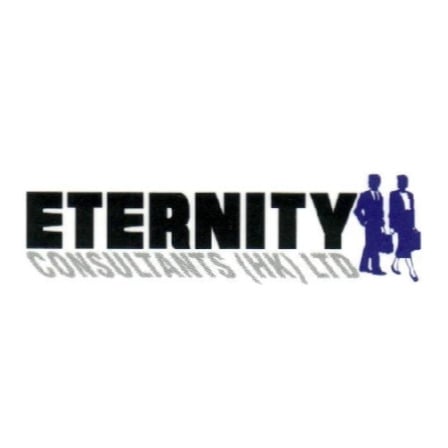 Statutory audit assignment, preparation of tax computation and tax return, ad-hoc projects.
Monthly Pay(HKD) : $10000 - $14000
Company User : TECHNIC & CO.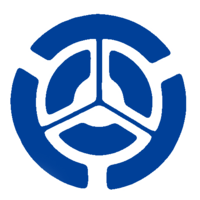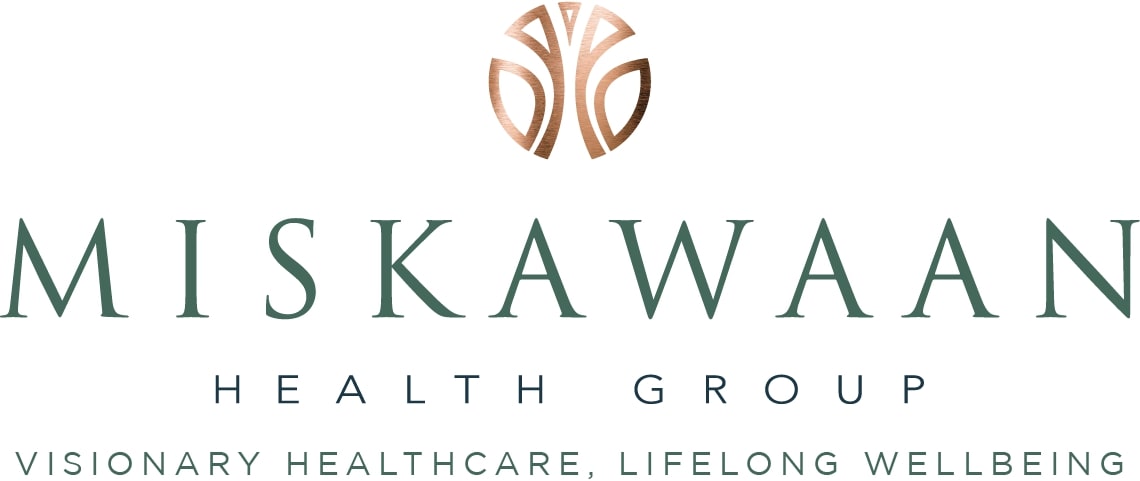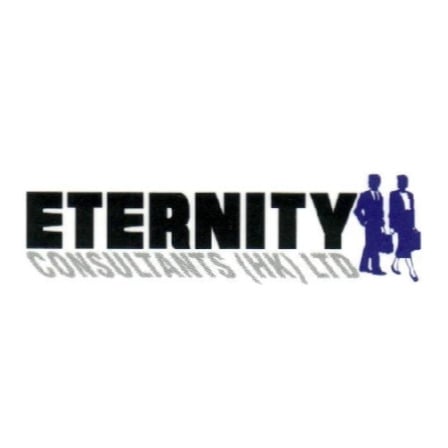 一般電腦程式員/軟件工程師工作, 設計或開發軟件系統, 測試程式並解決程式運行中的問題, 修訂現有程式以提高運行效率, 開發、記錄和檢討系統設計程序
Monthly Pay(HKD) : $16000 - $22000
Company User : Health Care & Co.

• Prepare business analysis and management reporting, including budgeting and forecasting • Involve in financial planning and analysis for management business review and decision • Prepare presentation materials on business performance, break-even analysis, etc. for management • Assist in process improvement when necessary
Monthly Pay(HKD) : $30000 - $40000
Company User : Town Health Corporate Advisory and Investments Limited


China Optical Equipments Company China Optical Equipments Company is a subsidiary of Anhui Changgeng Optics Technology Company Limited. We are a new and rising manufacturer of interchangeable camera lenses from China. We currently design, manufacture, market and distribute camera lenses under the brand name of 'LAOWA'.
Monthly Pay(HKD) : $14000 - $20000
Company User : China Optical Equipments Company


向客人提供合適又全面的保障及理財規劃、儲蓄管理、風險管理、退休規劃、 醫療及危疾保障、教育基金等等, 建立良好的客戶關係,發展客戶網絡及開創商機為客戶提供專業又合適的理財策劃分析和方案, 監控客戶的投資組合,以確保客戶滿意度是最高 ,定期與客戶更新和審查投資組合和資金運用情況 , 找出財務問題,解決財政困難和避免投資失誤 ,教導客戶理財的重要性,深入認識各種財富管理工具 , 提供全面的理財產品選擇,包括保險、強積金、基金、證券、匯款及按揭服務
Monthly Pay(HKD) : $10000 - $35000
Company User : TALENT HUMAN RESOURCES COMPANY