公司目錄 - 第 306 頁
Advance Resources offers professional and efficient HR solution. We are member of various Hong Kong association such as HKGCC, HKiHRM, HKGCSMB, IEA & etc. Our team possesses decades of human re...
行業: 其他公司類型
公司人數: 30

Zurich Insurance Group (Zurich) is a leading multi-line insurer that serves its customers in global and local markets. With about 53,000 employees, it provides a wide range of property and casualty...
行業: 保險業
公司人數: 650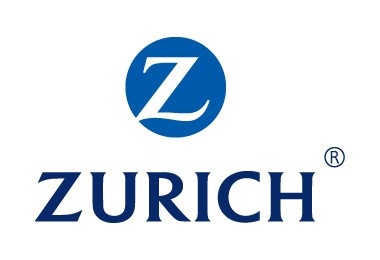 永旺(香港)百貨有限公司(「永旺百貨」)成立於1985年12月,並於1994年2月在香港聯合交易所上市,主要業務為經營綜合購物百貨店(GMS),提供物有所值及一應俱全的日常生活用品給顧客。永旺百貨於1987年在太古創立第一間JUSCO康怡店(現AEON康怡店),其後在港、九、新界各區相繼開設分店。永旺百貨一直以來積極發展多元化的業務及擴充市場領域,相繼開設獨立超級市場AEON SUPERMA...
行業: 零售業
公司人數: 300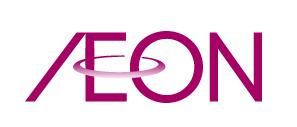 Manpower Services (HK) Limited是環球知名的人力資源公司!我們替很多類型的客戶招聘不同的職位並會跟進員工的工作申請進度。
行業: 商用服務業
公司人數: 150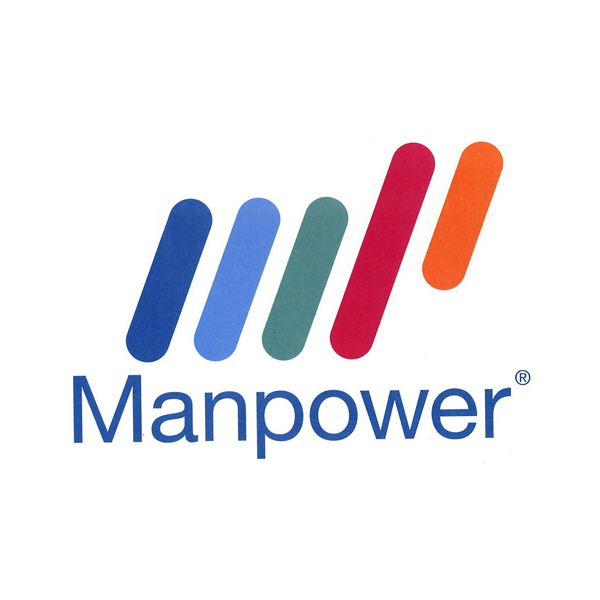 Cosme De Net Group believes that the pursuit of beauty is not bound geographically or by time. Established since 2003, our Group has evolved to be one of the most popular global e-commerce shopping...
行業: 進出口貿易
公司人數: 200

High Intelligence Education Co., Ltd.   本公司的宗旨是提供「高質素、有系統、多元化」的教育服務,利用互動的教學方法使學生能從享受中學習,並達到「學以致用」的效果。  本公司專門為港澳兩地各界機構提供教育服務,內容多元化,對象包括幼稚園、小學、中學、政府資助計劃、政府教育部門、成人及教師培訓計劃、社區中心乃至私人會所,經驗超過二十年。除了重點項目英語拼音...
行業: 教育服務業
公司人數: 10
We are a professional, dynamic and aggressive consultancy providing a wide range of recruitment related solutions to our clients around the world. We have a successful proven track record for searc...
行業: 其他公司類型
公司人數: 50
Lighthouse Cospace is a boutique co-sharing space located in Yau Ma Tei. We provide a quiet environment for our clients to study, work and relax all at once. Our venue is also available for worksho...
行業: 商用服務業
公司人數: 2
JLL (NYSE: JLL) is a leading professional services firm that specializes in real estate and investment management. A Fortune 500 company, JLL helps real estate owners, occupiers and investors achie...
行業: 住戶服務業
公司人數: 50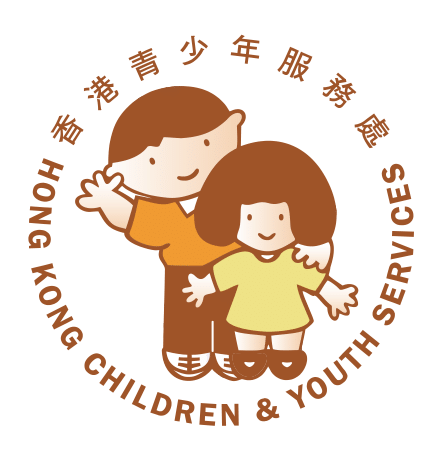 AC Link Recruitment    is employment bureauthat hires for you the right persons at the right cost, catering for all yourpersonnel needs. We specialize in employing for a commercial & industria...
行業: 商用服務業
公司人數: 3