Asian Chef (亞洲廚房廚師)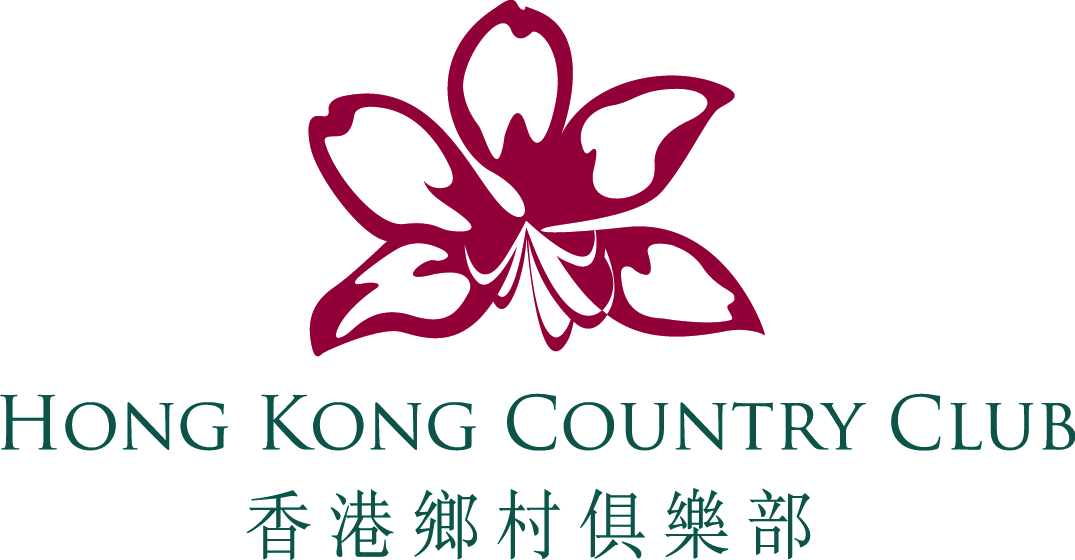 公司用戶
Quality People offering Quality Service to Quality Members  Since its inception in 1961, the Hong Kong Country Club has been acknowledged as one of Asia's finer private members' clubs and also reno...了解更多
Responsibilities: 
Prepare authentic Asian Cuisines (Malaysian, Singaporean, Vietnamese, etc.) to be served in the Club's outlets
Work with the Executive Chef in menu and food promotion plans
Provide training to the team on preparing the dishes listed in the Asian menu
Requirements: 
Solid knowledge of authentic Asian Cuisines and relevant experience gained in renowned Hotels, Clubs, or free-standing restaurants
Work experience gained in Hong Kong is an advantage
Good communication skill, ability to share the skill and knowledge with the team
Good concept and practice of Food Safety
Fluent in spoken and written English and/or Cantonese
福利: 
員工宿舍
雙糧、酌情獎金
交通津貼
膳食
每月六天例假
十四天年假
生日假期
醫療福利
人壽保險
Benefit: 
Staff quarter
Double pay and discretionary bonus
Transportation allowance
Duty meals
6 days off per month
14 days of annual leaves
Birthday leave
Medical insurance
Group life insurance 
工作地點: 深水灣 (鄰近海洋公園,港鐵海洋公園站可達)
Work Location: Deep Water Bay (5 mins walk from Ocean Park MTR Station Exit C)
有意者請將個人履歷、要求待遇及可到職日期,以下列其中一種方式遞交予人力資源部:
電郵:jobs@countryclub.hk
郵寄:香港深水灣黃竹坑道188號
WhatsApp:9176 8601
Interested parties please send your resume with expected salary and date of availability to the Human Resources Department by:
Email: jobs@countryclub.hk Mailing
Address: 188 Wong Chuk Hang Road, Deep Water Bay, Hong Kong
WhatsApp: 9176 8601
我們是提供平等機會的僱主。閣下提供的個人資料只作申請有關職位之用。 
We are an equal opportunity employer. Information provided by you will only be used for the consideration of your application for the relevant positions. 
申請工作時,切勿提供重要的個人資料,例如身份證、銀行戶口及信用卡的資料。
不要隨便相信「無需經驗、學歷」,又「人工高、福利好」的招聘廣告,應留意空缺工資與所需條件是否合乎現實和市場水平。對公司背景資料、空缺職責或行業亦應有基本認識。