Accounting Assistant - 5 days Work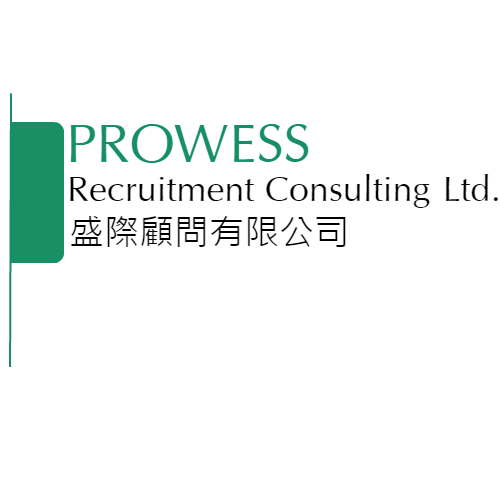 公司用戶
Prowess Recruitment Consulting Limited is a fast growing company and committed to providing recruitment executive research services. To effectively serve clients and candidates, as well as recruiti...了解更多
Our client is a well-established trading company which specialized in international resources trade. They are looking for high caliber candidates to join their Accounting Team in Hong Kong. 
Job Duties:
Handle daily book keeping, account receivable, account payable, preparing vouchers, accounting reconciliations
Provide daily accounting and operation duties, such as filings, data entry etc.
Assist Accounting Manager in handling month-end and year end closing process
Assist in preparing management reports, accounting schedules
Perform ac-hoc and administrative duties 
Requirement:
Degree holder in Accounting or Finance
1 - 2 years of working experience in accounting or financial field
Fresh graduate with strong academic background and less experience will also be considered
Proficient in MS Office and Accounting Tools
Detail-minded, strong sense of responsibility and good time-management skills
Fluent in Mandarin is a Must
Good command of written and verbal English and Chinese 
PLEASE VISIT OUR WEBSITE AT: http://www.prowess.hk 
For interested candidates, please submit your full resume with expected salary via email or contact us at 852 - 2838 9621 or Whatsapp/Wechat/Line: +852 52234521. 
申請工作時,切勿提供重要的個人資料,例如身份證、銀行戶口及信用卡的資料。
不要隨便相信「無需經驗、學歷」,又「人工高、福利好」的招聘廣告,應留意空缺工資與所需條件是否合乎現實和市場水平。對公司背景資料、空缺職責或行業亦應有基本認識。