As a global blockchain technology development platform, it is dedicated to blockchain technology platform development and consulting services. Blockchain Solutions integrates blockchain technology into the client own business model. Blockchain Solutions has always focused on promoting the development of the blockchain ecosystem.
月薪(港幣 / HKD) : $15000 - $18000
公司用戶 : Blockchain Solutions
Recruitment Consultant
按項目計酬(港幣 / HKD) : $0
公司用戶 : Genie Talent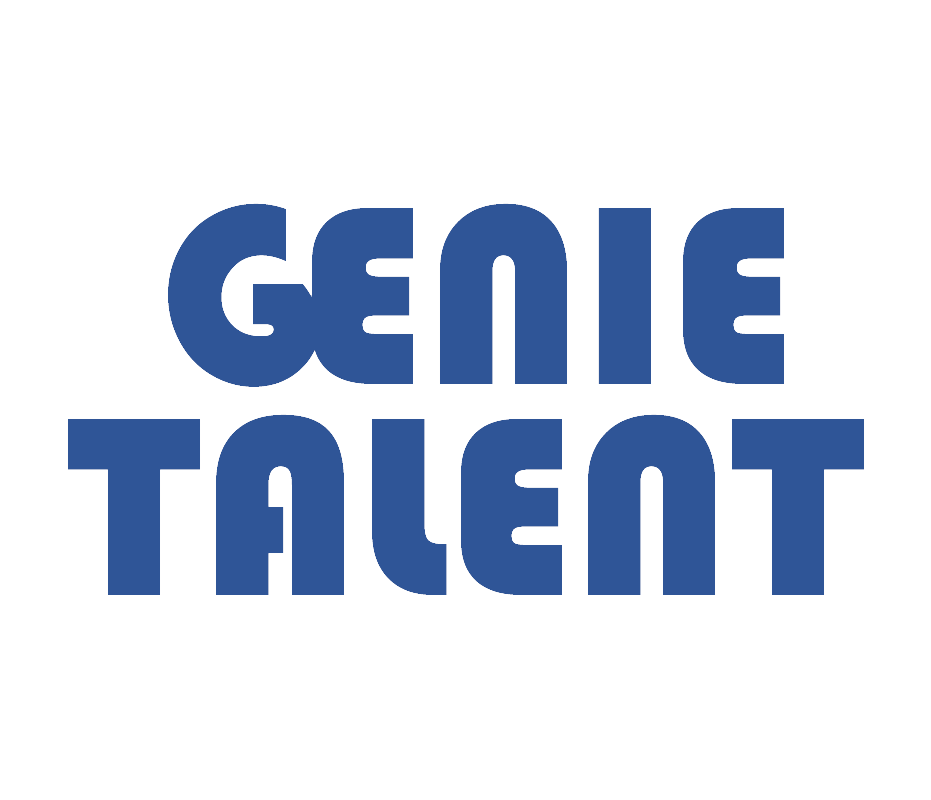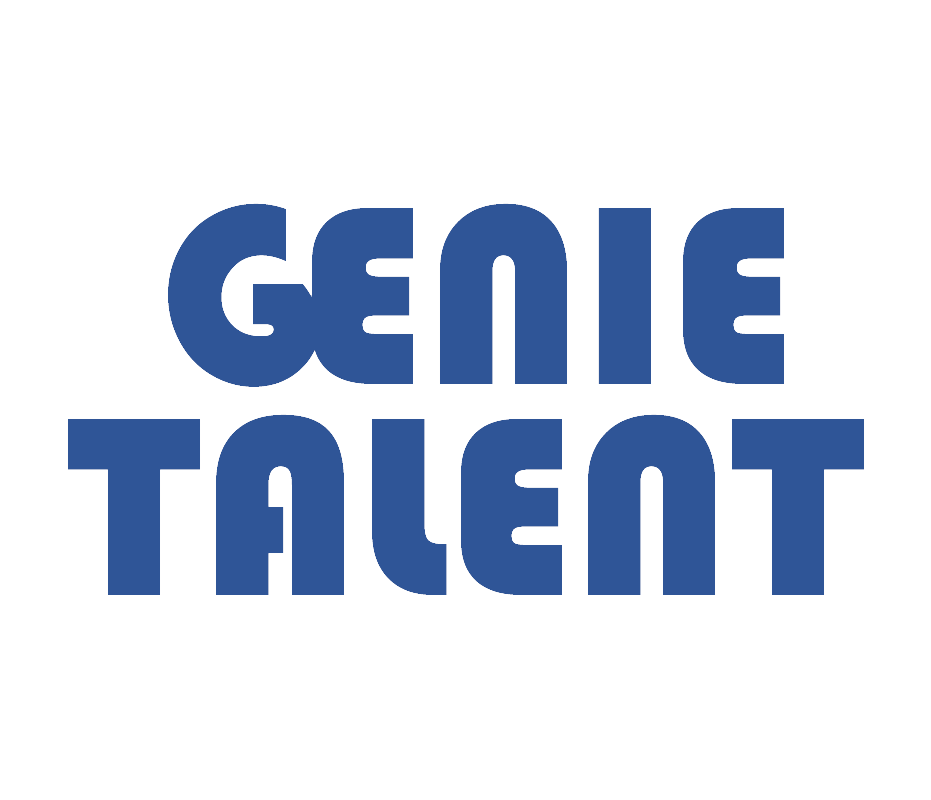 Persoanl Assistant to CEO / CFO
月薪(港幣 / HKD) : $15000 - $25000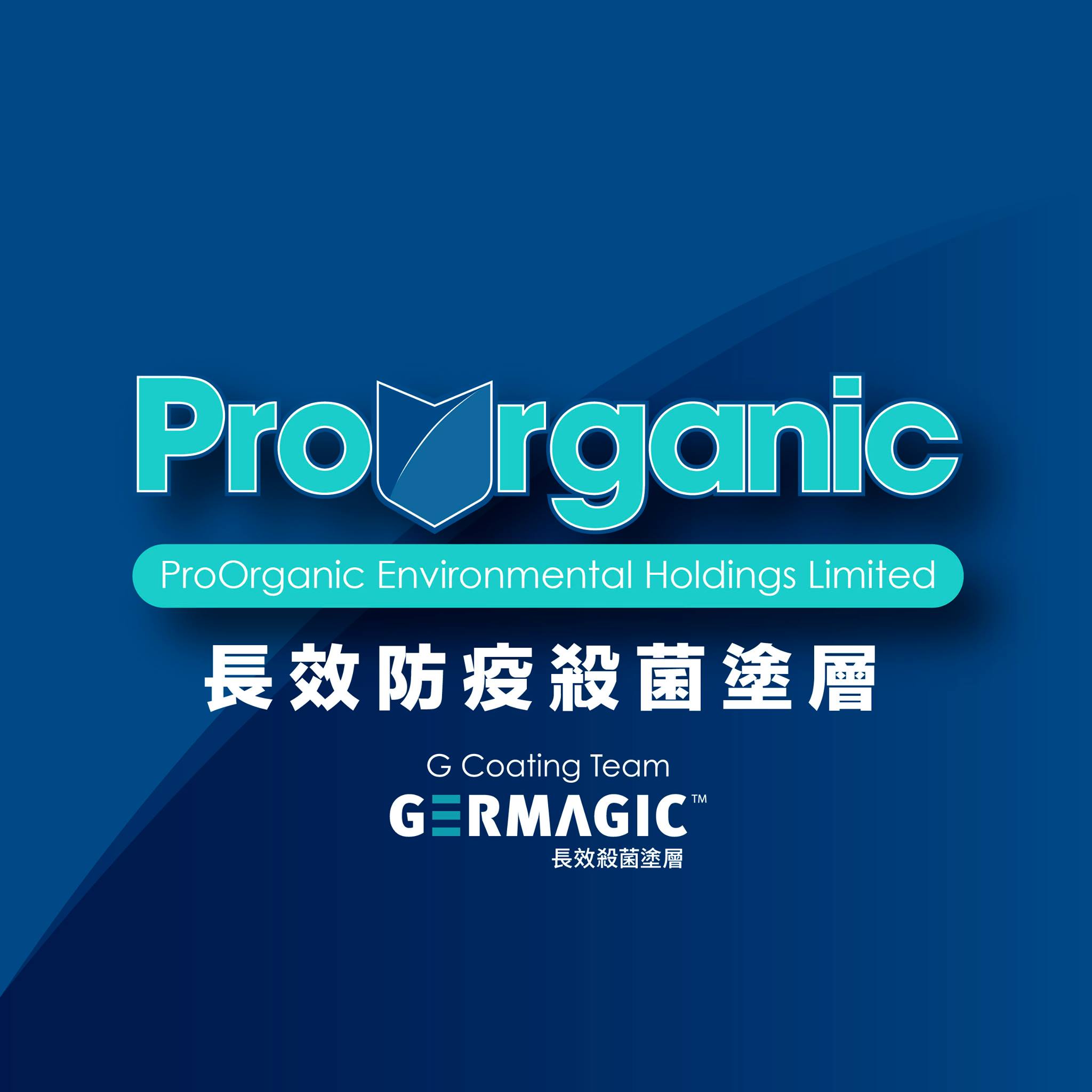 We are a professional, dynamic and aggressive consultancy providing a wide range of recruitment related solutions to our clients around the world. We have a successful proven track record for searching & selecting the right talent for different corporations.
月薪(港幣 / HKD) : $25000 - $35000

top-tier Chinese assent management firm financial institutions & HNW individual clients securities and asset management
月薪(港幣 / HKD) : $60000 - $80000
公司用戶 : ss capital Asia limited
We are looking for proactive, forward-thinking and innovative individuals who aspire to make a positive impact on people's lives. You will be joining a high-performing team; one that is focused on our vision to attain excellence by empowering our people to define the standards for the insurance and wealth industry.
月薪(港幣 / HKD) : $15000 - $30000
公司用戶 : ZEBUL Branch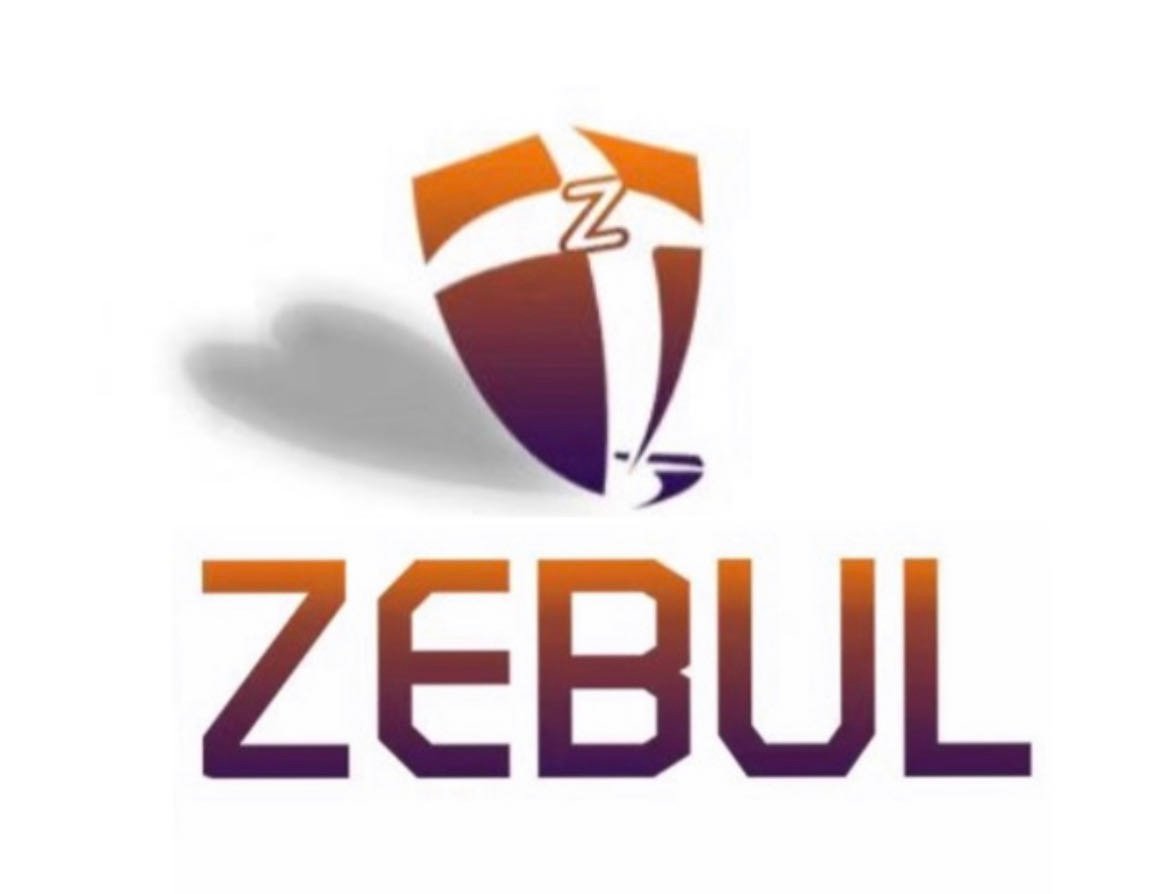 為客戶提供一站式專業的理財策劃分析和方案
月薪(港幣 / HKD) : $15000 - $30000
公司用戶 : ZEBUL Branch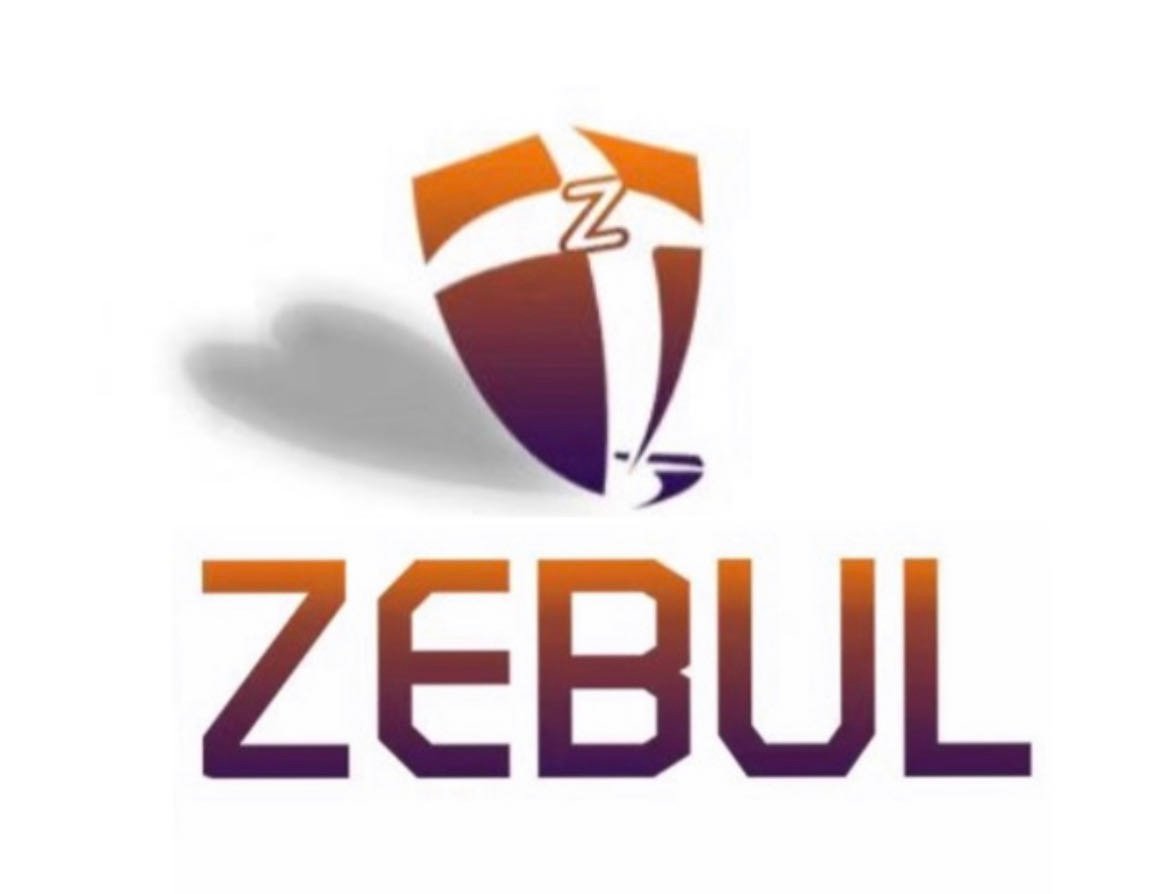 We are a newly set up Insurance Broker Company License applicant. We are looking for a qualified Responsible Officer for our insurance brokerage business.
月薪(港幣 / HKD) : $0
負責教授中學專科班
按項目計酬(港幣 / HKD) : $0
公司用戶 : 思滙教育(香港)
Kosmic.io以科技改變香港傳統教育,為老師們提供一個免費網上平台作銷售。
按項目計酬(港幣 / HKD) : $0
公司用戶 : Kosmic.io
As a high performing sales professional, you'll bring a hunter mentality to the team and lead sales efforts among SME clients. You're an expert at understanding the needs of SMEs and are ready to generate new business opportunities via cold calling and networking, to passionately sell CardUp's value proposition in Hong Kong.
月薪(港幣 / HKD) : $370000 - $510000
公司用戶 : CardUp HK Limited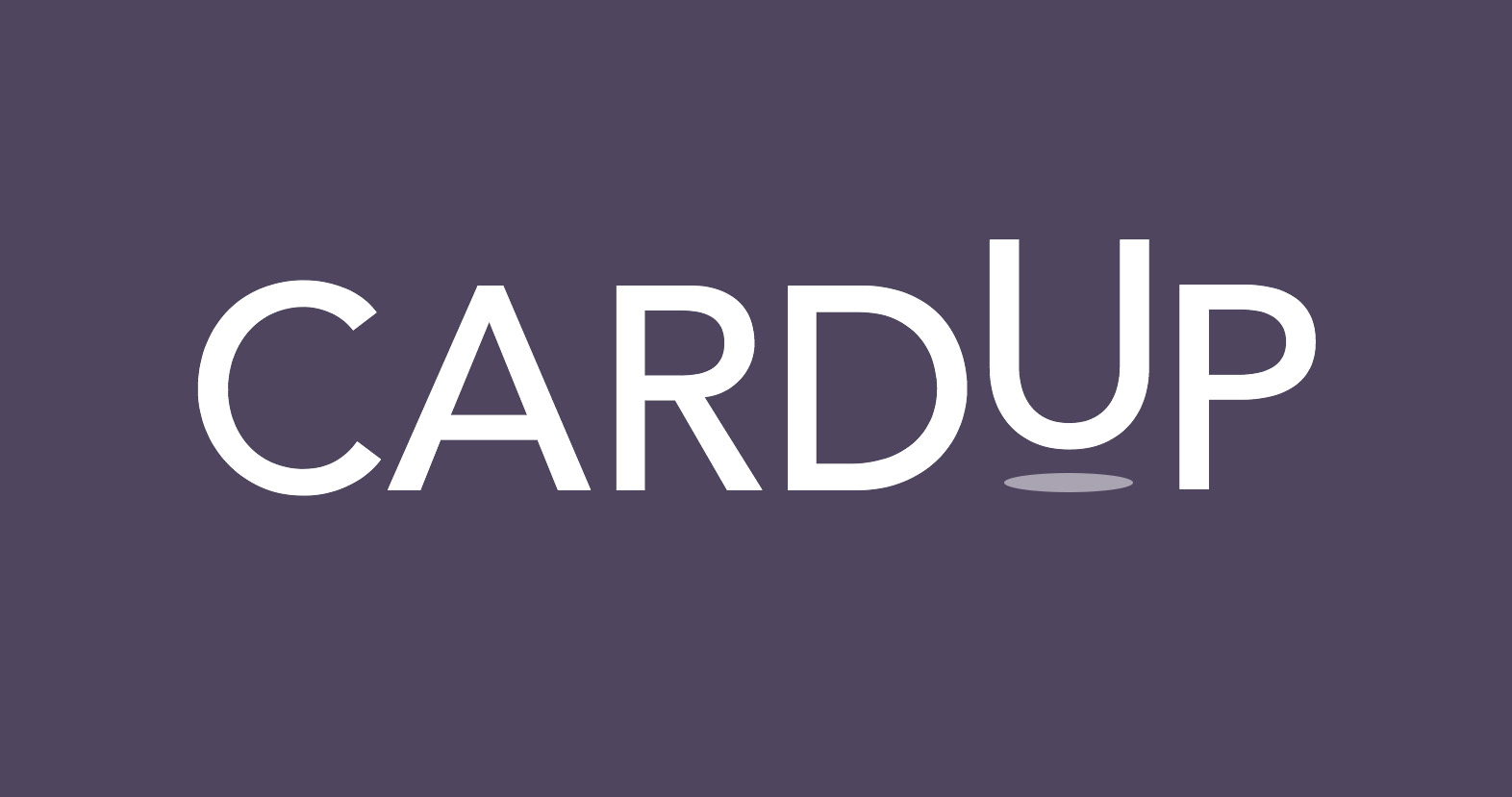 HR Internship
時薪(港幣 / HKD) : $55 - $65
Project management, Friendly Working Environment , Great Career Development Opportunity
月薪(港幣 / HKD) : $14000 - $18000
公司用戶 : Yuewen Limited 悅文科技有限公司