Junior Chef - Cuisine (IFC / Shek Mun Central Kitchen)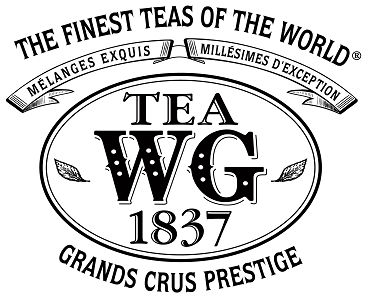 公司用戶
The Wellbeing Group was established in Singapore in 2008 in celebration of the island's great history as a trading post for teas, spices and fine epicurean products. A luxury concept that incorpora...了解更多
DUTIES AND RESPONSIBILITIES:
Responsible but not limited to one section of the kitchen.
Ensures quality food product is produced in a timely manner.
Checks daily menu items to determine kind and quantity items to prepare.
Assures all food items are prepared in an attractive and appetizing manner.
Ensures the proper handling, cleanliness and maintenance or work area, equipment, and cold storage areas.
Ensures that the company cost control policies and procedures are followed.
Communicate very closely with the Sous-Chef and Head Chef to discuss daily issues with the outlet operation
Primary area of concern will be the smooth operation
Personnel should wear their proper and clean uniform at all times, including hat
Cooking procedures and any food preparation are followed according to standards found in the trainings manual and the recipe program.
To have the highest food service and presentation in Central Kitchen / outlets.
The a la minute cooking procedures are set for each meal served in the Central Kitchen / outlets and maintained to assure a high quality food product
Menu/Food explanation for special menus need to take place on a daily base before opening of restaurant
Maintain the food operation on a minimum stock, this should happen with a visual and strict supervision
Follow at all times sanitation procedures and standards. 
申請工作時,切勿提供重要的個人資料,例如身份證、銀行戶口及信用卡的資料。
不要隨便相信「無需經驗、學歷」,又「人工高、福利好」的招聘廣告,應留意空缺工資與所需條件是否合乎現實和市場水平。對公司背景資料、空缺職責或行業亦應有基本認識。