Sales Executive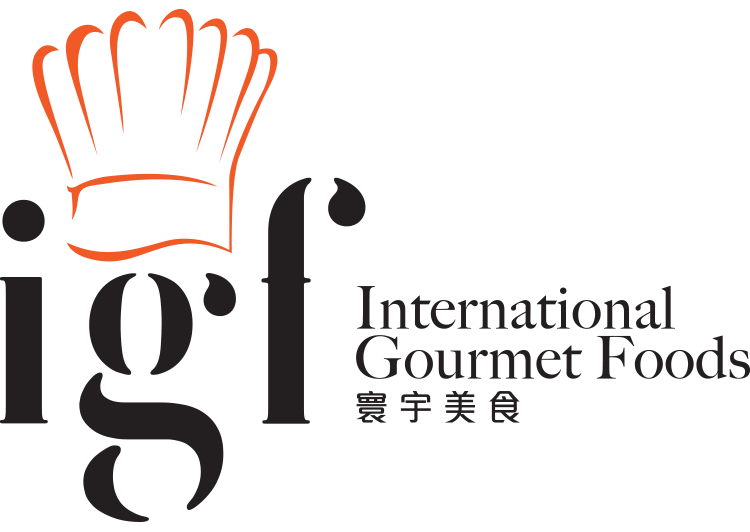 公司用戶
寰宇美食有限公司(寰宇美食)旨在帶領大昌行集團香港食品製造部門的發展。國際食品專營肉類及海產產品製造,旗下擁有德國食品、保發食品、雷澳美食,這三家領先的食品服務供應商。 了解更多
Responsibilities:
Develop and maintain good relationship with the corporate customers; 
Explore potential customers and develop new business opportunities; 
Work closely with supporting team for a smoother workflow; 
Handle customer enquiries and orders follow-up. 
Requirements:
Tertiary education or above; 
Minimum 2 years of sales experience, preferable in Food & Beverage or FMCG industry; 
Responsible, presentable, excellent interpersonal and communication skills; 
Good command of spoken in English and Chinese; 
Candidates with more experience will be considered as Senior Sales Executive. 
Immediately available is highly preferred.
Work Location: Yuen Long   
We offer competitive salary, discretionary bonus, medical insurance, provident fund, life and personal accident insurance, annual leave and staffpurchase discount. Interested candidates please send your resume with salary expectation by post or email to: 
_____________________________________________________________________ 
Human Resources Department, International Gourmet Foods Limited, 
67-73 Fuk Hi Stree, Yuen Long Industrial Estate, Yuen Long, New Territories.E-mail address: hr@igf.dch.com.hk  
申請工作時,切勿提供重要的個人資料,例如身份證、銀行戶口及信用卡的資料。
不要隨便相信「無需經驗、學歷」,又「人工高、福利好」的招聘廣告,應留意空缺工資與所需條件是否合乎現實和市場水平。對公司背景資料、空缺職責或行業亦應有基本認識。