Sales Executive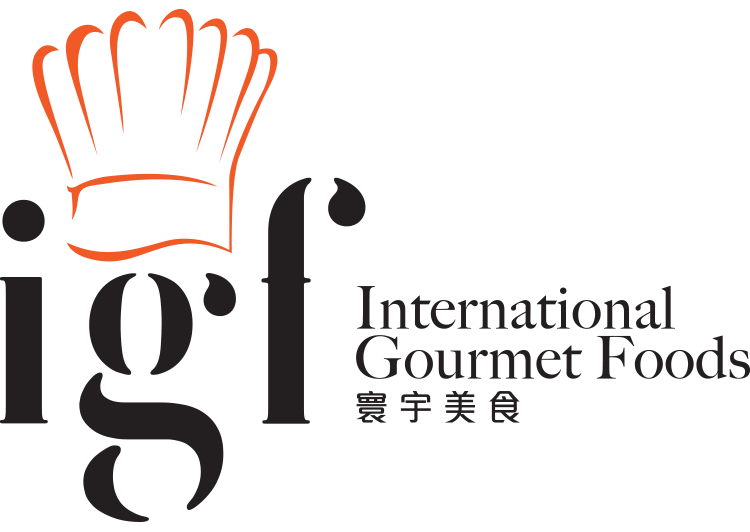 Company User
寰宇美食有限公司(寰宇美食)旨在帶領大昌行集團香港食品製造部門的發展。國際食品專營肉類及海產產品製造,旗下擁有德國食品、保發食品、雷澳美食,這三家領先的食品服務供應商。 Know more
Responsibilities:
Develop and maintain good relationship with the corporate customers; 
Explore potential customers and develop new business opportunities; 
Work closely with supporting team for a smoother workflow; 
Handle customer enquiries and orders follow-up. 
Requirements:
Tertiary education or above; 
Minimum 2 years of sales experience, preferable in Food & Beverage or FMCG industry; 
Responsible, presentable, excellent interpersonal and communication skills; 
Good command of spoken in English and Chinese; 
Candidates with more experience will be considered as Senior Sales Executive. 
Immediately available is highly preferred.
Work Location: Yuen Long   
We offer competitive salary, discretionary bonus, medical insurance, provident fund, life and personal accident insurance, annual leave and staffpurchase discount. Interested candidates please send your resume with salary expectation by post or email to: 
_____________________________________________________________________ 
Human Resources Department, International Gourmet Foods Limited, 
67-73 Fuk Hi Stree, Yuen Long Industrial Estate, Yuen Long, New Territories.E-mail address: hr@igf.dch.com.hk  
Please do not provide sensitive info such as HKID, Back Account and Credit Card Number when you apply the job post.
Don't believe in job advertisements requiring barely any experience or qualifications but offering a good sum of money.