Salesperson 售貨員 - Welcome DSE Fresh Graduate or above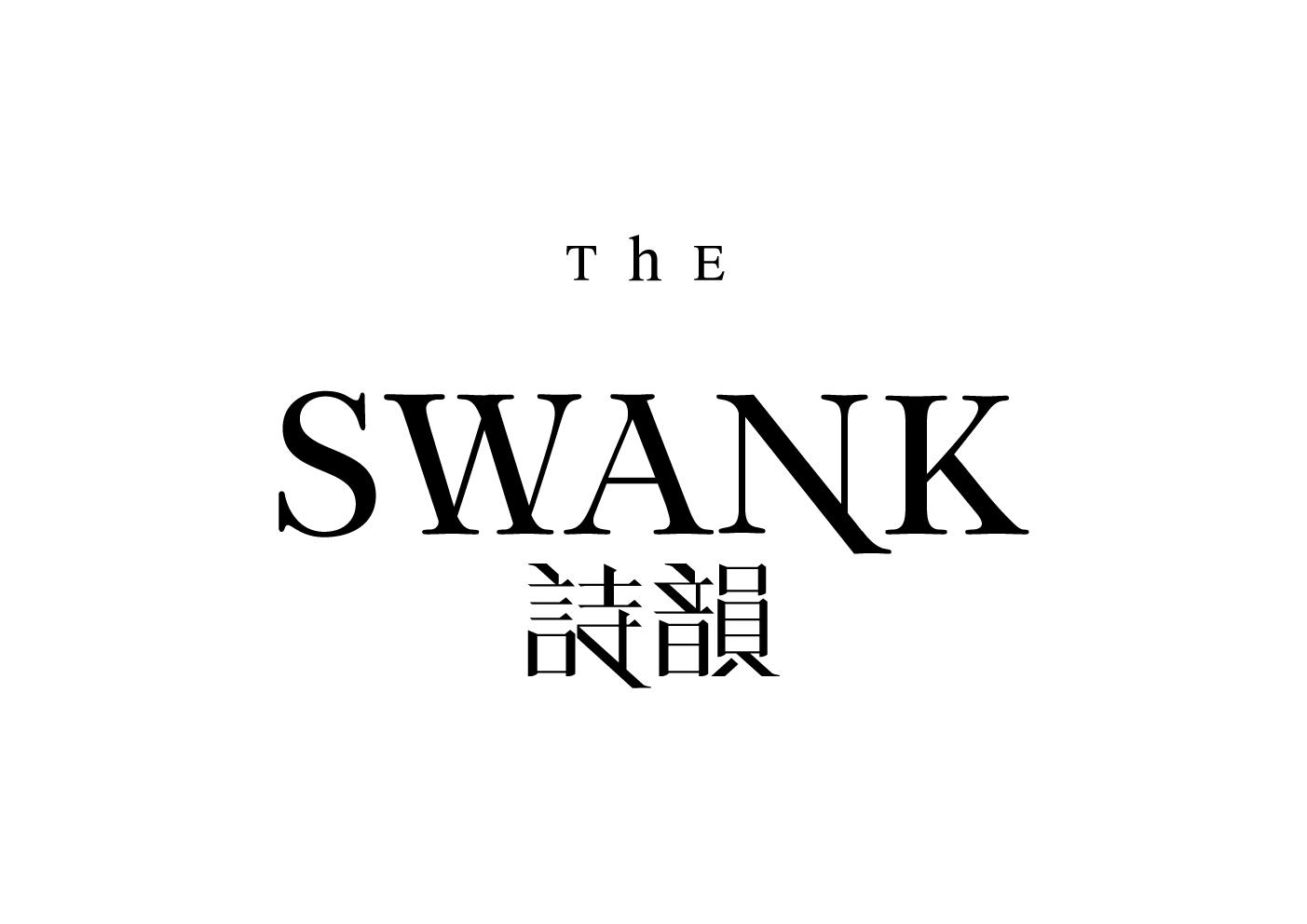 公司用戶
The Swank Shop Limited Seasons by Seasons in the past 60 years, THE SWANK has been striving to set the fashion trend and grace the wardrobes. The multi-brand luxury fashion house, currently owned ...了解更多
Location 工作地點:
Tsim Sha Tsui 尖沙咀/Central 中環/Ap Lei Chau 鴨脷洲
Job Description 職責:
Maximize the profit by assisting to achieve / excess shop sales target
協助提高產品銷售,達至店舖銷售目標 
Provide excellent customer services and maintain good relationship with customers
為顧客提供優質服務,與客戶維持良好關係 
Handle customer's enquiries or complaints
處理客戶查詢及投訴  
Job Requirement 要求:
Welcome DSE fresh graduate or 2 years' experience in fashion retail
歡迎應屆畢業生或具備兩年服裝零售工作經驗 
Proactive, service-oriented and passion for fashion
主動積極,親切有禮及熱愛潮流服飾 
Excellent selling, communication and interpersonal skills
具優越銷售技巧及良好溝通技巧 
Good in spoken English, Cantonese & Mandarin
操流利英語、粵語及普通話 
Should be a team player
良好團隊精神 
Application Method 申請方法: 
We offer competitive package and career development. Interested parties please apply with full resume, present and expected salary to hr@swank.com.hk and quote this reference: SA190529 in this e-mail subject.
我們提供良好待遇及發展機會,如對上述職位有興趣者,請將個人履歷、現時及要求待遇連同參考編號 SA190529 電郵至hr@swank.com.hk安排面試。  
All applications will be treated in strict confidence and used exclusively for recruitment purposes. The company will retain the applications for a maximum period of 6 months. 
申請工作時,切勿提供重要的個人資料,例如身份證、銀行戶口及信用卡的資料。
不要隨便相信「無需經驗、學歷」,又「人工高、福利好」的招聘廣告,應留意空缺工資與所需條件是否合乎現實和市場水平。對公司背景資料、空缺職責或行業亦應有基本認識。