IT Infrastructure Specialist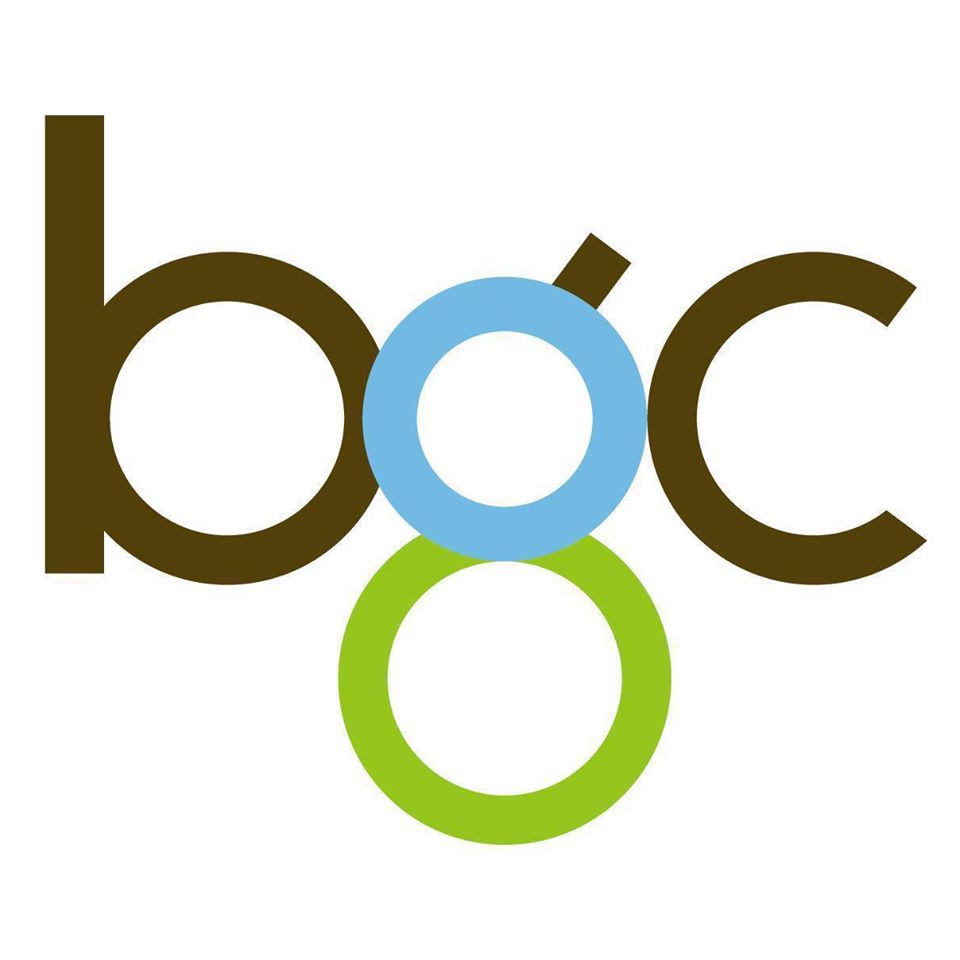 公司用戶
BGC Group (HK) Limited  Human Resources Consulting / Recruitment Agency / Training  Bridging Growing Careers BGC Group is an international recruitment and manpower outsourcing firm that identifies ...了解更多
 Our client is a major IT solution provider in Asia Pacificregion and was successfully listed in HK. They will endeavor to deliver itsexpertise in providing IT professional services ranging from Intelligent Systemto Home Automation Solution, RFID and Business solutions. 
Responsibilities 
ProvideWindows / VM administration and Tier-2 technical support  
Responsiblefor system administration, system configuration, monitoring and backup  
Requirements 
Degree in Computer Science,Information Technology or related disciplines  
Solid working experience in WindowsAD and cluster administration Knowledge of AIX, Linux, IBM Tivoli, IBM MQ, IBMTSM, Symantec Netbackup/Backup Exec is preferred  
Knowledge of Networking and Firewall,Storage, SAN Switch, Load balance.  
Good command of spoken and writtenEnglish and Chinese  
Candidates with less experience will also be considered 
Interested parties can click 'APPLY NOW' or send email withupdated CV to francis @bgc-group.com.  
申請工作時,切勿提供重要的個人資料,例如身份證、銀行戶口及信用卡的資料。
不要隨便相信「無需經驗、學歷」,又「人工高、福利好」的招聘廣告,應留意空缺工資與所需條件是否合乎現實和市場水平。對公司背景資料、空缺職責或行業亦應有基本認識。