Senior/Customer Service Officer (Govt. Dept./5 days work week)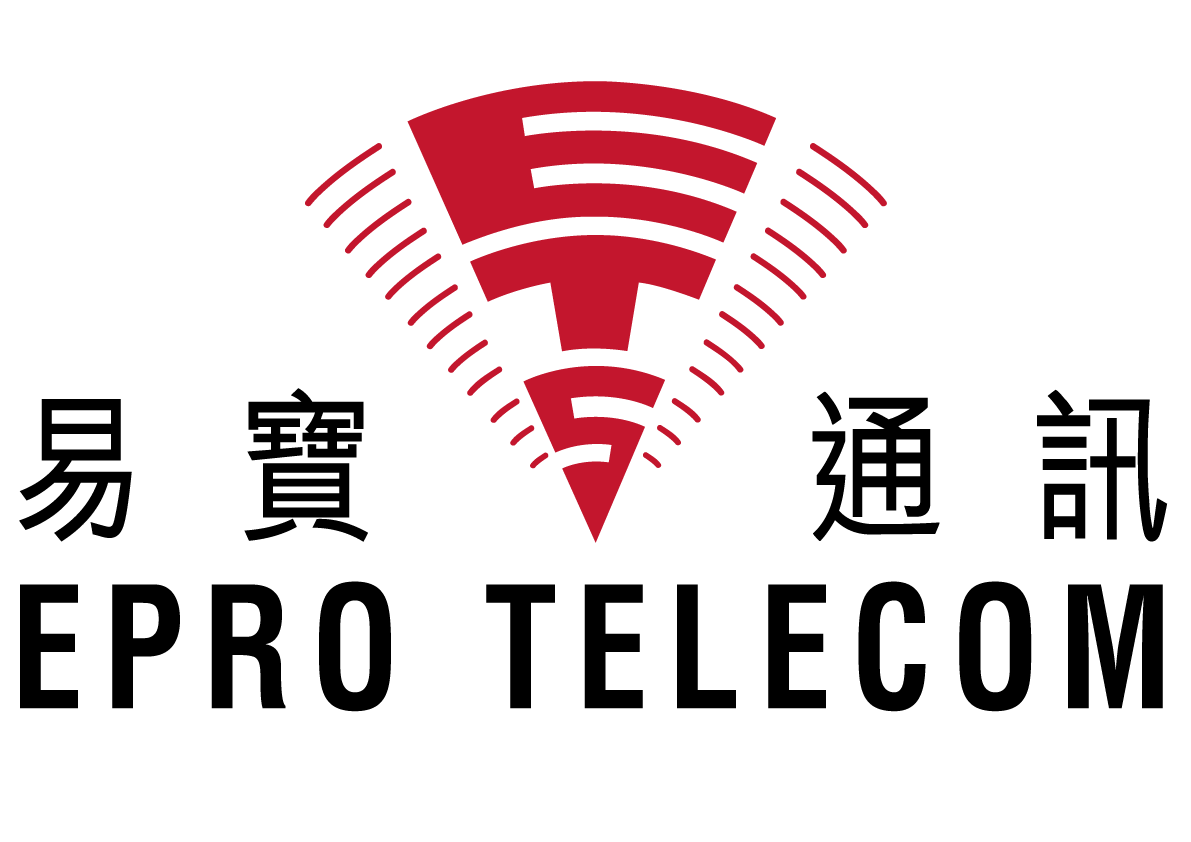 公司用戶
Incorporated in 1990 as a pioneer in the local outsourcing business, Epro Telecom is one of the largest contact centres in the market. We provide complete solutions on multi-media contact centre ra...了解更多
Responsibilities:
To answer enquiries and complains from client departments and general public in the service centre of Government Department;
To refer service requests to relevant units for follow-up action;
To maintain surveillance and handle information of remote imaging and monitoring system;
To keep the contact lists up-to-dated; and
To carry out other duties as directed
Requirements:
Completion of Form 5, or equivalent; 
At least 2-3 years working experience in customer service / hotline centre; (Candidates with more experience will be considered as Assistant Supervisor)
Experience in 1823 hotline is an advantage
Good telephone manner, customer service and communication skills;
Fluent in spoken English and Chinese, and written English and Chinese;
Be able to use general computer software, including Microsoft Office Applications and Chinese / English word processing
Shift duty is required
Immediate available is highly preferable
Candidates with better experience may be considered as more senior position
Working Hours:
5 Days per week
Work location: Kowloon Bay 
Interested parties, please forward your full resume to Epro Telecom Services Limited by clicking "Apply Now".
Personal data collected will be kept confidential and used only for recruitment purpose. Applicants who are not contacted within 6 weeks may consider their applications unsuccessful. All data will be destroyed after completed the applications processing. 
申請工作時,切勿提供重要的個人資料,例如身份證、銀行戶口及信用卡的資料。
不要隨便相信「無需經驗、學歷」,又「人工高、福利好」的招聘廣告,應留意空缺工資與所需條件是否合乎現實和市場水平。對公司背景資料、空缺職責或行業亦應有基本認識。