Teachers for Post-Secondary English Language Diploma Courses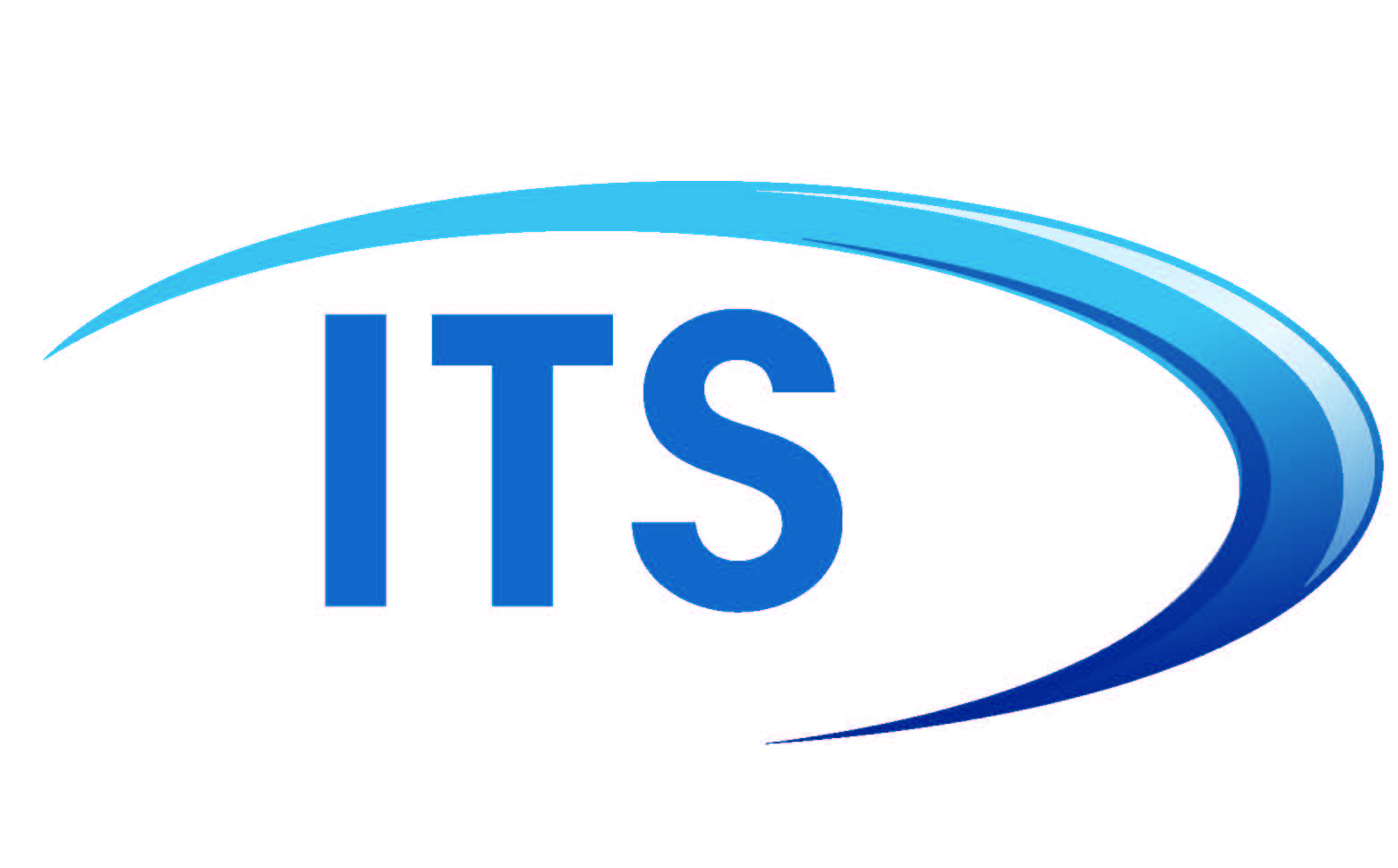 公司用戶
ITS Tutorial School (ITS) provides private tutor services in English for a comprehensive range of Tertiary, Secondary and Primary school subjects for Hong Kong students. ITS specializes in individu...了解更多
 · Weekday, day-time hours. Statutory & school holidays off.  
· Set curriculum & full teaching support. 
· This is an accredited, post-secondary English language course for HK students who have just completed secondary school. 
· This is a PT, salaried position (salary based on number of classes taken up). The post requires a Qualifications Assessment from the HKCAAVQ for educational certificates obtained outside of Hong Kong. 
· Native English speaker. HK permanent residents, bachelor's degree (English language or related) holder with registered teacher status (or equivalent) required. 
· There is also the possibility to engage in subject tutoring at ITS Education Asia's schools in Hong Kong on a PT basis. Please apply at hr@itseducation.asia.   
申請工作時,切勿提供重要的個人資料,例如身份證、銀行戶口及信用卡的資料。
不要隨便相信「無需經驗、學歷」,又「人工高、福利好」的招聘廣告,應留意空缺工資與所需條件是否合乎現實和市場水平。對公司背景資料、空缺職責或行業亦應有基本認識。