Cargo Services Officer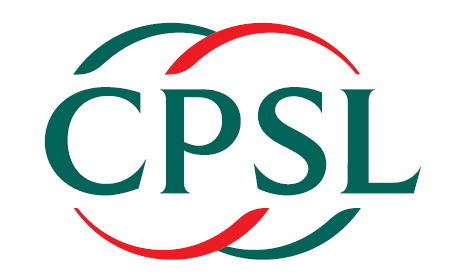 公司用戶
Cathay Pacific Services Limited ('CPSL') is a wholly-owned subsidiary of Cathay Pacific Airways. CPSL operates the latest air cargo facility in Hong Kong – Cathay Pacific Cargo Terminal ('CPCT'), s...了解更多
(Monthly Paid / Hourly Paid Contract*)Join us and grasp a New Joiner Bonus of $8,000
Responsibilities:
Assist in monitoring cargo build-up and breakdown
Perform data entry of import / export / transhipment cargo into the system
Coordinate with airlines, contractors and Government agencies
Handle cargo release and acceptance
Answer customers' enquiries
Candidate without working experience is welcome
Requirements:
Form 5 standard or Holder of HKDSE or equivalent
Good spoken English and Cantonese. Basic command of Putonghua is preferred
Willingness to work shift duty and overnight
* Monthly salary approx. $15,000
*Also provide hourly paid contract4-day week, gratuity 
To apply, you may simply click the "Apply Online" or email your confidential resume with date of availability, current and expected salary to recruitment@cpsl.com.hk. Applicants not contacted within 6 weeks may consider their applications unsuccessful. 
申請工作時,切勿提供重要的個人資料,例如身份證、銀行戶口及信用卡的資料。
不要隨便相信「無需經驗、學歷」,又「人工高、福利好」的招聘廣告,應留意空缺工資與所需條件是否合乎現實和市場水平。對公司背景資料、空缺職責或行業亦應有基本認識。